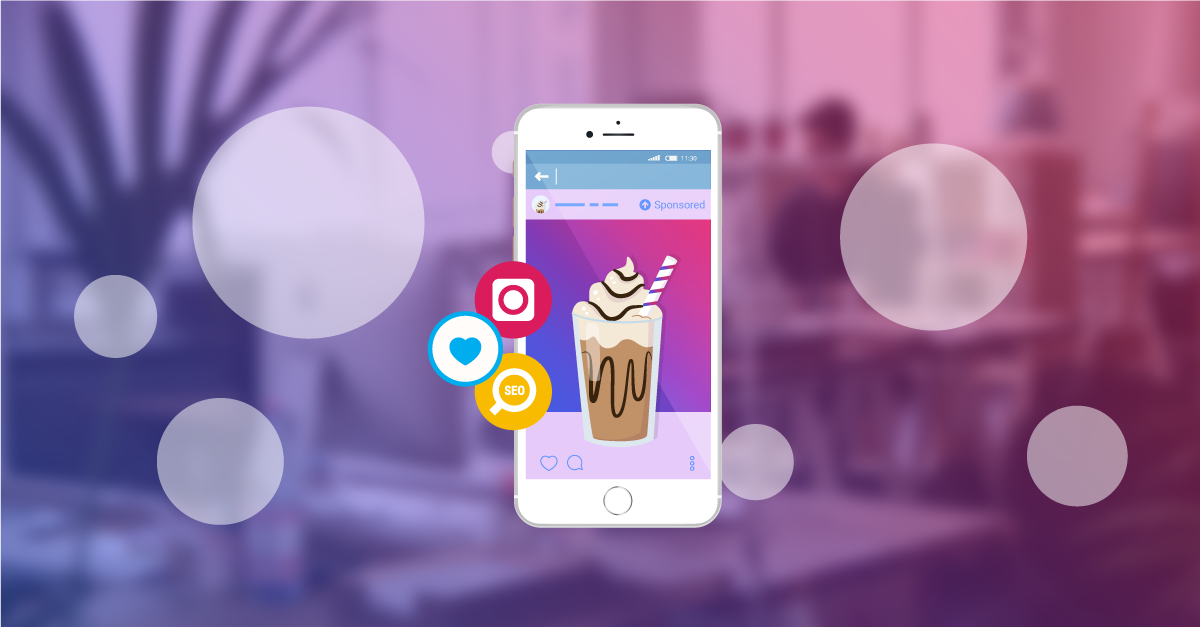 Smart ways to use Instagram for business
A photo heavy social media platform that can help your business grow? Yes, please!
When it comes to getting your business greater exposure, one of the most important tools you have today is social media. By offering us a greater level of interaction, analysis, and control than ever before, social media allows us to advertise ourselves.
Using platforms open to millions of people, such as Instagram, you can find that building up a local, national and eventually global following isn't as hard as it sounds.
As ever, though, it has to be managed correctly. So, what's the secret to smart Instagram use for your business?
Tell A Story
One of the most powerful Instagram features for a modern business is their ability to tell a story. Instagram Stories is a wonderfully innovative add-on and should be used by you as often as you possibly can to make a big difference to how you come across.
Telling a story becomes so much simpler when you can use Instagram Stories, trust us!
Stories last for just 24-hours and are a collection of images saved together in a cool slideshow. As you can imagine, this could let you tell your company history, showcase values, or advertise sales.
The list of options is quite endless. From capturing what goes on under the hood in your business to show people your working style to promoting an interview, many options exist.
Try and do a collab story with another business or a professional in the area. Then, Instagram Story the whole process and use it as an influencer marketing-bait solution to help grow your brand.

Go Behind The Curtain
The thing that sells a business's credibility and ability to sell itself stems from showing people the process behind the scenes. We tend to get a lot more respect for actors and sports stars when you catch a behind the scenes peek at how they prepare for their particular event.
Your business can benefit from the same kind of credibility building – directly through Instagram.
Start off by showing people where your products come from. If you are someone who sells quality clothing, for example, show them where it is made or where the resources are sourced from to make it.
Create a little story to show off the life cycle of how a product is made in your business. The process matters as much as the product, so don't be afraid to demonstrate that to people.
Sell your values, too. From showing the harmonious nature of the background of your business to letting people see first-hand what your company stands up for, let people see the 'real' you.
A cool one to use that is a little abstract is to simply post a photo of the staff whiteboard. What are the objectives, aims, and values of the week(s) to come? Let people see what you guys plan.
It's all about making sure that people can see that you and your colleagues are doing as much as you can to make the back-end of the business as beneficial to the front as you can.
Through selling behind the scenes imagery, you make it easier for people to buy into that.
Talk to Others
One of the best ways to make your Instagram presence explode, though, is to mention others in your posts. You likely do a lot of collaboration and combination work as a business (or at least you should) and this means being able to get in touch with others.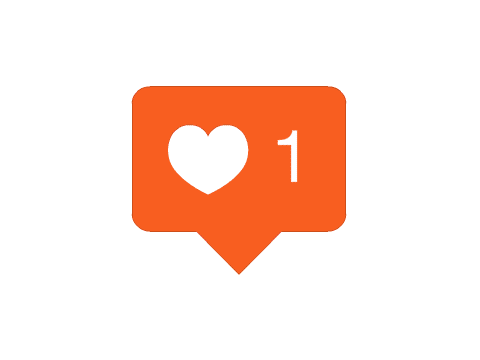 On as many posts as you can, try and mention at least one other Instagram account. By sharing happy testimonials from a customer to advertising an upcoming collab, it's great for advertising.
You don't need to be an official, best buds, partners for life type collab; you just need to make sure you can share stories to make your quality and authenticity more noticeable to all.
Don't just use it for business, either: promote values. From local causes and charities to major events going on, use the power of @mentions to help get people onside and see what you offer.
Align yourself with local causes and the like, and give people more of a reason to trust and believe in you. The more credibility that you can build just now, the better for your growth.
Sell Your Professionalism
A great secret to mastering the art of Instagram usage is making it easier for people to see what your professional business actually offers. A picture tells a thousand words, right?
Start off by thinking about this rather interesting paradox; most people use their business Instagram to showcase the products that they sell. Actually, this is the wrong way to do this.
What you should be doing instead is posting images of the solution to using your product. From clearer skin to a happier person jogging comfortably in their new shoes, it works.
Showcasing the solution is far better for you than always just flat out showing what the product looks like. The power of your business's ability to help is better shown in success stories.
If your business offers services rather than products, then, show people the finished article. Get photos that showcase the process behind how your services take place, before/after pictures, etc.
What now?
It can be hard to get it right, but selling your professionalism on Instagram is absolutely vital.

With all of this in mind, you can hopefully now see that Instagram for business is a little easier to work than you imagined. Rather than just overt and obvious product placements and fishing for people to come and buy something, you should be marketing your business ideals as much as anything else.
It can really pay off if you manage this right and can play a huge role in making sure you can see proper progress. Your social media marketing has to be very much refined to make it work as you intended, but with the above ideas, that refinement should be more plausible.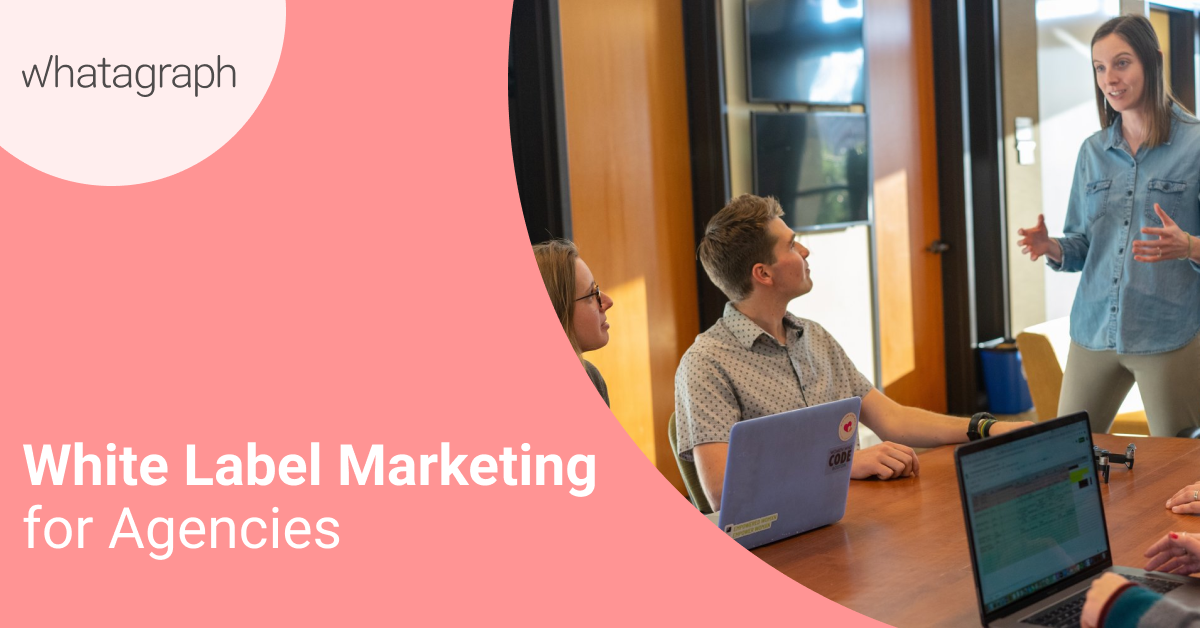 Many business professionals often desire to engage in everything that concerns their businesses by themselves. Interestingly, this is a wrong step as it could hamper the growth and development of their businesses if not done in the right way.
Read more...