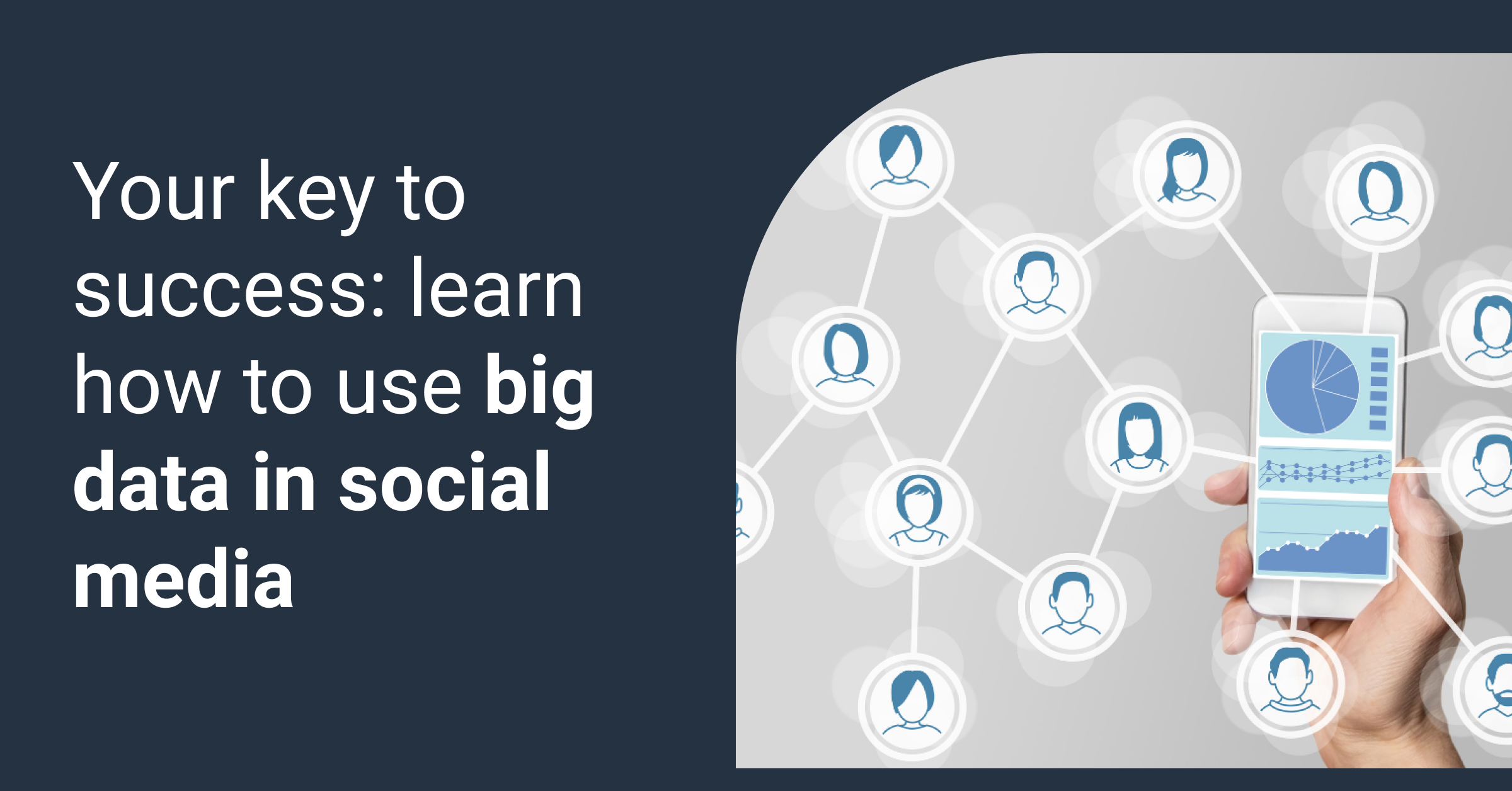 How to Use Big Data in Social Media
Jun 22, 2021 ● 7 min read
Social media has become an integral part of people's lives as the Internet has advanced. Individuals use these platforms to communicate with others, but businesses use them to reach their target consumers. Here you'll find advice on how to use big data to improve social media marketing.
The concept of big data as presented through social media
Social media analytics is one of the best instances of how big data is presently shaping our lives. Marketers may better understand customer behavior, target audience segments, and engagement by collecting user information on social networking sites. The two sides of big data on social media are microtargeting and brand analytics within the digital marketing spectrum.
Marketing strategies must adapt to include more automation.
The seasoned marketer is no stranger to incorporating cutting-edge techniques into their campaigns. This is critical because massive data necessitates ongoing adaptability. We are primarily witnessing an increase in the usage of automation.
Marketing automation has received mixed reviews. Some believe it saves them so much time that they can't live without it, while some are afraid that it will lead to a phony engagement. Automation is improving faster than ever because of big data, artificial intelligence, and machine learning.
You may, for instance, use an Instagram automation bot to boost real engagement on the website. It will comment, and like things on your behalf, so you don't have to be on social media 24 hours a day, seven days a week, to increase your Instagram followers, for instance.
Bots are learning more about context and how to act on social platforms in a more human-like manner due to the knowledge provided by big data.
Big data as social media analytics
The flip side of the big data coin on social media is probably much more critical for businesses. Almost every business is vying for a piece of the social media pie. Creating profiles on several social media sites to expand your business message is fine and dandy.
However, more often than not, the better side of the equation is social media analytics.
Having access to multiple metrics, such as likes, post reactions, post replies, and more, helps a business to properly understand the nature of their consumer base's relationship with their content.
Social analytics, which is at the heart of the rising digital marketing landscape, provides firms with the option to fine-tune their marketing messages while also providing improved assistance and transparency through relevant and timely information.
However, like with any other aspect of big data, analysis is impossible without a proper mechanism to collect and swiftly sort through the available data.
4 Major ways in which big data is impacting social media marketing
With the advent of big data, social media marketing has reached entirely new heights. The total volume of big data is expected to reach 44 trillion gigabytes by 2020. With such a massive quantity of data available, marketers may use it to gain actionable insights for developing effective social media marketing campaigns.
Personalization
Personalization is driven by big data, allowing brands to approach their customers more individually, depending on their preferences and likes. It provides in-depth insights and a comprehensive picture of the audience, allowing businesses to create personalized communication to increase retention and trust.
With big data, organizations will be forced to display only adverts relevant to their customers, transforming commercials into an unobtrusive experience. Ads will be tailored based on what people post on social media, what they watch and share, and so on.
Marketers will build their relationships with social media users and turn them into customers using targeted ads after determining the most successful platform, timing, and format for their ads.
Decision making
Big data enables marketers to discover social media trends and gather insights that may be utilized to make engagement decisions, such as which people to contact, which groups of users should get marketing emails, etc. It also makes keeping track of demographics easier when deciding which social media site to target.
Businesses can readily analyze market opinions with big data, allowing them to develop marketing plans. Rather than depending exclusively on previous performance to determine what adjustments are needed, big data assists in making informed choices to meet consumers' future demands and expectations.
Effectiveness of the campaign
Big data may be used to track the performance of social media initiatives and determine the gradual changes in ROI. It also enables marketers to test their campaigns before launch, assess the results, make adjustments to the campaign as needed, and retest them. Businesses can utilize predictive analytics solutions to determine when to suspend a campaign to prevent losses.
Businesses understand peak consumer timing, preferences, behavior, and so on by generating actionable insights from big data, resulting in greater efficacy of the social media campaign. Marketers can receive critical information about their customers' buying process from the initial step of the buying cycle through post-purchase engagement, allowing them to fine-tune the campaign at each point of the cycle.
Product Insights
Big data may be used efficiently by social media marketers to forecast future purchasing habits and trends. Big data boosts customer certainty about what they want when they want it, and how they want it. This provides businesses with information about what their new products should look like.
Businesses may use big data to assess people's choices, complaints, what items are lacking, product flaws, and so on. This will allow them to make improvements to their current products and develop new, inventive items.
Conclusion
The number of individuals connecting with businesses on social media channels is steadily increasing. This requires you to be data smart to remain competitive and relevant in the social media world. Because of the massive amount of data generated by these networks, you must incorporate big data into your social media marketing efforts.
Big Data will help you fine-tune your social media messaging and choose the best channel to convey it to buyers by providing in-depth information. The more information you have about your customers, the more effectively you will target them through your social media campaigns.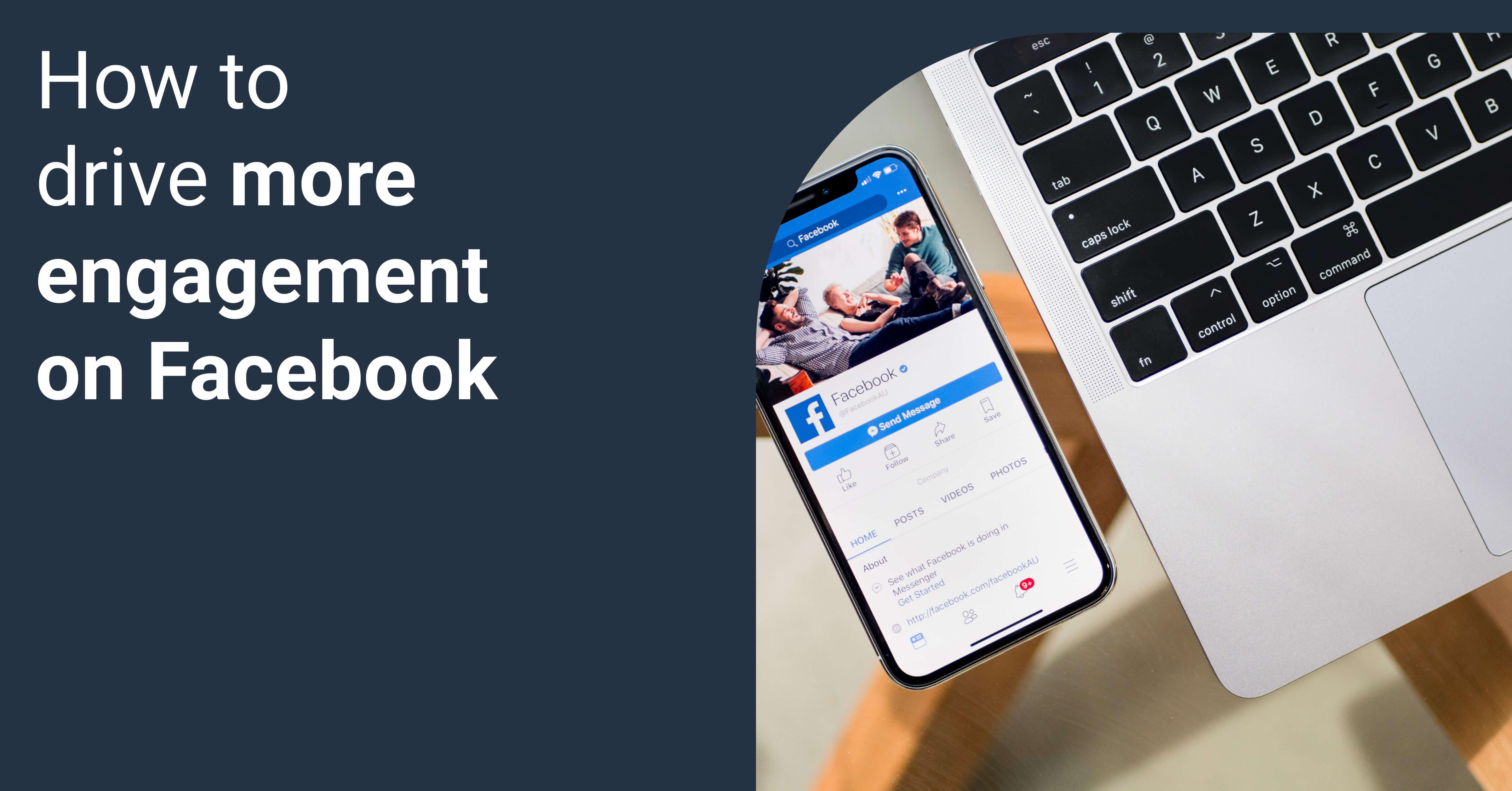 Almost 2 million daily active users worldwide spend about an hour a day using Facebook and its pilot apps — Messenger and Instagram. Marketers are giving more attention to Facebook engagement ads as it's a powerful tool to skyrocket brand awareness.
Read more...