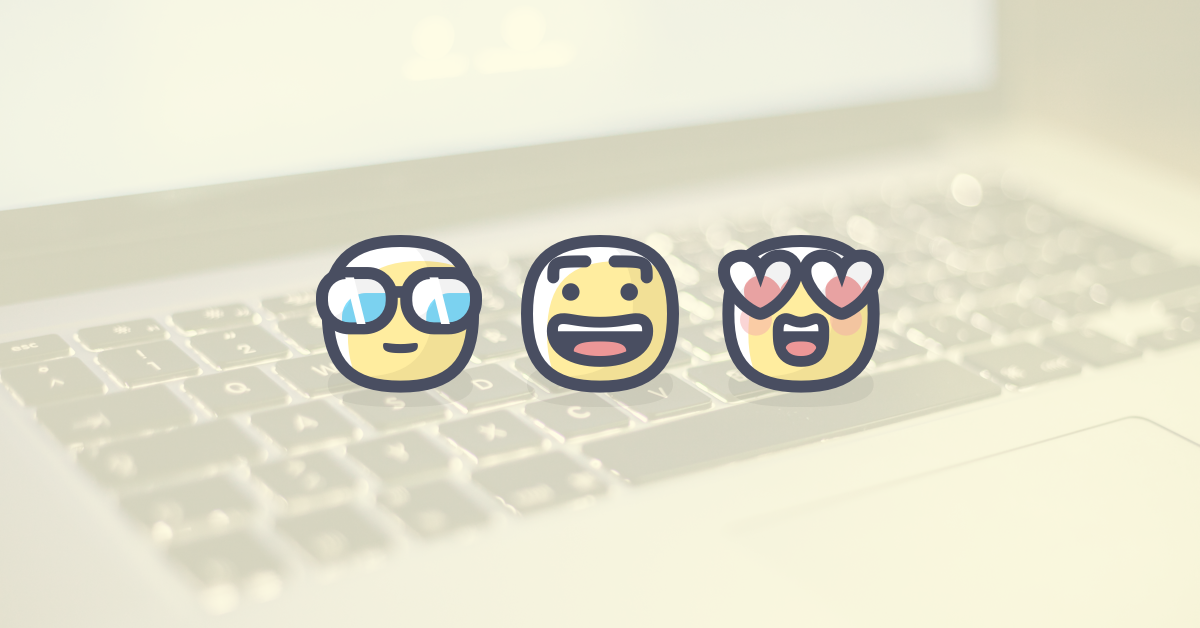 The Greatest Lead Generation Tips, Tricks & Ideas
A killer list of proven tactics and quick ideas to generate leads for your business
For years, the power of a business has been in its ability to generate leads. Being able to bring in customers both new and old is a strength that just about every business that is serious about seeing a success will put in place.
To help you make the right calls, this guide will give you some of the greatest lead generation tips, tricks and ideas.
Each has a proven track record in the world of lead generation, and can really help your business to take that all-important next step in future. If you are looking to make genuine progress with your business and to do so in the right manner, be sure to look at all of the following tips and tricks.
What is Lead Generation?
In the world of marketing, one of the most challenging parts of the process tends to be understanding the armada of terms thrown around so regularly.
In a bid to help you better understand what you are up against, let's take a look at what lead generation actually means.
Typically, lead generation is about setting up a campaign that is going to draw people in with an offer, convince them to make an investment, and then sign up.
So, basically, most lead generation campaigns will start with an offer. This is going to be something of great value to the viewer/reader, and should include anything from reports to consultation and coupon offers.
Then, a call-to-action is used to help them see the value of what they are being offered, and to make them sign up for it. Usually done in a creative manner, this will urge the person to sign up.
Landing pages are very important, too. They are used to be where the call-to-action takes the person. Usually a storefront or an order/subscription page, this gets them to sign up.
Then, you would be expected to either take the payment or – if you can – get contact details for the people who are looking. Lead generation is about offering something in exchange for contact details or a purchase.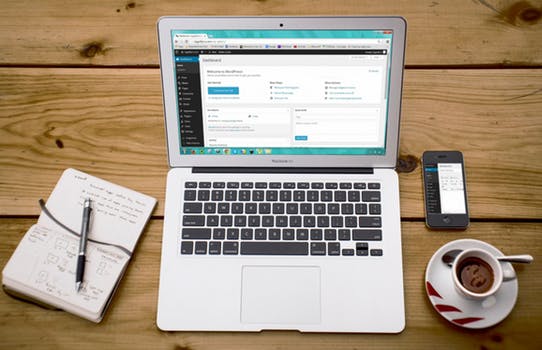 Now you know what to look out for when creating quality lead generation campaigns, let's start. We'll take a look at the leading styles of lead generation that will help you make a significant appeal to the reader.

Supply and Demand
Work on the basis of supply and demand. In simple terms, create the idea that the offer is only for a limited time, or that only X amount are left over. This creates an urgency not to miss out.
Make note of just how many people have purchased/signed up/subscribed. This lets people know they aren't the only ones getting in on the act!
Always offer your lead generation feature in a cool, engrossing way. From an eBook or report to a freebie they'd normally pay for, make it something desirable.
Getting Them Involved
To make sure people take your call-to-action seriously, make sure it's as eye-catching as possible. Also, ensure the CTA avoids excessive terminology.
Make the CTA as visible as you can. From having it on a clear header to having it before and after media like an image or a video makes perfect sense. Make it clear, too. Avoid making it ambiguous about what your leads are getting.
Ensure it stands out. If on a blue background, make sure it's a red button for that stand-out contrast.
A CTA can promote an offer, too. It could be offering people the chance to try out the product for free or something similar i.e. 'START YOUR TRIAL NOW!'
When someone signs up, make sure they arrive on a page giving them a nice thank-you for their contribution. You could add more links here, but if nothing else, it's good etiquette to thank them for signing up.
Lastly, ensure it links to an outstanding landing page. This makes it most likely to actually hit home and back up what you have just stated.
Hook, Line and Sinker
So, when people hit your CTA they will arrive at your website – now, the real selling begins. On here, you need to provide a landing page which is:
In line with the CTA & easily understood thanks to clear content and easy to read headers that make sense.
Supported by the use of quality and vivid imagery that perfectly portrays what is being purchased.
A single page, free of any unnecessary distractions, links or other pages. It's just about making sure they click on the sign-up so ensure all attention stays on the offer.
Free of clutter. You might want to tell them everything and more, but keeping information valuable yet minimalistic in presentation really helps.
Easily shared on social media and with friends and family.
Sealing the Deal
So, you got them to arrive at the form to leave you their details. To make this work, make sure that your form:
Is very concise – don't make them fill out every section: name, e-mail address and/or phone number is more than enough.
Takes very little thought to fill out; it should just be to get contact details or to request a consultation, nothing more.
Has a clear and easy to follow sign-up button that is more than just 'Submit'. Ensure it says something exciting such as 'Begin your new future today!' or something equally striking.
Comes with signs that showcases you are verified. Get yourself verified with something like Norton VeriSign or Truste. These are vital for making sure that people can trust their data is safe with you.
Always ensures that they know all information is secured privately and never by anyone.
Provides testimonials or some kind of supporting proof that your service is worth signing up for.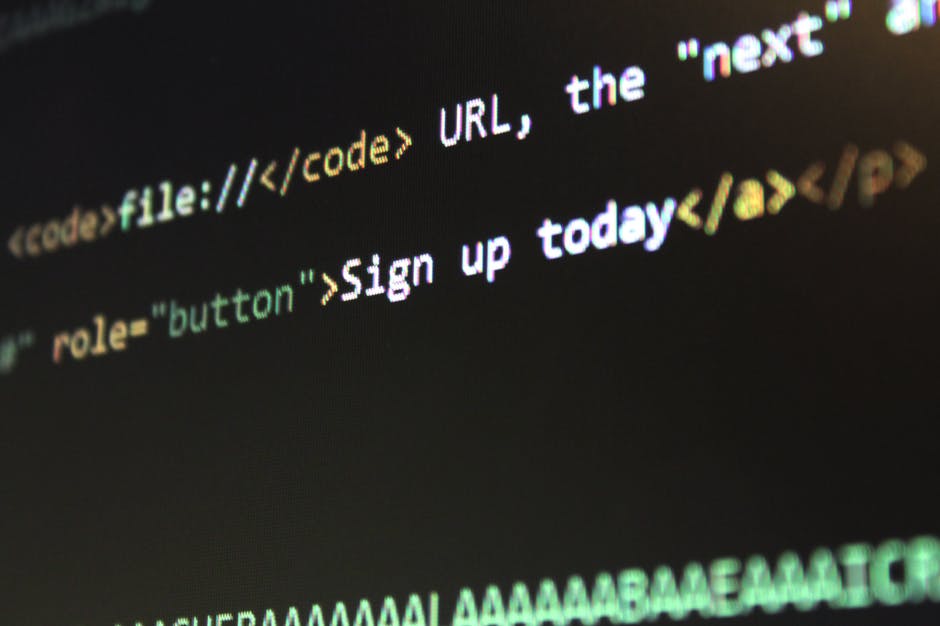 What now?
There are plenty of skills that you can put in place if you are looking to get the most out of your lead generation.

All of the ideas above should make it a bit easier for you to see a genuine pathway to success.
At the end, it takes a lot of precision and experimentation to get it right, but use the tips above and in time success will come!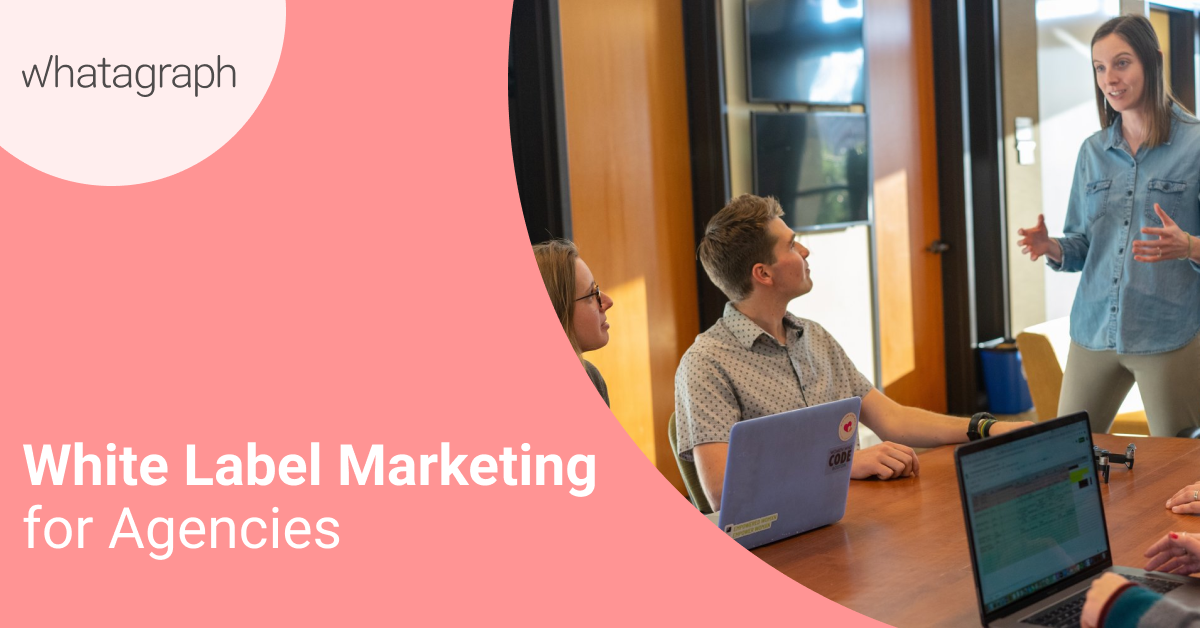 Many business professionals often desire to engage in everything that concerns their businesses by themselves. Interestingly, this is a wrong step as it could hamper the growth and development of their businesses if not done in the right way.
Read more...