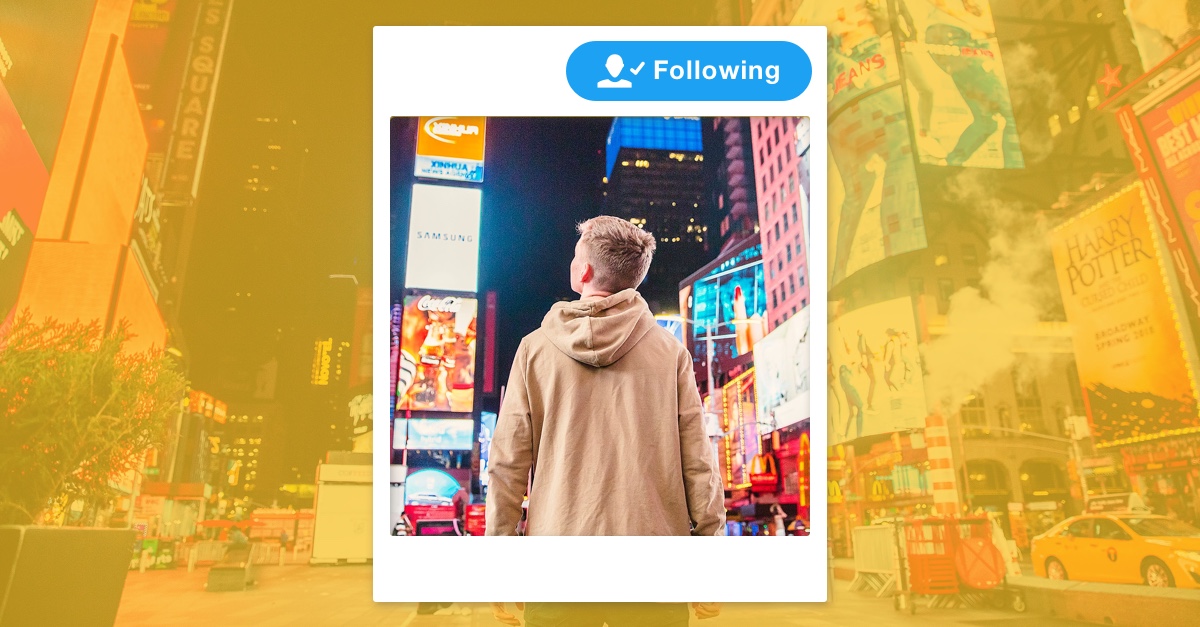 The Most Followed B2B Influencers in New York
Are you curious who are the most popular B2B Influencers in New York City? Well, we have heard your concerns and prepared the list of the top Influencers that you might meet strolling around Times Square. Enjoy!
Influencer Marketing is not a novel thing in our blog, you can check our latest blog out about the most popular B2B Inluencers on Social Media. However, we decided to go deeper and search for Influencers grouped by a specific city. Today's choice was New York, a roaring dynamic city full of bustling business people and various business events. If you recently wondered who are the most followed marketers in NYC or just happen to be curious about our latest article, then today's piece is specially for you!
Having almost 2 million followers on Twitter and Belorussian roots, Gary is loved by his numerous audience for his podcasts and life values. He is a CEO of VaynerMedia and VaynerSports, where the former is a full-time digital marketing agency that professionally works with Influencer Marketing. Gary is investor in Twitter, Snapchat and Uber. Quite a versatile and inspiring person, he is worth to be followed.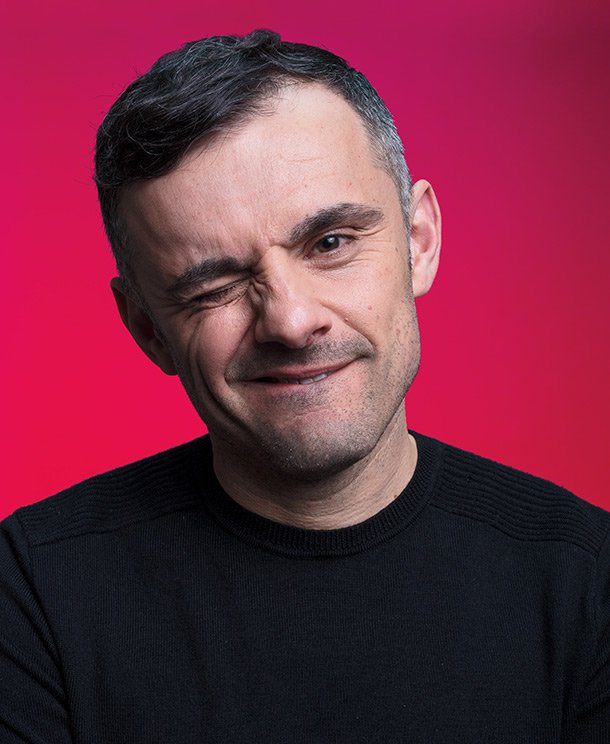 Danielle has 27 100 Twitter followers and 500+ connections on LinkedIn. She is a global leader and occupies Global Head of Social Media and Distributed Content position in Mercer, worldwide consulting company. Danielle claims that she is not an ordinary Marketer, "she is a learner, listener and communicator". Moreover, Danielle was ranked 6 in Top 50 Influencers in the world by InsurTech by InsurTech News 2017.
Brian has 2K followers on Twitter and is famous for his Internet Marketing posts. He has his personal blog where he helps clients to promote their brands and businesses through content marketing, online advertising and e-mail marketing. Check his blog out, there are some awesome tips and tricks for Marketers.
Robert has 16 800 followers on Twitter. He is a CEO of Footprint Digital that redesigns websites. Additionaly, Robert is the Executive Producer at Celebrity Page TV and co-founder of True Reply, a next-generation voice-data processing technology. Voice data analysis sounds cool to us, do you agree?
Sal has over 5K Twitter subscribers and you might want to follow him if you a) Interested in celebrity life and worldwide news or b) If you are looking for a Marketing professional who will consult on your brand and marketing strategies that will help its development. Also, Sal is professional Film Maker and Producer.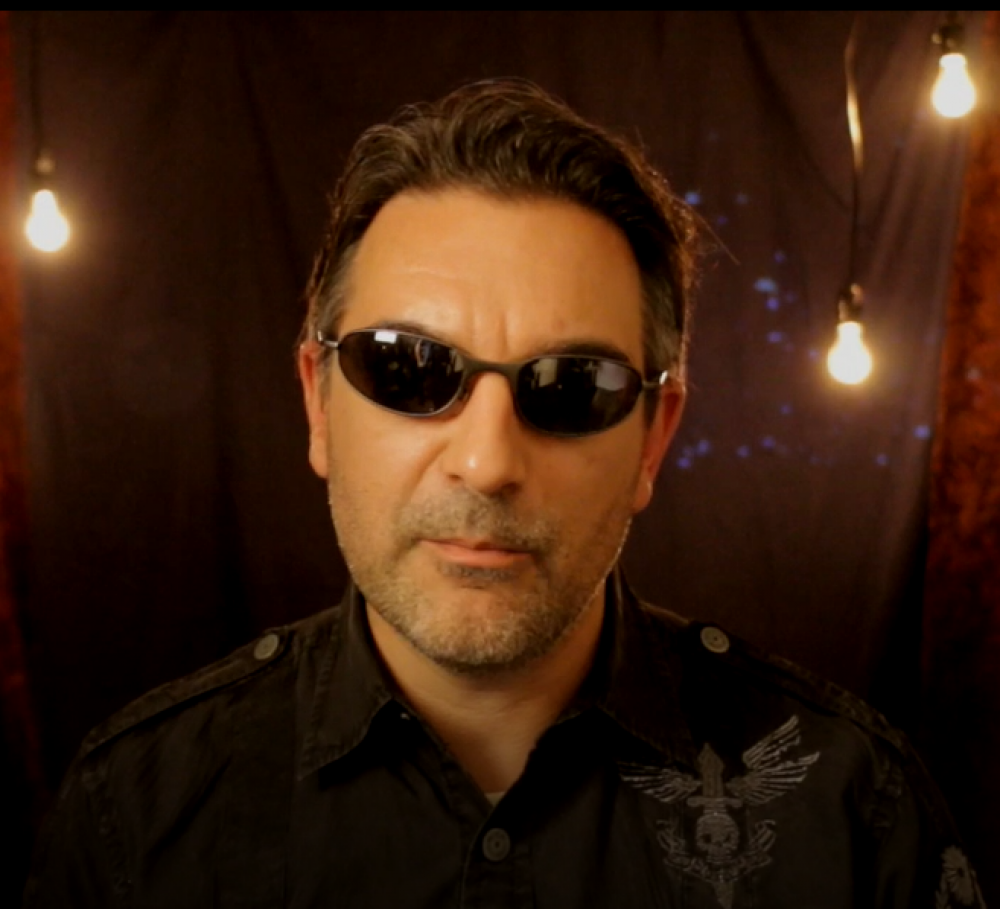 Sabrina has almost 10 000 followers on Twitter and is listed in "25 Most Influential Women" by Bronx Times in 2014. She is a speaker and lecturer on Social Media in Baruch College. Sabrina is a nationally recognized consultant and marketing expert, who has over 15-years marketing experience. You can her blog out for the tips of your social media marketing enhancement.
Another influential woman in marketing, Tanya has almost 1000 Twitter followers and over 500 LinkedIn connections. She is CEO and consultant in Digital Marketing and PR in Pielinen Communications and has more than 13 years of experience in driving organizational growth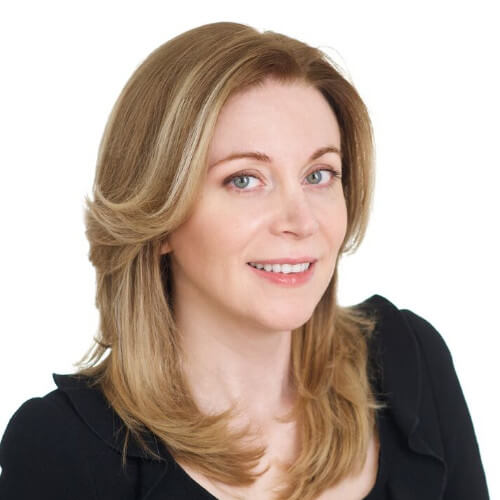 Drew has 24 300 followers on Twitter. He is a popular columnist in CMO Books and Adage, and keynote speaker. Drew is a CEO of Renegade that works with Social Media and Content Marketing. He also has a blog in Renegade where he shares various Marketing hacks.
Tony has 4409 followers on Twitter and is a leading authority in buying insights and buying personas. He has founded the Center for Buyer Insights, where he also shares his ideas in his blog. Tony has also several eBooks written, including such as "10 Rules of Buying persona", "A Matter of Choice: How B2B Buyers Choose in Today's Complex Markets", and "How Buyer Trends are Impacting the Future of Business Thinking". Thus, if you are looking for goal-driven marketing tips, you know whom you should check out ;-)
Glen has 319K followers on Twitter, is acknowledged as a "man of action" by TIME and "Top 20 Social Media Influencers" by Forbes. He is a famous Keynote speaker and author of "Social Media Law for Business" . He is a successful digital marketing consultant who collaborates with such well-known brands as Amazon, Intel, Huawei, IBM, etc.
We sincerely hope that this list was quite informative and useful for your Marketing career. Stay tuned and get ready for the next fresh and brand new articles!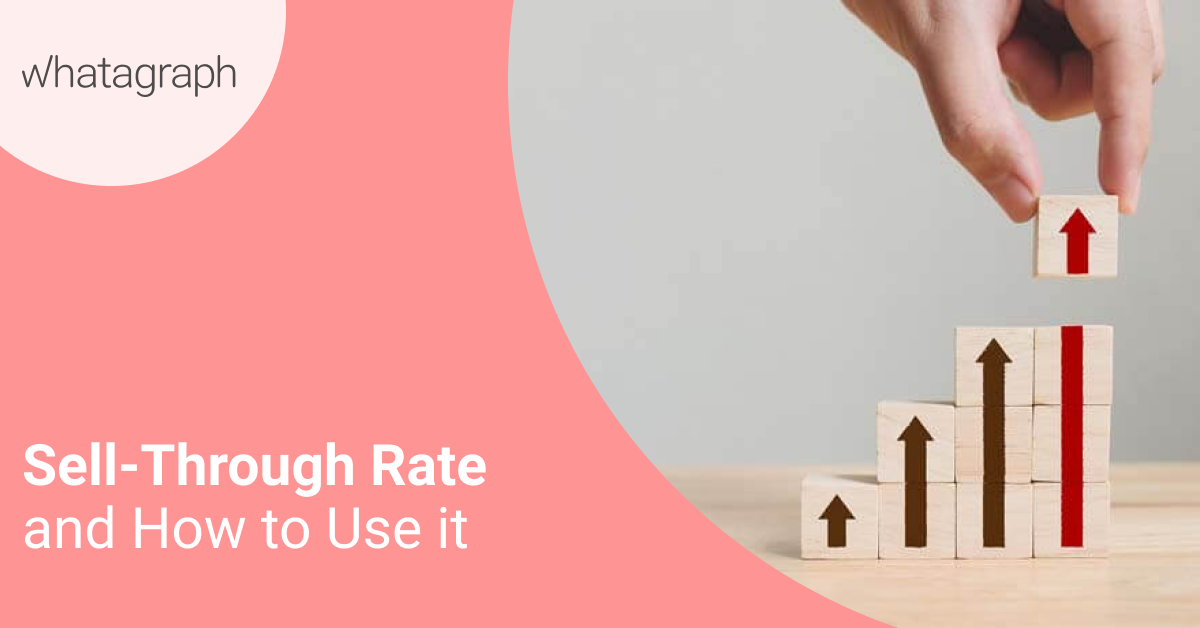 The best way to define a sell-through rate is the percentage of inventory you managed to sell. But, let's dig deeper and examine how we can use sell-through rates, and also find out how to determine a satisfactory sell-through rate.
Read more...