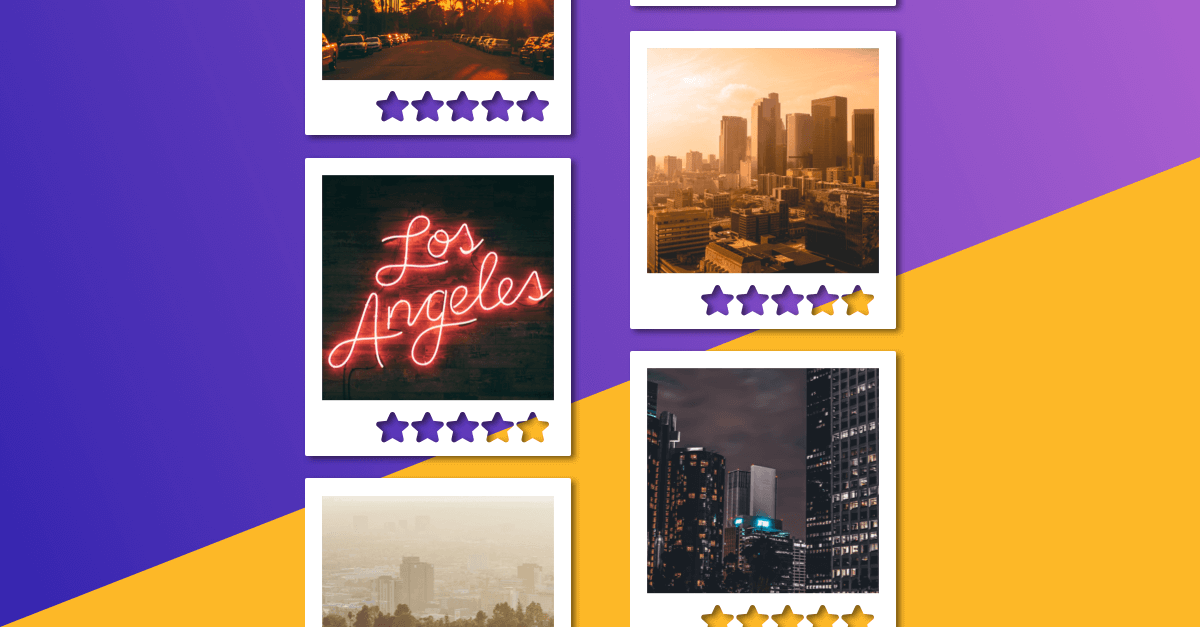 This is a list of the best digital agencies in Los Angeles
Searching for a professional digital marketing agency in Los Angeles? We've prepared a list of them for you!
It is hard to argue the importance of digital marketing channels in a marketing strategy. A recent study suggests that for every $1,39 spent on online display, ads deliver an average of 2,7$ in sales. In addition, every $1 spent on AdWords is reported to generate on average $2 in revenue.
Although digital channels may generate high returns, their actual performance will vary depending on how well they are integrated in an overarching marketing strategy. Development of effective marketing strategy is not an easy task. In fact, as much as 39% of marketers claim their organization's marketing strategy to be ineffective.
That's why the help of digital marketing experts may be desirable and even essential. In this blog post, we offer a list of top digital marketing agencies in Los Angeles that will make your digital marketing strategy work.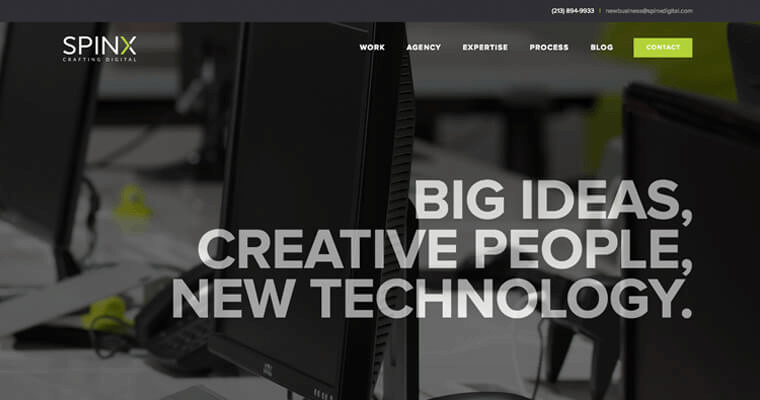 SPINX Digital is anaward-winning Web Design & Development Company in Los Angeles providing handcrafted digital services in website redesign, web application development, e-commerce & mobile app development with 14+ years of expertise a full-service agency to leading brands.
At SPINX Digital, the team of innovators and digital marketers in tech and design bring skills above and beyond the ordinary to every project. The company has worked with some of the most well-known and respected corporate clients, such as NBC, CBS, General Electric, Physicians Formula, and AeroVironment.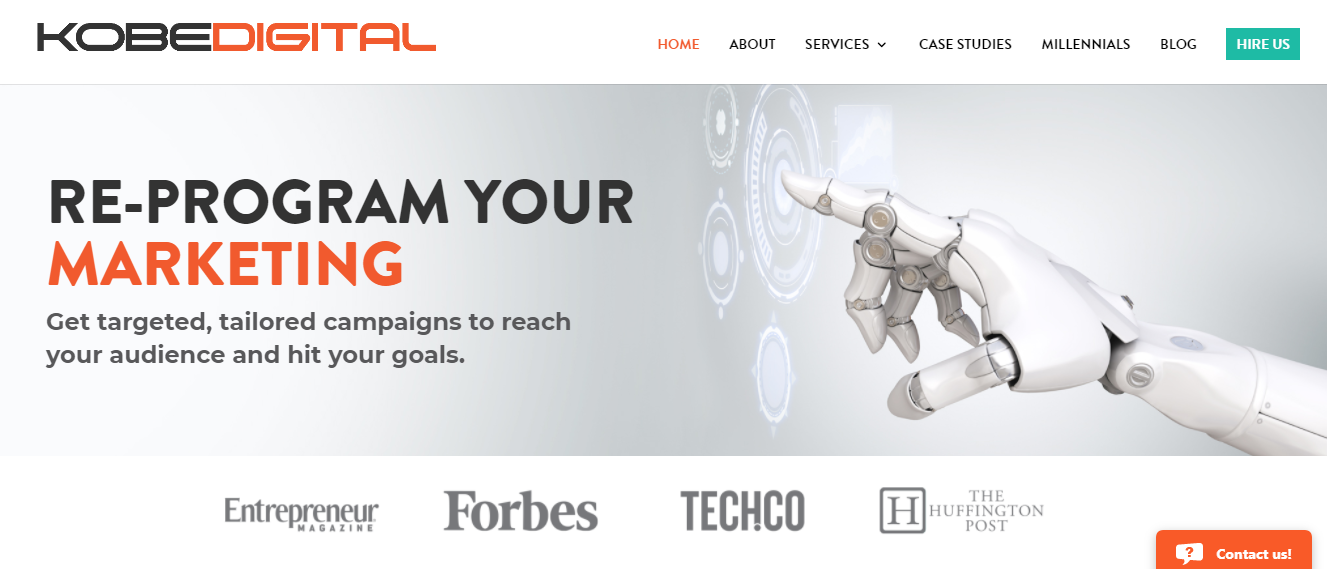 Kobe Digital is a programmatic marketing agency that designs, builds and manages cutting-edge campaigns for top companies around the world. Kobe is an expert in making your strategy programmatic, optimizing your SEM, and reaching millennials.
Kobe's offers services in a wide range of areas, from email and social media marketing to SEO and pay per click advertising. It skillfully combines creative ideas with deep and precise analytics in order to develop a strategy that is right for you. Kobe has been partnered with and recommended by the following organizations: Shopify experts, BigCommerce, Bing, and Clutch.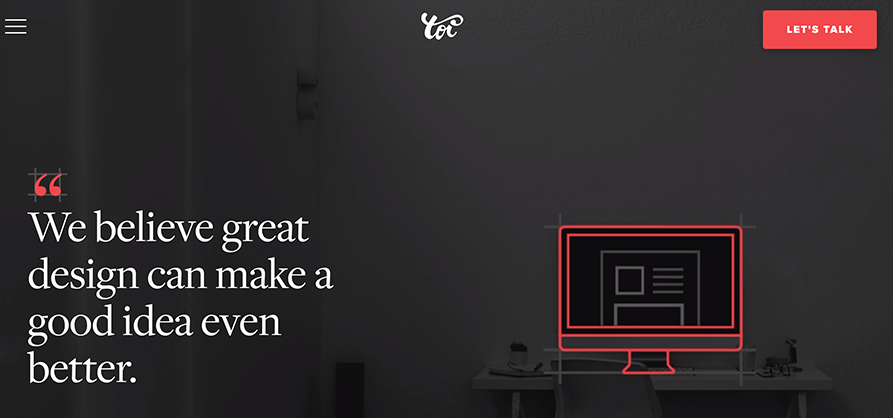 With a focus on user experience and strategy, Toi designs and develops web and mobile experiences for companies at every stage. From early-stage companies looking to build their product's first iteration, to publicly-traded companies looking for a refresh.
The agency offers a wide range of services, including UI/UX design, Web development, Digital Marketing, Brand Identity/Strategy, and Photo and Film production. So far, Toi has worked with such giants as Verizon, Redbull, Genee/Microsoft, Benziger Winery, MTV, Garry Kasparov, Peter Diamandis, UC Berkeley, Rock Health, Warner Bros.

RevLocal helps businesses maximize their online presence with a personalized approach to digital marketing. The company serves local businesses and franchise networks of all types and sizes across the U.S. and Canada.
Revlocal is a certified and trusted partner of Google, Yext, International Franchise Association, and Better Business Bureau. The agency's mission is to make digital marketing efficient, effective and affordable for clients. RevLocal achieves its mission by providing superb service in the areas of Local Search, Review Marketing, Paid Advertising, and Social Media.
The company also offers an extensive and completely free library of blogs, guides, videos and case studies in digital marketing. So, if you want to be always updated on the latest digital marketing tips, trends and strategies, make sure to check their blog out.
Dopweb is a full-service digital marketing agency which specializes in web design, web development, SEO, content marketing, increasing web traffic and more. With 20 years of experience in the tech field, Dopweb's team helps its clients to adjust and become part of the digitalized world.
What makes Dopweb stand out? The personalized features it offers to the clients. With the clients' desires primarily in mind, Dopweb creates awesome websites and provides search engine optimization techniques.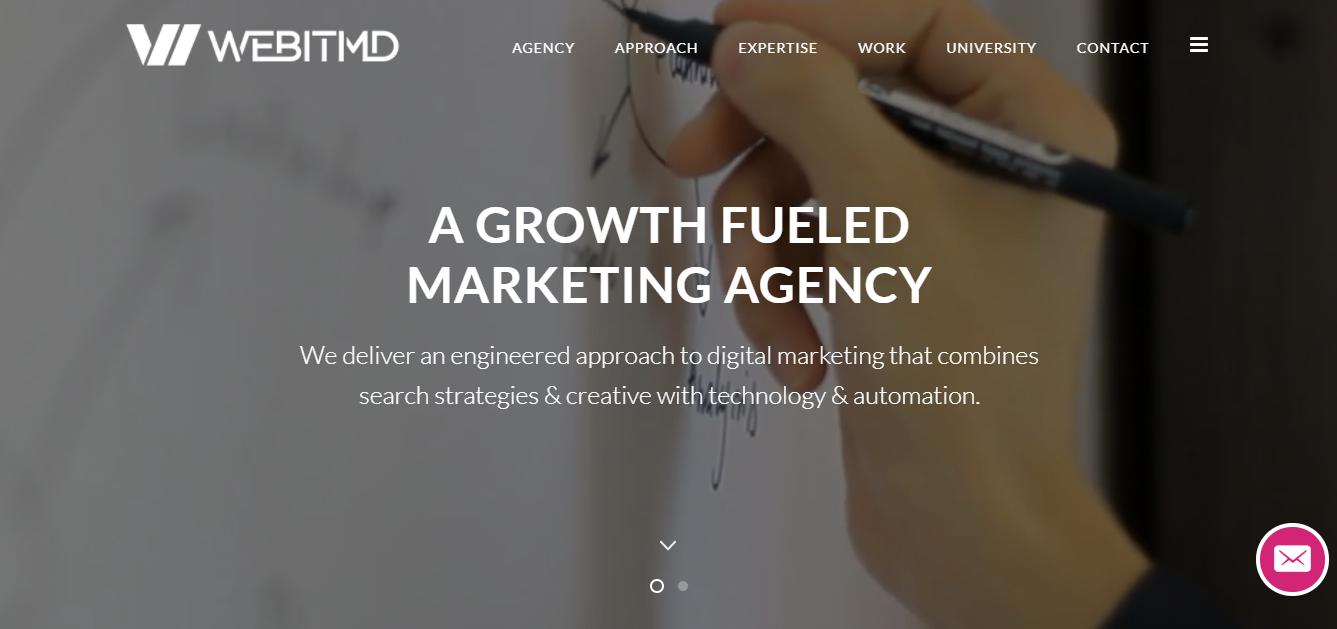 WEBITMD is an award winning Digital Content, Search Marketing and Creative Agency with offices in Los Angeles, New York City & Miami. They don't just engage, they partner with their clients to develop lead generation and revenue focused digital business strategy and to execute at a very high level on the tactical elements.
Search marketing is where they started, and they got very good at it, something their client testimonials and case studies page will attest to. Eventually, WEBITMD has evolved beyond paid and organic search and into conversion funnel optimization using content and channel development.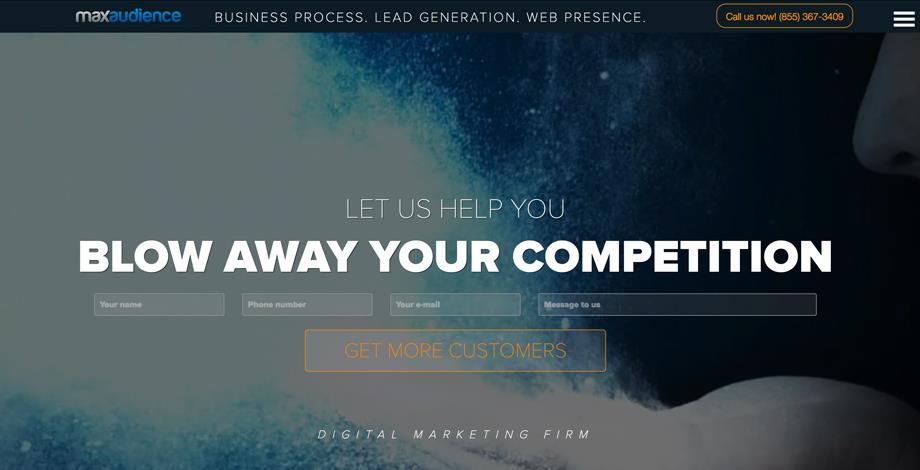 MaxAudience is a strategic brand and marketing consultancy with online lead generation and conversion at its core. They assist medium and large scale businesses with precise, high ROI, marketing campaigns that deliver inspiring results.
They've assisted brands like Intel, Quicken, LendingTree, Walmart and Microsoft to become the brands that they are today. The agency has generated 1Million+ direct inquiry leads over the last few years alone. The official Google Partners page refers medium to large businesses to MaxAudience to help increase their bottom line.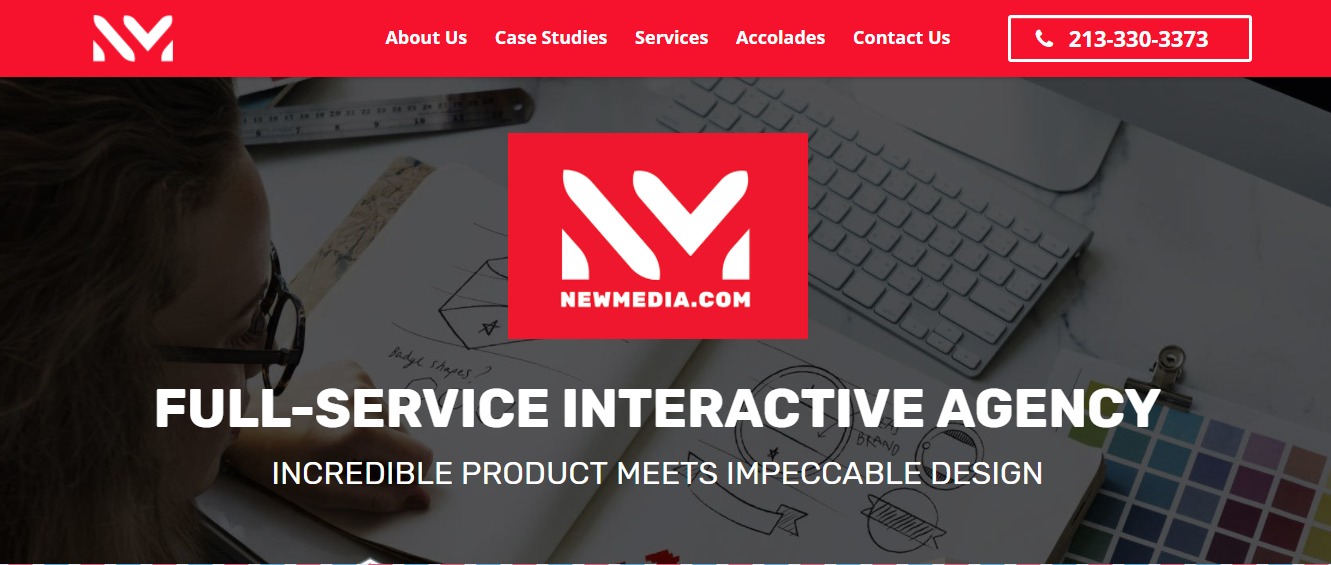 NEWMEDIA is a full-service Los Angeles website design, digital development and marketing agency. Their expertise in digital marketing drives their clients' businesses forward.
They have helped hundreds of companies do all kinds of great things, like start-ups getting acquired within a year, small businesses growing by 10,000% in 5 years, large businesses growing their online presence to $1,000,000 per day in revenue.
The agency's accomplishments were recognized a number of well-established organizations including the following:
UpCity ranks NEWMEDIA the #1 Digital Agency in the United States.
Clutch ranks NEWMEDIA the #1 Global Leader Digital Agency.
Mashable ranked NEWMEDIA's work the #2 Global Award Winner.
The Inc. 5000 ranks NEWMEDIA among its fastest-growing companies, twice in a row.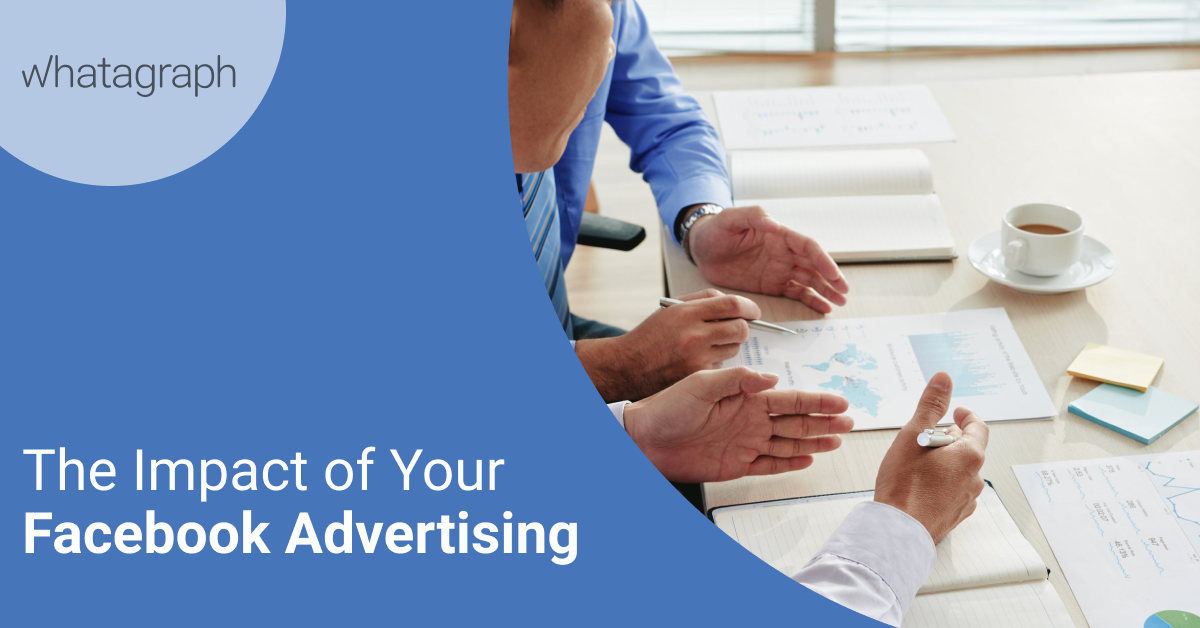 Facebook analytics is a powerful platform that provides valuable information about customers and their conversion path. It's about the segmentation of customers, using the social engagement data and Facebook pixel from a marketer's social media channels. However, there are certain things to understand about Facebook ad analytics before you can use this tool efficiently.
Read more...