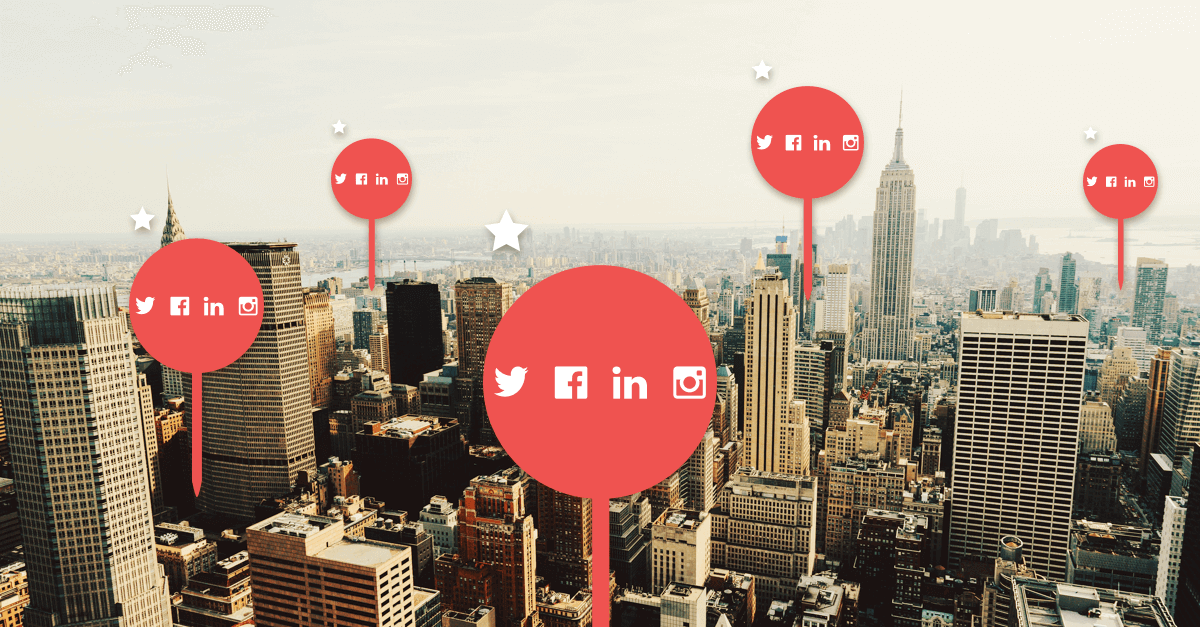 This is a list of the best digital marketing agencies in New York
Desperate for a striking, yet professional digital marketing strategy? Then, these digital marketing agencies are just for you!
New York is not just a city that never sleeps, but also a place that bursts with creativity and energy. It attracts talented digital marketers who think big and deliver high-quality work.
Ability to generate wildest ideas and skillfully incorporate them into a professional marketing strategy is what makes digital marketing agencies of New York stand out. In this article, we've prepared a list of the digital marketing agencies from New York that we believe are worth your attention.
The agencies presented in this list are experts in the field. Whether you are looking for a marketing solution that is refined and simple, or bald and expressive, they will quickly grasp your needs and go beyond your expectations.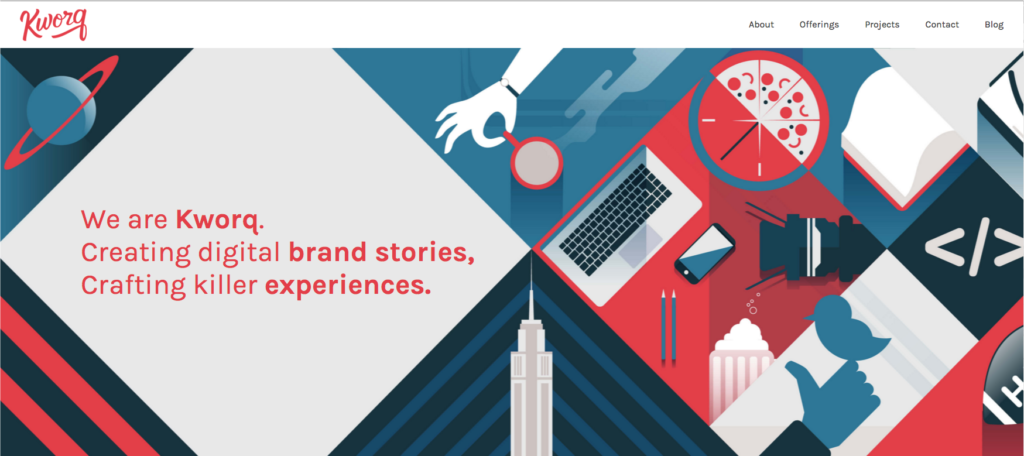 Guy Peires and Chris Sullivan founded Kworq in 2012. Guy was a Director / Director of Photography in traditional commercials, Chris was the Director of Post Production at Code & Theory. They had worked together for several years and creating Kworq was a natural evolution.
Company's mission: Creating digital brand stories and crafting killer experiences.
Company's approach: Kworq is an expert in story-driven design. That means from the very beginning they're thinking about who their story needs to reach, where it will be shown, and what outcome they hope to achieve – everything for them is about the emotional connection that allows them to empathize with the consumer.
Brand in 5 words: Agile, fun, resourceful, innovative, always-questioning (that's really six words!)
Awards won: Kworq is #4 on two of Agency Spotter's annual lists. Their Digital Agency Report as well as their Video Production Agency Report.
Key clients: SAP, Harry Chapin Music, Verizon/NFL, Hickey Freeman, Samuelsohn, Lokai, NBPA Foundation, Europerfumes, SugarBearHair
Testimonial: "From creating social media content to producing a campaign, Kworq was the perfect partner to help communicate a brand story. The overall vision for each project was executed above expectation – the creative content was exceptional. Guy, Chris, and Robin are a great team to work with!" – Nicole Maddalena, Hickey Freeman
Why should people choose Kworq? They don't do things because everyone else is doing it, instead, they question everything - wondering why they're doing it in the first place. When others say it can't be done, they find a way.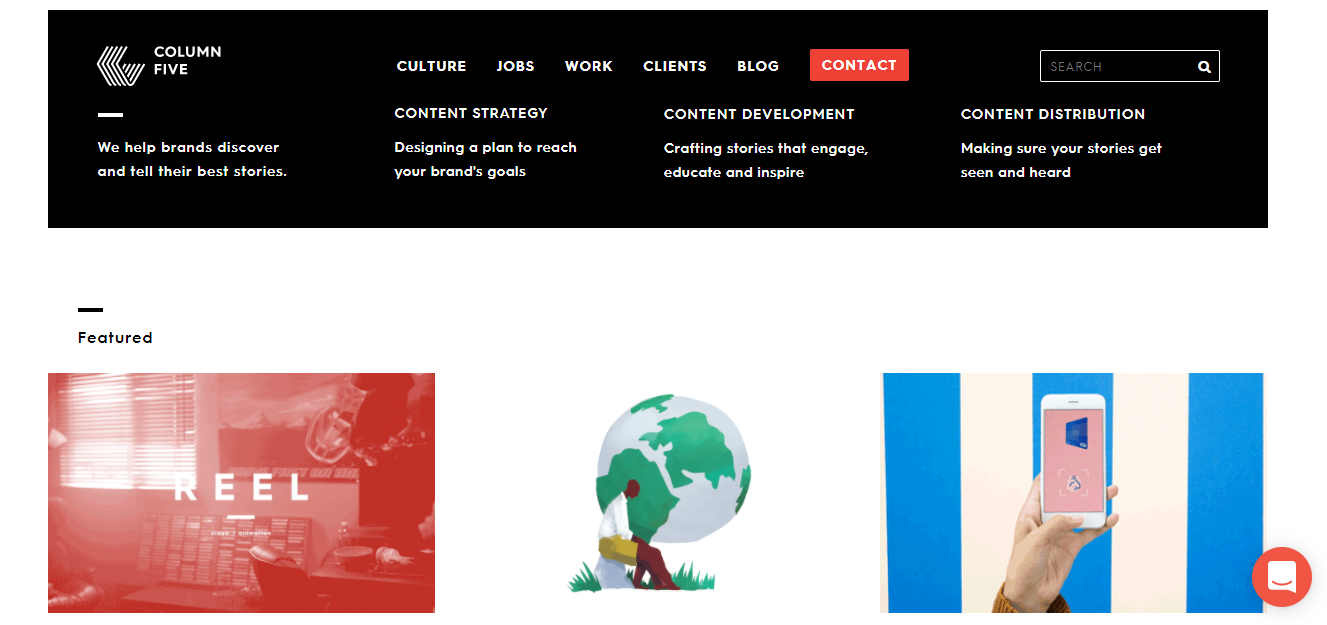 In 2008, Ross Crooks, Jason Lankow and Josh Ritchie founded Column Five in a now-defunct coffee shop in Costa Mesa, California. Today, their team consists of about 50 intelligent, diverse and creative individuals who come together each day to produce beautiful and results-driven creative work.
Company's mission: To do good work with good people by building and distributing powerful visual content and telling great stories that educate, engage, and inspire.
Company's vision: A world where everyone can live healthy and fulfilled lives
Company's approach: Column Five helps brands discover and tell their best stories through data visualization, infographics, motion graphics, and social media marketing.
Awards won: The company ranked #291 on the Inc. 500 2013 list of the fastest-growing media companies in the U.S., including #5 of the top 100 media companies, and is most notable for creating and producing the viral video "Child of the 90s" on behalf of Internet Explorer
Key clients: Microsoft, LinkedIn, Marketo, Intuit, Nike, A&E, World Bank, Gates Foundation, GE, Pacific Life, Google, Charles Schwab, SAP, VMware, Cornell University, UC Berkeley, Course Hero
Testimonial: "Every project that I've worked on with Colum Five over the past few years has been an absolute home run. When it comes to concept, creative, design and promotion, these guys are world class and one of the best agencies I've worked with." – Jason Miller, Group Manager, Content Marketing and Social Media, LinkedIn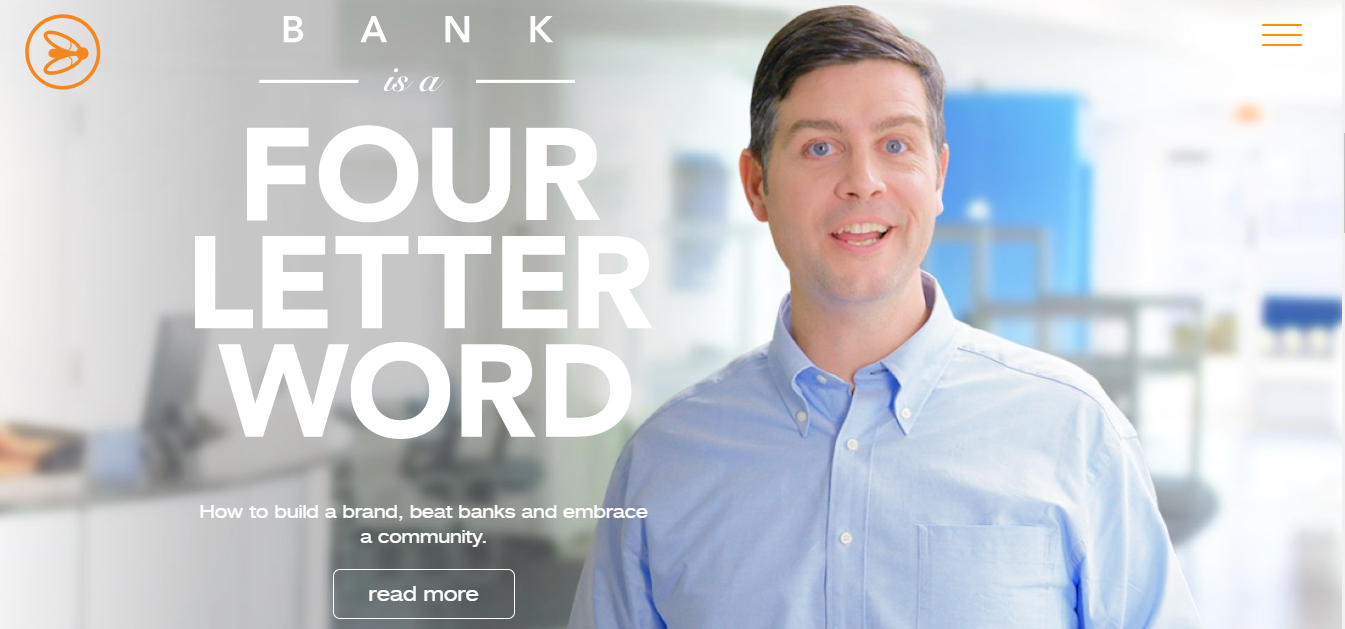 BigBuzz was founded as a web design firm in 1996 by Kevin Kelly. Today, Bigbuzz is a rapidly growing digital advertising agency providing brands with a host of market-driving services.
Bigbuzz has a team of highly skilled professionals that come from diverse backgrounds in marketing and technology. Sound strategy and the most current and effective solutions are at the heart of what the agency does. Leading and shaping technology to serve BigBuzz's clients is defined by its corporate tagline, "what's next."
Company's mission: BigBuzz collaborates with its client partners to provide the tools that drive competitive advantage by delivering creative, multi-channel marketing campaigns. The agency is accountable for its services and always respectful of its brands and their team.
Company's approach: They are partners in all they do. They create loyal customers for life by delivering exciting and innovative marketing solutions to companies seeking competitive advantage.
Brand in 5 words: Innovative, Creative, Partners, "What's Next"

Awards won:
Voted as one of the Top 10 Digital Agencies for 2018 (#3)
Telly
Davey Award
W3 Award
See this article about their recent wins HERE
Key clients: Honeywell Smart Home Security, Garanimals (a Walmart exclusive children's clothing brand), Icon Parking (New York City), NEFCU (Credit Union), Leviton (Smart Home & Lighting), Chris Long Foundation & Waterboys (providing clean water in Tanzania)
Testimonial: "Bigbuzz Marketing Group has been by far the best company I have worked with over the past 25 years. The creativity is rock solid, but the account management and attention to detail, timeliness, and account staff is what really makes them the best. They don't waste your time being cute, they really try to focus on solving communications in an authentic way, telling the truth in a story form that is very engaging and makes a difference." - Jerry Skillett President - Citizens Parking
Why people should choose BigBuzz?
BigBuzz is a bold collection of talented professionals on a mission to create inspired solutions that move merchandise, build brands, and change lives.
BigBuzz is a digital sponge that soak up everything new in this constantly changing universe of technology.
BigBuzz celebrates authenticity, but never tries to manufacture it.
BigBuzz never stops honing its craft and always embraces the latest technology as a vehicle not a concept.
BigBuzz is strategically classic but digitally remastered.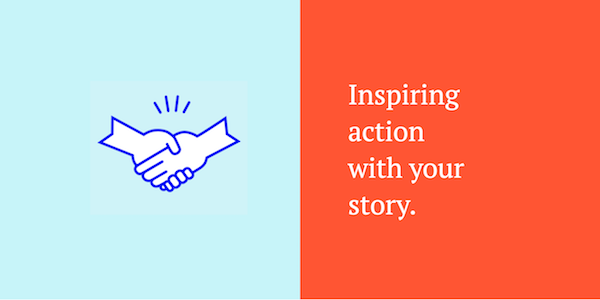 HelpGood is a marketing and ad agency focused on social good. For 8 years, the agency has been working with nonprofits, government agencies, and socially responsible companies to produce digital-first marketing and communication strategies that inspire action and make a social impact.
Company mission: To help their clients do more good.
Company's approach: HelpGood focuses on building a mission-driven plan with measurable objectives to build reach, engagement, conversions, and impact with a positive ROI.
Brand in 5 words: Inspire action with your story.
Awards won: Shorty, Webby
Key clients: Ad Council, NYU, Animal League, Partnership for Drug Free Kids, Love Has No Labels, Blind New World.
Why should people choose HelpGood? Customers come to HelpGood to take their marketing efforts next level. They typically want to grow their digital communities and implement an integrated digital strategy.
HelpGood is a smaller agency, their clients like that they are nimble, fast and have the flexibility to customize their services specifically for customers' needs.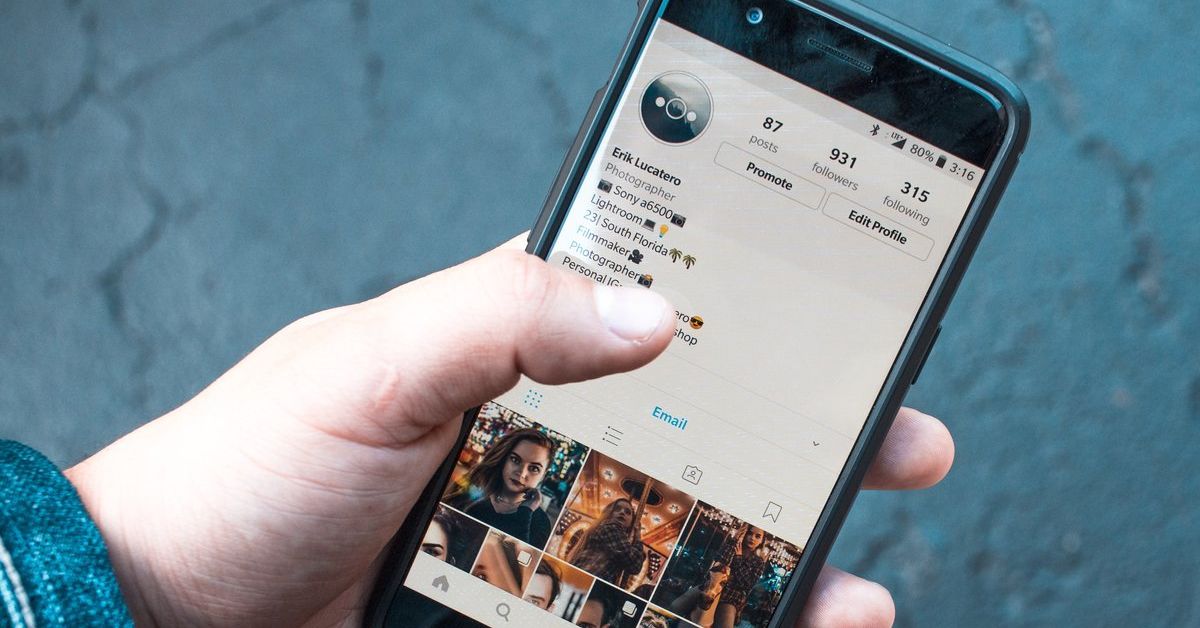 Instagram was released in October 2010 and was a completely revolutionary piece of software. It was sort of like Facebook, but without any complications to it. A person could upload and view photos from their phone without worrying about the other functionalities, which could sometimes get in the way with Facebook. But we were all so young, and nine years down the road, a lot of us are googling: "How to change Instagram name." Currently, it's a massive search term, so I know I'm not alone here.
Read more...