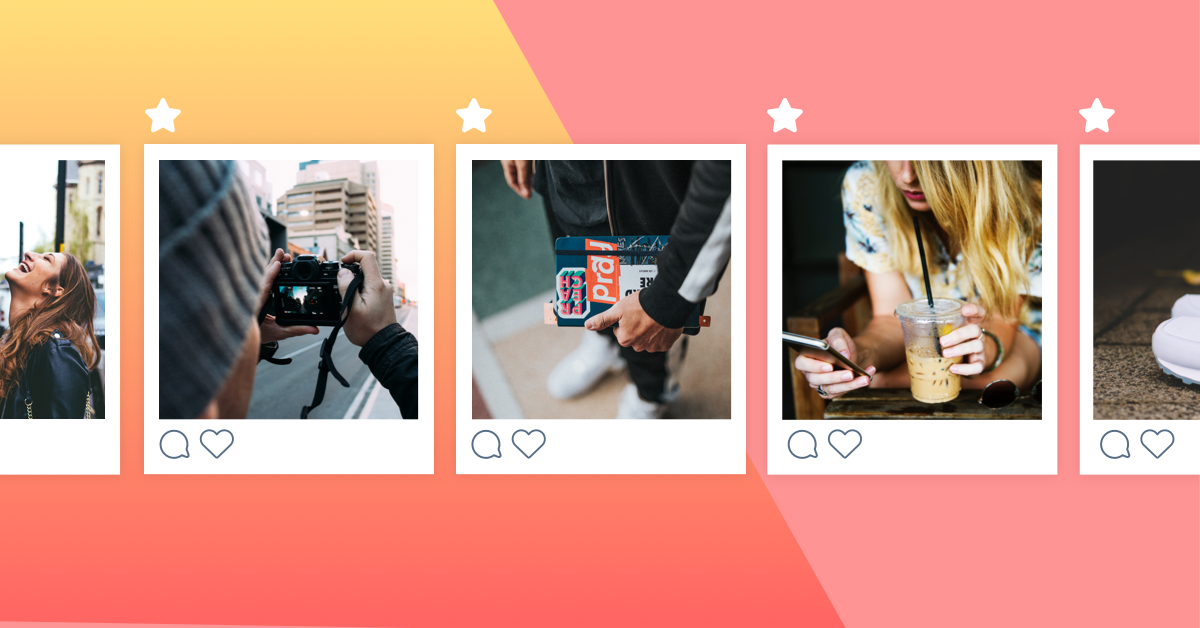 This is a list of the top marketing influencers in the United Kingdom
Influencers are still 'on focus' in the digital marketing world. Let's see who is trending in 2018!
You must be reading lots and lots of articles explaining digital marketing.
They explain the role and responsibilities of the key players in the business.
They point out to the differences between traditional and digital marketing and also mention the top blogs to follow.
Those blogs are written down by experts, marketers, and influencers.
They know what they are talking about!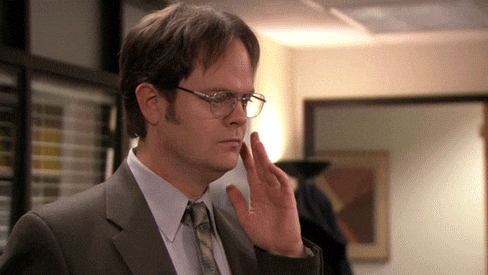 The most distinguished of those are digital marketing influencers. There are a lot of influencers out there in social media, but I've decided to put the best ones on my Top 10 list.
Here we go!
Syed Ayaz works as a director at 'the staffing circle'. He is an eager speaker and enthusiastic writer. His area of expertise is technology, recruitment social media, and web design. He has more than 6K followers on Twitter.
Mark Read is the CEO at Wunderman and WPP marketing professionals. His professional credentials make his writing worthy of investigation. His twitter account outnumbers 8k followers.
Mike Turner is a digital Coach, Social Media Marketer, Facebook Advertising Specialist, Social Media Trainer, Networker and Founder of the Six O'Clock Club. His Twitter account has more than 10K followers. This guy tweets the latest trends in digital marketing.
Matt Bullas is the CEO & Founder of Click Consult, the Digital & e-Commerce Agency of the year 2017. He was awarded as one of top 50 UK search influencer published by the drum in 2014. He is followed on Twitter by more than 11k followers.
James Whatley is an innovation Ogilvy & Mather in UK partner. He has his own personal maintains a blog at whateydude.com where he writes about "film, comics, life, London, work, mobile, technology". He has been on Twitter since 2007, and tweets frequently about strategy and innovation in advertising. He has more than 16K followers on Twitter.
Matt Navarra is the director of social media at 'The Next Web'. He has experience working with the UK government as a digital communications expert. He has managed to build a very loyal and engaged audience on twitter which outnumbers 26k followers. His tweets are mostly about social media changes.
Dave Trott's has experience as a creative director, author, and copywriter. He is very active on Twitter with more than 26K followers and it is not very unlikely that his tweets go viral. Additionally, he is the founder of old Greenlees Trott, Bainsfair Sharkey Trott and Chick Smith Trott.
Digital Marketing Strategist & Social Media Influencer with over 20 years' experience of developing the marketing strategies He has over 30K twitter followers.
John is one of the top marketing influencers in our list with more than 38k followers on his Twitter account. With over 35 years of experience and 6 startups, this guy takes the top in our list! I quote one of his favorite quotes: "It is very simple, great businesses have great people"
Ed Leake built his first website in 1999 but he says he is no internet guru. With 20 years of experience, he knows a lot about internet marketing. Additionally, he is the CEO of Midas Media. His Twitter profile has more than 62k followers. This guy is worth following as he keeps you updated on the latest trends!
Conclusion
There is a growing concern that the influencers market is coming to an end due to issues such as difficulty measuring return on investment, problems choosing the right influencer and increasing amount of paid advertising content.
However, I strongly believe that there is a lot to benefit if you chose the right influencers.
Instead of following or investing more or less aimlessly at people that have the largest audience, it is important to look for the right people with suitable expertise which brings valuable and insightful ideas.
It's always up to you to decide!
Here is how to boost your conversions using influencers marketing.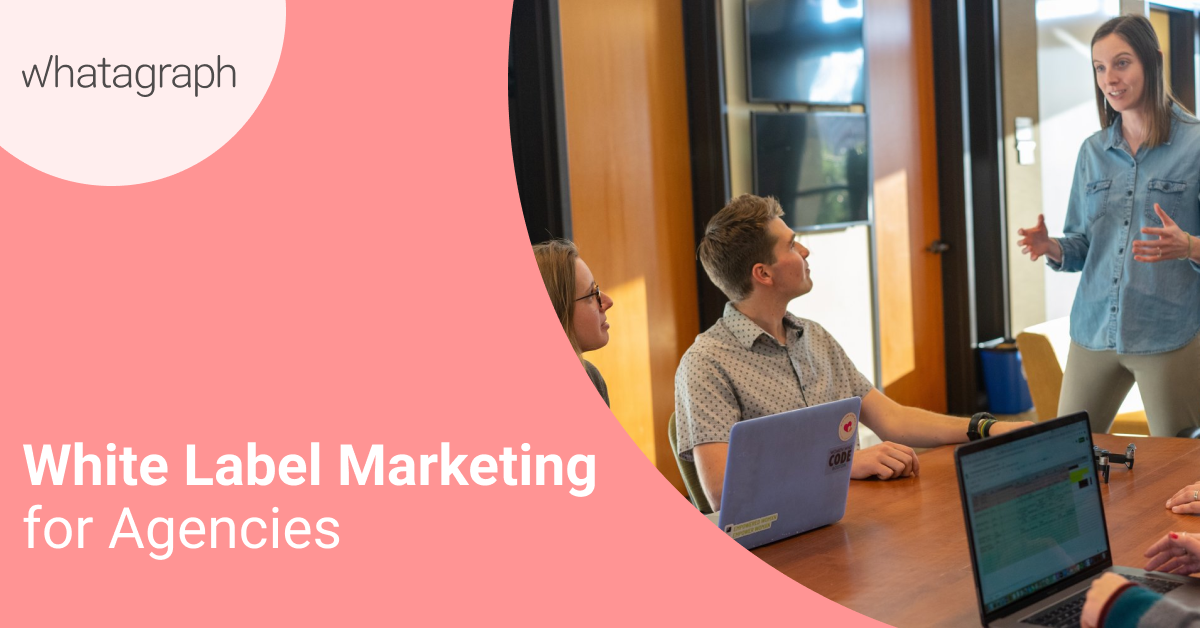 Many business professionals often desire to engage in everything that concerns their businesses by themselves. Interestingly, this is a wrong step as it could hamper the growth and development of their businesses if not done in the right way.
Read more...