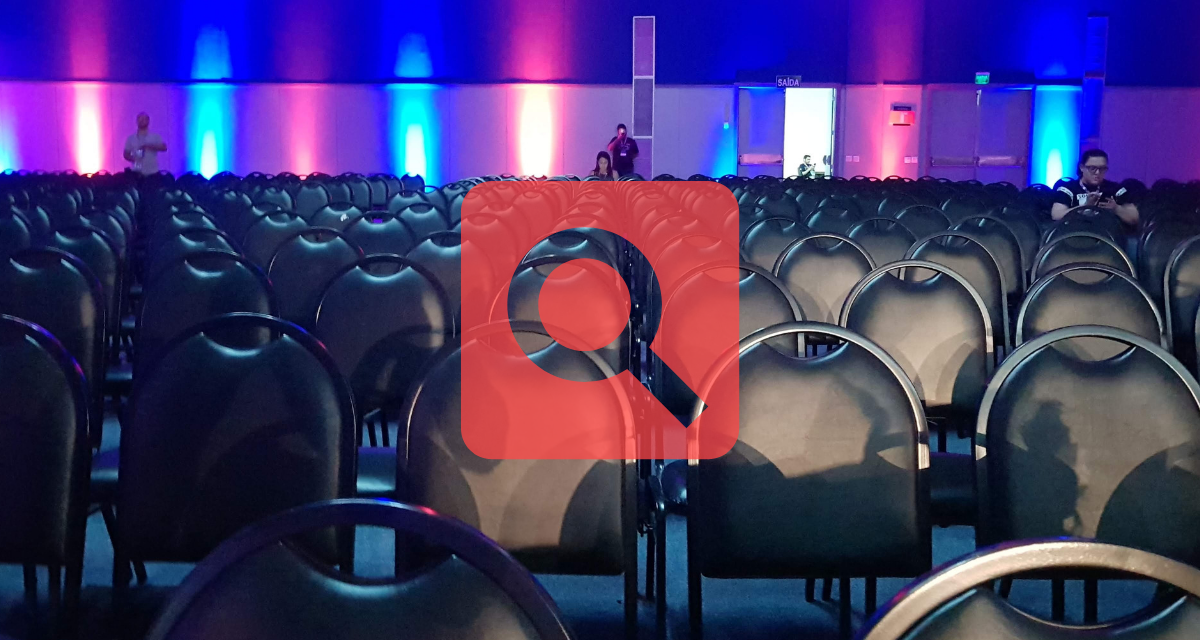 Top 10 Digital Marketing Conferences in Europe
Searching for the best digital marketing conferences in Europe? Struggling to determine which ones are worth your time and money? Our list of the top 10 digital marketing conferences can help!
Marketing enthusiasts are advised to attend conferences to gather the most up-to-date information regarding the latest marketing trends.
Not only do marketing conferences provide one with knowledge, insights, inspiration, but also they provide plenty of networking opportunities. These kinds of in-person conferences are the perfect place for forming relationships with key people in the marketing industry. Surely you can grab someone's attention online, but face-to-face meetings offer higher chances of befriending a top-level executive.
FYI: Whatagraph can save the marketers some time by providing automated reports, and then the marketers will have more time to focus on implementing the strategies learned at the conferences.
Everything about attending a conference is beneficial, but is there a catch?
Well, the catch is that there are thousands and thousands of conferences out there. If you visit all of them you would spend a lot of money and time. Therefore, you need to strategically select which ones to attend.
We've prepared a chronological list of the top 10 digital marketing conferences which could ease the process of your conference selection.
When: April 1-3, 2019
Where: London, UK
What you need to know: This is a conference with a strict focus of delivering the best take-away lessons for the attendees. If a thought-provoking environment is what you are after, then this conference is the place to be. A topic such as SEO, PPC Strategies, Content Marketing, Analytics and Attribution, Link Building, CRO and many others will be covered.
When: September 11 & 12, 2019
Where: Cologne, Germany
What do you need to know: The DMEXCO conference offers a range of stages, delivering inspiration & digital marketing insights from industry experts. DMEXCO is the meeting place and a community for key players in digital business, marketing, and innovation. They bring together industry leaders, marketing and media professionals, and tech pioneers to set the digital agenda.
When: May 7-8, 2019
Where: Hamburg, Germany
What you need to know: In our opinion, the video is self-explanatory. The OMR Festival is a huge event with 300 speakers and over 50 000 marketing and digital enthusiasts. Networking opportunities and gaining insights into the newest digital marketing trends are guaranteed. If the video did not impress you enough to purchase a ticket, then maybe the statement that " 2019 will be bigger and better than ever" will do the magic.
When: May 13-16, 2019
Where: London, UK
What you need to know: Adobe Summit is more than just a regular conference, it is an experience! This summit allows one to choose from more than 120 sessions and hands-on labs across twelve tracks. These sessions help one to get the best practices and real-world success stories from the digital marketing world.
When: May 23-24, 2019
Where: London, UK
What you need to know: Already for more than 10 years, the Digital Marketing World Forum (DMWF) has been bringing digital marketing experts together to tackle the challenges that the digital marketing experiences. Exploring the latest trends & strategies within Digital Marketing and covering Digital Marketing Technologies, Virtual Reality, Artificial Intelligence, Influencer Marketing, UX, CX, eCommerce, Content Marketing, Data, Analytics, and Mobile, this conference is not to be missed.
When: June 6, 2019
Where: London, UK
What you need to know: If you are interested in CRO, SEO, Content Analytics, PPC and interfaces, the Digital Learning Elite conference is the right choice for you. It provides intensive sessions which are designed to boost your knowledge, grow your network and scale up your skills for tomorrow.
When: September 3, 2019
Where: London, UK
What you need to know: The Intrigue Summit is one of the most interactive conferences out there. All of the sessions involve in-depth discussions, provocative thoughts, and a curious atmosphere. In one sentence, it is really a summit that no digital marketer should miss.
When: September 3, 2019
Where: Frankfurt, Germany
What you need to know: This conference positions itself as the best conference for digital growth, a conference with 100% knowledge - 0% blah blah, and a conference that is able in one day to reveal the secrets of effective optimizations.
When: September 24-26, 2019
Where: Paris, France
What you need to know: It is the best event for retail professionals. The Paris Retail Week is all about solving retailer's challenges, starting from digital marketing and ending with logistics.
When: October 10-11, 2019
Where: London, UK
What you need to know: This conference takes pride in being one of THE best places for marketing enthusiasts. It seamlessly blends inspiration and practical application, offers a fresh perspective, first-hand insights, and numerous connections.
What next?
Check out all of the aforementioned conference's descriptions carefully, compute your own cost-benefit analysis and choose the conference that suits you the most. In case you understand that your company's needs to make a better use of social media, be sure to check out our top social marketing conferences article.
Good hunting!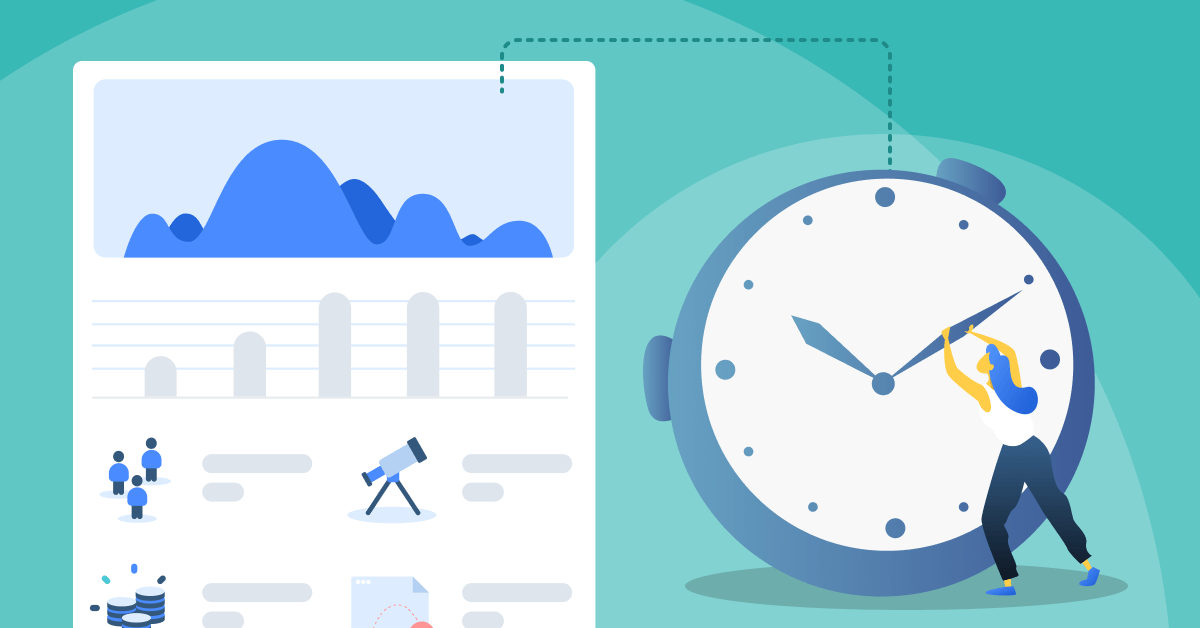 Whether you're an account manager who has to create weekly or monthly performance reports for your clients, or an executive who has to review those reports and align your marketing strategy accordingly, or a small business owner who has to do both – you can majorly benefit from real-time reporting. Even if you don't think so yet.
Read more...