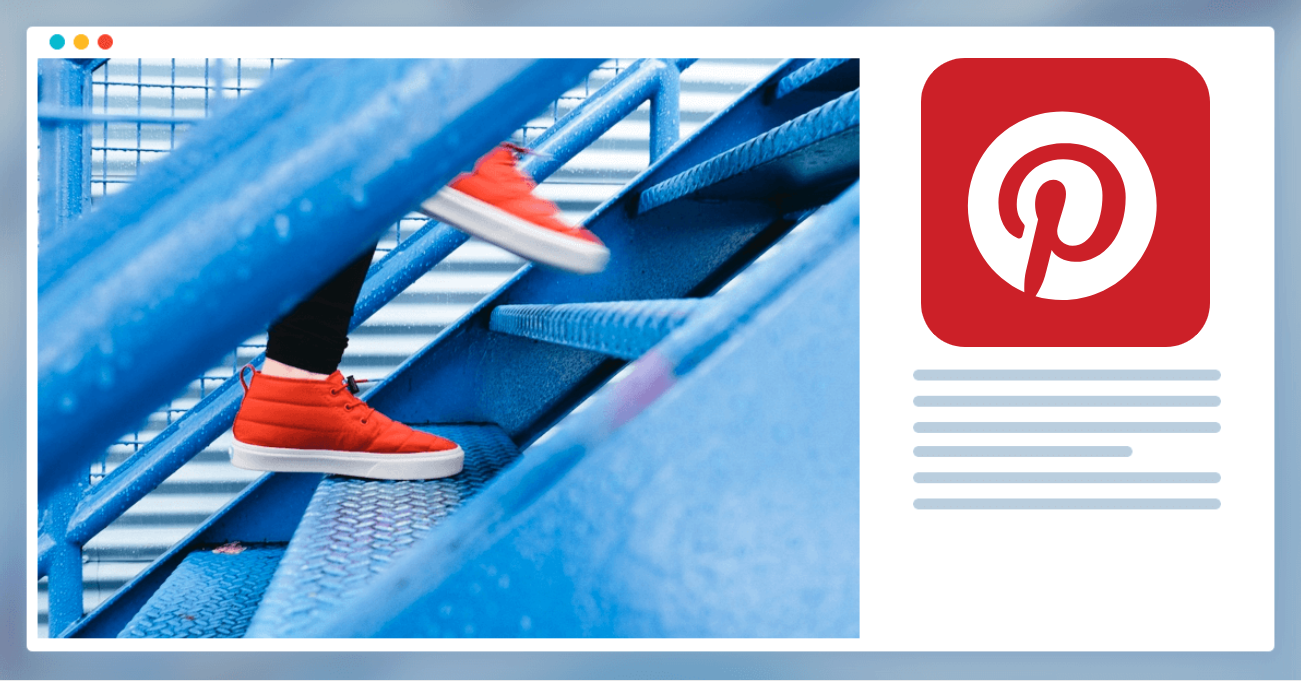 Top 10 Pinterest Marketing Bloggers You Should Put on Your Radar
Have you recently considered developing your Pinterest business profile? Yes? Then, congratulations! No? Then, you probably now have to. Why? Because Pinterest is successfully growing social network that attracts more and more businesses to join it.
Pinterest is not only an inspiring pile of pictures that boosts your artistry and creativity. Not even it is a collection of various conventional and bizzare recipies for imaginative housewives (and househusbands) who like to try out numerous gastronomic experiments at their free time.
Pinterest has grown up to 175 million users as for 1/1/2018 and over 5% referral traffic to website comes from Pinterest. Now it attracts more marketers who use Pinterest boards for promoting their blogs, products or websites.
Meet the Top 10 Pinterest Bloggers that might give you a piece of business advice, inspiration and knowledge.
Kat has almost 19K followers on Pinterest. She is a founder of Marketing Solved, a platform for business owners who want to learn modern digital strategies and grow a successful business. The platform includes lots of interesting articles and ideas as well as free weekly trainings. Kat has such Pinterest boards as Marketing Solved, Life Quotes, Food Recipies and other popular types of boards that can capture your interest and deserve being saved.
Kate's profile on Pinterest is called Simple Pin Media and counts around 14K followers. She is the owner of Simple Pin Media, a full-service Pinterest Marketing management company that offers a variety of services to bloggers and business owners. Isn't that a sign that Pinterest's marketing influence has grown profoundly? Kate's boards are all created in a similar crispy and bold design and consist of such themes as SEO tips, Online Marketing Hacks and Tips for Blogging.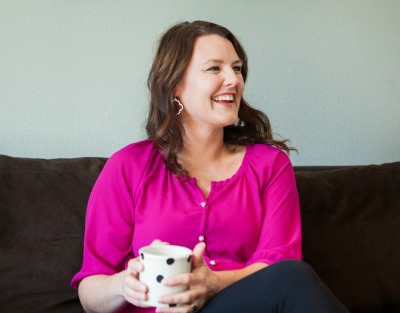 John has 26 thousands followers and specializes on book marketing. He offers Book Marketing services on how to get the best title, book cover and lead a successful bookstore campain. In terms of current rapid book publishing rates, it is quite conceivable that Book Marketing is a profound marketing branch that deserves separate attention. His Pinterest boards include both tips on writing and quotes of famous writers of all times.
Petra's account on Pinterest has 686K followers that constitutes more than a half of the million! Her profile is called Nellaino and is concentrated on the best strategies and visuals for Pinterest. Petra's effective Pinterest marketing strategies help in creating brand awareness, increasing traffic to one's website and finally increasing conversions for one's business. Her Pinterest profile is worth to be checked out just because of her high-quality visuals.
Rachel has 15 thousand followers on Pinterest and focuses on helping female entrepreneurs to use Pinterest for increasing their leads and sales. Okay, if you are a guy seeking for a Pinterest Marketer Coach, Rachel still can help you a lot in growing your Pinterest audience. Her moto is simple: "Monetize your passion for living out your purpose". Sounds tempting to us!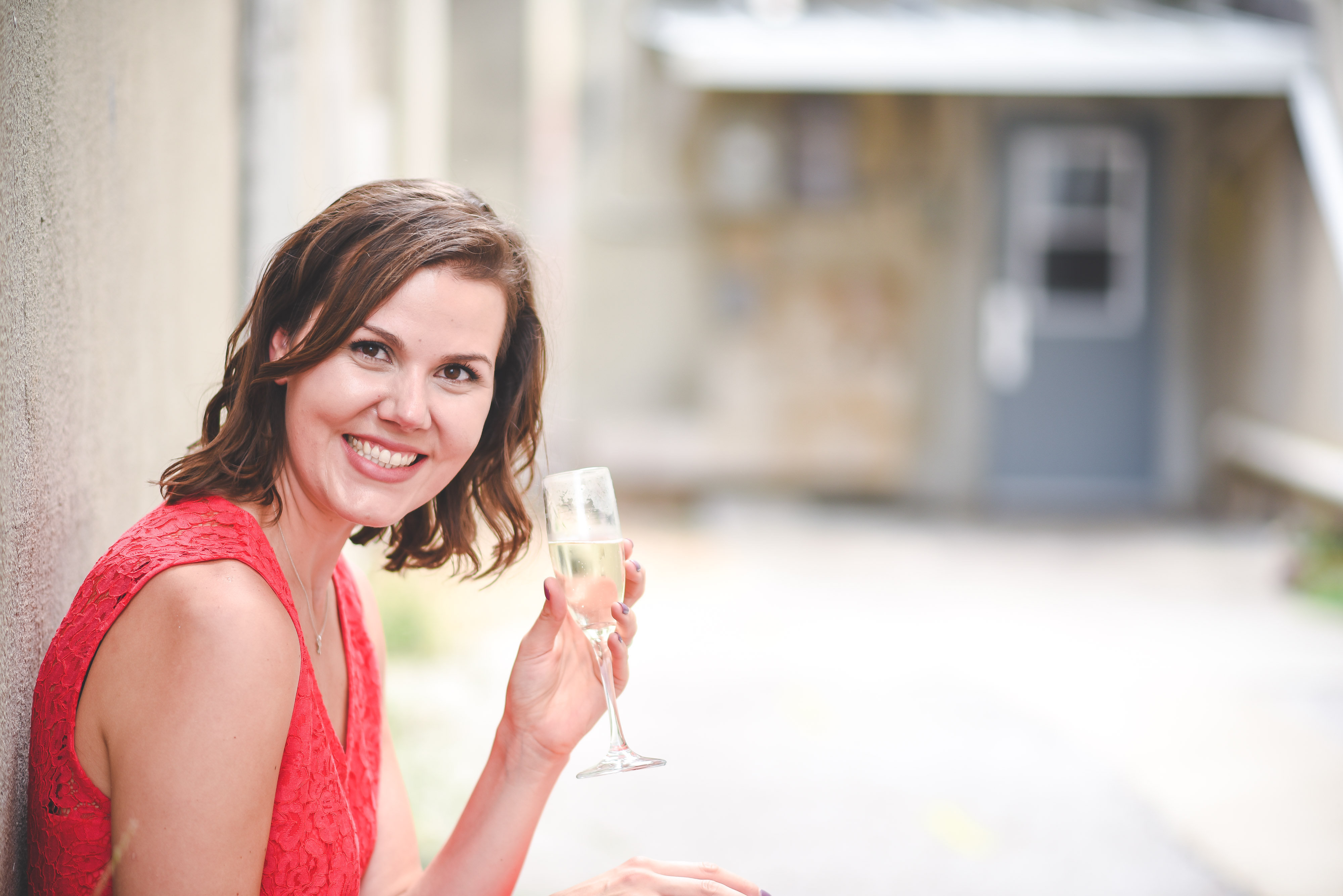 Jasmine has 10K followers and her profile targets food and lifestyle business owners to build and strenghten their brands through consistent design and content. Yes, we couldn't not include Food Marketers to our list since Pinterest is well-known for numerous food blogs and products promotion. Check out The Blenderist, a multi-contributor food blog founded by Jasmine. Who knows, maybe after reading this post you would like to designate some of your preciuos time for cooking gluten-free coconut macarons.
Alisa has 8 000 Pinterest followers and shares galores of advisory titbits in her SMM-oriented boards. She is a Pinterest Marketer and Content Creator as well as popular Marketing Speaker. For any bits of SMM advice you can refer to her personal website where she does not only write helpful blog posts but also provides consultations, strategies and ongoing management of content marketing.
Louise has 21K followers on her Pinterest and is Social Media Marketing savvy. Her profile is rich in tips aiming at small businesses. Louise promises that after reading the hacks she suggest in her blog, Social Media will not be as maddening anymore. Well, that sounds promisefully delicious.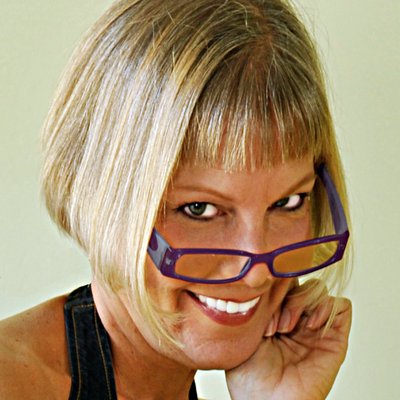 Clare's Pinterest account has 17K followers and suggests marketers the tips for creative Pinterest strategies. You might find some useful tactics of your Pinterest account growth in her personal blog and additionally Clare offers a free Pinterest course.
Angela's Pinterest account has 7 000 followers and her mission is to help entrepreneurs grow their audience and income. She offers free resources of useful titbits in her blog. Due to her 13-year background in communication enhancement and marketing strategies, Angela's podcasts and newsletters also might help you to improve your SMM strategies.
What now?
We sincerely hope that this list of Pinterest Marketers was worth of your attention and your Pinterest account will get more views, saves and leads in the nearest future!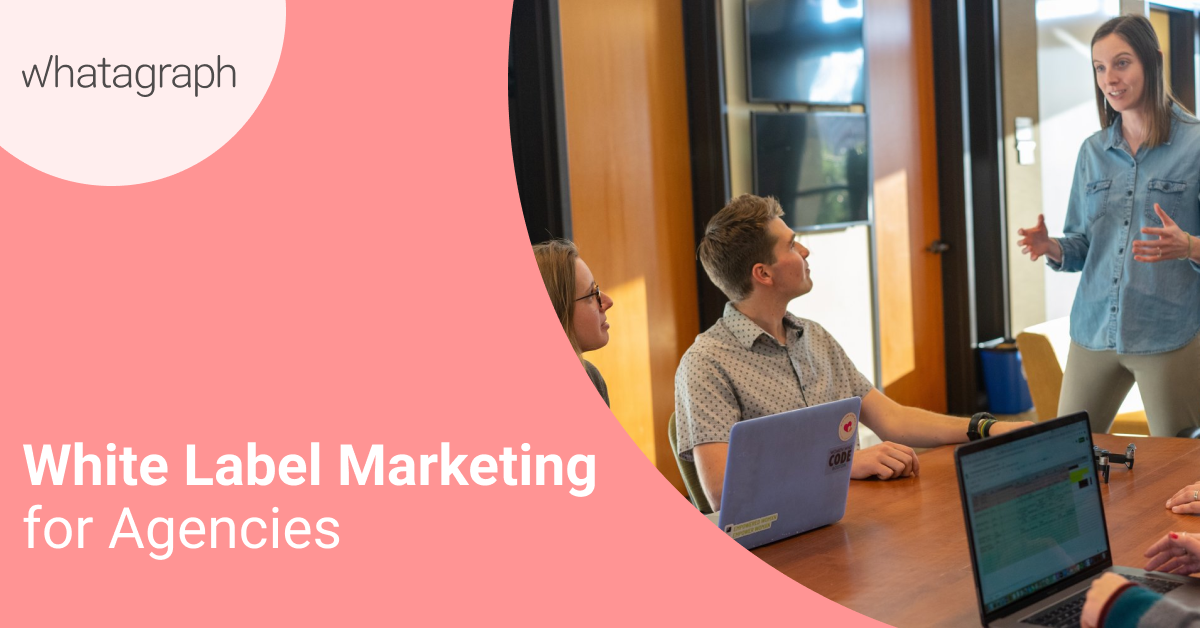 Many business professionals often desire to engage in everything that concerns their businesses by themselves. Interestingly, this is a wrong step as it could hamper the growth and development of their businesses if not done in the right way.
Read more...