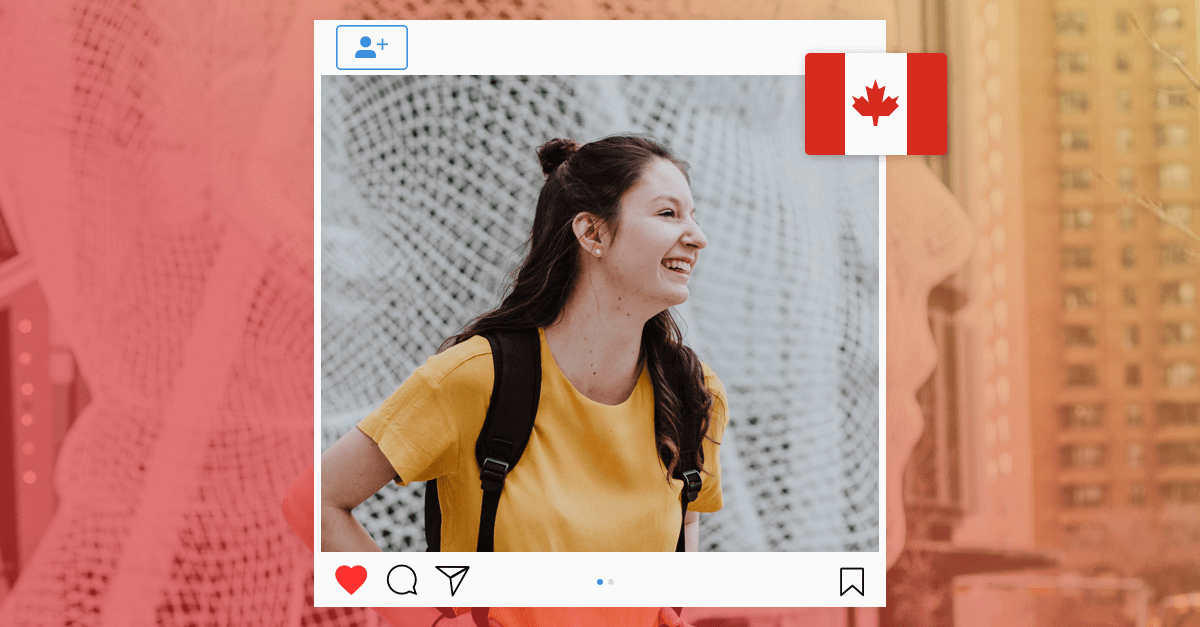 Top 15 Canadian influencers you need to follow right now
Looking for top digital marketing influencers in Canada? We have a list prepared for you!
Although influencer marketing came on the scene only a couple of years ago, it has instantly gained popularity among marketers, which does not seem to decrease any time soon. The reason is the promising statistics that studies on influencer marketing performance provide:
1) Businesses are making $6.50 for every $1 spent on influencer marketing
2) 74% of people trust social networks to guide them to purchase decisions
3) 49% of people rely on influencer recommendations
4) 40% of Twitter users made a purchase based on a tweet
5) 94% of marketers who used influencer marketing believe the tactic to be effective
The numbers speak for itself: influencer marketing does work.
However, it is important to find relevant influencers that could promote your product well while maintaining the integrity of their social media content. According to the statistics, 67.6% of marketers consider finding relevant influencers their largest influencer marketing challenge.
In this article, we'll help you to resolve this issue. Whether your target market is in Canada or you are only thinking about expanding to this country, we suggest you a list of Canadian digital marketing influencers that could ace digital marketing for you.
Twitter followers: 623K
Douglas Idugboe is the founder and chief editor of Smedio, a website that helps you learn about different facets of Digital Marketing. He is a Canadian bestselling author, marketing strategist, speaker and trainer, who helps businesses grow their revenue.
Twitter followers: 186K
Scott Stratten is an expert in Viral, Social, and Authentic Marketing which he calls Un-Marketing. It's all about positioning yourself as a trusted expert in front of your target market, so when they have the need, they choose you. He, along with his talented wife Alison, has also co-authored 4 bestselling business books and co-hosts UnPodcast.
Twitter followers: 41.7K
Jason Gordon is a founder and a CEO of Strong Content, a professional Blog Writing service for small businesses. His primary field of expertise is social media marketing (SMM) as he believes that social media is the most powerful platform for marketing if you play your cards right.
Twitter followers: 40.3K
Jonathan has spent over 25 years helping a diverse list of brands understand their audience and leverage technology and data to build better product and customer experiences. He has worked with brands of all sizes including leading global players such as Walmart, Target, Williams-Sonoma, MasterCard, Dell, Procter & Gamble, CBS, The New York Times, Ford, Bank of America and Google.
Twitter followers: 32.9K
Erin is digital marketing strategist that focuses primarily on the tech and entrepreneurship space. Erin is a founder of ErinBlaskie.com, a website that has helped numerous businesses come online and establish their web presence. She is also a contributing writer at Huffington Post Canada and Medium.
Twitter followers: 23.9K
Pauline is a savvy Web Designer, Social Media Manager, Blogging Coach, and SEO Strategist. She currently operates website named TwelveSkip, which she uses to help increase the online visibility of bloggers and small businesses
Twitter followers: 23.3K
Jeremy Miller is the one who will make your brand stand out. He is a brand builder, marketing keynote speaker, and bestselling author of Sticky Branding.
Twitter followers: 22.1K
Sam has almost 30 years of experience in sales and marketing. He is a partner and CMO at Sensei Marketing Inc. He has also co-authored a book named "How to Create, Manage, and Measure Brand Influencers in Social Media
Twitter followers: 15.5K
Steve Williams has over 10 years of experience in the digital marketing industry. He is also an entrepreneur, a consultant, as a founder of BuzznTips website
Twitter followers: 7.5K
Kathryn lives and breathes social media. Over the last 10 years, Kathryn has built relationships with bloggers across North America and has executed over 100 top trending twitter parties and blogger programs.
Twitter followers: 4.4K
Michelle Pelletier is the founder and managing director of ProTableu Inc., which is a programmatic advertising and digital media specialist agency. She's been directing go-to-market strategies that enhance online customer journeys for 15+ years.
Twitter followers: 4.3K
Marie-Josée Lamothe has been Managing Director at Google Canada since 2014, leading Branding and the Consumer Products industry, while also overseeing business development in Quebec.
A 20-year veteran of the competitive world of Consumer Product Marketing, Marie-Josée is best noted for her expertise in international branding.
Twitter followers: 4.2K
Patrick Boshell is the Marketing Director for Deb Canada and the managing editor for Deb Group's Hand Hygiene, Infection Prevention and Food Safety blog. He is also a social media enthusiast, using tools such as LinkedIn and Twitter to help educate the importance of effective hand hygiene and skin care to a global audience.
Twitter followers: 3.4K
Samuel F. Parent is a digital marketing specialist, consultant, and trainer. He is the president of Titan Interactive, a consultancy firm that offers wide variety of services from training and social media management to digital media buying. On his social media, he posts latest digital marketing news and trends.
Twitter followers: 3.3K
Corby Fine is a customer-focused, technology-savvy professional who has been instrumental in developing strategic growth opportunities and has a successful track-record of exceeding revenue, operational and NPS targets.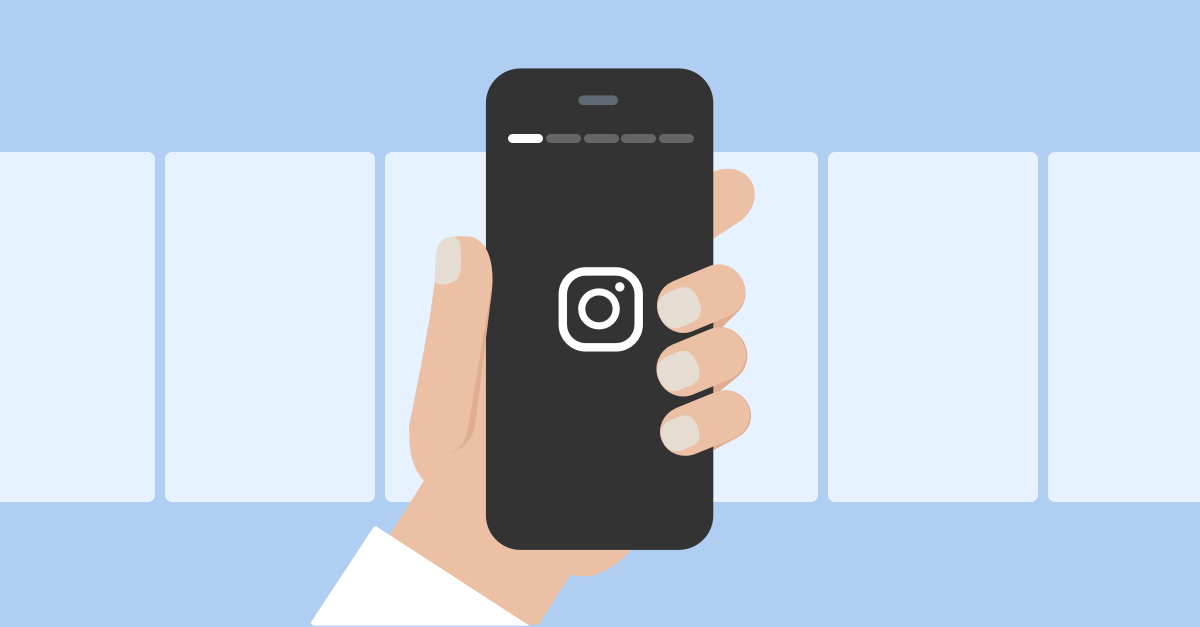 Good engagement rates are hard to find on social media. Most marketers understand that Facebook's organic reach is all but gone. Twitter isn't as effective as it was a few years ago. LinkedIn is still viable, but due to the changes LinkedIn made to Groups, it's not as useful for driving engagement as it once was. Pinterest still works, but it's not for everyone.
Read more...