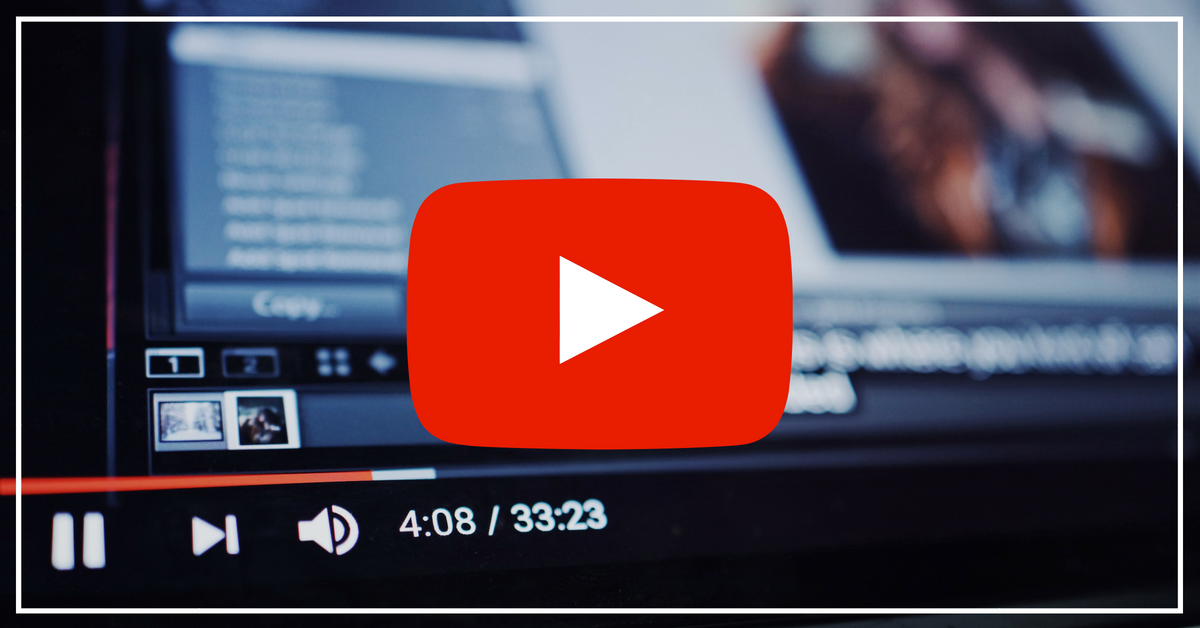 Top 5 YouTube channels that will improve your marketing skills
Want to master online marketing? Here is a list of Top 5 YouTube channels that are guaranteed to lift your knowledge about online marketing to the next level.
No surprise that it is essential to keep up with current trends in marketing industry. Especially if you want to succeed at social media marketing. Now the trend is YouTube. With a massive audience attracted daily, YouTube has become a new go-to tool for advertising. Some are even going as far as calling it the new TV.
Another advantage of this social media is that it uses visuals. Video messages get more attention and make more impactful impression on viewers. It all may seem fun and games but actually it really demands a lot of knowledge to reach all those benefits. And now we come to the most important question: how do you master your marketing skills and use them successfully?
Here you will find tons of teachers, role models and experts who will teach you all things marketing. But who are truly worth your time? We know the answer, and we'll share it with you here. Here is list of Top 5 YouTube channels that will definitely help you improve you marketing skills!
Subscribers: 44 625
Videos: 553
MOZ YouTube channel focuses on SEO-related content and they are doing a pretty great job at it For every piece of information (that is super high quality too), MOZ experts have great examples prepared to make the lessons easily comprehensible. So, what can you expect to find here? A lot of advice on how to avoid or correct most common marketing mistakes and recommendations for improving your business's online reputation. One thing you cannot miss here – "Whiteboard Fridays", it's a must to watch for everyone.
Subscribers: 100 008
Videos: 580
TThe whole concept of this channel is to learn from the success of others. Here you will be taken behind the marketing scenes of major brands and experienced entrepreneurs who share their secrets about achieving their goals. Behind the Brand will share a ton of technical advice that is guaranteed to work and will make you believe that you can run the world.
Subscribers: 169 692
Videos: 176
This is one of those channels where you are hooked to the personality of the creator, even if you fail to listen to the actual information coming from the video. Every single video, tutorial and hack keeps you engaged. Next to that her videos will provide you with information that is actionable in real life. It focuses on marketing tips that you can do here and now, and will definitely boost your social media game.
Subscribers: 1 426 461
Videos: 1 829
Gary Vaynerchuk is a successful serial entrepreneur which is known for his "GaryVee" YouTube channel. Here you will be enriched by the knowledge of entrepreneurship, social media and digital marketing. Gary posts regularly (more than five times per week), so you'll have bunch of options to choose where you want to deepen your understanding. If you are not interested in marketing news, you'll still have plenty of content here especially about importance of hard work.
Subscribers: 78 772
Videos: 179
If you were looking for what role human psychology plays in marketing, you came to the right place. DDerek Halpren's videos typically cover topics such as human behaviour and effects of psychology on advertising. Here you'll get tons of tips on how to use persuasion in communication to help your business expand. All of these rather complicated topics are presented with a spice of humour and I promise - they will definitely be entertaining to watch.
What now?
If you don't believe us, believe them. Watch these YouTubers' videos and see the results for yourself.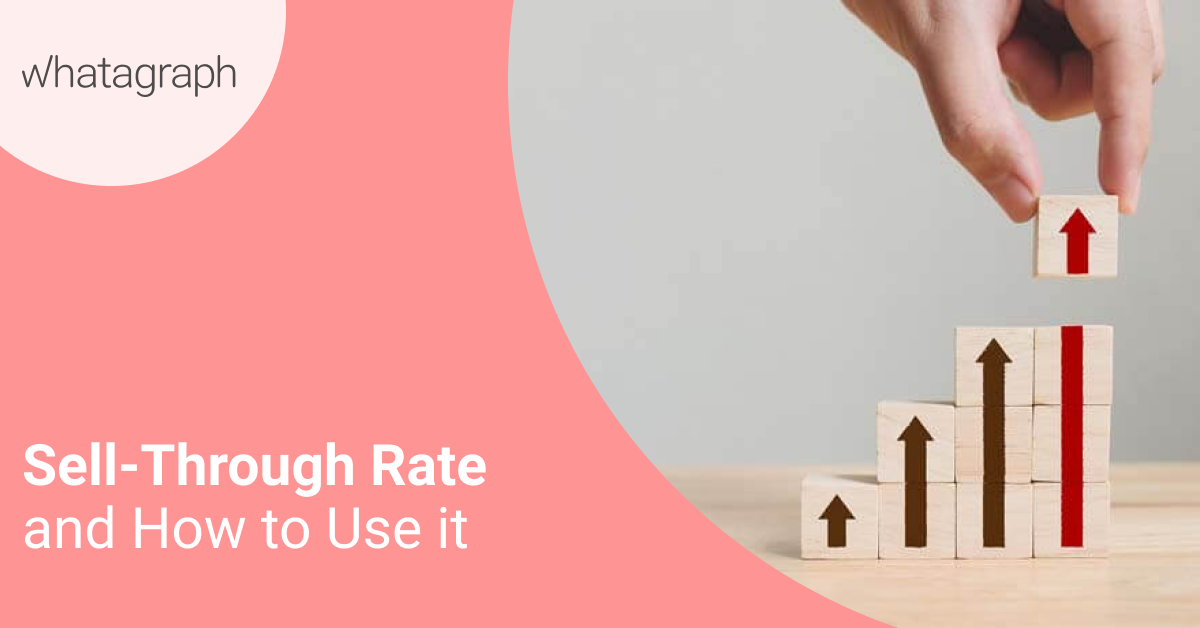 The best way to define a sell-through rate is the percentage of inventory you managed to sell. But, let's dig deeper and examine how we can use sell-through rates, and also find out how to determine a satisfactory sell-through rate.
Read more...