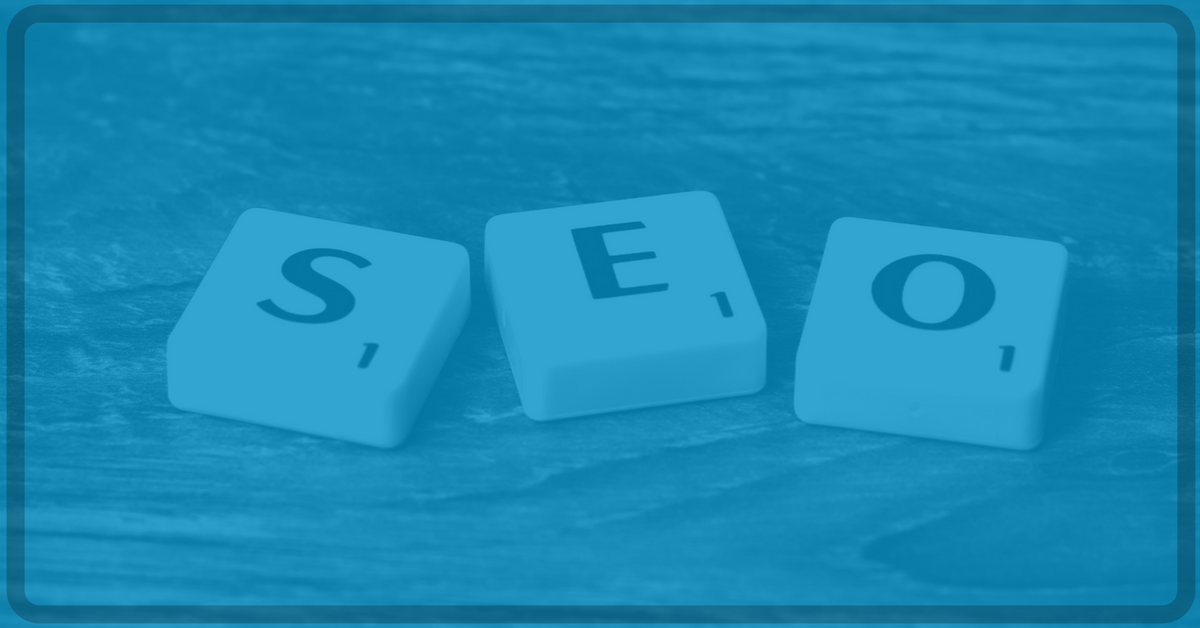 Top Link-Building Strategies You Should Adopt
Adopt one of these evergreen strategies to give your SEO a boost
What do we know about SEO? SEO is a complex process of making improvements to your website that will help it rank well in Google.
But there are lots of debates among professional SEOs about strategies and tactics that are worth attention. Every expert has a particular viewpoint regarding a particular SEO strategy. And it's quite natural.
However, I believe that every SEO expert will agree that link-building is one of the evergreen strategies. I am going to share a bunch of link-building strategies that are definitely worth your attention! Let's start.
1. Take Care of Your Backlink Profile
It is a well-known fact that a backlink profile of your site should ideally be clean and under full control. All those harmful links that are placed on your website could be the result of some negative SEO attack from your competitors. These spammy links have a negative impact on your site's activity, and you should get rid of them ASAP.
Thus, my advice is to monitor all the backlinks on your site and keep an eye on suspicious ones. As you already guessed, you should review each link, but it will take a lot of time. The best option is to export a CSV file of the entire backlink report first.
The next step is to get in touch with a webmaster and ask to remove these bad backlinks. If this doesn't help, you can use 'disavow' method using Google's disavow tool.
2. Use Competitor's Recurring Backlinks To Your Benefit
A recurring backlink is a link that targets competitor's pages many times. Here are a couple of excellent ideas on how to use these links to your benefit:
Find out what promotional strategies your competitors apply - and copy them;
Check out what new backlink opportunities you can get from these recurring backlinks.
3. Steal Your Competitor's Broken Links
I don't want to delude you explaining this strategy, so don't think that I am talking about some illegal activity. This strategy is widely used by SEO specialists, and it brings pretty good results. So, how does it work?
Firstly you need to start exploring your competition's backlink profiles and find broken links there. A good tool for that is Ahref's Site Explorer. This is what its Broken Links report looks like: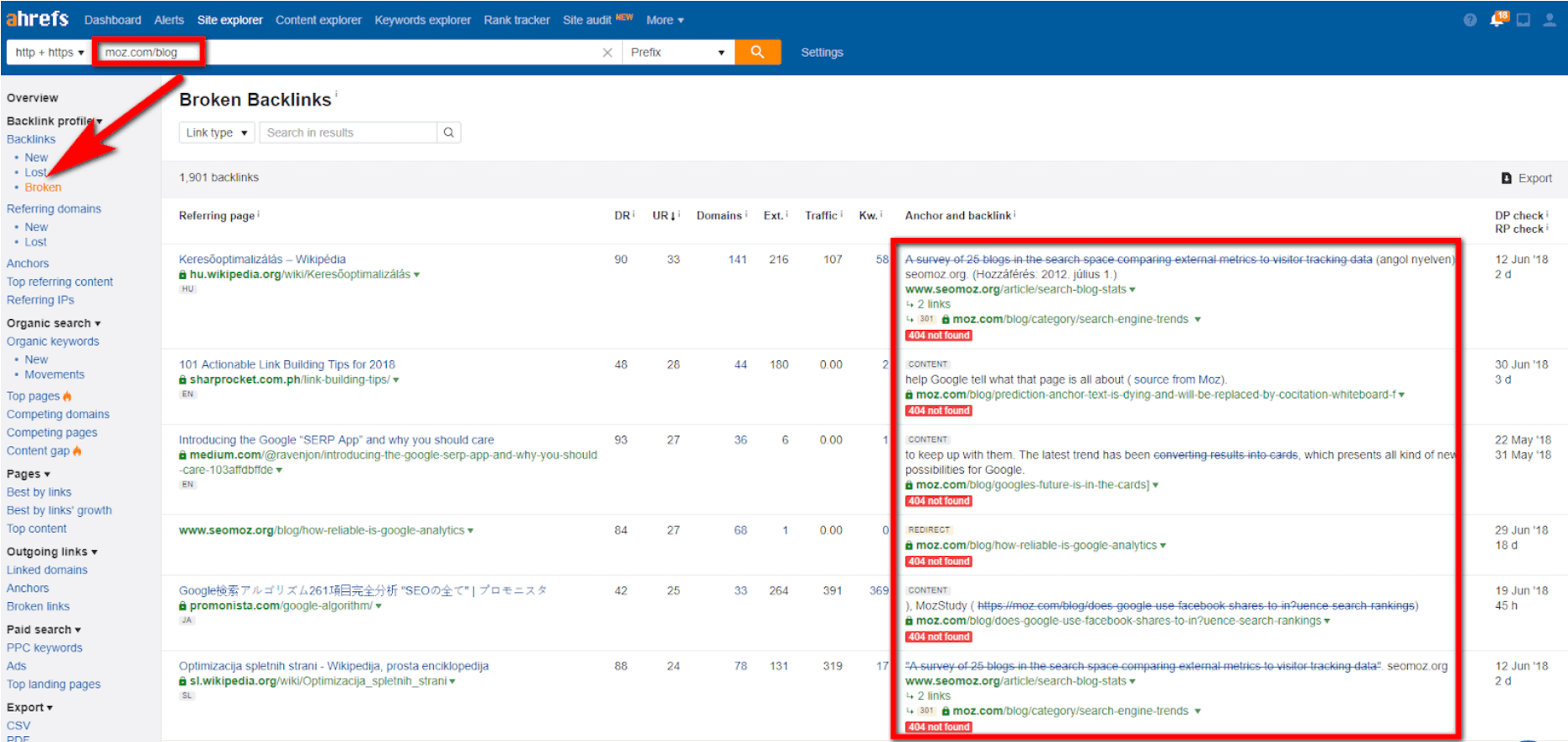 See if you can replace these broken links with some qualitative material from you and you will get traffic as a result.
4. Anchor Text Links
Please note that using keywords in anchor text makes some impact on the search rankings. If you have any doubts, here's a case study that Ahrefs ran across 16,000 keywords: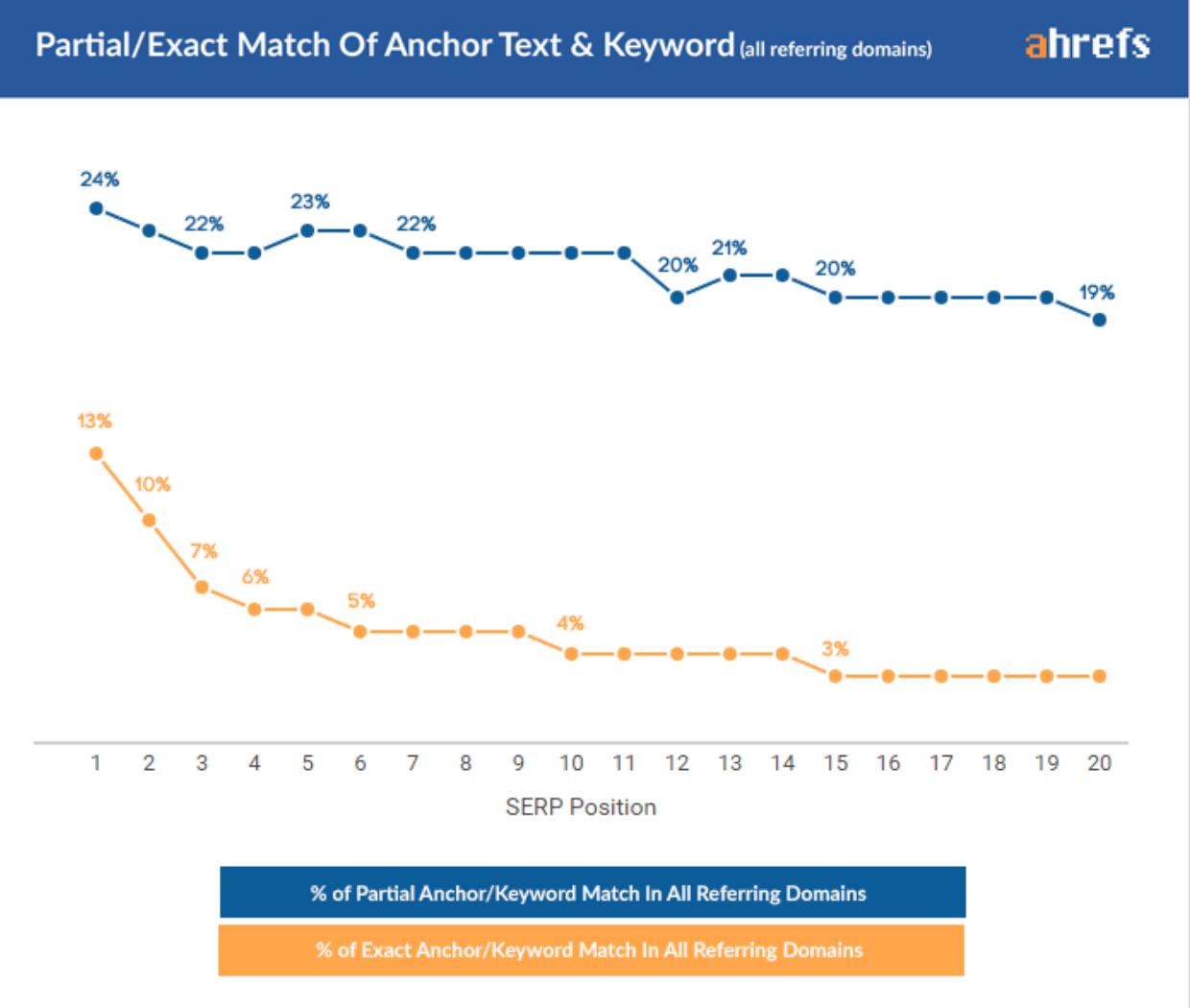 Interestingly, 2% of anchors had a partial match of 30% only.
What does it mean? It means that 1/3 of links can target a keyword you would like to rank for. Word of caution - 'play' with the anchors carefully. After all, you don't want to get penalized by Google's Penguin.

5. "Dofollow" vs "Nofollow" Links - Both Are Good
Let me guess, your priority is "dofollow" links mostly, am I right? Obviously, these types of links are more beneficial in terms of SERP rankings. Despite the fact, "nofollow" links have an impact on SEO as well.
Besides, it is essential to keep your backlink profile look natural. Thus, it should include both types of links.
6. Pay Attention to Fixing Broken Links on Your Site
A broken link is a link that leads you to URL that doesn't exist anymore. If the link directs you nowhere, it makes no sense to keep it on your website. You can either remove or fix it.
Site Explorer tool will help you find these broken links. Just check "best by links" report and filter the results by "404 not found" option: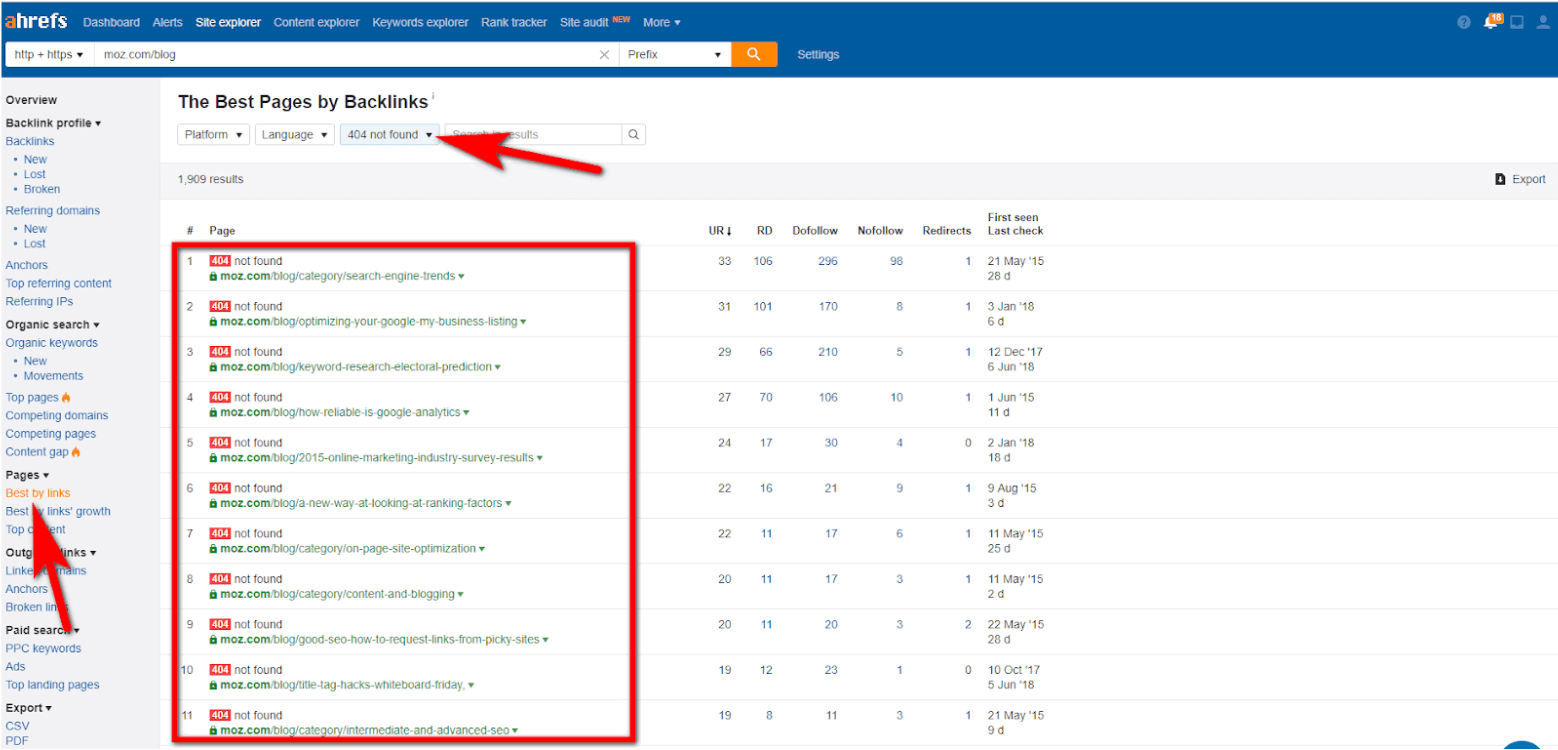 Afterward, contact a webmaster of the site and ask to update these links or to set up 301 redirects.
7. Add Internal Links to the Best Content
If you want to boost your content, add internal links from the pages that have high URL rating.
Google Search Console will help you find these pages with internal links. Pay attention to the number of impressions a keyword has - the more, the better.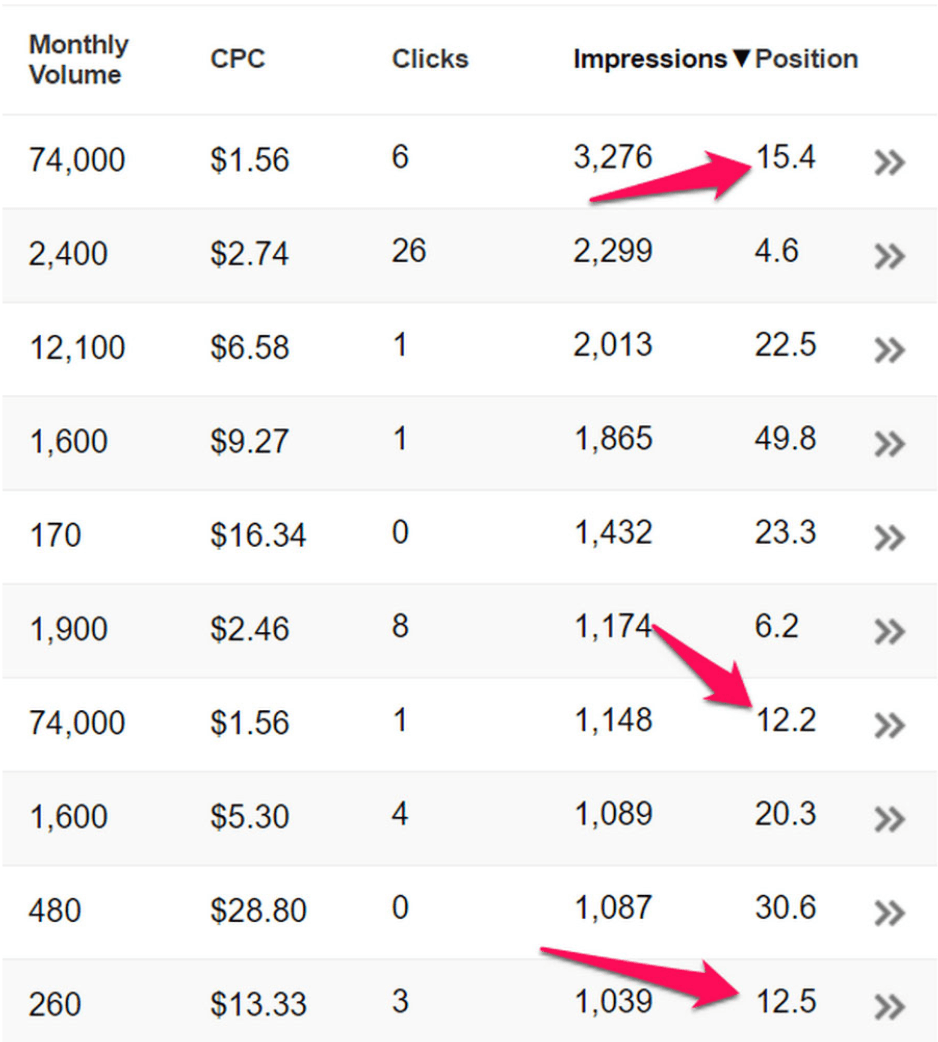 8. Monitor Competitors' Links
I believe healthy competition is an integral part of a business that helps everyone grow. When you see that your competitors dominate on Google, you start to think that you have already lost the battle.
Nevertheless, you can turn the tables.
Start monitoring the links your competitors acquire. To do this, set up alerts to get notifications about each link your competitors obtained to your email directly. In Ahrefs, the only thing you will have to do is add a competitor's site URL or the URL that leads to a particular page of the website: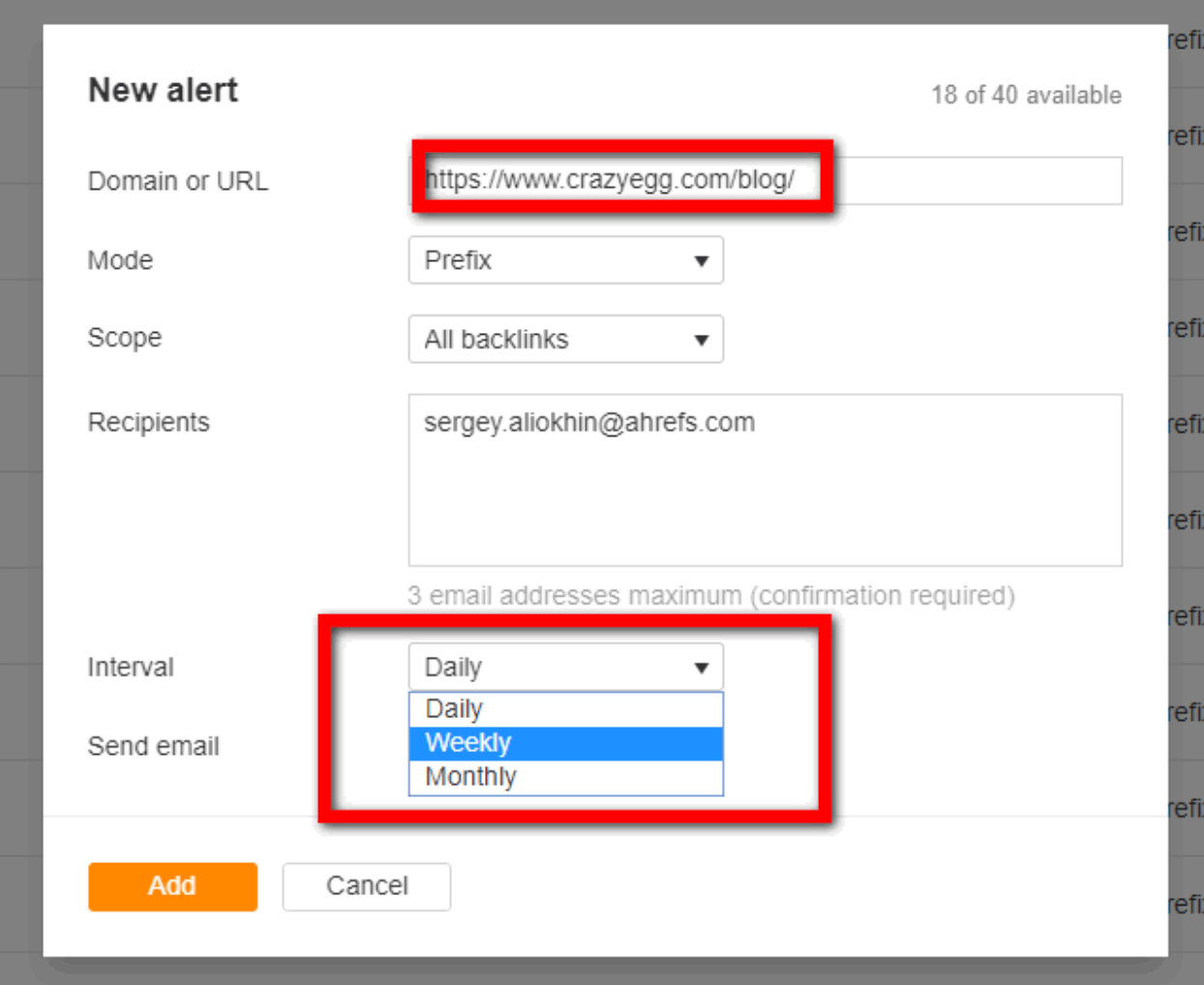 When the alerts are set up, you will get the notifications to your email address daily, weekly, or monthly.
9. Analyze Websites That Link to Your Competitors but Haven't Linked to Your Site Yet
You can't get all the backlinks from all the websites related to your niche. But you can get those backlinks that your competitors have, and you don't.
Link Intersect is great for this. Choose the competitors you would like to analyze in terms of backlinks they have and run the report: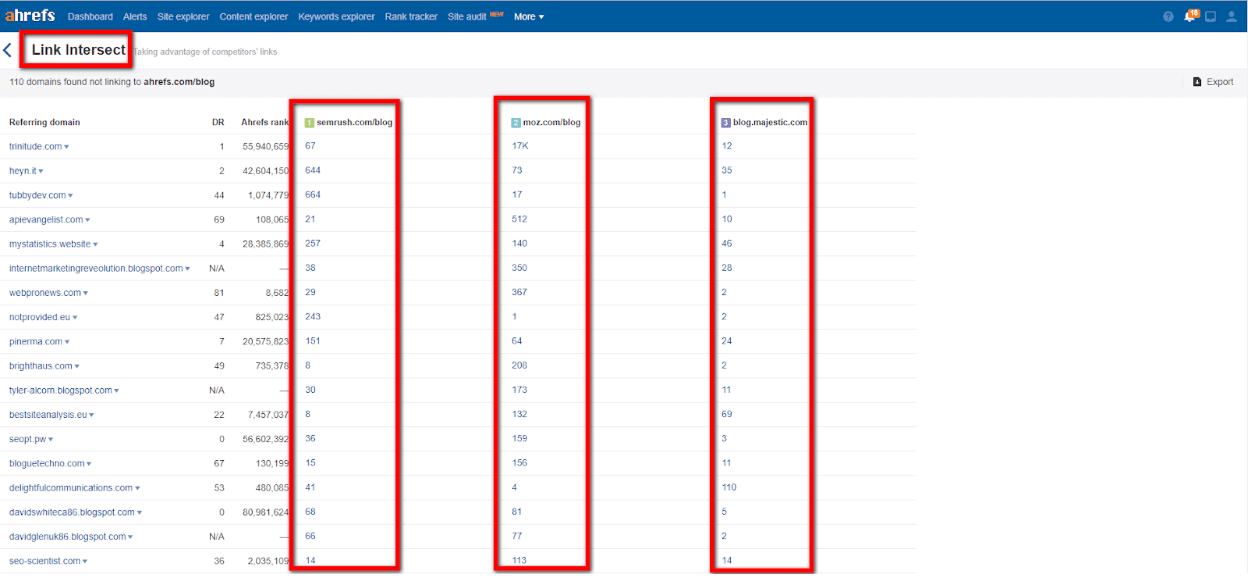 Skim through the report and acquire the links you miss.
10. Use Side Resources for Link-Building
Different forums, communities, and other side resources have always been a nice place where experts from various niches share their experience and thoughts. Apart from getting tons of useful information, you can build links here as well.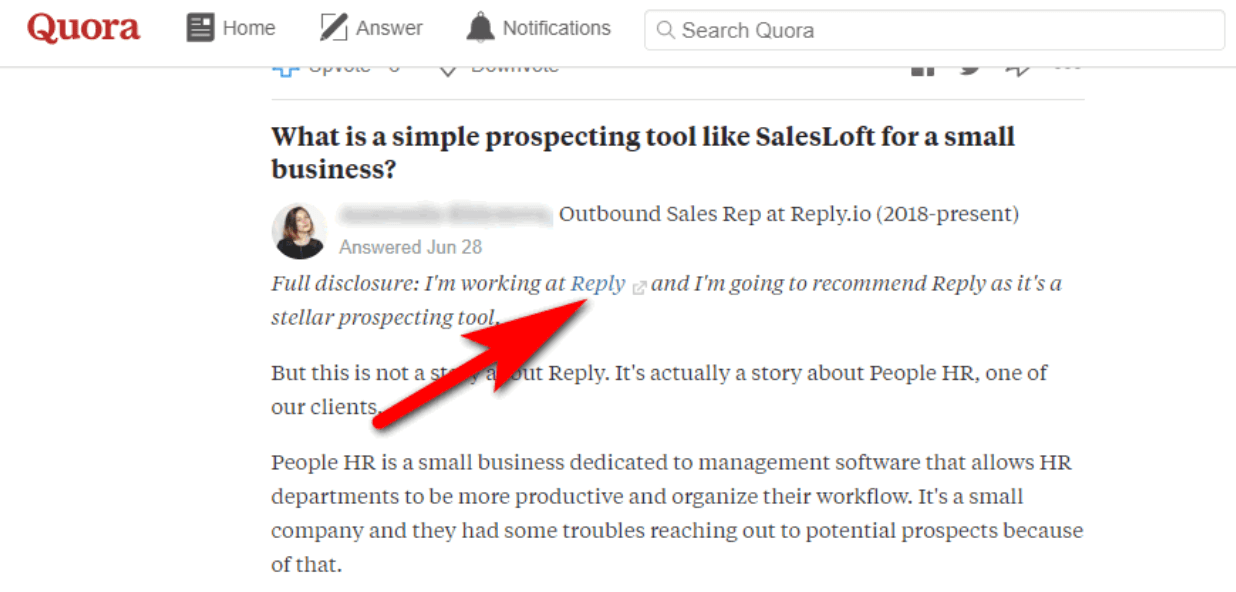 11. Hunt the Links That Bring Traffic Immensely
If link-building brings you links that have a low level of traffic, it makes no sense. But how to find out how many traffic does a potential link bring?
Site Explorer can reveal you the stats via "organic traffic" report:

Definitely, the more traffic a link gets, the more value it has.
12. Wikipedia as the Source for Building Links
Wikipedia is another place you can acquire links from. However, the real challenge here is not getting the link from Wikipedia but keeping it alive and preserved.
So, how to make sure that Wikipedia won't remove your link eventually? The answer is simple - all the links must redirect to high-quality and relative content. Otherwise, the links will be removed.
13. Create Link Bait Content
I wonder if there is any benefit from the content that brings no value to your target audience and that doesn't bait links. If your content doesn't attract links you won't get as much traffic as you could.
What content works as a bait? One of the primary requirements for a link bait content is that it must be unique, high-quality, and engaging. The following tend to work well:
Data-driven maps
Infographics
Interactive tools showcases
Industry-specific sources compilations
By the way, "evergreen content" works great as well. But you must add something new to an already covered topic if you want to impress your readers. Thus, brainstorm new ideas that could be a nice additional fit to a well-known topic.
14. Keep an Eye on Your Copyright Rights and Build Links
Why do we need to protect our copyright rights?
First of all, copyright rights give you confidence that Google won't penalize your intellectual property without reasons. It makes your online business legitimate and rock-solid.
But not everyone prefers to abide by the rules and respect intellectual property. And you can stumble upon the cases when people use your content for their purposes.
However, it can bring you an easy win. If you notice that someone uses your content without any references to the source, you can get in touch with this person and ask him or her to do the following:
Add a link to your source
Ask to remove this material
It is another awesome way to build earn links.
15. Discover What Is the Most Shareable Content Your Competitors Have and Write Even Better
Why do we create content? We create content to share some information and knowledge with our target audience. If the content is useful, people will share it on their social media channels.
It is quite difficult to generate ideas for content that will find recognition among your target audience. Likely, you can borrow some top-notch ideas from your competitors.
"Top content" report at Site Explorer tool will show you topics that have a significant part of shares throughout social media channels: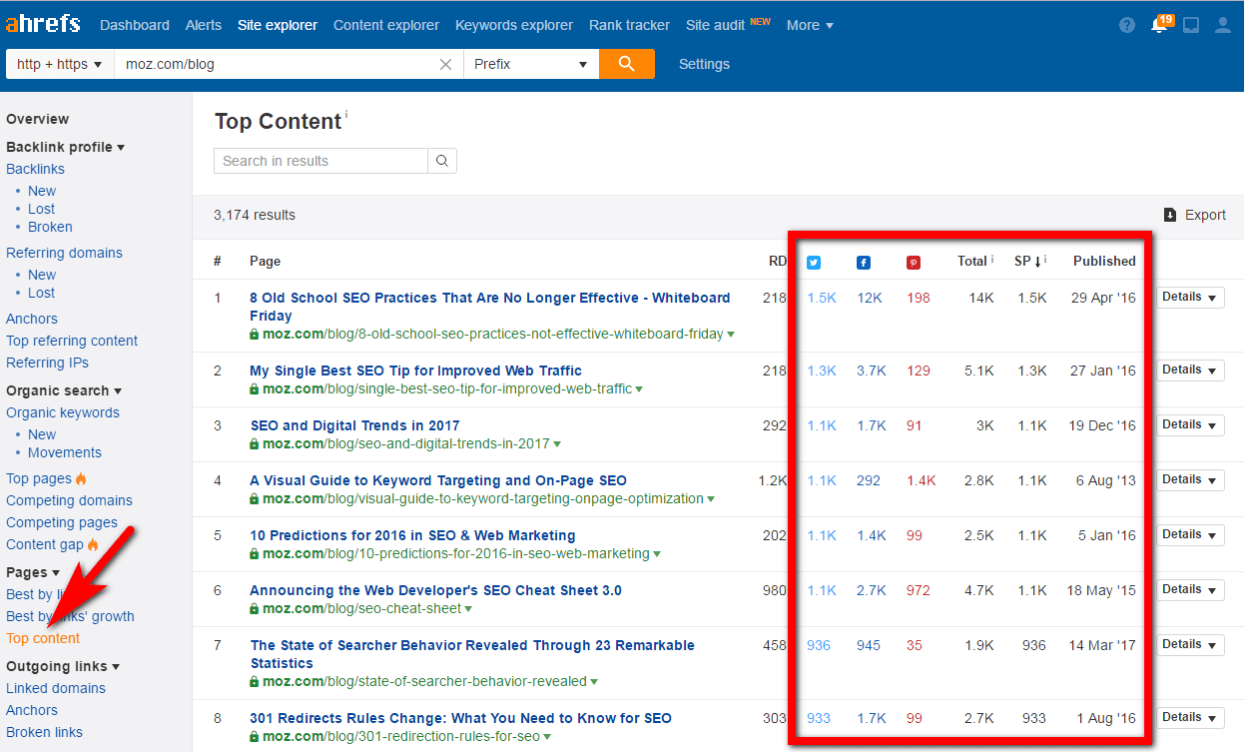 16. Participate in Various Threads on Different Blogs
Being an active member of different blogs and forums is a good way to share your insights, build new connections, and, of course, drop the links.
The only small rule you should keep in mind is not to overuse the opportunity of putting links in your comments. If the link is appropriate, it will never be considered spam. So, place the links wisely:

17. Link-Building via Email Outreach
I believe email outreach is one of the most actionable ways to build links. The only disadvantage is that this process is time-consuming.
Here is a brief recap of the outreach process steps:
Find link-building opportunities
Find personal email addresses
Craft personalized email templates
Send the messages
Send follow-up emails
Monitor the progress
You can read a step-by-step guide on outreach I have published not so long ago.

Closing Thoughts
I have just covered a bunch of actionable link-building techniques above. Some of these techniques require exceptional skills and knowledge to be applied; the others are less time-consuming and less difficult.
Frankly speaking, each of these strategies works great in terms of getting links. However, there's always room for perfection. Thus, feel free to share your solutions on how to build links. Let me know what strategies you would like to add to the list.
And, if you are interested in reading more, make sure to check out this article about link building.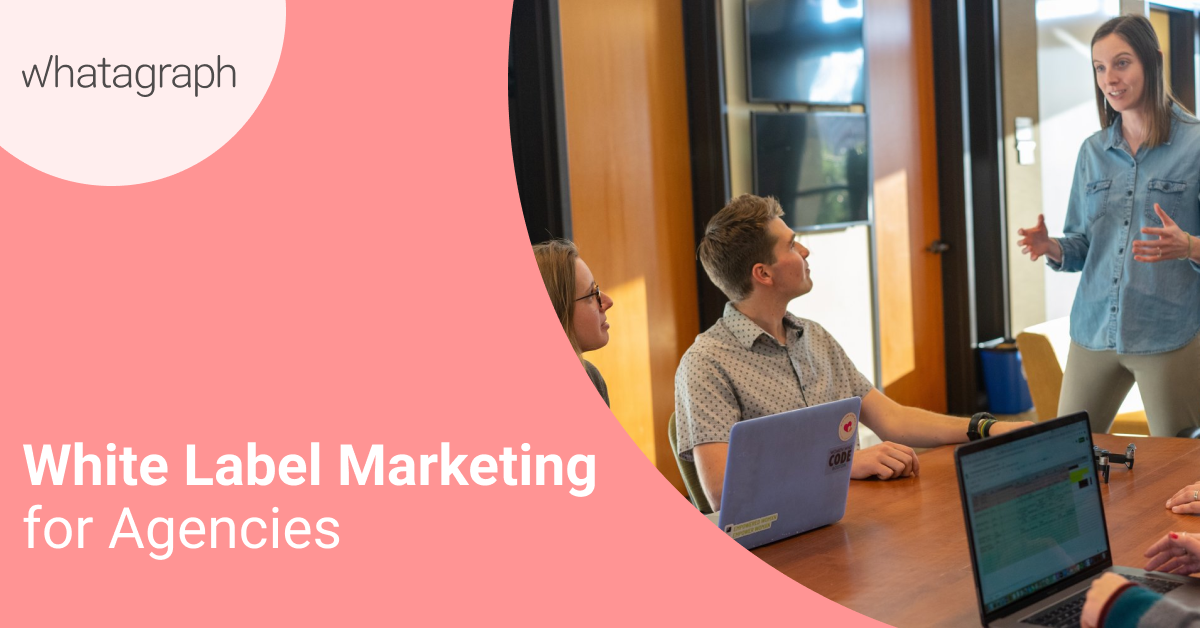 Many business professionals often desire to engage in everything that concerns their businesses by themselves. Interestingly, this is a wrong step as it could hamper the growth and development of their businesses if not done in the right way.
Read more...