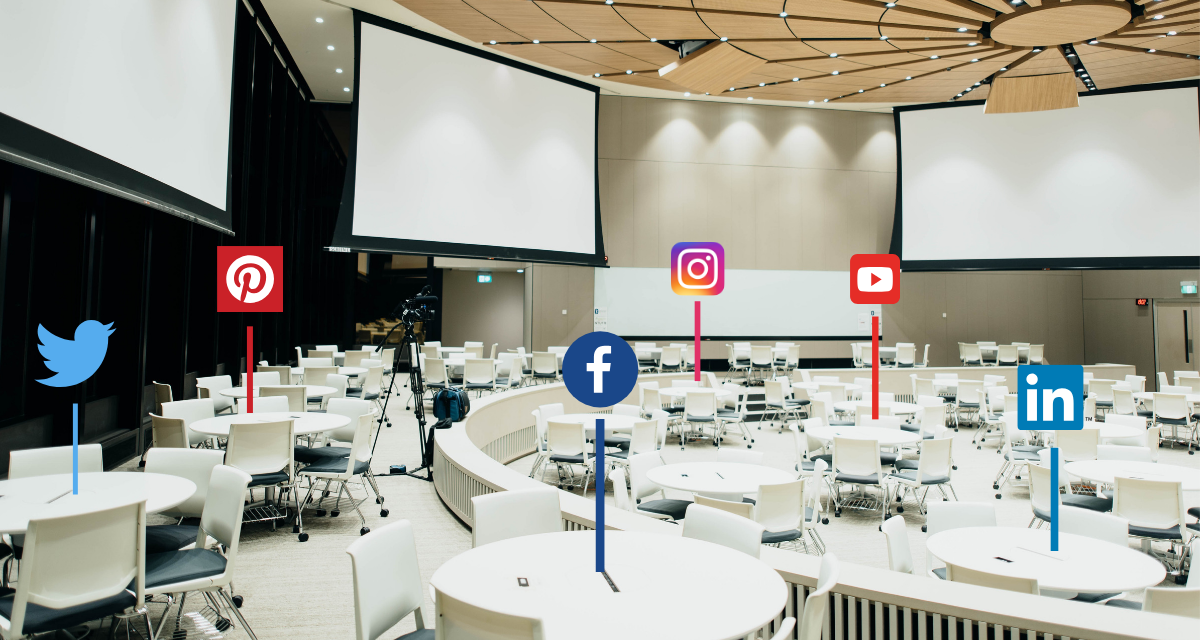 Top Social Media Marketing Conferences in Europe
Looking for the best social media marketing conferences in Europe? Do not worry we've prepared a list of the top conferences for you.
The social media industry is changing abruptly; hence, it is fairly unpredictable. The social media marketers need to have access to the most up-to-date information and they need to able to adapt to the social media changes.
But how can a social media marketer predict the upcoming trends and armor up for the forthcoming changes?
The easiest way is to attend conferences. Of course, marketers need to be cautious of the conferences that they choose; however, once a conference is chosen wisely, it can offer tremendous benefits.
A marketer can learn about the social trends from marketers with an unshakeable reputation and deep experience in the marketing sphere. Additionally, conferences offer chances to mingle with the rest of the industry's executives, forge a long-term relationship or mutually beneficial partnership.
In one sentence, attending social media marketing conferences is a must.
Take a look at our chronologically ordered list of top social media conferences in Europe below.
When: 28 March, 2019
Where: Munich, Germany
What you need to know: It is a one-day conference that devotes the whole time to discussions of the latest social media trends. Now, there will be no generic topics present at the summit, no already-heard presentations. Social media marketing experts and influencers with an established reputation and experience will share their best practices and opinions. Questions such as How do I build a successful Youtube channel? and How do I set up successful campaigns that turn my followers into fans? will be answered. The language of the conference is German. But, do not let this discourage you from attending; there is a possibility of live English translation.
When: 1st-3rd May, 2019
Where: London, UK
What you need to know: There is no way that you will hear repetitive talks on the Social Day Conference. The conference organizers are very selective of their speakers, who range from very well known executives to unknown individuals with a story worth sharing. One way or another, the Social Day delivers unique experience and social media marketing wisdom.
When: 14 May, 2019
Where: Cologne, Germany
What do you need to know: The conference takes its pride in being Europe's most advanced Facebook Advertising conference. Marketing platforms such as Instagram or Facebook change at an extraordinary pace, and social media marketers need to catch up with these platforms. This conference brings experts from the international ads scene, individuals whom you would not be able to meet if not for this conference. Hence, don't waste your time, book your seat at the conference and learn from the best.
P.S. If you are a German-speaking individual you can attend even the first day of the conference - 13 May 2019 where the lectures will be held in German language.
When: 15 May, 2019
Where: London, UK
What you need to know: Personalized experience is at the core of the Social Media Results Conference. They strive to place the attendees at the centre of everything that they do. Why should you attend? The conference is all about putting theory into practice. There are 32 worldwide known brands that are coming to teach about fresh, advanced results-driven & engaging social media strategies.
When: 4th-5th June, 2019
Where: Edinburgh, UK
What you need to know: If you are eager to learn more about new practices in the world of social marketing, then this conference is a must. The conference is designed in such a way that there is plenty of networking time. And, to be honest, we all want some chit-chat time. Also, what is great is that more than 100 of the presentations at the conference are peer-reviewed, which speaks high of the quality of the speeches.
When: 10-14, June
Where: Bristol, UK
What do you need to know: This is an event that is held in 25 different cities worldwide. It has a long-lasting reputation of being one of the best conferences which inform about the latest trends in the social media marketing world. Do not miss your chance to attend!
When: 12-13 June, 2019
Where: Kyiv, Ukraine
What you need to know: Most of the conferences speak about success stories. Well, this conference incorporates failures as well. Sometimes the best way to learn is through hearing other people's experiences, which is precisely why this conference's primary focus are social media marketing and communications case studies. Top level internationals and local experts are guaranteed which means that there will be endless opportunities for networking.
When: 25-26 June, 2019
Where: London, UK
What you need to know: The Brand Marketing Summit is definitely the most senior brand-focused marketing, digital and social media summit. The organizers are aware that the future of marketing lies in creating the most personalized customer experience ever, and they know how to invite key people in the marketing sphere who can teach you how to do that.
When: 16-17 April, 2019
Where: London, UK
What you need to know: This is a great conference to visit if you want to gain inside perspective from young individuals. You'll leave with the insights, tools and contacts you need to win over the most diverse, influential and ambitious generation of young people yet.
How do I know which conference to attend?
There is no universal recipe for finding the single best conference. Each conference has an intrinsic value; however, its value differs from one individual to another. To get the most out of any conference, it's important to attend only events that fit your needs and offer the information you're interested in.
If you need to assess where your company stands and how good your marketing strategies are, Whatagraph is something that you should consider trying. You can monitor and report the performance of your multiple channels all in one place. Use Whatagraph reports to understand what you need to improve.
Then, go through each of the aforementioned conferences and choose the one that will help you either improve in the weaker areas of your business or strengthen your already-good working areas.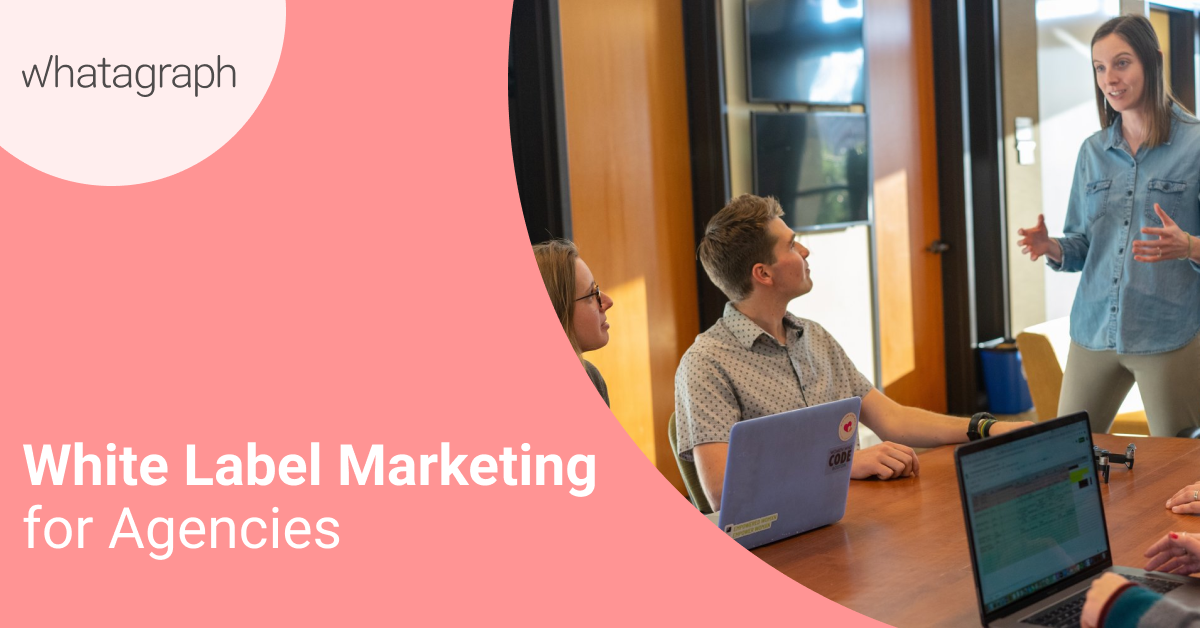 Many business professionals often desire to engage in everything that concerns their businesses by themselves. Interestingly, this is a wrong step as it could hamper the growth and development of their businesses if not done in the right way.
Read more...