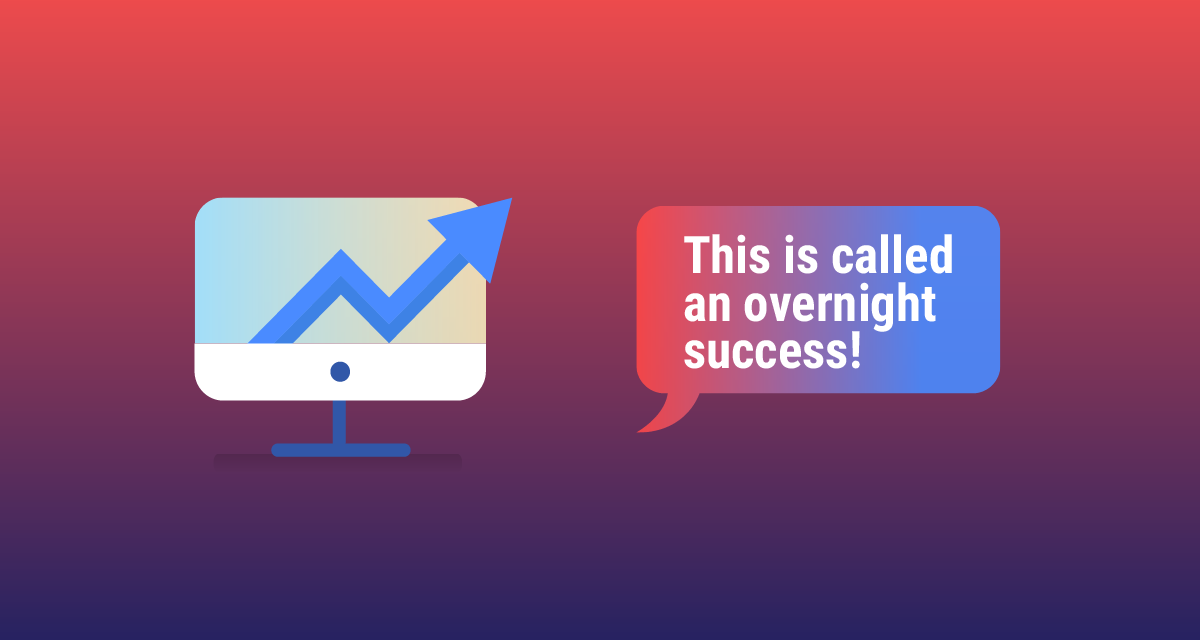 Trending pages. How to squeeze the most of them?
Follow our tips below to get the most use of the trending pages
Whatagraph provides various statistics, such as trending pages identifying pages with the highest increase in views. In other words, it shows you which page is performing the best, gets most of the reach & to make it even more useful - you can compare current data to the selected period.
There are many ways how you can use the information of trending pages to improve your website performance. Take a look below & feel free to share!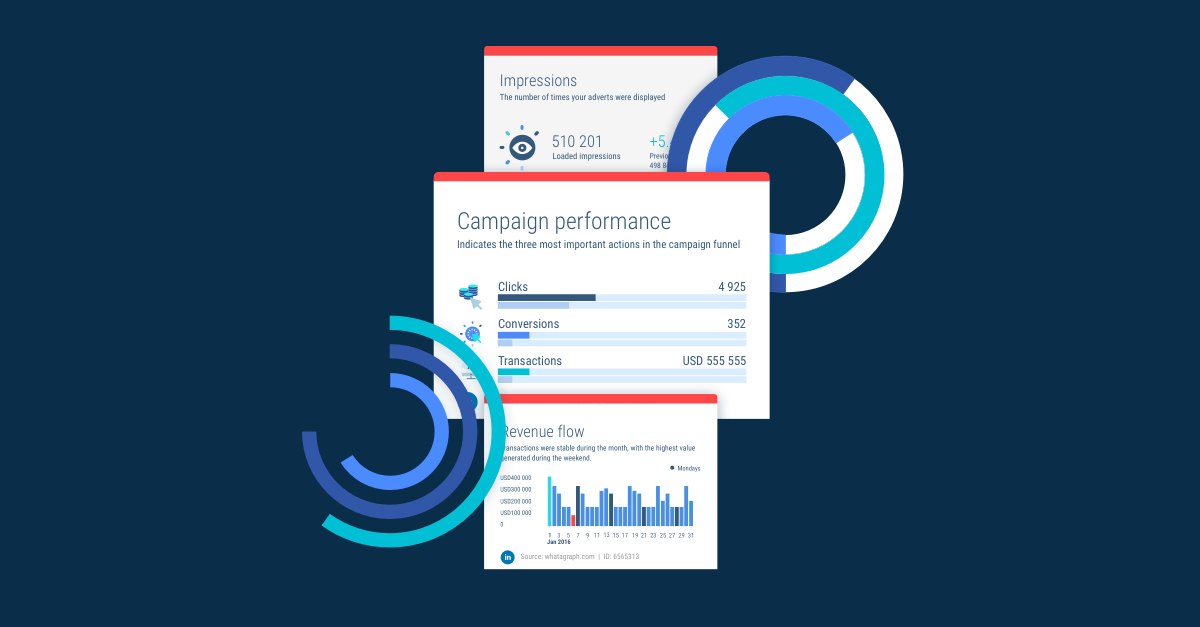 These crucial infographic designs will inspire you to give information in the most dazzling way.
Read more...