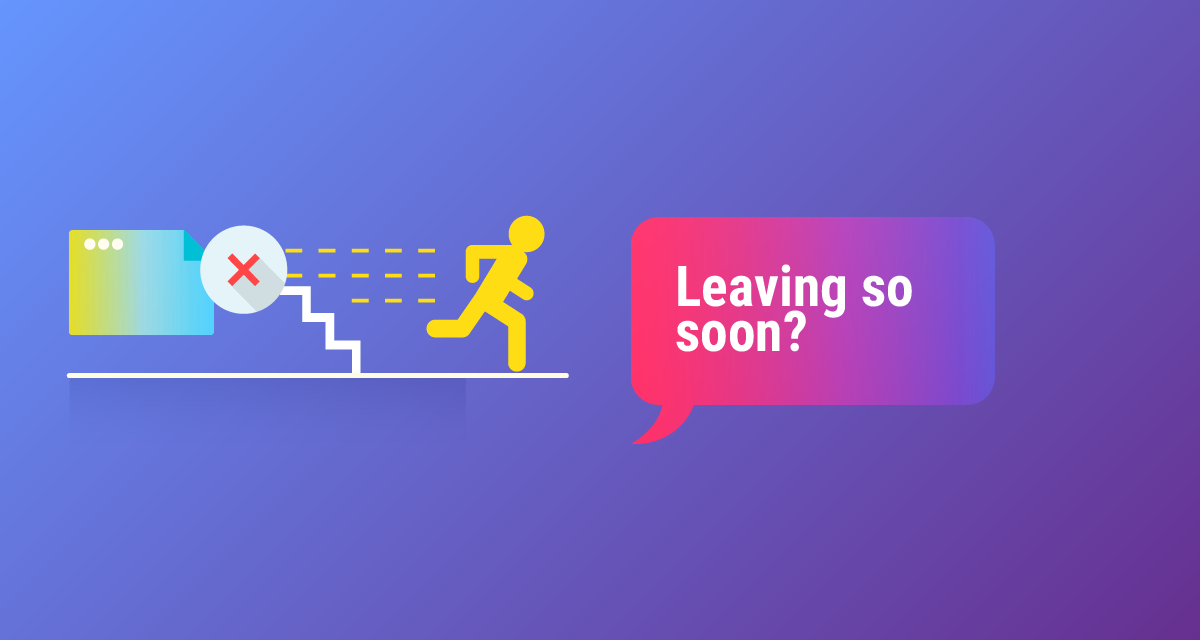 Ways to get visitors off your website in under 30 seconds
Learn about what contributes to high exit rates on your website and how to avoid it.
There are things that make website users frown, sigh in frustration, grudge and moan. Check out the list below to see what gets visitors off your website in under 30s and ways to avoid it.

Thankfully, most of these not so delightful attributes are easy to avoid. If you haven't sorted them out yet, go and make some visitors happy today.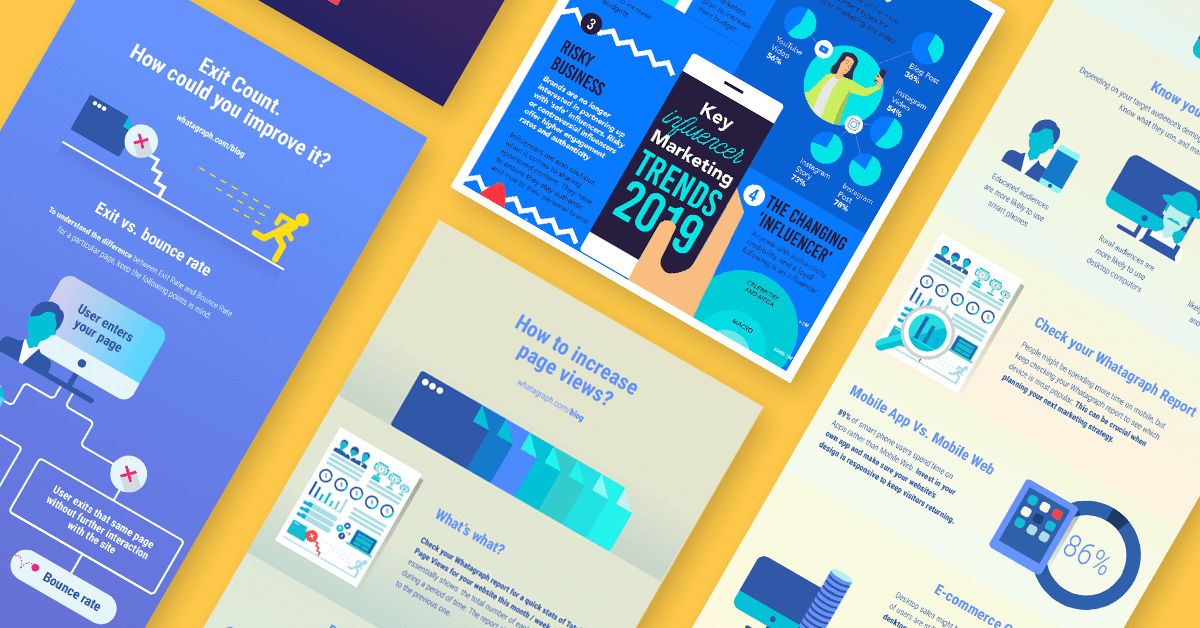 Check out this roundup of best marketing infographics for 2019. Visually engaging and easily shareable, these infographics offer insights on social media, SEO, email marketing trends, content marketing statistics, and more!
Read more...