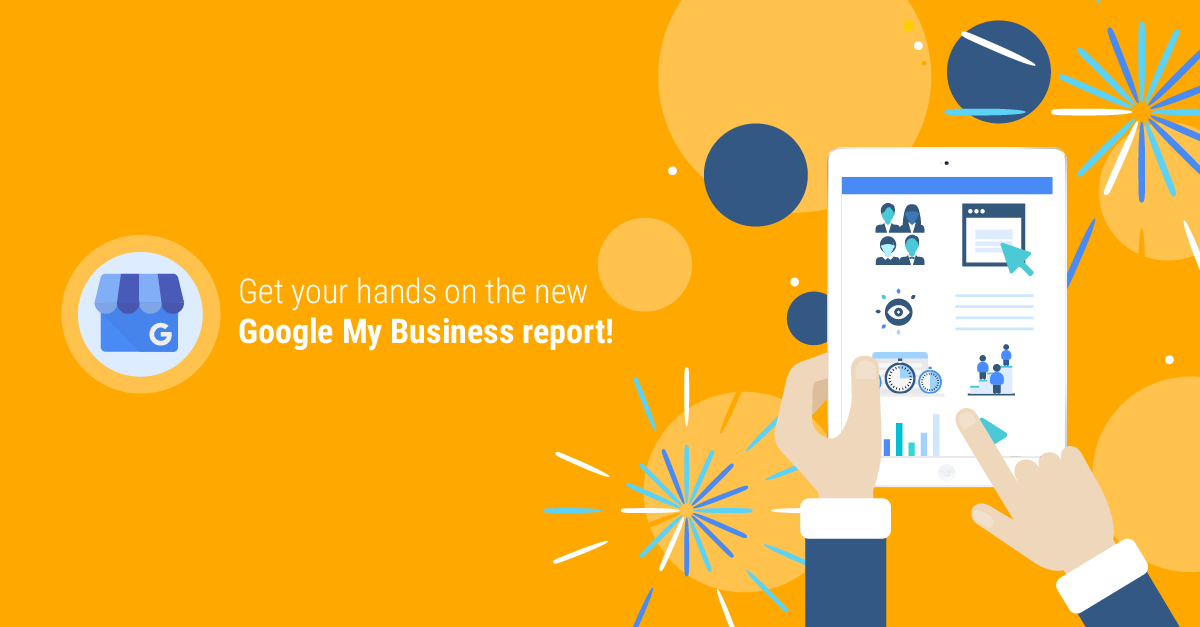 We're thrilled to announce Google My Business Insights reports!
Google My Business Insights is now on our data sources list, so wait no more and create a report instantly!
May is going to be an incredible month for our clients with all the new features and integrations we have on our roadmap - believe me, if you are not a member of our big family yet, you want to join us ASAP!
And today, I'm thrilled to announce the release of Google My Business Insights integration! Yep, you've read it right - no more screenshoting insights, create engaging Google My Business report in 2 simple steps!
You'll find the new integration in your data sources' list right here: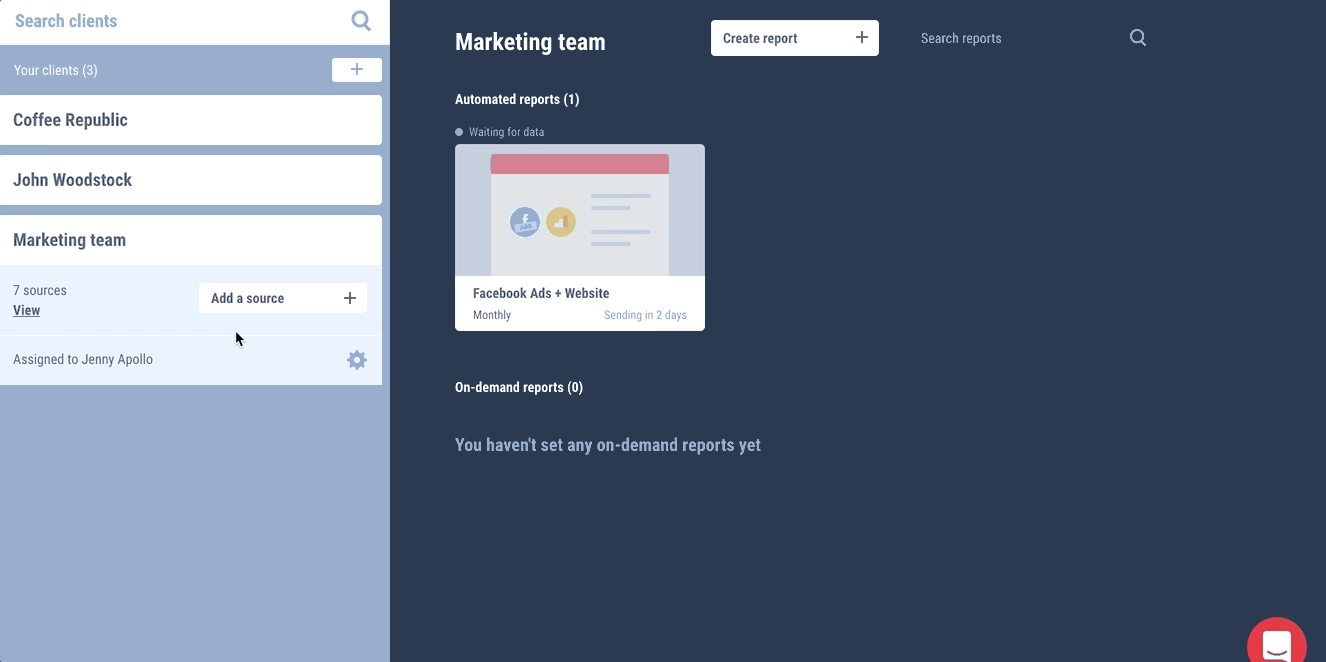 ..and here is what you will get in this new Google My Business report:
1. Learn more about customer actions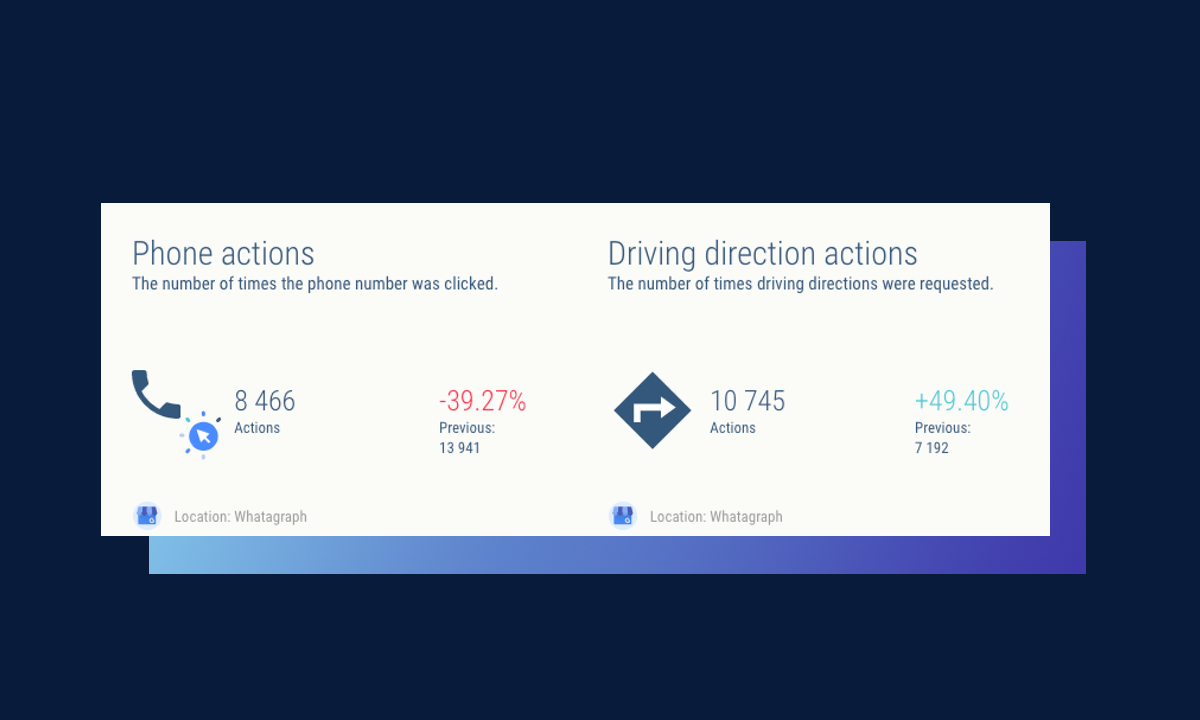 See the most popular actions within your Google My Business profile to learn how your page is doing—and how to set yourself apart. The new GMB report lets you to review clicks, calls, listing views, and more.
2. Compare your local post performance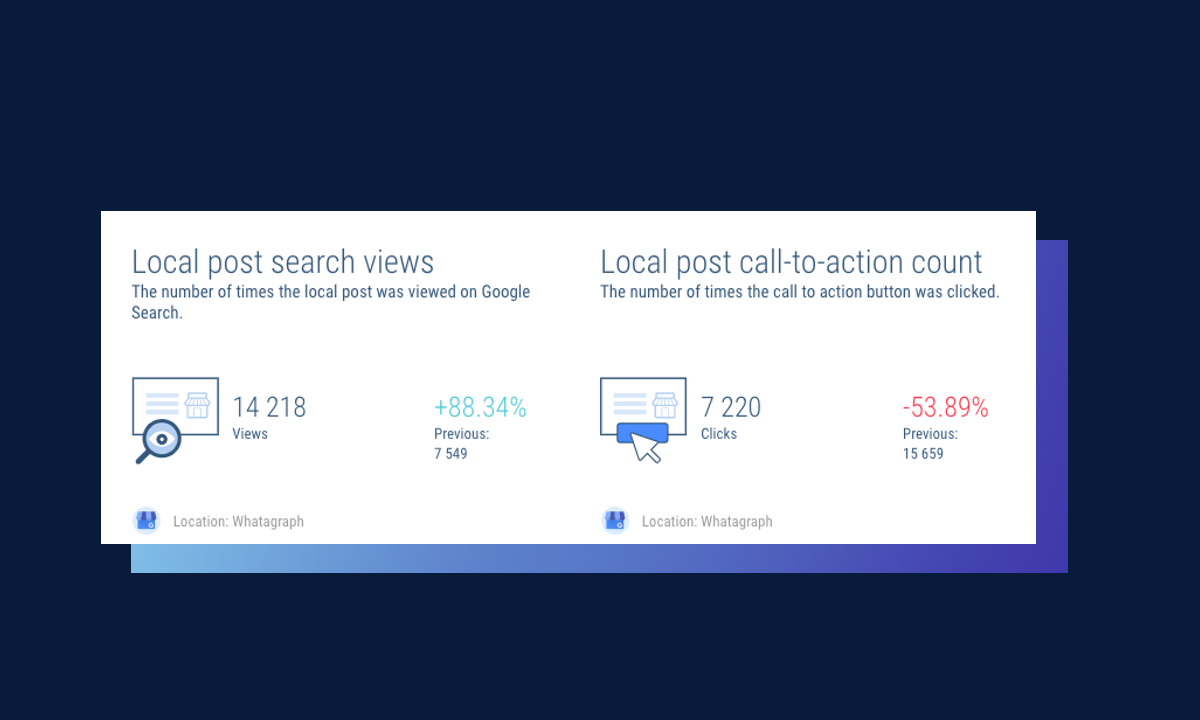 Easily compare Local post search views and Local post call-to-action clicks - these are the metrics that help you understand how well your CTAs and SEO optimisation are performing for your GMB listing.
3. See how your business photos in Google My Business are performing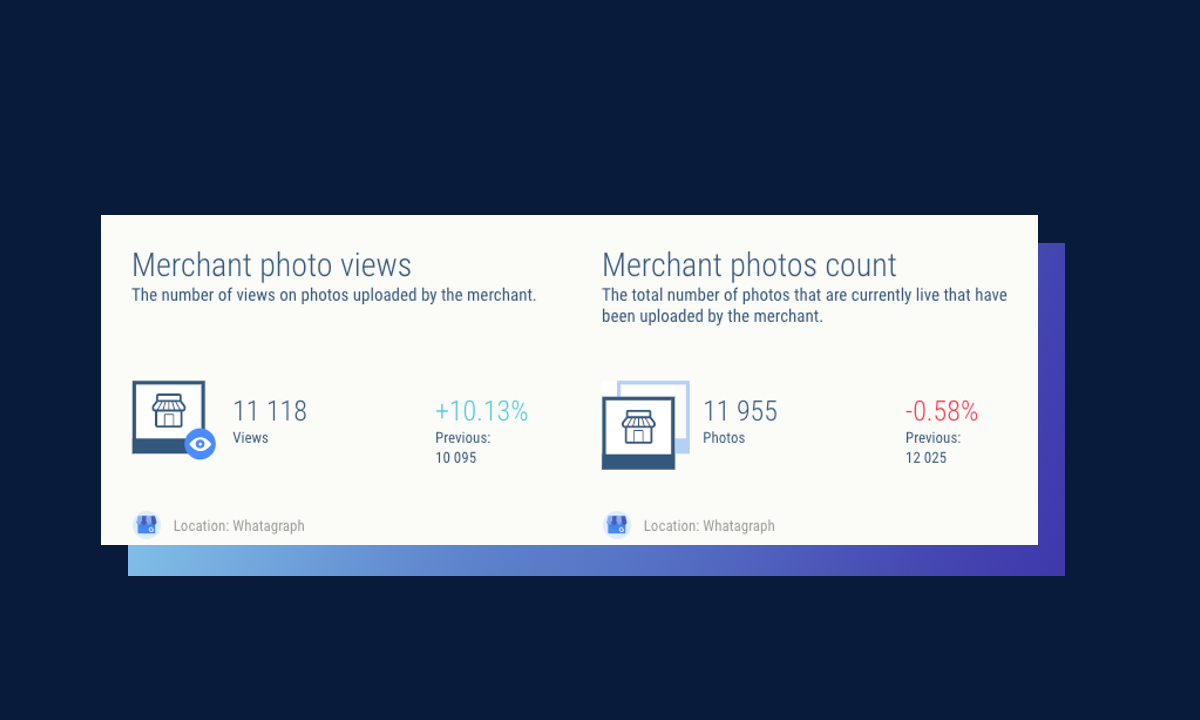 Find out whether your photos are catching attention and how active your customers are in uploading business photos independently. Merchant photo views and Merchant photos count will help you determine if the trend is increasing or decreasing.
Get started
Signing up to Whatagraph is free, and only takes a few minutes. Get your Google My Business Insights report today and start making it work for you!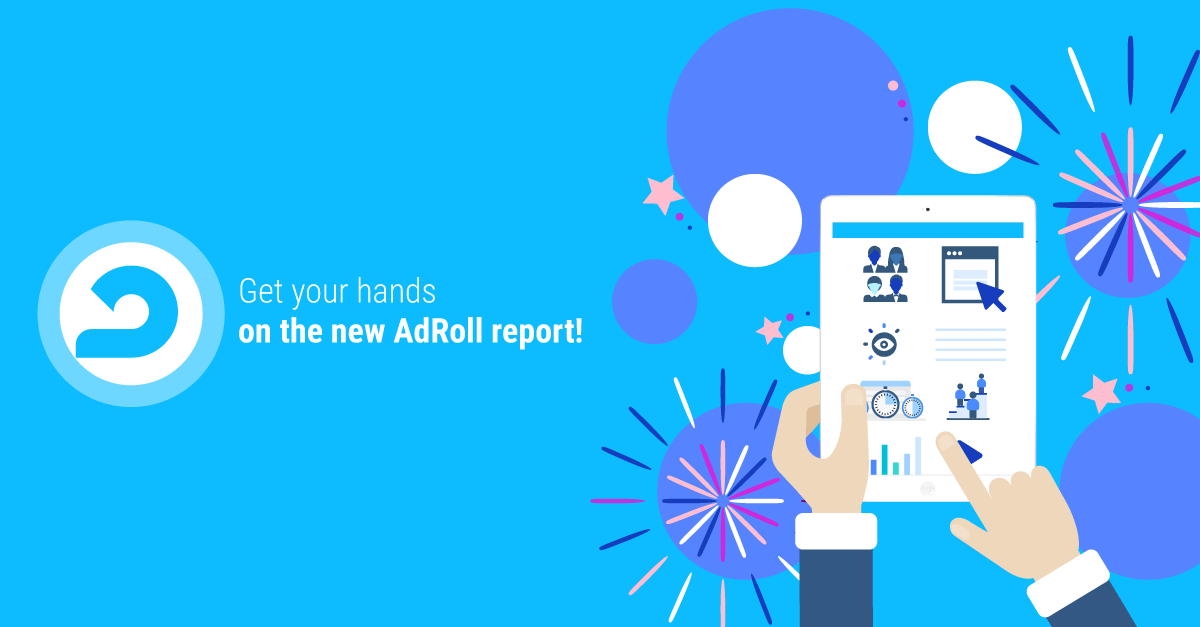 Now that we've launched this wonderful integration, you are able to quickly generate visual and engaging automated AdRoll reports for your display ads, social campaigns, behavioral email, and other actionable insights!
Read more...