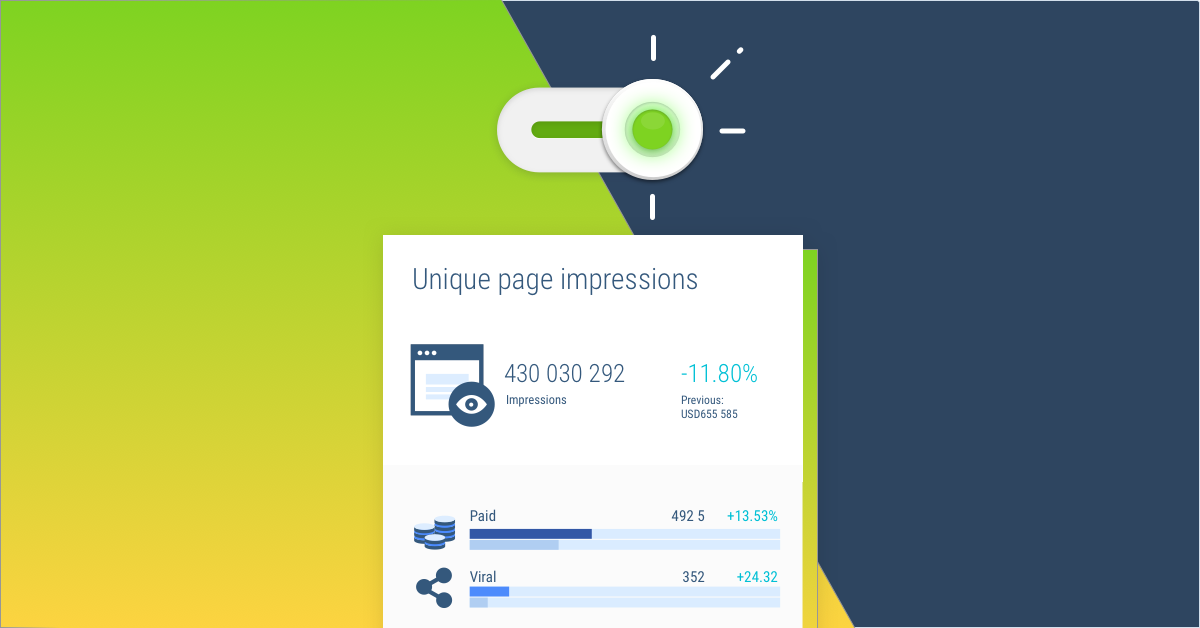 What happens when you finally make the switch for the better reports
Diego Davila wasn't searching for a reporting solution, but he couldn't resist the visual part he got.
Diego Davila is an entrepreneur, social media innovator, and a passionate Udemy instructor from Florida, USA. He has over 100 thousand Udemy students in over 188 countries. Diego specializes in digital marketing and social media classes.
Digital marketing innovator wasn't even looking for a reporting solution like Whatagraph, but he just couldn't resist the visual part he got:
I love how the reports are designed, how the data is shown - it was so easy to set up my account, I just couldn't go back to my old Google Analytics profile view.
Diego uses Whatagraph reporting tool to track the performance of his social media channels: Twitter, Facebook, and Instagram, but the most important thing that Diego keeps an eye on, is his website performance metrics. He uses Google Analytics integration to check and analyse his website visitors by gender, session time, bounce rate etc.
Diego is also using Whatagraph to create reports for the performance of his courses. Tracking these metrics is important in order to stay popular along Udemy community.
I can get the data straight from Google Analytics, but I prefer to get it from Whatagraph report because it is easy to understand the data, you can share your reports with the team or your partners.
I love Whatagraph. Whatagraph is just great for me!
After signing up with Whatagraph, Diego had a clear view how Whatagraph will impact his daily routine:
Whatagraph really saves time - I get automated reports to my email and I don't need to check Google Analytics every day. Also, the setup process is really easy and fast.
What about you?
Beans have been spilled - start saving your time too! Don't be the last one in the office still sitting there and creating new tables with Excel sheets. Start your free trial here.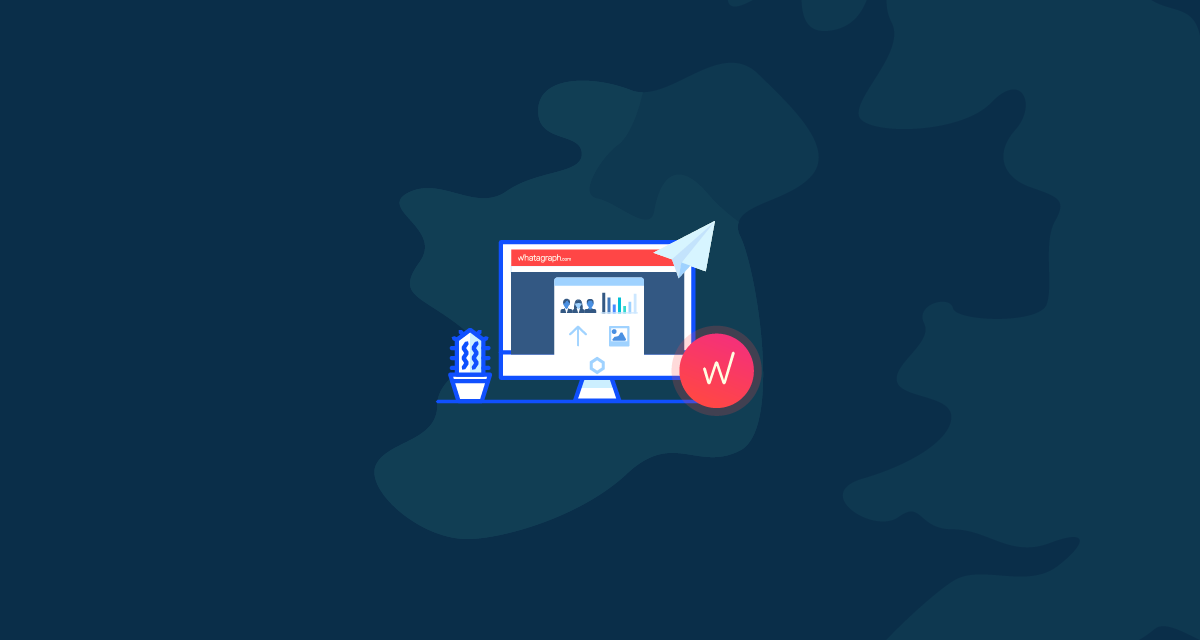 A story on how a marketing agency in Ireland finally found the best tool for their reports.
Read more...