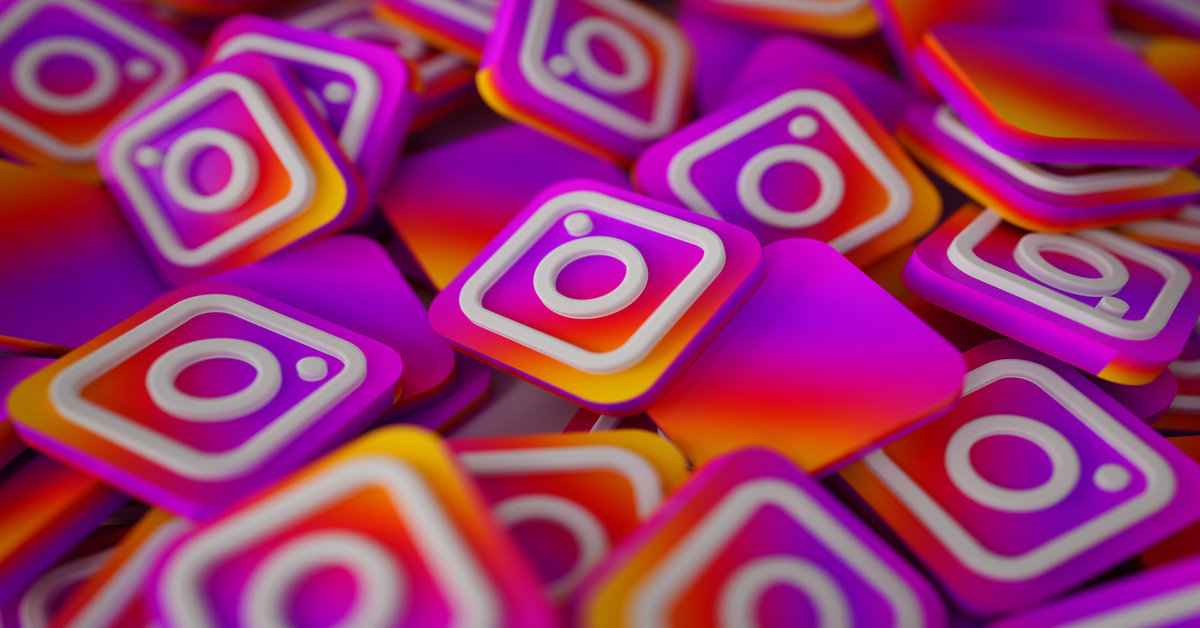 What Is My Instagram URL?
Oct 11, 2019 ● 4 min read
This is probably the main reason, knowing your Instagram URL can help you share your profile. Maybe you're a budding artist, and sharing your profile on other social media websites can help you showoff your online portfolio.
How Do You Share Your Instagram Profile?
First of all, we need to figure out your Instagram profile's URL.
To do this, there are two ways. You can go the easy way and access your profile on a desktop computer and then copy and paste the link in the search bar above. This is the easiest way of doing this, but the other method isn't exactly rocket science.
Here's how to find your Instagram profile URL from your phone.
Log in and go to your profile.
Once your there, tap on the options button on the top right, the one that looks like three dots.
When you hit that button, you'll get several options, and you're interested in the "Copy Profile URL." Hit that, and then you'll be able to paste this URL to anywhere you want to and share it.
Want to Know a Secret That Not Many People Know?
You can do the same thing with any Instagram post you like and want to share. You can simply go to options and hit share and you'll be able to choose from the different platforms available.
Go to the post you like, and hit options, here you find the option "Copy URL" and you'll be able to copy it wherever you feel. This way, you can share any post or profile you want!
This doesn't mean the rules of Instagram change, though. If a profile is private and you share it with a friend, it's still going to be private, and there isn't really a way around that.
How Can I Change My Instagram URL?
You can change your Instagram URL, but to do this, you're going to need to change your username.
What does this mean, though? Well, it means that there isn't an entire personalization system available on Instagram. You can't change your URL without changing your username because they are directly linked. The format your URL follows is https://www.instagram.com/whatagraph/, so really consider if this is a process that is worth it for you.
Another problem that could arise is that Instagram will no redirect people to your latest URL if you change it. Imagine you have your Instagram linked to your blog, if you change your URL and don't change it there, that possible new follower will be taken to an empty page.
If you want to do this, though, here's how:
Go to your profile
Hit "Edit Profile"
Erase your old username
Simply type in your new one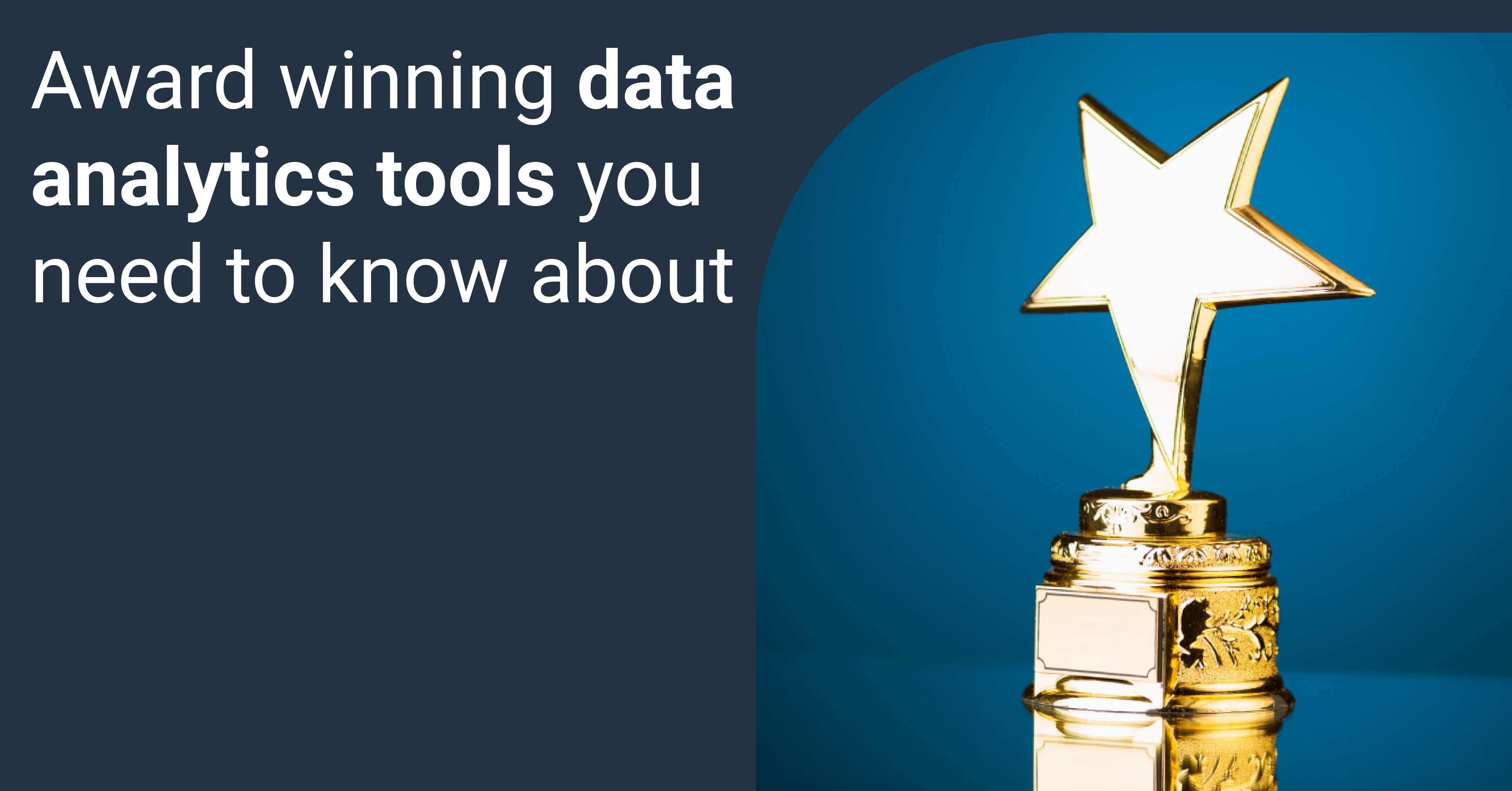 Marketing agencies have an increasing demand for specialized online marketing services. Here you will find a list of the best channel marketing tools and software to help you become a leader in the industry and overcome the biggest pain points of 2021.
Read more...