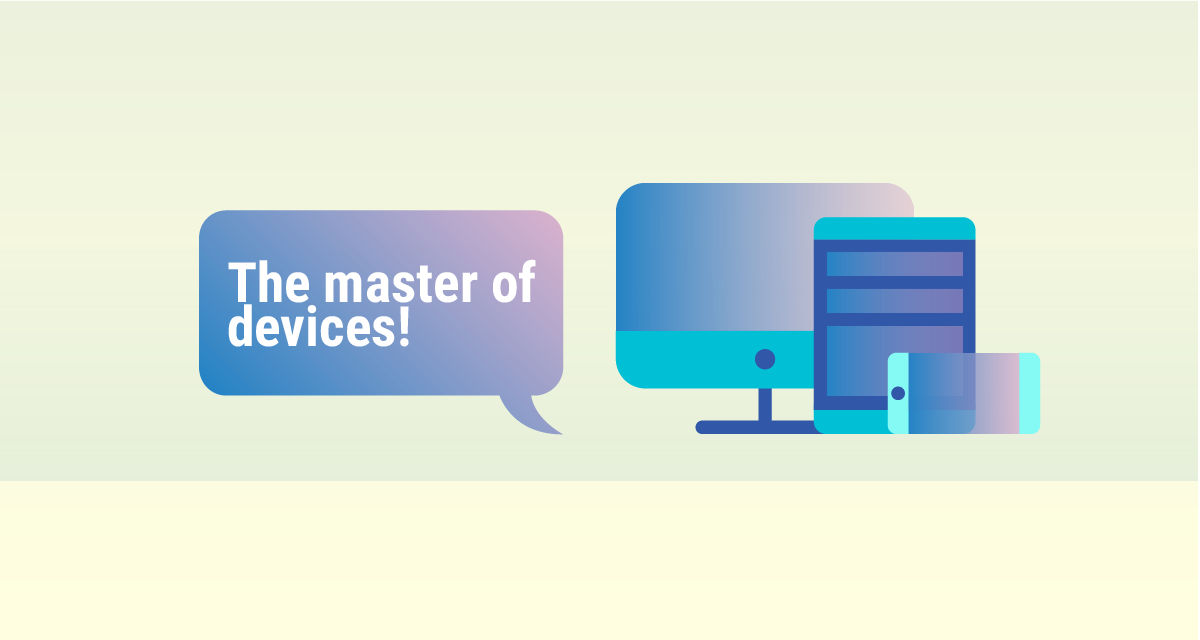 What to make of Mobile vs. Desktop report?
Infographic guide on making the most of mobile vs. desktop statistics
Mobile-only users are taking over desktop users and this is a trend that will only become more pronounced over the next 10 years, as both business and personal users shift away from being tethered to desks and instead choose to access the Internet any time from anywhere.
Does this mean you need to forget desktop users and shift your focus entirely to mobile users? It all depends on your analytics data.
Check out the infographic below to help you make sense of mobile vs. desktop statistics in your analytics data.

Few questions to answer now:

1. Check your analytics data: which device category - mobile, desktop or tablet- is bringing you the most traffic? Which category brings the best conversions? Can you optimize?
2. Are you putting all your marketing budget towards Facebook mobile adverts? Is this where your target audience is at?
3. How is your e-commerce conversion performing across devices? Can you do little tweaks to optimize it for mobile devices?
4. Where are people dropping off in your checkout process? Compare it across desktop, mobile, and tablet, and find places you optimize for increased conversions and sales.
5. Are there any problematic devices on the list? Maybe it's time to check, optimize and test your website's mobile version?
Use these questions as a starting point for your mobile vs desktop traffic data analysis and get ideas on what can be improved to optimize your marketing efforts.
Feel free to share!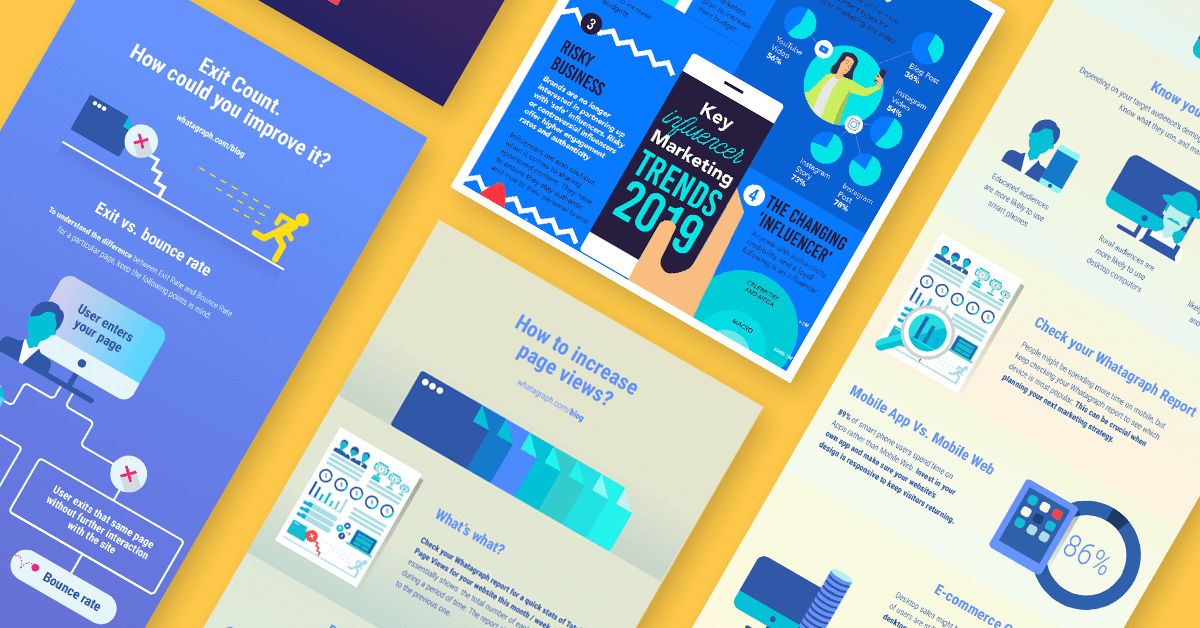 Check out this roundup of best marketing infographics for 2019. Visually engaging and easily shareable, these infographics offer insights on social media, SEO, email marketing trends, content marketing statistics, and more!
Read more...