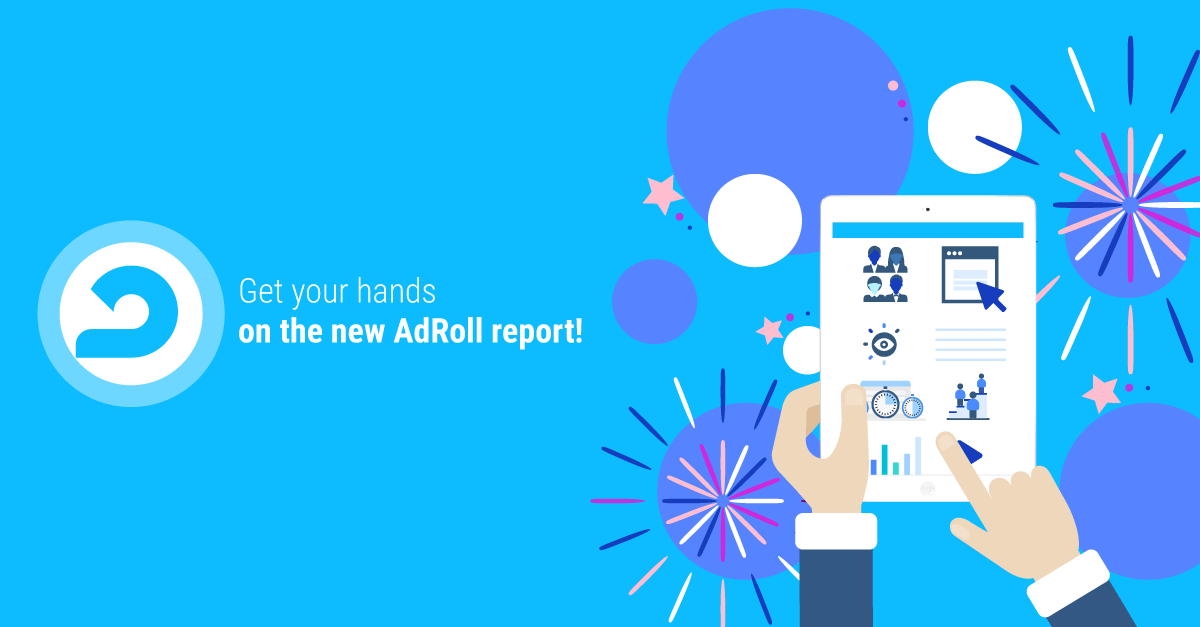 Whatagraph and AdRoll Integration is Now Live!
Now that we've launched this wonderful integration, you are able to quickly generate visual and engaging automated AdRoll reports for your display ads, social campaigns, behavioral email, and other actionable insights!
What is AdRoll?
AdRoll is a growth platform that makes your display, social, and email advertising work together to drive more revenue with less effort from you. It's built on powerful technology that completes your view of the customer and automates your marketing leading to smarter decisions and accelerated business growth.
AdRoll is used by huge companies such as Speedledger, Springbot, and others. With the perfect blend of usability and insights, it's never been easier to attract new audiences and get more customers shopping!
Let's briefly explore what you can track with the AdRoll and Whatagraph report!
Easily measure the impact that AdRoll campaigns have on a shopper`s decision to buy
While analyzing your AdRoll campaign impressions and clicks, you can understand what type of campaigns your clients like the most. Moreover, you are now able to track what kind of campaign brought you the biggest revenue in sales, because the data of click revenue is also shown in the report!
Track the revenue that was generated by AdRoll campaigns
With AdRoll integration you can not only track the revenue but also compare what was more profitable: clicks or views.
Understand which ad campaigns (social, emails, etc.) found the biggest number of shoppers.
It is quite clear that not all ad campaigns perform the same. Thanks to Whatagraph's automated Adrollreport you can easily notice what works best for you!
Combine AdRoll data with metrics from other platforms
Running ads on other platforms besides AdRoll? With Whatagraph you can create reports combining data from multiple sources. You can compare the performance of AdRoll campaigns with other huge advertising platforms, such as Facebook, Instagram, Google Analytics, and much more! Just choose the platform and press "Include in report".
You see how easy it is to track the performance of your AdRoll campaigns.
Start a free trial now and enjoy automated AdRoll reports by Whatagraph!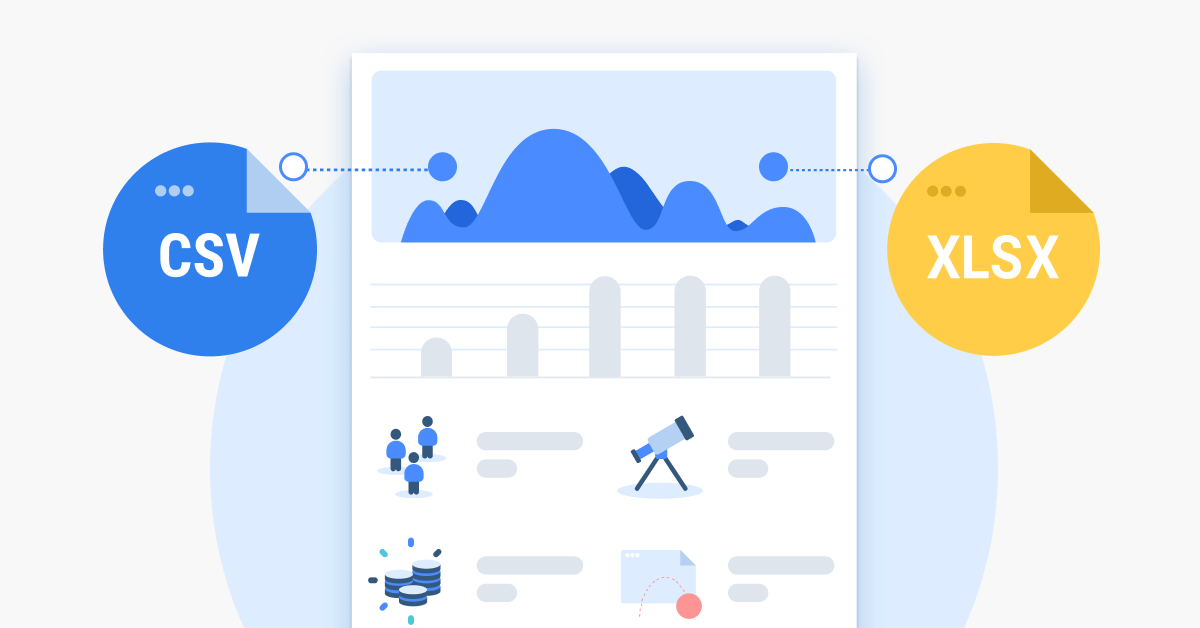 Can't find the integration you need? Want to showcase data from an offline source? We've got you! Our new CSV/Excel file import lets you add custom data from virtually any source to your marketing report. Learn more about it below.
Read more...