Who to Follow on Twitter: A Guide for 2020
Nov 15, 2019 ● 9 min read
Twitter is where users follow other people and account with similar interests. It is also a great way to connect with your favorite celebrities and stay on top of the latest trends and breaking news.
There is no one right way to use Twitter; everyone prefers to use it their way. For instance, I love programming, art, and writing; thereby, on top of following some essential and famous -news organizations, political figures, celebrities - I follow my interest related accounts.
How Do I Know Who to Follow on Twitter?
Twitter is one of the best ways of sharing and acquiring information, but for you to get the most relevant information, you have to follow the right accounts. If you are wondering who to follow on Twitter; there are some accounts most people follow, such as politicians, news organizations, sports, athletics, and celebrities. Furthermore, follow accounts related to the things you're passionate about.
Most Followed Accounts on Twitter
These are most-followed people such as politicians, athletics, comedians and show host.
Barack Obama
(@BarackObama)

Barack Obama, 44th USA president, has the most popular and exciting account on Twitter. He posts about his activities, family, and he also shares updates from the Obama Foundation. His tweets are not only motivational and political but also interesting and funny.

Donald J. Trump
(@realDonaldTrump)

Donald Trump is the second most followed politician and USA president on Twitter. Trump personally uses this Twitter account, and he and his account are always in the news for one reason or another.

Cristiano Ronald
(@Cristiano)

Cristiano Ronald is the first most followed athletic on Twitter. He is a Portuguese football captain and also overall most followed athletic on social media.

Ellen DeGeneres
(@TheEllenShow)

Ellen DeGeneres is one of the most followed talk show hosts on Twitter. She hosts Ellen show, and her Twitter account is for her show. Therefore, most of her tweets are to promote her show.

YouTube
(@YouTube)

Youtube is the most followed corporate account on Twitter; it is even ahead of Twitter itself in terms of followers. Youtube Twitter account shares popular videos and tweets of their own platform users.

Twitter
(@Twitter)

Twitter is a must-follow account to stay in contact with the Twitter support if you ever need any help.
Most Followed Celebrities
The following are some of the most followed celebrities on Twitter.
Katy Perry
(@katyperry)

Katy Perry is a US singer, and she is also the most followed woman on Twitter. She uses Twitter to interact with her fans and share pictures of her cat Kitty Purry.

Taylor Swift
(@taylorswift13)

Taylor Swift is known to post the teasers of her upcoming projects. She follows no one and has zero followed on Twitter; nevertheless, she is one of the most followed celebrities. She interacts with her fans a lot and also shares photos of her fans.

Ariana Grande
(@ArianaGrande)

Ariana Grande is also one of the most followed celebrities on Twitter. She interacts with her fans and shares photos of her fans on Twitter.

Besides these most-followed Twitter accounts if you want to know who to follow, keep reading.

Must-Follow News Accounts
Here are some must-follow news accounts on Twitter. Most people use Twitter to keep up-to-date about what's happening around the world.
CNN Breaking News
(@cnnbrk)

The CNN breaking news is the most followed news accounts on Twitter. Many people follow the account to get updates on the biggest stories and breaking news from around the world. The account posts breaking news alerts and share tweets from other CNN handles.

The New York Times
(@nytimes)

The New York Times is the 2nd most followed news account on Twitter. Their followers are increasing every day, the Times mostly publish in-depth stories.

Reuters Top News
(@ReutersNew)

The Reuters account shares frequent updates around world events. Following this account will provide you with the most recent information on the events happening around the world.
Most Informative Twitter Accounts to Follow
Mental floss
(@mental_floss)

If you are interested in knowing random facts and information, then follow Mental floss. They post everyday life hacks, tribal facts and informative tweets across a different range of topics.

TED Talks
(@TEDTalks)

TED Talks is a show which presents speeches of experts on different topics. The TED Talk Twitter account shares the views of experts on various subject matters. A must-follow account if you want to know the expert opinions across a wide range of topics.

NASA
(@NASA)

If you are interested in anything space-related, follow this Twitter account. It mostly posts pictures from space and shares facts related to space.

History Pics
(@HistoryInPics)

History pics is a must-follow account for anyone interested in history. It shares pictures from different times and events in history.
Funny Accounts to Follow on Twitter
Elizabeth Windsor
(@Queen_UK)

Elizabeth Windsor is the funniest Twitter account if you like political jokes. This account is a parody account of Queen Elizabeth, and it posts mostly sarcastic jokes about politics.

Funny or Die
(@funnyordie)

Funny or die is a must-follow Twitter account if you like humor. Funny or die account is run by comedian Will Ferrell. It posts funny memes, parodies and also shares the crazy celeb news.

Thoughts of a Dog
(@Ghdog_feeling)

Have you ever wondered what a dog is thinking? Thus, what you would not do to hear your dog speak. Follow 'Thoughts of a Dog' account, and you will get to know what the dogs are thinking.

Most Frequently Asked Questions

| | | |
| --- | --- | --- |
| | | How to Follow on Twitter |

There are plenty of relevant accounts for everyone on Twitter. Nevertheless, you have to find those accounts you are interested in. There are many ways to find the account you want to follow. Twitter also gives you suggestions based on your contacts' followers.
Furthermore, recently, Twitter is rolling out a new feature of also following the subjects matter instead of account. For instance, with this new feature, you will be able to follow topics such as sports, entertainment, art, business, and gaming. Conversely, you will find tweets from fascinating accounts you did not know about and follow them.
| | | |
| --- | --- | --- |
| | | Do I Have to Follow People on Twitter |

If you mean people such as your family and friend, then it is up to you. If you want to connect with them and stay up to date, then follow them. On the contrary, if you don't want to follow them, you do not have have to.
Moreover, if you only want to share something and you are not on Twitter to get frequent updates, then you don't have to follow other people. There are some accounts with countless followers that do not follow anyone. However, Twitter is a place to stay up to date about the things that matter to you. Thus, the only way to keep on top of recent news and events is to follow accounts around the topics you genuinely care about.
| | | |
| --- | --- | --- |
| | | Can People See Who I Follow on Twitter |

There are two ways to use Twitter; you can keep your account private or public. In a private privacy setting, no one but your followers can see your other followers and who you follow. However, people can see you on other people's accounts you follow.
Moreover, if you want to hide accounts you follow from your followers, you can create a Private List on Twitter to hide the accounts you follow from your other followers. You are the only one who can see the accounts on your private List.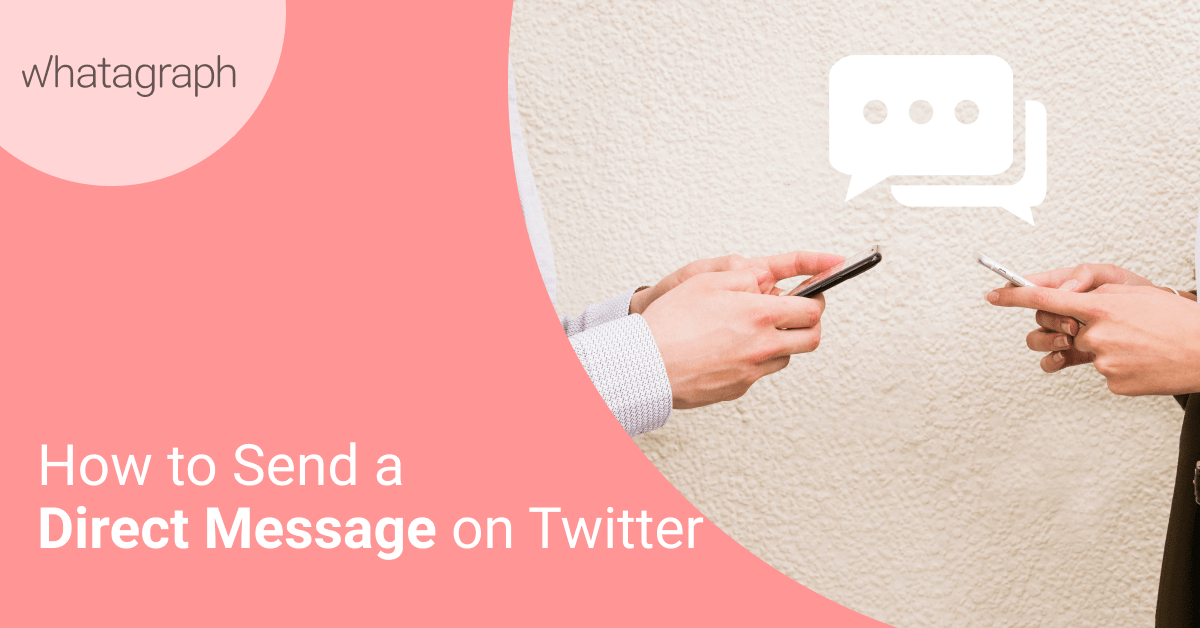 Twitter is one of the most widely used social media platforms in the world with no competitors. With nearly as many users as Facebook, Twitter is a base for interactions between people of a different race, tribe, religion, nationality and ultimately, the general information center of the globe.
Read more...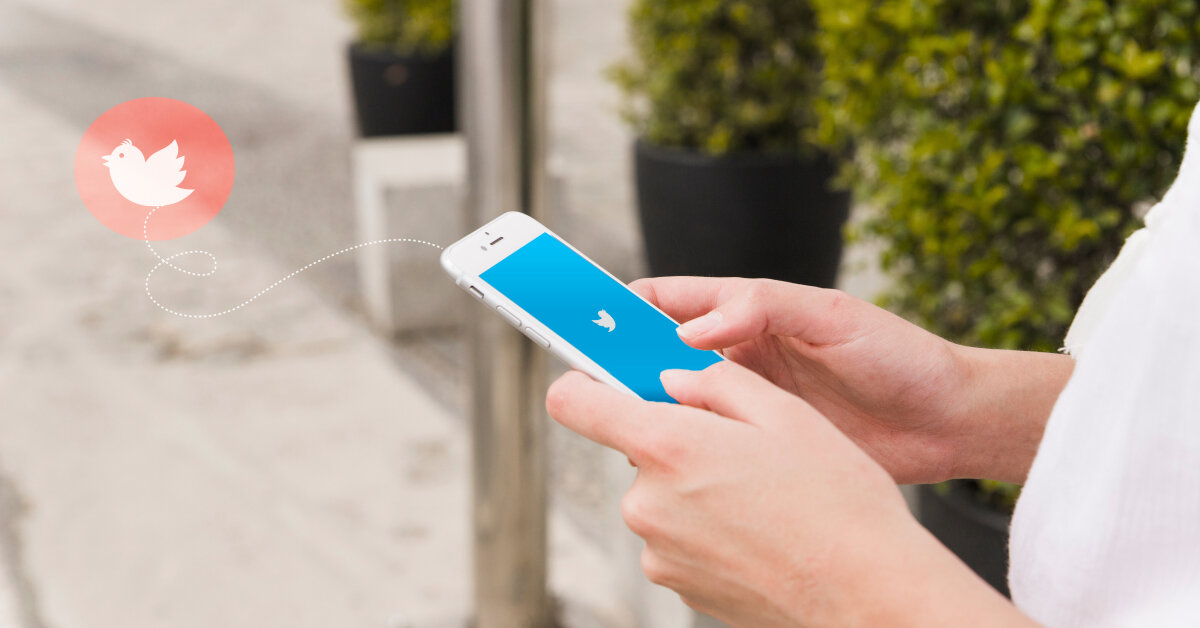 With the different activities that are carried out on twitter, you can choose to enjoy your privacy and utilize the blocking features in the setting. You need to read these tips on how to know if someone blocked you on Twitter.
Read more...