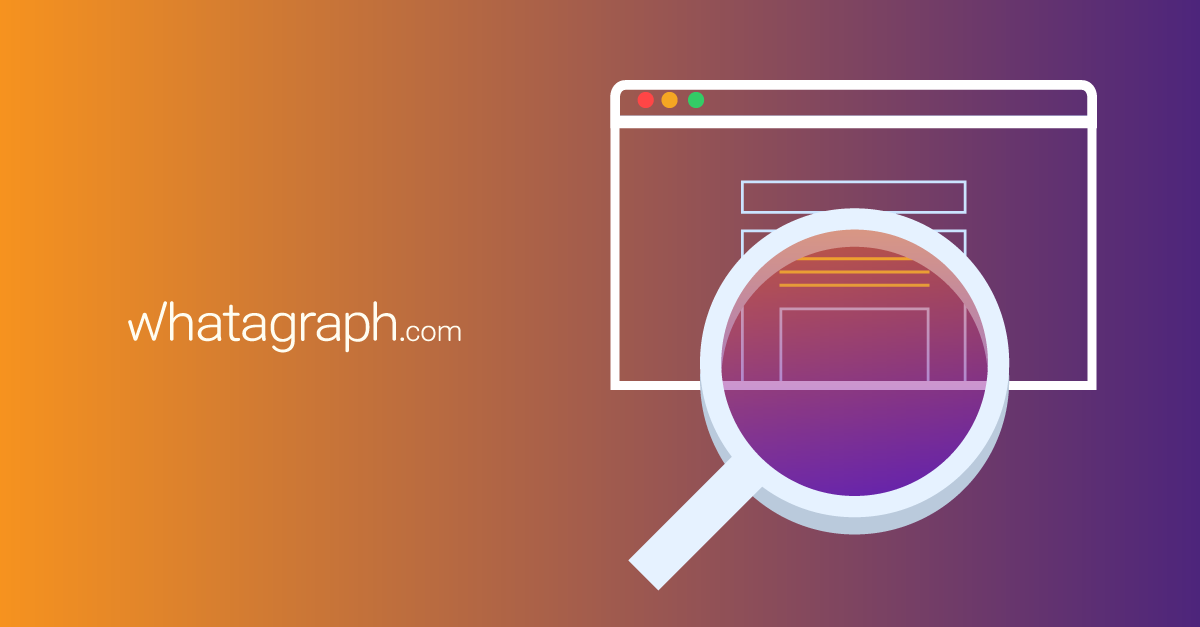 Why You Need to Start Harnessing the Power of Google Analytics
Do you want to learn which Google Analytics metrics are the most important for growing your business?
The online business environment is highly competitive and to survive in this environment, you need to leverage emerging marketing techniques.
One globalized market platform, the usual business strategies cannot work.
Building a website to capitalize on the growing internet numbers is no longer enough because every other company has one.
You have to go further and find new ways to make your website stand out.
One of the best techniques to stay ahead of the competition is through search engine optimization (SEO).
To boost your SEO campaigns, you need to leverage the power of data analytics and this is where Google Analytics (GA) comes in handy.
Why bother about SEO?
Well, many older businesses are still holding on to the belief that their beautiful websites will help them survive the vicious competition.
Unfortunately, the consequences of poor adaptation to new ideas include total business failure.
Many big brands have been outdone in online marketing by startups which are more flexible and open to new ideas.
If you still believe SEO is a myth, you need to consider that search is still the #1 driver of web traffic today.
A recent study published by the Search engine Journal says that 93% of all internet experiences begin with a search engine and this highlights the importance of investing in SEO and embracing all new techniques that can boost your marketing campaign.
While paid search is still popular, over 70% of users ignore paid ads and instead click on organic results and this shows that you need to optimize your website for search.

How Google analytics fits into online marketing
Now back to Google Analytics, which is on its 5th update; this is a freemium web analytics service from Google.
The fact that Google controls over 70% of the search engine market should be enough to spur interest in this data analytics tool.
In the simplest terms, this is a tool that helps businesses track website traffic.
It is one of the most powerful tools you need to find out everything about how visitors are interacting with your website.
In summary, it eases the process of collection, processing, analysis, and reporting of your site's data, which you can then use to strategize.
Google has invested a lot in these analytics tools to help users to understand data and gather insights, which in turn helps in building stronger future strategies.
Using this tool, you can also measure sales and conversions, which is one thing every online business owner must do.
If your online business is struggling to get a foothold in your niche, it is high time you integrated Google Analytics with your website.
In summary, Google Analytics helps with:
Traffic analytics – Traffic to your website comes from different avenues including search engines, paid adverts, email links, and social media among others. By understanding the main sources of traffic to your business, it is easier to shape your SEO strategy; you know where to focus based on the traffic metrics you have.
Keyword data – Keywords are still at the core of every successful SEO campaign. The keyword report is among the most important functions of Google Analytics. The information you get includes the keywords and phrases you have used and how they are performing. GA thus becomes an essential tool in keyword research, which is another component of a successful SEO campaign. The information will also help you decide which keywords to target for any forthcoming ad campaign.
Page popularity and bounce rate – If a webpage has a high bounce rate, this is a sign that something is wrong. Google Analytics provides this information and also helps determine page popularity. Through the information you are getting regarding specific web pages, you can start an evaluation process to identify the source of errors.
Visitor information – Visitor profile is an important aspect of Google Analytics. This enables you to understand your site visitors even more. You can now tell where users are coming from, including geographical location. Other details you get include age and gender information, devices they are using, visiting behavior, and return customers to other details.
Historical data – All data is important and as a marketer, you should appreciate the historical data Google Analytics provides. You can see any changes in visitor traffic, learn trends over time and so much more. The information you get will shape your advertising strategy for future campaigns. For instance, you can find out which campaign was more successful and take some of the techniques you used back then for use in your current SEO campaign.
There are many other reasons to use Google Analytics on your website.
It is easy to export data to your database, be it SQL Server, PostgreSQL, TeraData, Oracle, MYSQL or MS Access.
If you need any assistance to load your Google Analytics data into your database, your DBA from RemoteDBA.com will readily do this.
These professionals, in fact, find Google Analytics an integral tool in their DBA projects.
Other reasons to leverage Google Analytics include the ease of setting up custom alerts, easy use of annotations, the capacity to measure internal site search, quick exporting of data to Excel, reports via email, customizable reports, Great Analytics API, an intuitive tool which is easy to understand, integration of webmaster tool, (WMT), thousands of add-ons available, easy basic setup, real-time reporting which helps get direct feedback on campaigns, integration with Google AdWords, versatility by allowing mobile and tablet traffic, fresh features added periodically and so many other advantages.

Truth be told, Google Analytics is one of the most versatile tools that you need in your online business marketing campaign.
For a start, it is free and yet it offers a wide range of solutions to your SEO campaign.
More importantly, it boosts the effectiveness of your online presence irrespective of how big or small your business is.
By loading the data from Google Analytics to your database, you are assured of a more successful DBA project.
It is a great analytics tool to help you fully understand your website and use the data to boost your business.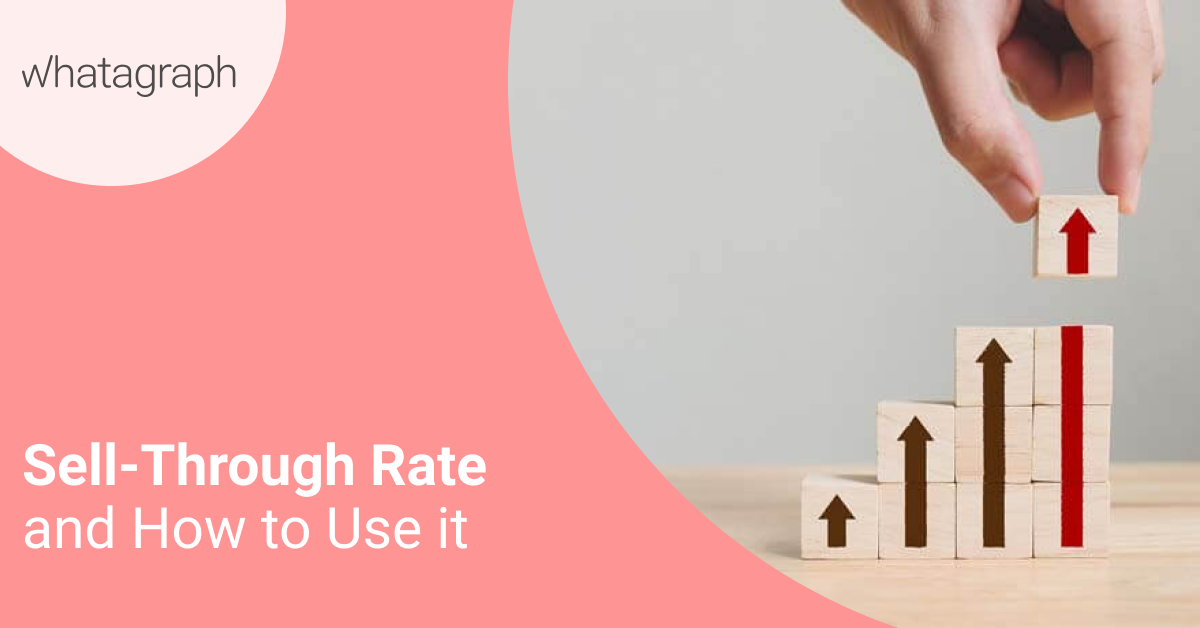 The best way to define a sell-through rate is the percentage of inventory you managed to sell. But, let's dig deeper and examine how we can use sell-through rates, and also find out how to determine a satisfactory sell-through rate.
Read more...