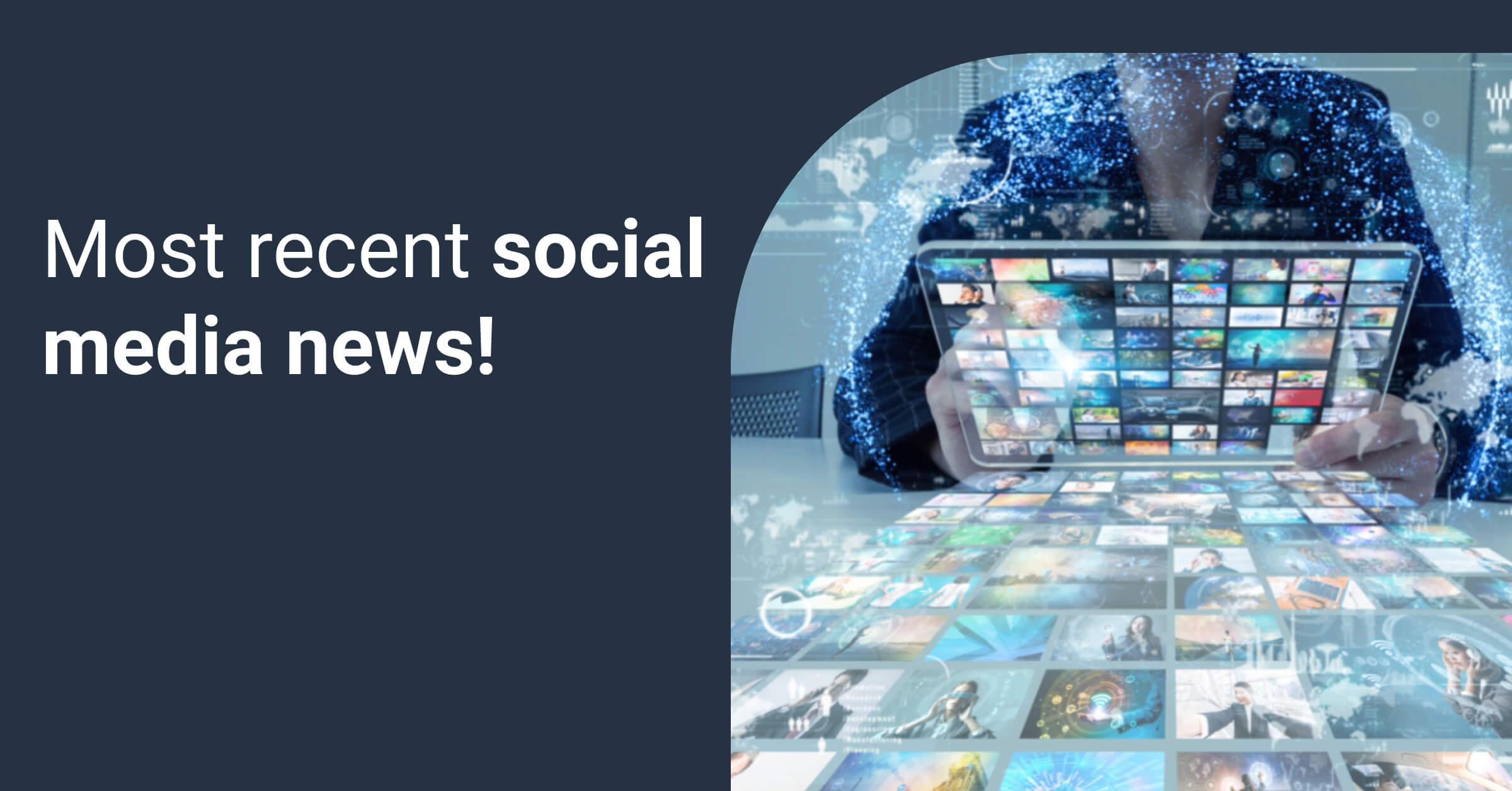 Mark Zuckerberg And Where He Is Taking WhatsApp And Instagram
Jun 25, 2021 ● 4 min read
If you haven't seen Mark Zuck's live stream and aren't all over the internet following the news, here's everything you need to know about the two social media giants and their upcoming updates. 
Table of Contents
Instagram is introducing a visual search feature.
For a while, we had a feature where your shopping would begin with visual discovery. But

Facebook's ubiquitous code has the potential to take it to the next level.
Currently, on Instagram, you are only recommended to have similar-looking items (they are usually similar in color or features), but what you could eventually do is isolate any interesting item or a feature and ignore the rest. In less than seconds, the AI will give you the exact product and where you can buy it.
If you've ever used Pinterest or Google Lens, you'll understand what we're talking about.
Another Instagram goal is to improve IG's AI-powered visual search to the point where you'll take photos with your own camera to begin a visual search. This would provide customers with a better user experience.
Shopping via WhatsApp???
Although Facebook has already integrated product catalogues into WhatsApp chats, businesses will now be able to create storefronts for the chat app.
And this is the most crucial announcement for businesses, as showcasing their products on yet another app will help to increase brand awareness and, most likely, sales.
The United States is even luckier, as Facebook will allow businesses to bring Shops products into the Marketplace, allowing them to reach more than 1 billion people worldwide who visit them each month.
The most significant advantage of all is that businesses will only need to set up their shop once to work across Facebook, Instagram, and WhatsApp, potentially expanding eCommerce opportunities.
Clubhouse and Spotify have a new competitor!
Facebook aspires to be the Clubhouse's number one competitor.
What live audio rooms can offer to customers?
Discover, listen to and join in live conversations.
Facebook has learnt from the Clubhouse failure to provide an algorithmic feed and is taking precautions to avoid algorithm incompatibilities.
A better strategy than Clubhouse devised for live audio rooms would be to promote celebrities and influencers who are relatable to the customer rather than recommending an unknown person's room.
Zuckerberg is offering all the possibilities for digital artwork creatives to gain money, as Facebook will be yet another place and way to monetize content.
Facebook has created a feature called 'Front Row', which imitates the live conference idea, where the biggest fans sit in front of the biggest support. The only thing they have to do is pay for subscriptions or get front-row tickets.
Not only that, but you'll have the option to support any fundraiser or nonprofit organization during a private conversation. Everyone in the room, from speakers to listeners, will have a chance to send donations.
Listen to conversations while browsing Facebook.
Just like on YouTube, you can now minimize the video to walk around the platform. You'll be able to do the same thing.
Access to the large library content.
You'll have access to an extensive library of podcasts and will be able to react to, comment on, bookmark, and share your favorites.
Content creators and easy promotions.
Facebook users can use the app to make and share small chunks (less than a minute) of podcast audio. These sneak-peeks could be a big help for podcasters looking to maximize promotion and discovery of their audio content, as well as new ways to reach Facebook's 2.85 billion users.
Conclusion
User optimization and support for digital creatives and businesses appear to be the top priorities for Zuckerberg and his team. They want to provide them with the tools they need to thrive and grow.
Will Facebook eventually become the go-to platform for content creators? We dare to say… We'll see.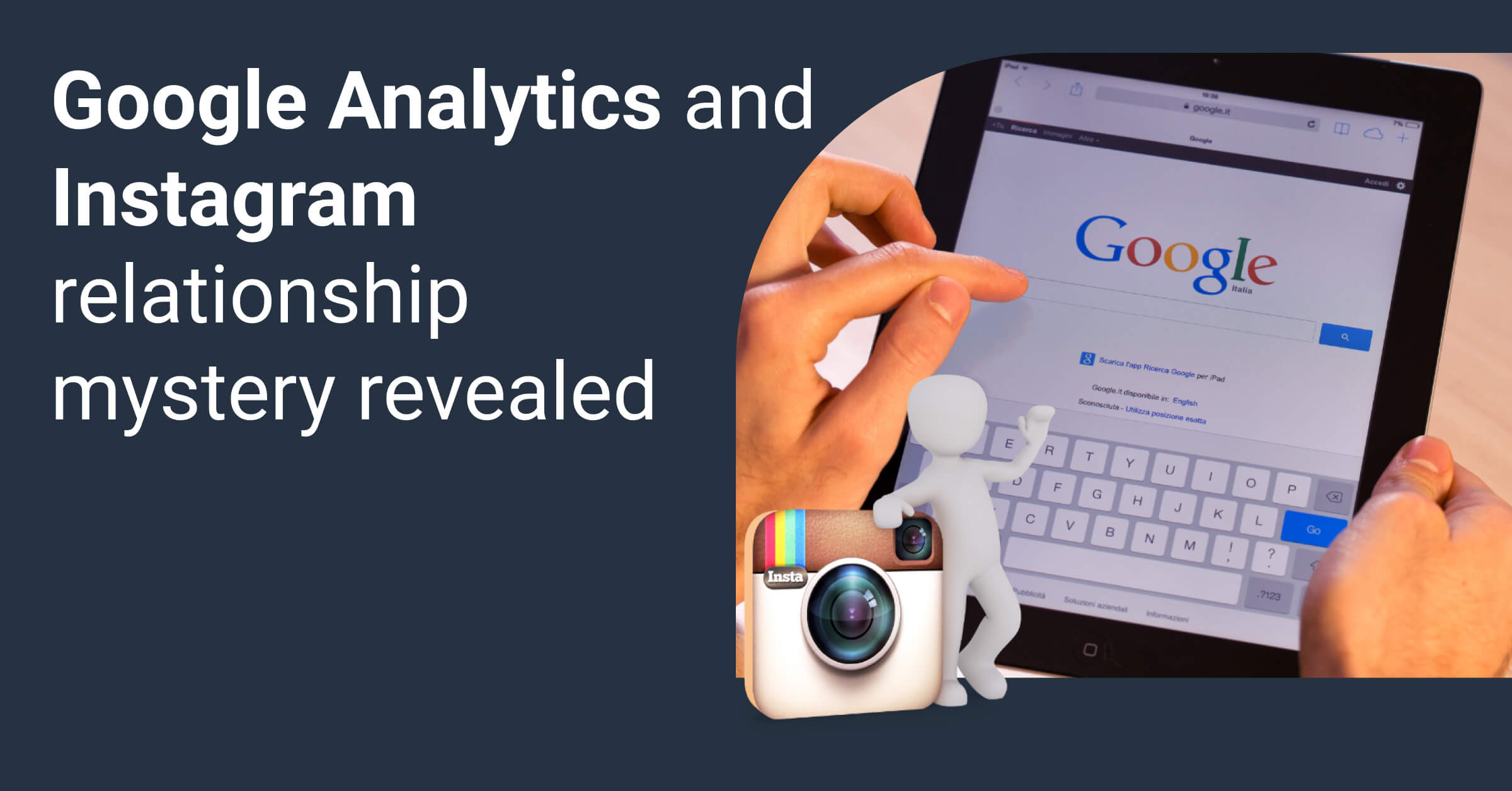 Google Analytics is an effective site analytics dashboard that allows you to take a deep dive into your website data and get the most out of your social media campaigns. Read this article and find out how you can take advantage of Google Analytics to track your Instagram metrics!
Read more...