Create additional revenue source with branded reports. Remove all mentions of the reporting software used
Customize your report or dashboard design and remove the Whatagraph mention. Share branded reports with clients or stakeholders.
Join marketing agencies and teams worldwide who use Whatagraph to work with marketing data!








Customize every aspect of your marketing reports and dashboards
Create fully custom reports and dashboards with your own branding and domain name
In Whatagraph you don't need to stick to a default design. Add your or your client's logos, change color schemes, share a link with your custom domain in it.
 
And with "Build your own" building blocks like text and image widgets, you can make any report truly your own visually.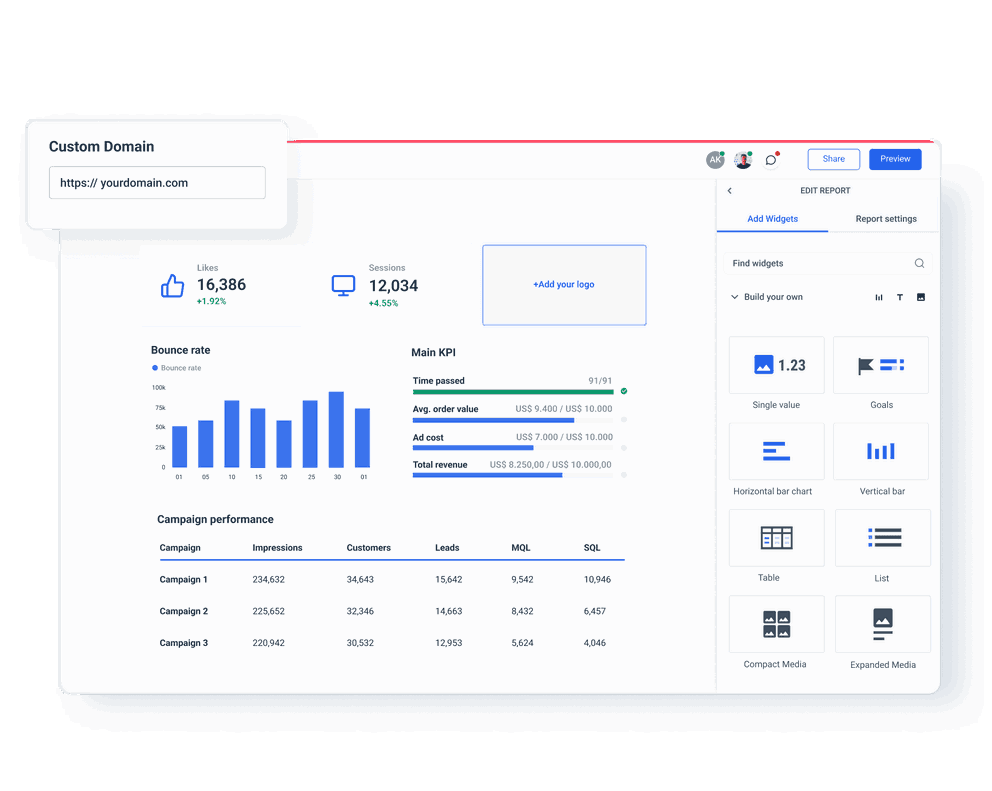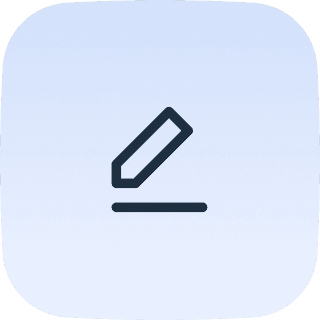 Intuitive editor
Change the color theme, add logos, customize widgets, and much more.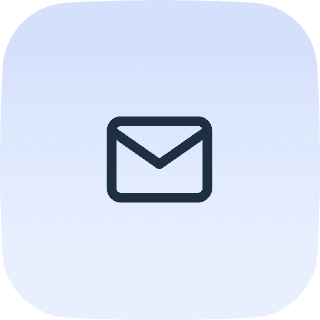 Custom email themes
Change how an email with shared marketing data looks like when you send it automatically.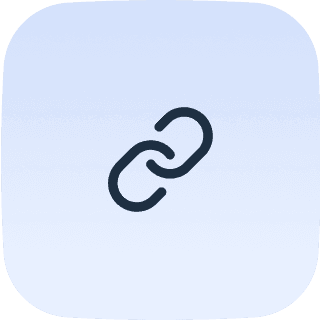 Custom domain
Your clients or stakeholders receive links on your agency domain - not Whatagraph.
Easy-to-use report builder
Whether you start your report from scratch or from a template, customizing it is a breeze. Change different elements such as the layout, color scheme and logos. Add your own image and text widgets for a fully custom look and feel.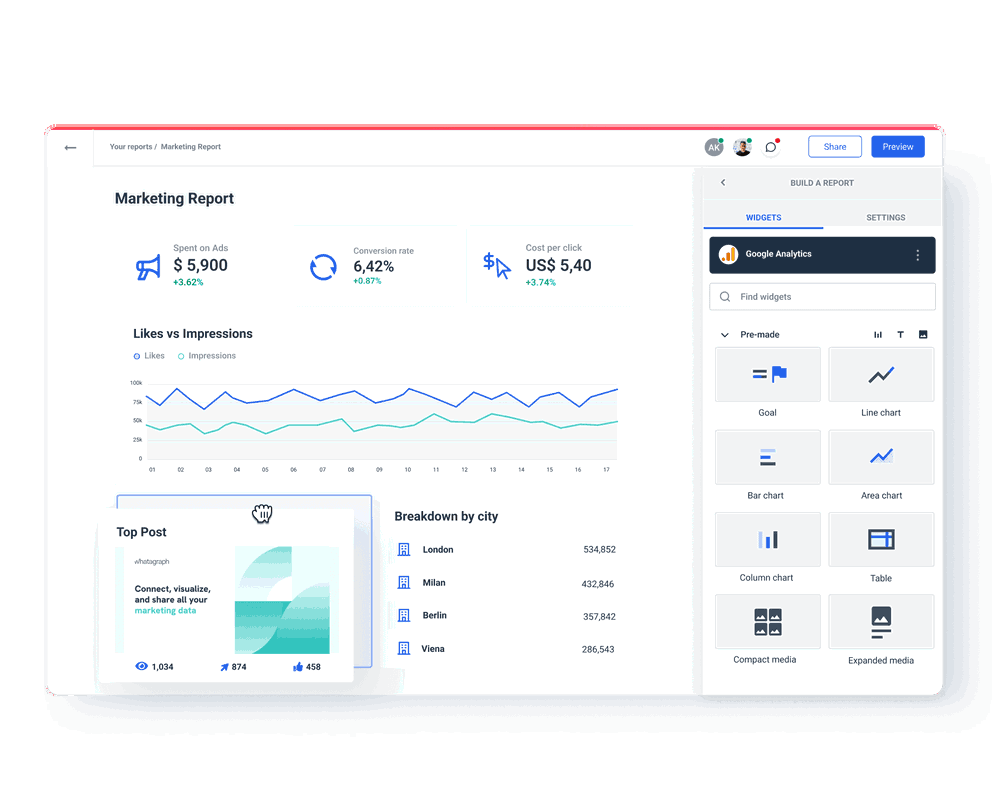 Built for marketing professionals like you
Everything, including color schemes, email themes, reports, can be saved as a template and reused in a few clicks. Link multiple reports to one template to edit them all at once.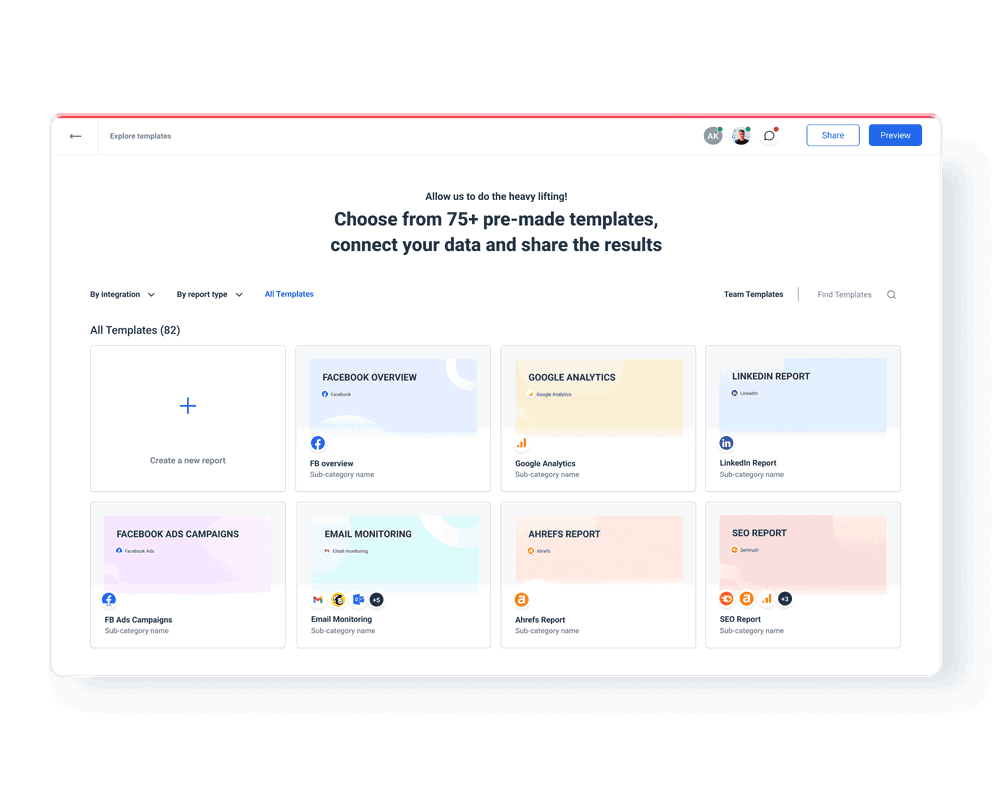 Easy to share. Automate or provide on-demand access
Control when and how your marketing insights are delivered. Automate your rolling reports to send it with a set frequency. Or share a live link with direct access to a dashboard anytime from anywhere.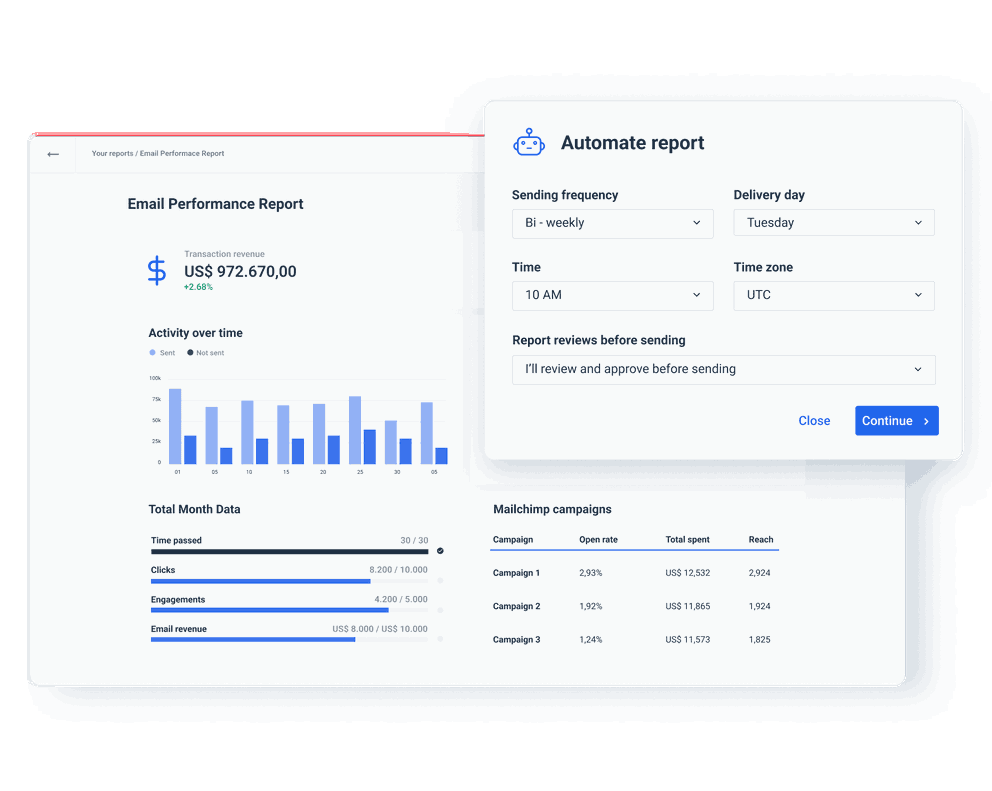 What others think about Whatagraph
Built for marketing professionals like you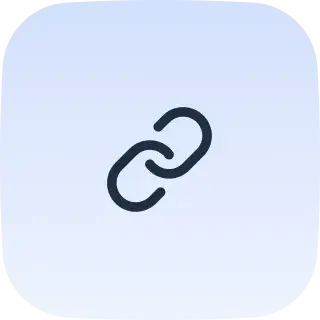 Linked reports
Create team templates and connect as many reports as needed. Never again manually edit hundreds of similar reports one by one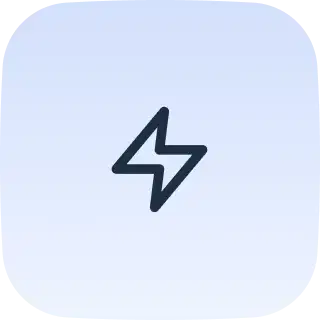 Data blending
Combine metrics from multiple data sources in a widget or table to track cross-channel campaigns in one place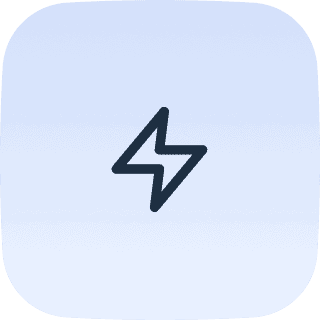 Live reporting
Share a link with a client to a report or dashboard updated every 15 minutes. Save time on emails and additional Q&A.
Custom branding
Create and implement custom color themes, add your or a client's logo, and share links with our custom domain name functionality. Start charging money for your reports with our intuitive, cloud-based analytics platform.
40+ integrations and custom API to seamlessly pull your data