One platform to connect, visualize, and share all your marketing data
Intentionally built for marketing agencies and in-house teams to cover every step of their data journey. Connects all your data in a visual way. Provides intuitive tools to customize, blend, export, share, move for storage, and more. All in one place.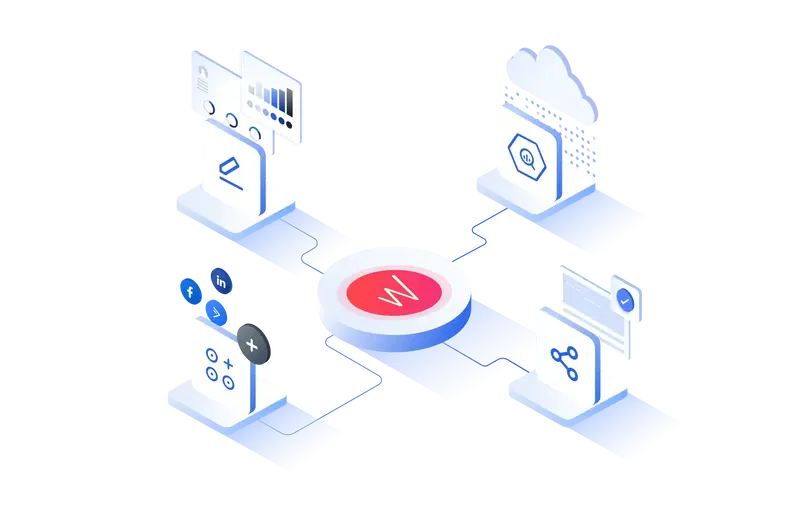 Join marketing agencies and teams worldwide who use Whatagraph to work with marketing data!








Built for data-driven marketing professionals
Connect, visualize, and share data from any marketing or business source
Whatagraph connects with native integrations, Custom API, Google Sheets, and Google BigQuery. Get multiple sources connected in one report or move data to the data warehouse for storage. All done in a few minutes.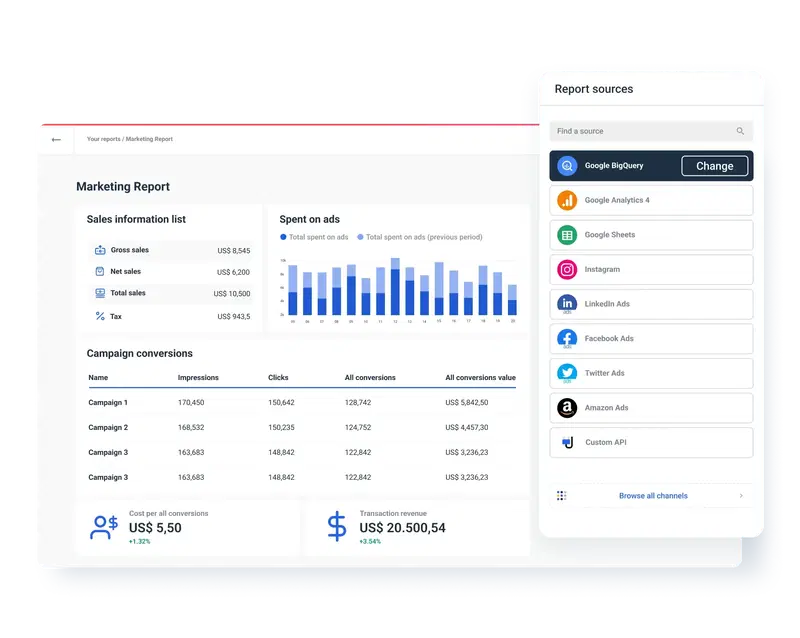 Track and understand your team's performance internally
Get key metrics from multiple sources in one overview. See how your clients, campaigns, or managers are doing in one tab. Whatagraph will automatically highlight reaching targets or limits.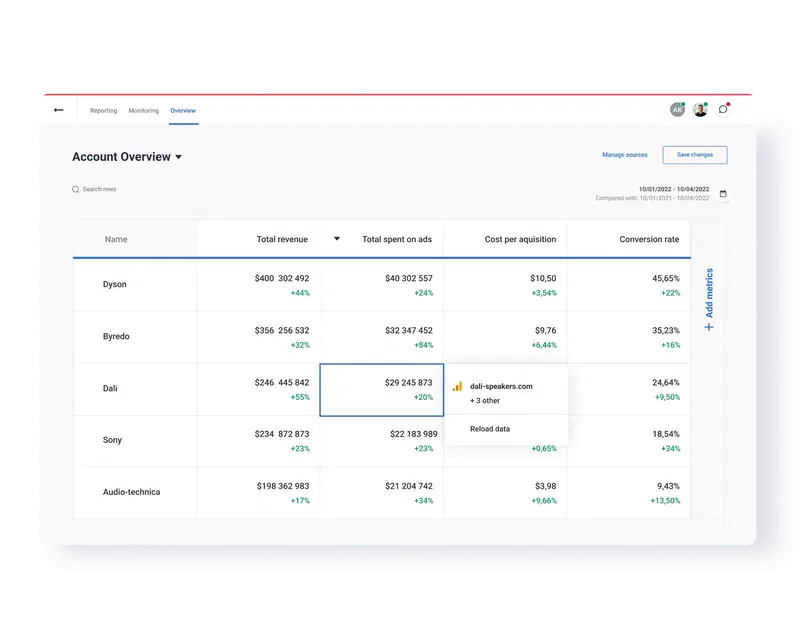 Monitor and report on your clients' performance
Create insightful reports or dashboards using templates, drag-and-drop, pre-made building blocks, and data blending. Provide your clients with an on-demand access to live interactive data. Build trust and transparency.
Explore report templates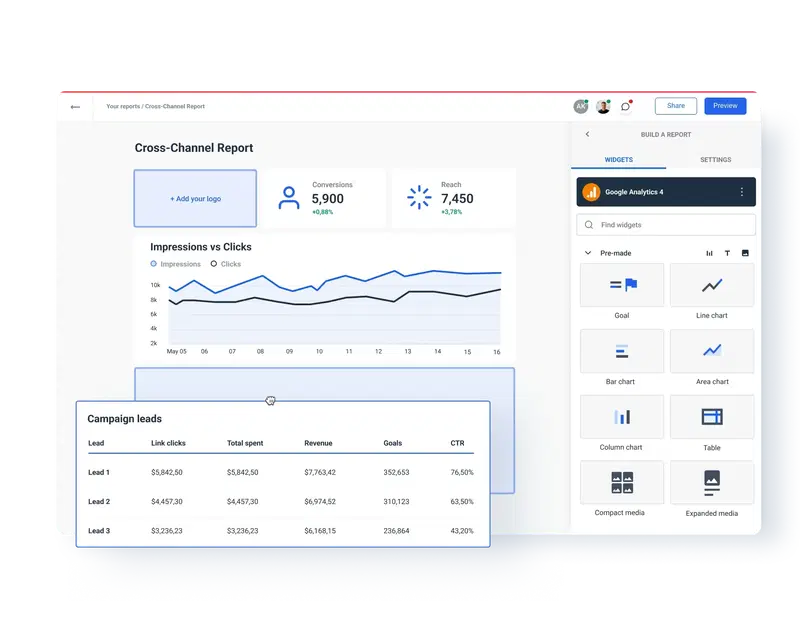 Marketing agencies and in-house teams rely on Whatagraph in their reporting and analytics
Marketing agencies:
Automate data collection from multiple sources.
Customize: from a single metric to the custom branding of whole reports.
Track budget allocation and spending.
Track account managers' performance in the Overview.
Share on-demand live data with clients.
---
Brands and businesses:
Track diverse marketing assets in multiple locations: websites, socials, ads.
Create executive-level reports with performance metrics for all marketing activity.
Dive into granular analytics by country, region, store, or website.
---
Bigger data sets and complex use cases
Move marketing data to a data warehouse like

Google BigQuery

.
Have a data backup for any historical limitations.
Bypass any API limits or platform troubles like the GA sunset.
Visualize any data set from a warehouse.
Talk to us about your use case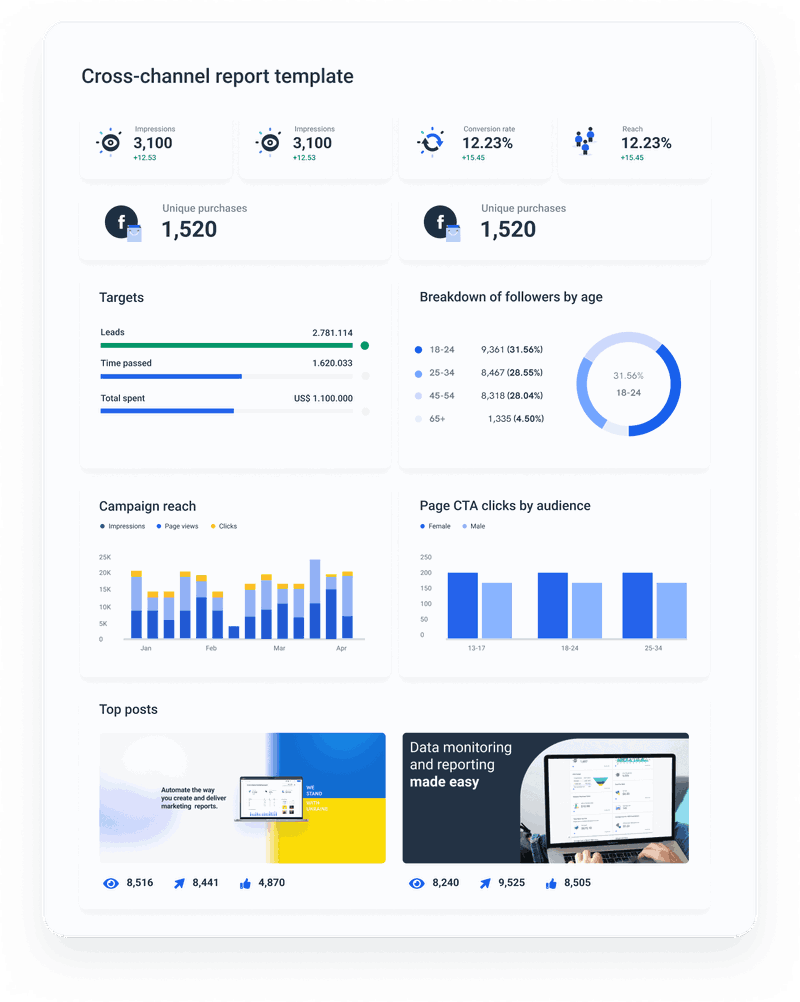 Three simple steps on a fast track to data-driven decisions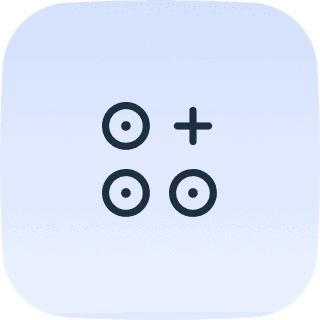 Connect
40+ native integrations. Custom API, Google Sheets, Google BigQuery.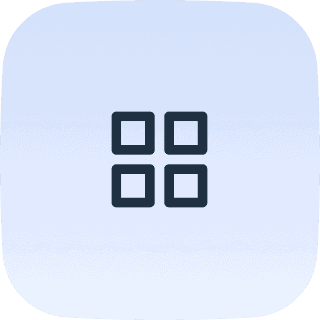 Visualize
Drag-and-drop, templates, and variety of pre-made building blocks.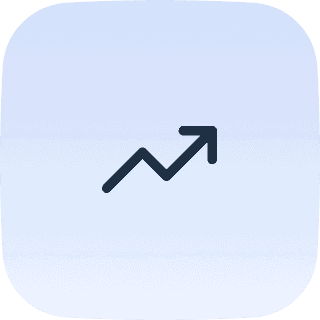 Share
Automated delivery, live links to on-demand dashboards, data export.
What others think about Whatagraph