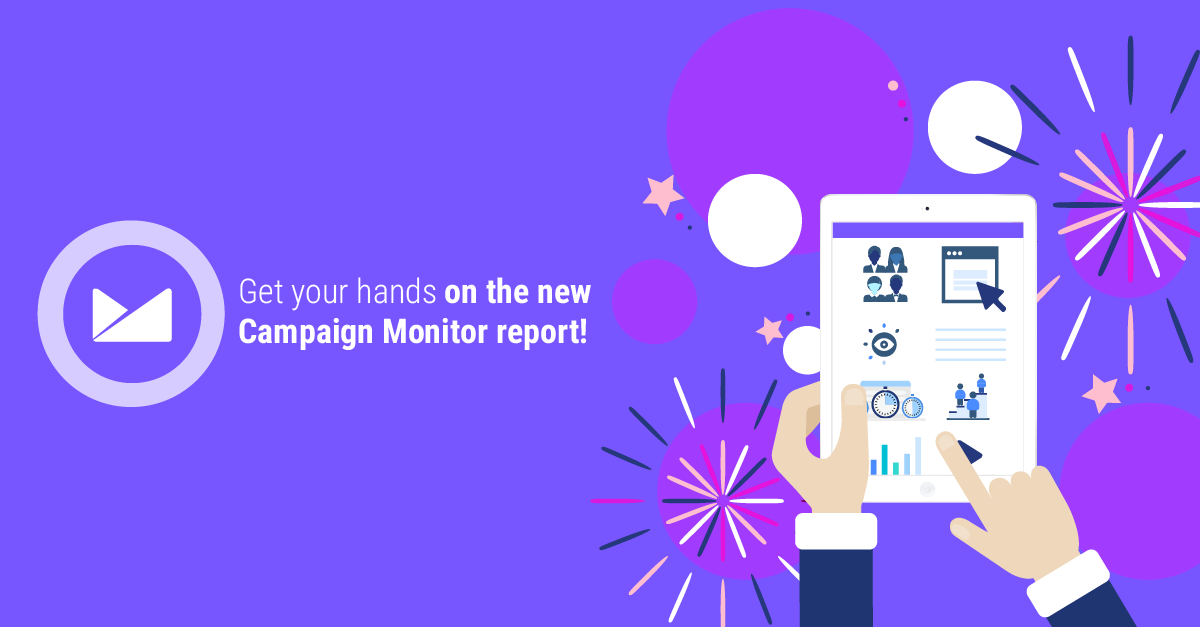 Campaign Monitor integration is here for the most visual email marketing reports
Enrich and visualize your email marketing reporting with this brand new Campaign Monitor integration. Include over 20+ metrics in your email campaign reports and send them automatically to your clients or colleagues.
Yes yes yes! Another email analytics integration is finally here!
Just imagine your client's reaction when he/she sees what you achieved this month! We both want to show them your hard work, don't we?
With this new Campaign Monitor integration - it's more than possible!
Track your most important KPI's

Always keep clients up-to-date with your KPI's. The delivery rates are calculated by summing up all of the emails sent and subtracting out the bounces. If your deliverability rates are low, you may be unintentionally doing one of these nine things.
Understand how well your emails are performing

These metrics measure your subscribers' engagement with your subject lines and campaign content. The open rate is a percentage that tells you how many successfully delivered campaigns were opened by subscribers. The click rate is a percentage that tells you how many successfully delivered campaigns registered at least one click.
Spot opportunities for improvement

Compare how your emails are doing with the Unsubscribe rate and Bounce rate. By evaluating unsubscribe rates, you can quickly see if the content that you're sending and the frequency of your communications are valuable to your audience. Unsubscribe rates less than 2% are within industry norms.
In email marketing, bounce rate refers to the percentage of email addresses in your subscriber list that didn't receive your message because it was returned by a recipient mail server. MailChimp has a list of Tips for Improving your Stats. Read it here.
What now?
Keep your clients up-to-date with your new Campaign monitor report - get a free trial today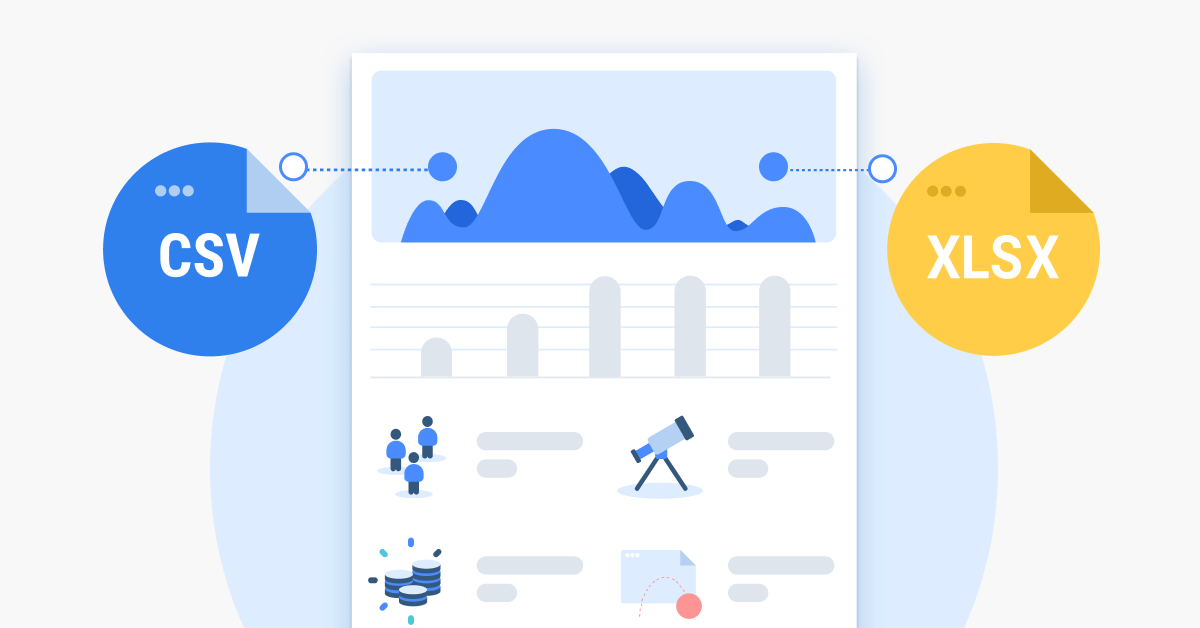 Can't find the integration you need? Want to showcase data from an offline source? We've got you! Our new CSV/Excel file import lets you add custom data from virtually any source to your marketing report. Learn more about it below.
Read more...