Discover a Powerful NinjaCat Alternative
Whatagraph presents an easy-to-use, all-in-one platform excellent support and automation features. Upgrade to a simple drag-and-drop visualization builder with pre-made widgets and plenty of customizable features. Share live dashboard links so your clients and stakeholders can explore the data on their side.
45+ marketing channels

Live chat customer support

Live dashboard sharing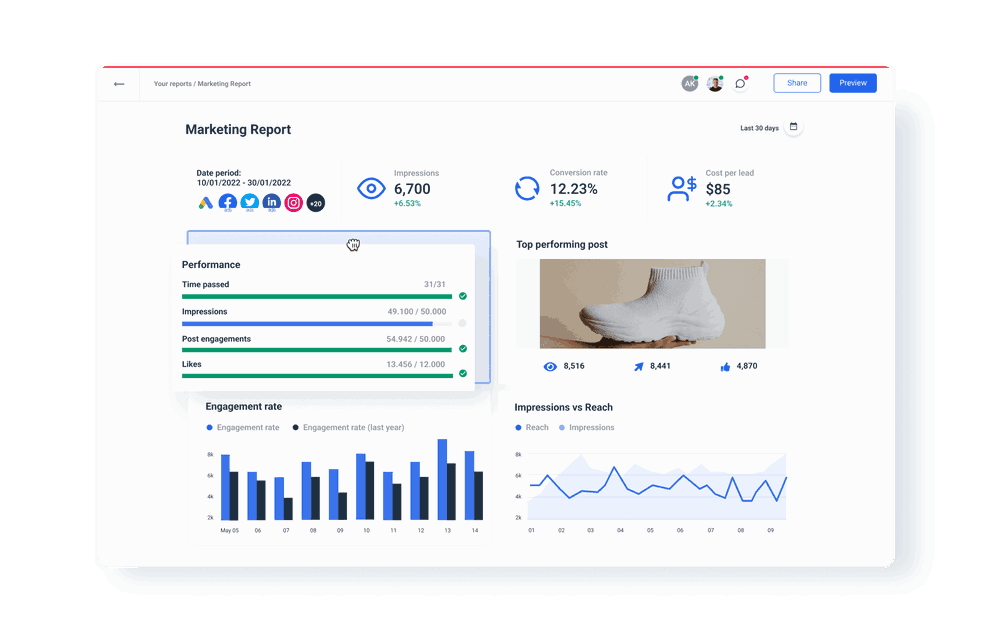 Join marketing agencies and teams worldwide who use Whatagraph to work with marketing data!








A One-stop Shop Alternative to NinjaCat
A fast loading intuitive platform for all your marketing data needs that's easy to navigate.

NinjaCat
Whatagraph
Fast loading speeds
Load speed is a common complaint of NinjaCat users. Whatagraph performance is at industry's top
Easy to manage reports and dashboards
In Whatagraph you create a custom structure of folders how you want it. No long lists and search queries needed
Report building
NinjaCat offers PowerPoint style report building that is slow, complex, and has no auto-save. Try Whatagraph to feel the difference
Link reports together for bulk edits
You can connect any number of reports to one template to edit all at once, even hundreds in Whatagraph
Share live dashboards
You can leverage live link sharing with in Whatagraph viewer-facing date ranges and data exploration
Reasons to choose Whatagraph!
Sharing automation
Automate your marketing reports and send out or share live interactive reports and dashboards. Need to share with another platform? Easily set up automated data flows to BigQuery.
Gather insights quickly
Stay up to date on your marketing analytics, metrics, and KPIs with frequent data refresh rates. Get near real-time dashboard insights for your clients or team members. Create cross-channel overviews with targets and limits.
White labeling
Custom brand your marketing reports and dashboards. Align them with your branding by adding color schemes, logos, and email templates.
Cross-channel insights
Include data from different sources into the same widgets or reports with a few clicks. Provide a full picture of your campaigns' success with no extra training.
Custom data
Connect any data via direct integration or custom API, from Google Sheets or BigQuery. Export Whatagraph data to another business intelligence software or a warehouse as CSV or Excel files. Leverage easy-to-use manual data inputs for your reports.
Direct sources
Whatagraph doesn't require additional data connectors or other tools. Direct connection with 45+ of your data sources done in a few clicks to start reporting!
FAQs
All your questions answered. And if you can't find it here, chat to our friendly team.
Who is Whatagraph for?
Whatagraph is an ideal data platform for digital agencies that serve multiple clients, each with their own marketing stack, and for small businesses looking to bring all departments to a single source of truth, or get more granular performance insights from individual venues.
Is Whatagraph a data integration tool?
Yes, Whatagraph has data integration functionality but it also has an advanced native data visualization and ability to automatically share dashboards and reports with clients and stakeholders.
What integrations does Whatagraph support?
Whatagraph supports a range of marketing sources including web analytics platforms such as Google Analytics, social media like Facebook and LinkedIn, paid ads such as Google Ads and Microsoft Ads, SEO tools like Ahrefs and Semrush, and CRMs like HubSpot and Salesforce.
Is Whatagraph a good NinjaCat alternative?
Yes, Whatagraph is a good NinjaCat alternative. Unlike NinjaCat that takes some effort to master, Whatagraph is incomparably easier to use and on top of it loads much faster. Adding and managing sources is also much more intuitive in Whatagraph, as you're welcome to create as many folders for your dashboards and reports. Whatagraph also allows you to save every visualization you create as a template for future use. Finally, you can share live links to Whatagraph dashboards while NinjaCat only allows sharing in PDF format.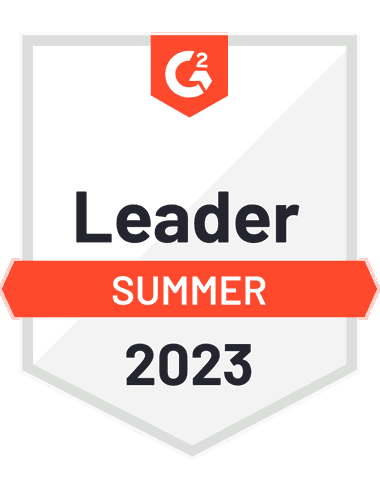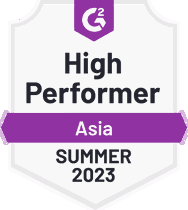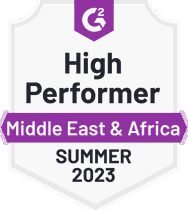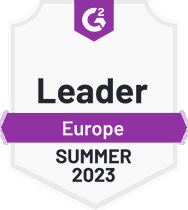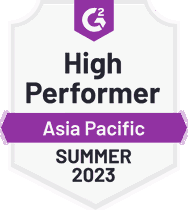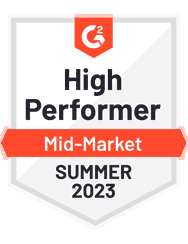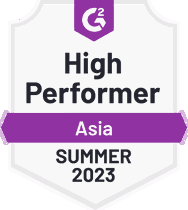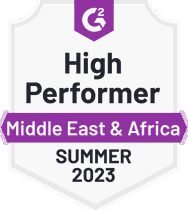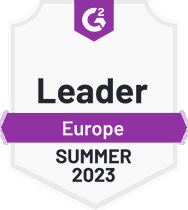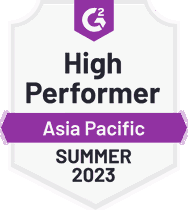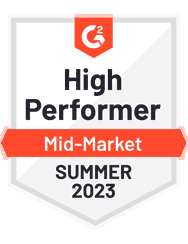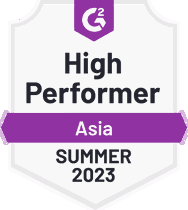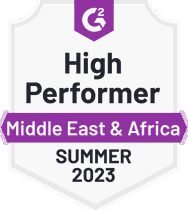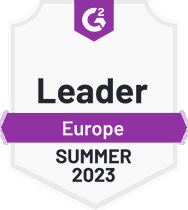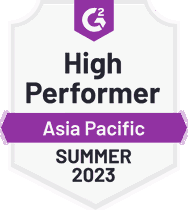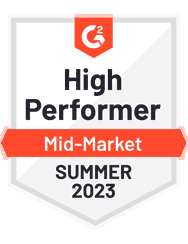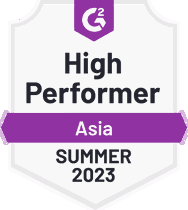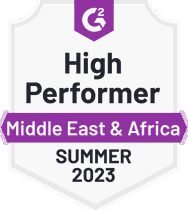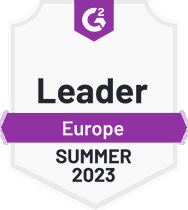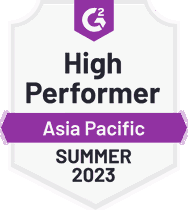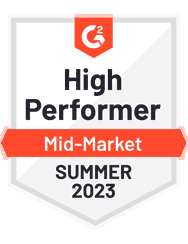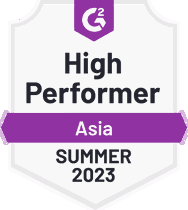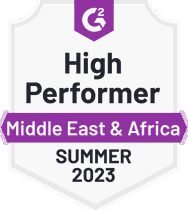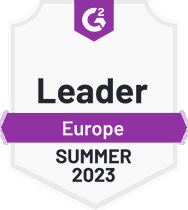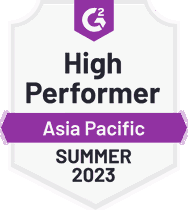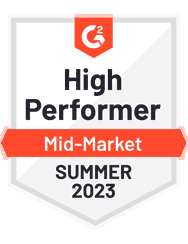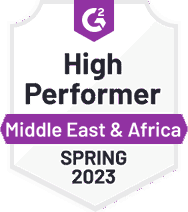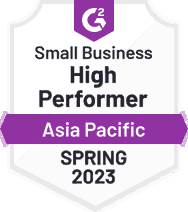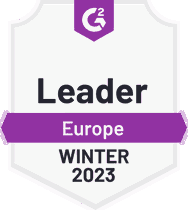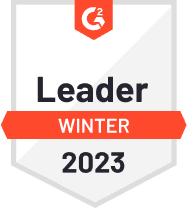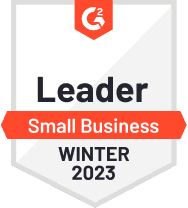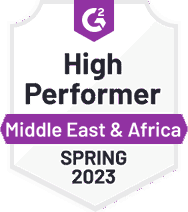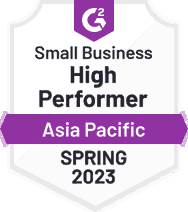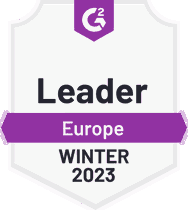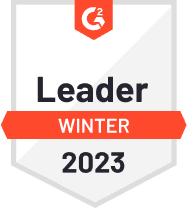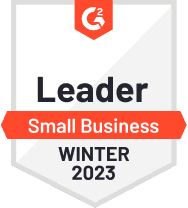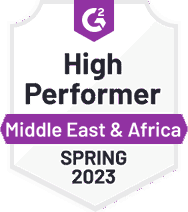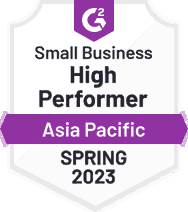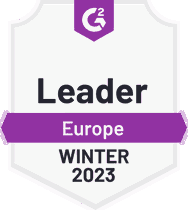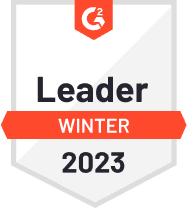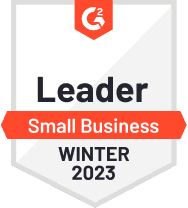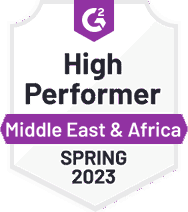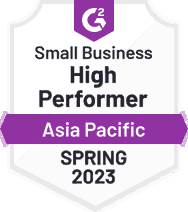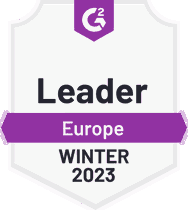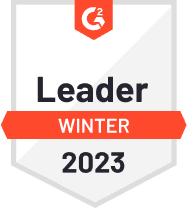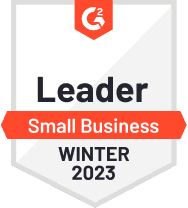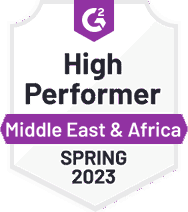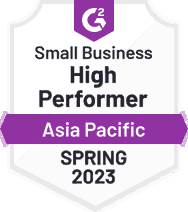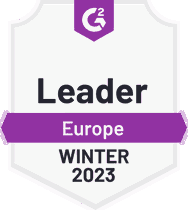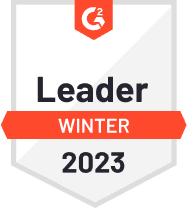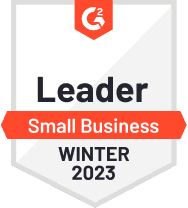 Ready for insights?
It's time to focus your time on the tasks that really matter, and let us worry about your marketing analytics. Start your free 7-day trial.
Free for 7 days

No credit card required

Live chat support

Cancel anytime