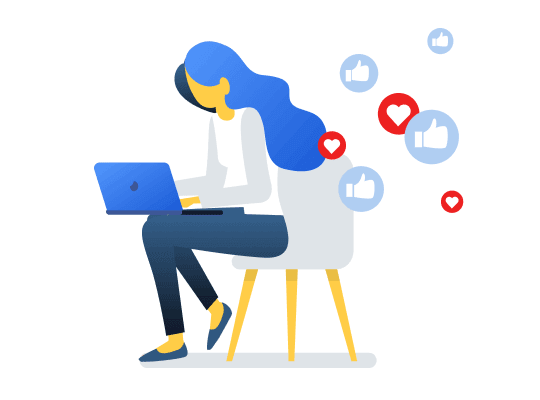 Whatagraph for
agencies
We're a perfect tool for agency reporting since we provide fully automated reports with your agency's branding and even have some premium features.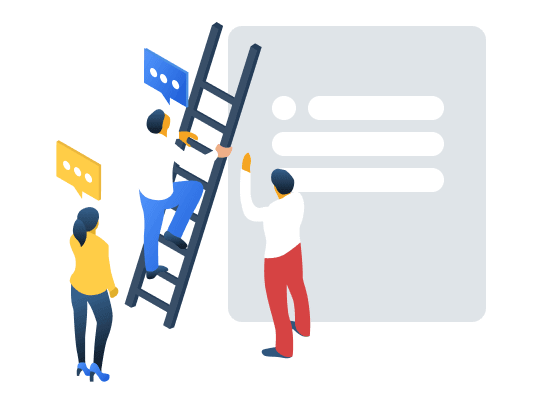 Whatagraph for
businesses
We're an irreplaceable reporting tool that's often used in a company for social media, organic search, and other digital marketing reporting.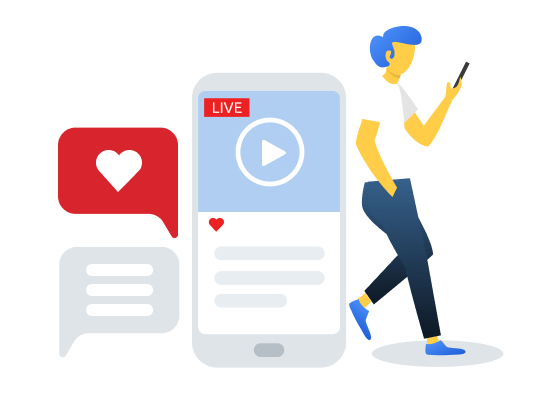 Whatagraph for
marketers
Whether you're a freelancer, or working within a company, showing your results is always a great idea. Especially in an understanding and visual way.