Unlock new way of monitoring and reporting with less hassle and more time for your clients and their campaigns
Whatagraph will become your agency's hidden superpower to track and understand your clients' performance, wow them with stunning cross-channel reports built in minutes, and make sharing insights and data quick and easy.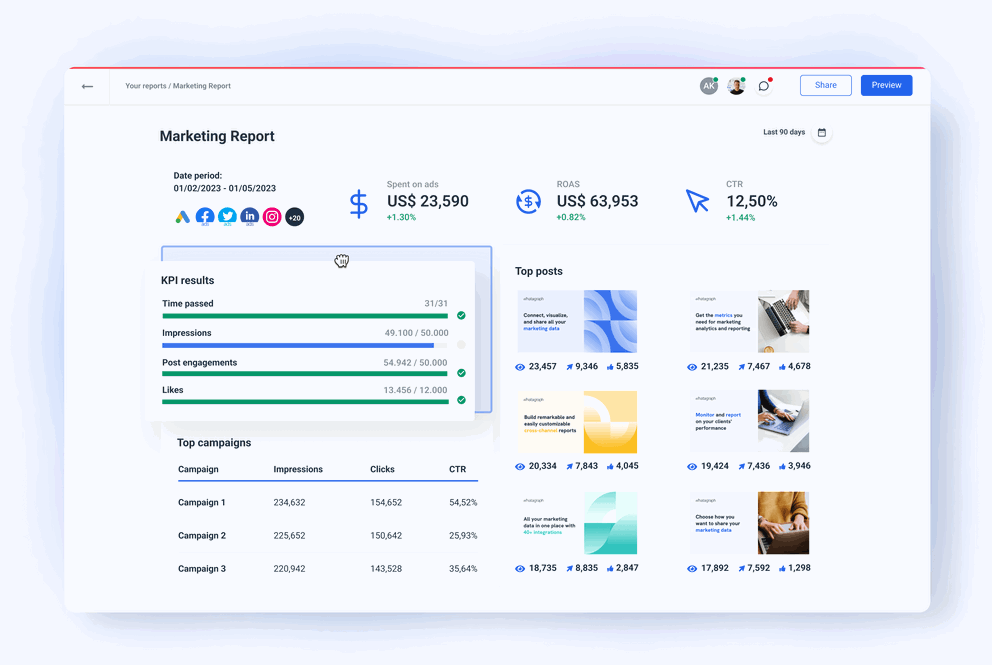 Join marketing agencies and teams worldwide who use Whatagraph to work with marketing data!








We make dull data-related tasks effortless for marketing agencies
Are you (and your clients) happy with current monitoring and reporting setup?
Imagine all the time spent fixing data connectors, bringing multiple sources together, battling complex visualization tools, and manually sending out each report.
 
All that will be gone with Whatagraph. One intuitive platform with exceptional support.
See how other agencies do it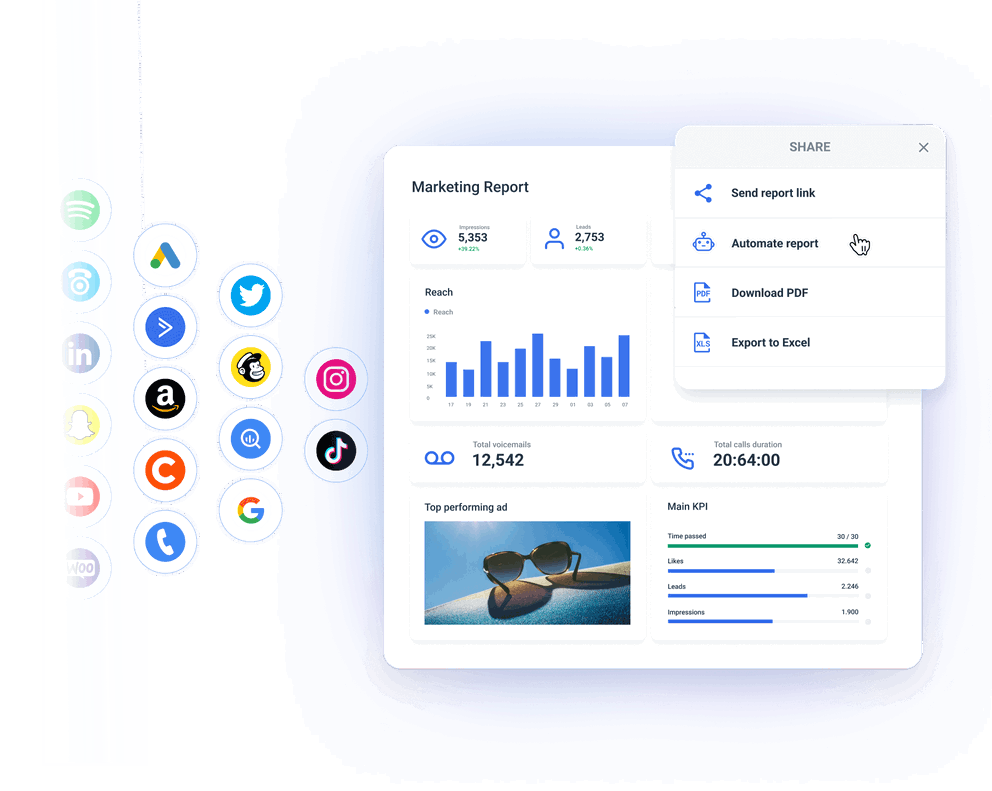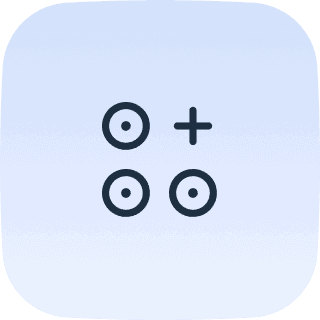 No connectors
Pull data directly from your clients' marketing sources. No third-party plugins. Connect your account once and forget about it.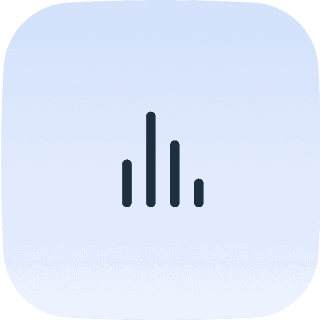 Unlimited reports
Get as many reports and folders as you need for scaling.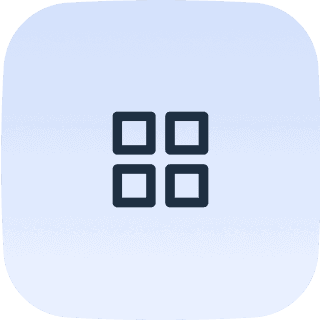 Templates
Save almost anything as your own template and reuse again.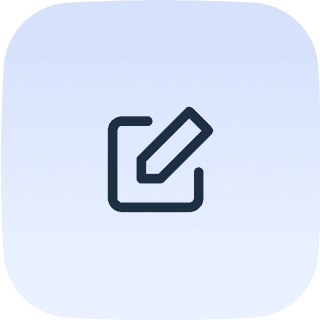 Editable widgets
Customize pre-made building blocks as you want.
Get all clients' sources in one report or widget with no effort at all
Blending cross-channel data into one report is intuitive. You just pick relevant sources and there it is. Combine multiple ad platforms in one goal tracking widget, bring multi-source data into one table, and more.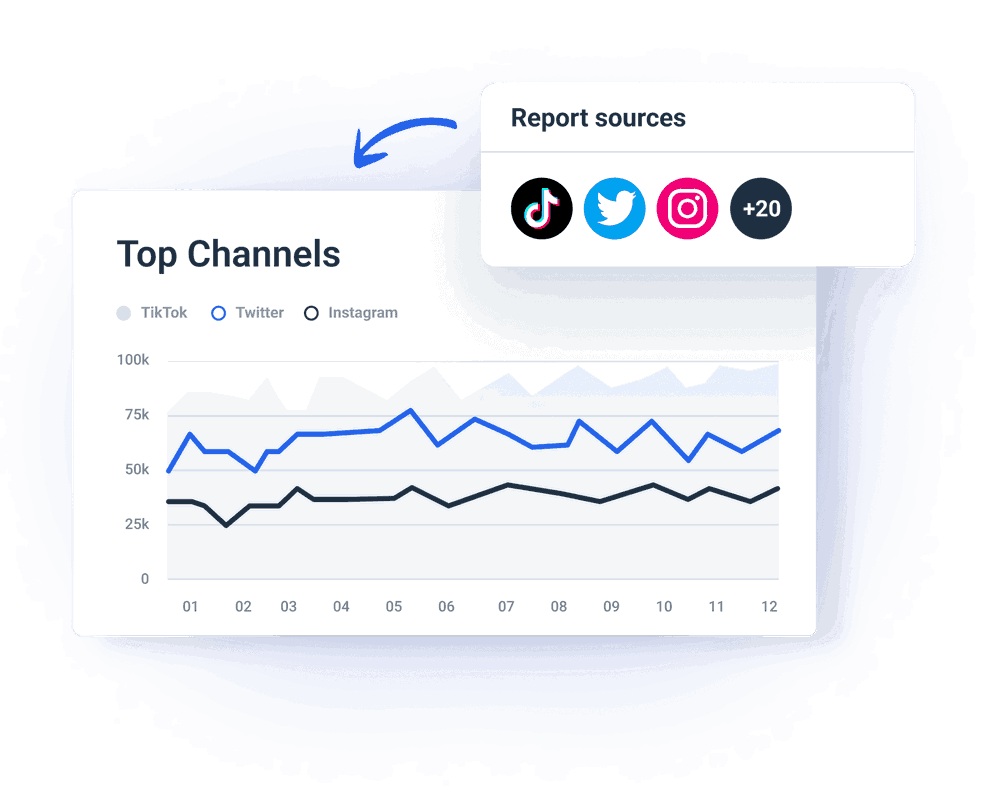 Link reports together and edit all at once, even if there are hundreds
No matter how many client reports you have, by linking them all to a template, you will edit only once to see changes apply to all. Change layout, metrics, and widgets and see any number of linked reports change instantly.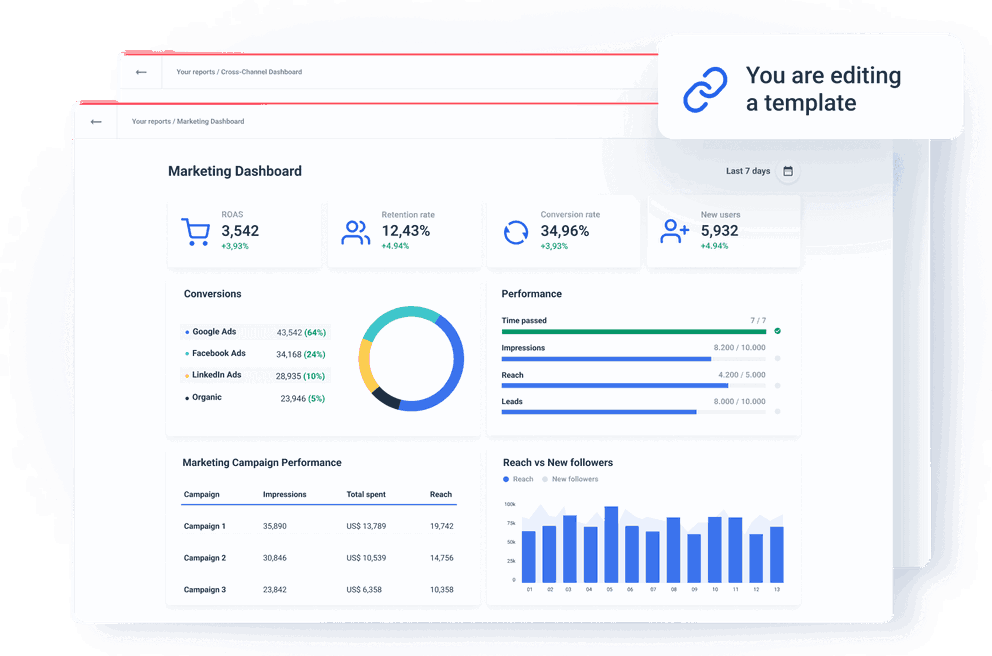 Track key metrics for multiple clients, locations, or campaigns in one tab
Get a single dashboard with any key metrics from any of your existing marketing reports. You can track and gain insights to optimize websites, campaigns, clients, or even your account managers' performance in one tab called "the Overview."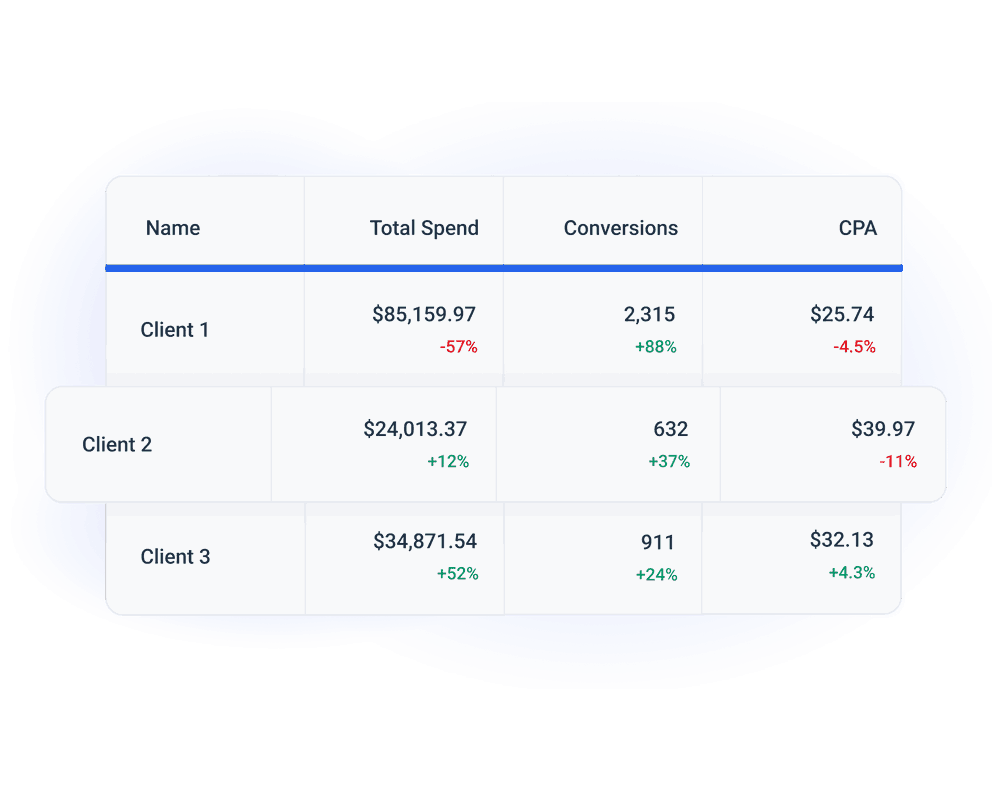 Gain trust and build transparency by sharing interactive live dashboards created and controlled by you
Share a link to an on-demand report that updates automatically instead of gathering data whenever a request or question occurs. Give viewers an option to explore the data, change date ranges, and secure it with a password if needed.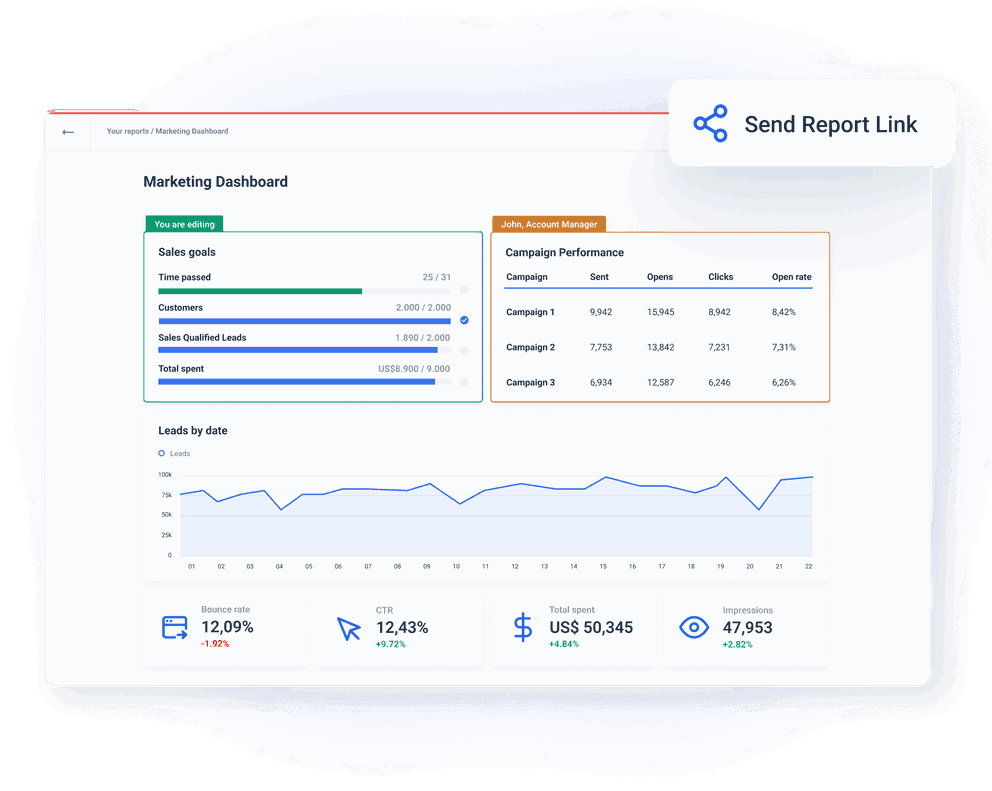 Remove any mention of a reporting platform with custom branding and custom domain
Make reports truly your own by adding custom color schemes and logos. Send reports that are linked to your business domain.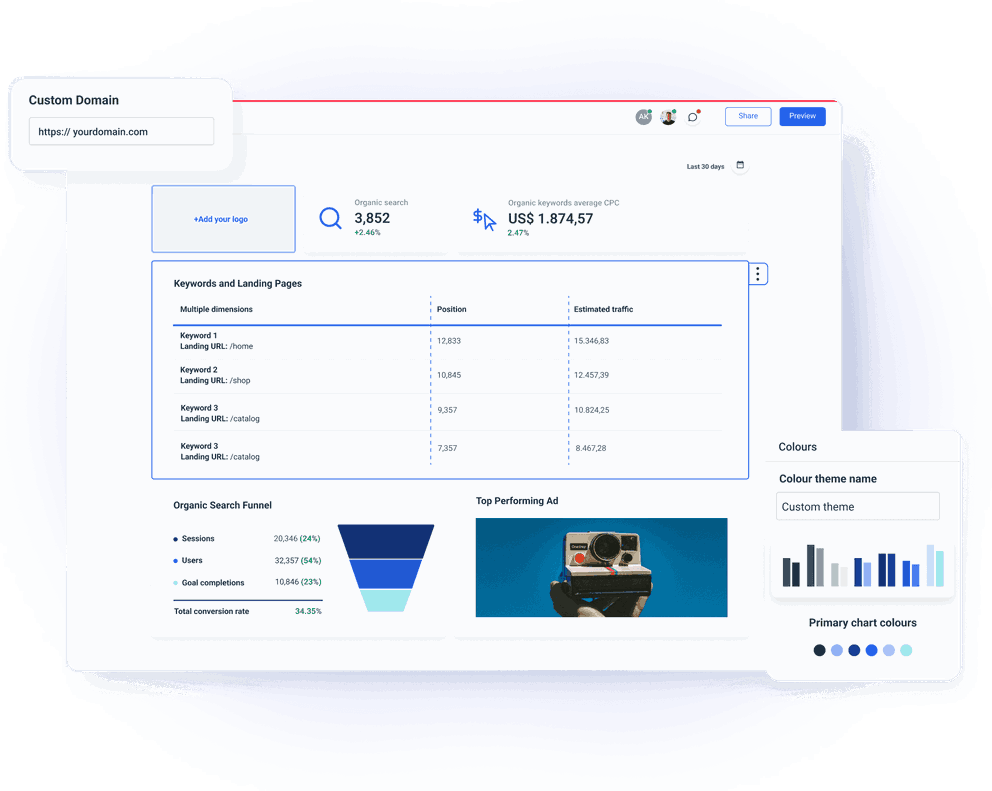 Three simple steps on a fast track to data-driven decisions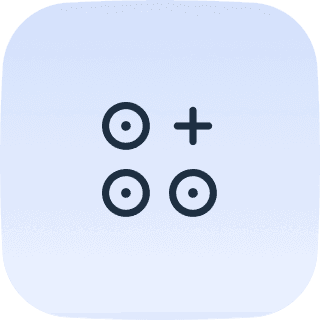 Connect
40+ native integrations. Custom API, Google Sheets, Google BigQuery.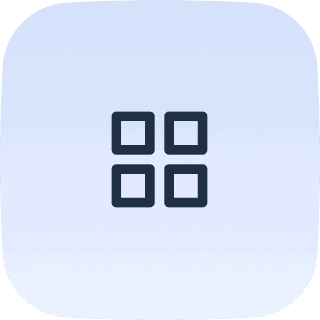 Visualize
Drag-and-drop, templates, and variety of pre-made building blocks.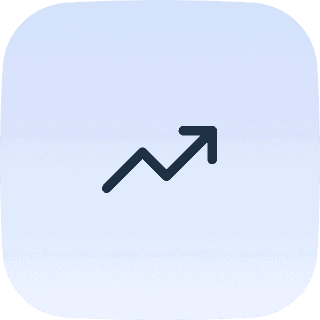 Share
Automated delivery, live links to on-demand dashboards, data export.
What others think about Whatagraph