Prove your value by sharing insights quickly and providing direct access to data when needed
Whatagraph will remove the effort from your sharing process, whether you deliver findings to clients or stakeholders or export and transfer data to other platforms.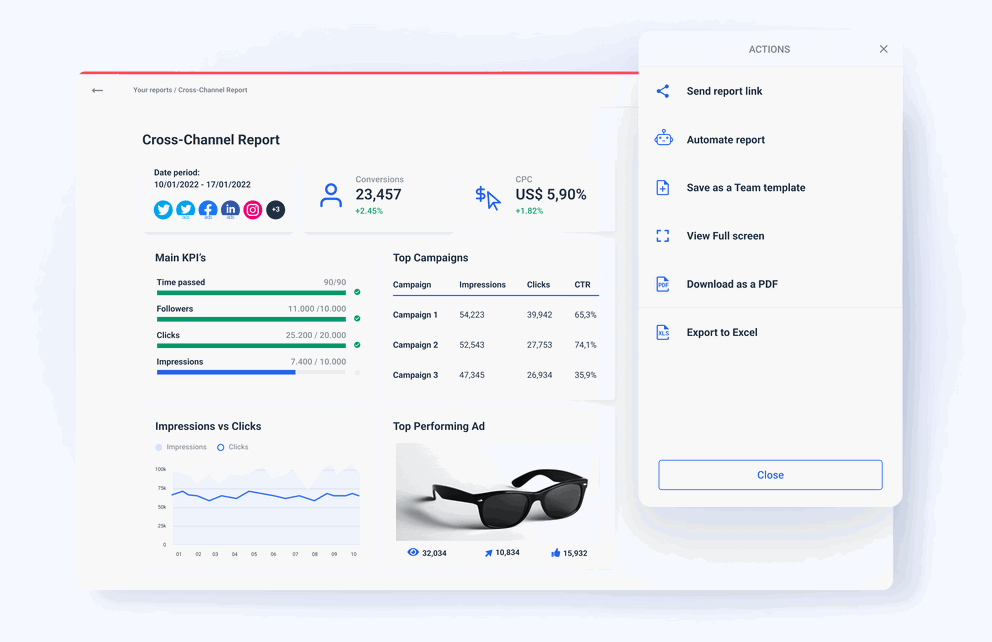 Join marketing agencies and teams worldwide who use Whatagraph to work with marketing data!








Send marketing data where, when, and how you want it fast and easy
Save hours of work with live dashboards, automated reporting emails, and easy-to-use data export
Do you still spend mornings copy-pasting text and adding attachments to your regular emails? Do you still need multiple hours to get back when there is a request on campaigns and performance? Do you still struggle to get marketing data stored somewhere safe?
We can solve it.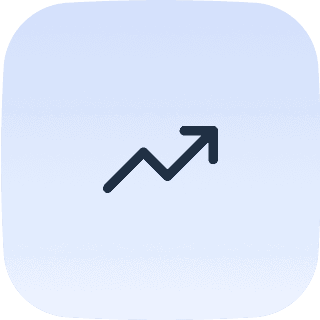 Live dashboards
Securely share interactive access to your reports at any time from anywhere.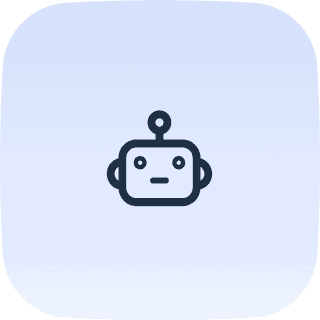 Automated reporting
Create email templates with report pdfs attached to go out automatically on schedule.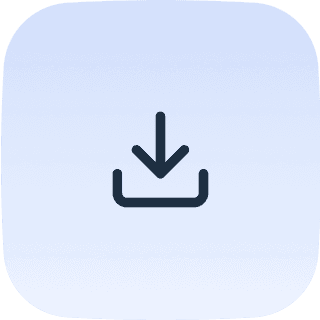 One-click data export
Export a single widget or a whole report in spreadsheet format (excel or csv)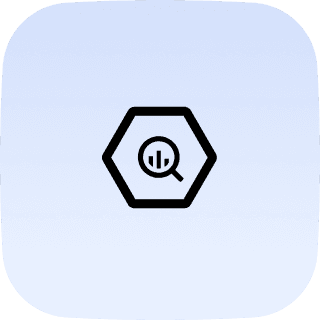 Transfer to BigQuery
Move marketing data to a warehouse to create a single source of truth.
Share instant, secure, and direct access to interactive live dashboards with marketing insights
Share a link to an on-demand report that updates automatically instead of gathering data whenever a request or question occurs. Give viewers an option to explore the data, change date ranges, and secure it with a password if needed.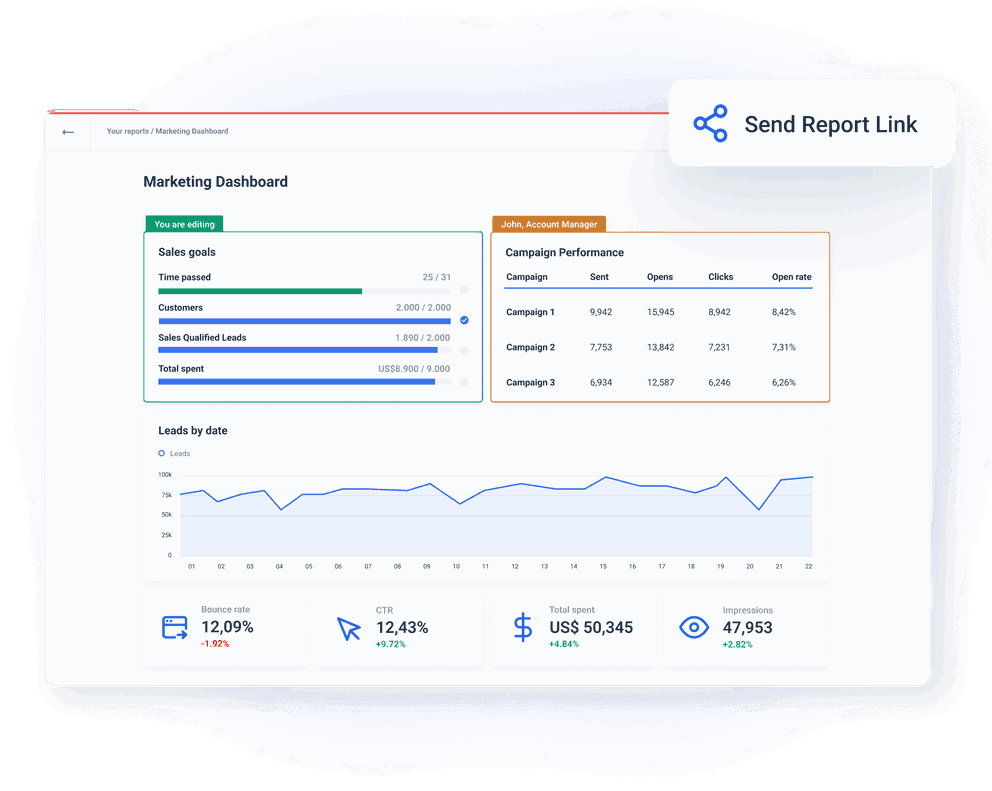 Eliminate manual work from your report delivery cadence
Once you create an email template, pick a frequency, and add recipients, Whatagraph does the rest automatically for you every week, month, quarter, etc. Stop worrying about reporting deadlines and sending them out. You also have a review option before sharing to remain in control.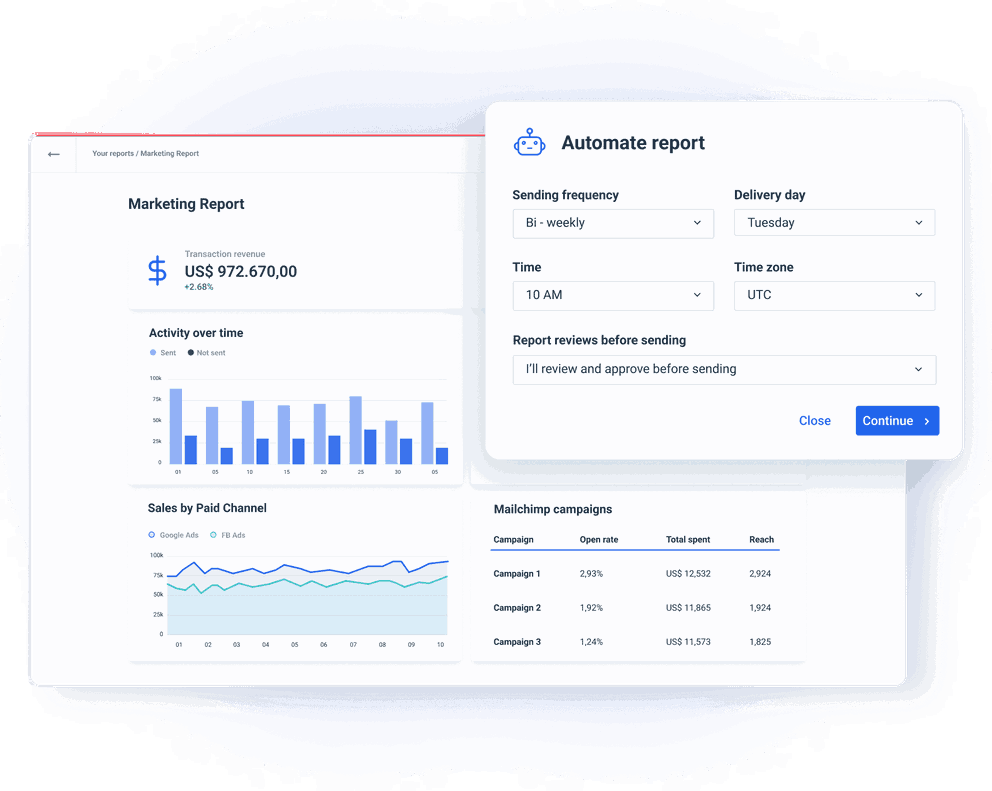 Get data from your marketing sources in Excel or csv to analyze, store, and share
When it's necessary, use instant data export to analyze, store, connect with other tools, share, and customize the data. Download the whole report or separate data points in spreadsheet format.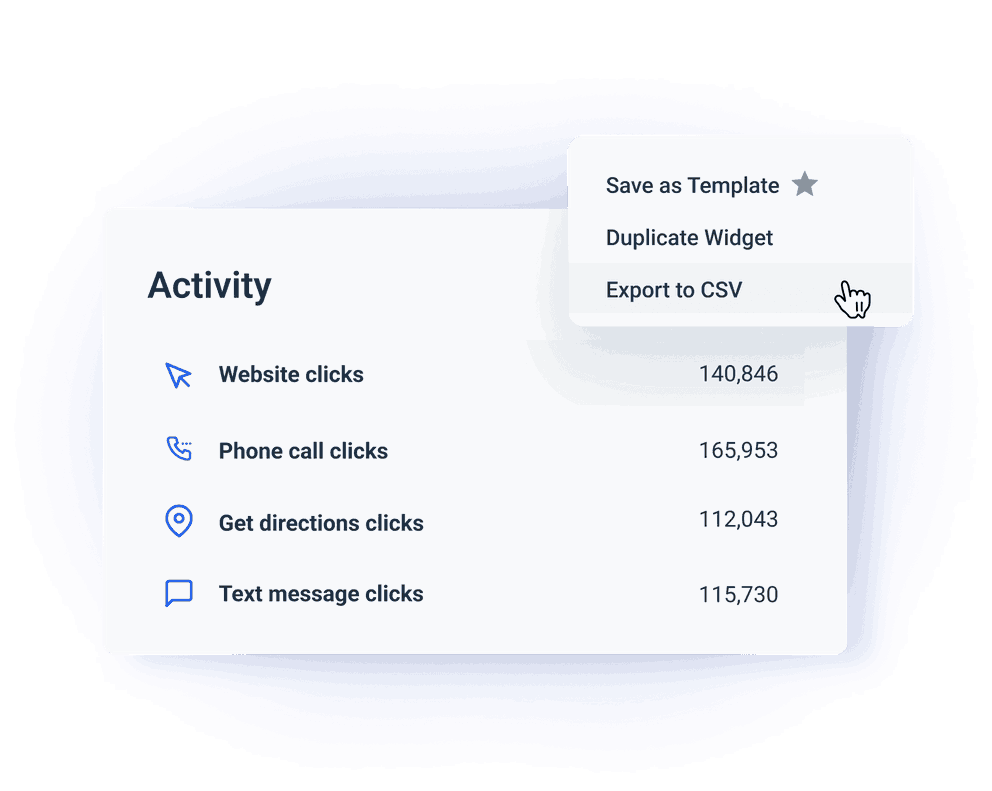 Own your marketing data by storing it in BigQuery with intuitive and reliable data transfer set up
Move your data to BigQuery warehouse in a few simple steps: pick sources, metrics and dimensions that you need, and data transfer schedule. After that, just enjoy the flow. And you can visualize data from BigQuery in Whatagraph too.
Learn more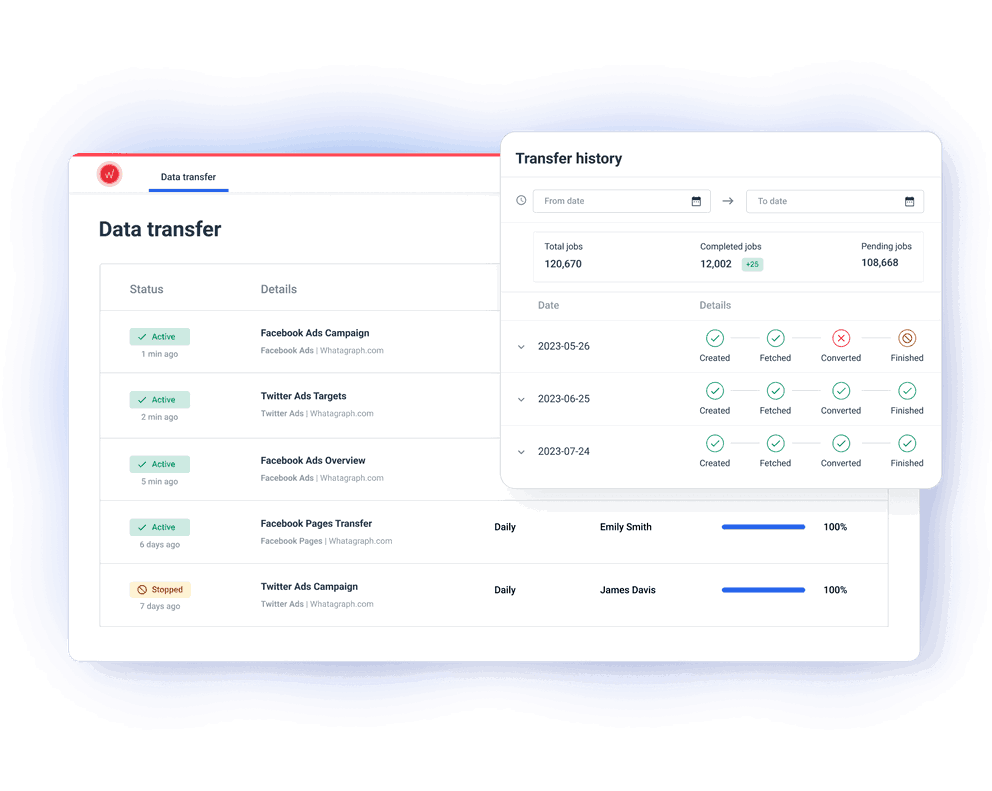 Three simple steps on a fast track to data-driven decisions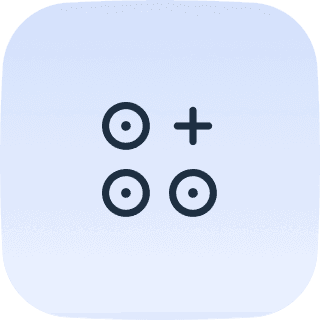 Connect
40+ native integrations. Custom API, Google Sheets, Google BigQuery.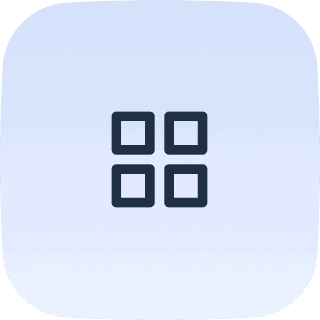 Visualize
Drag-and-drop, templates, and variety of pre-made building blocks.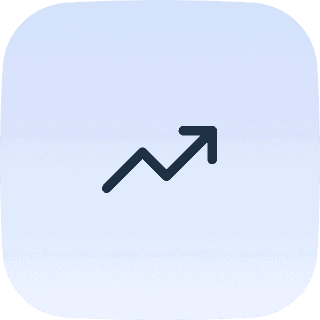 Share
Automated delivery, live links to on-demand dashboards, data export.
What others think about Whatagraph