About Us
They say the best companies are created when you solve a problem that you have yourself and then sell that as a product to others. This is the case of Whatagraph. We offer marketing professionals the most visual platform to collect data & share performance insights.
Join marketing agencies and teams worldwide who use Whatagraph to work with marketing data!








Mission and vision
The marketing world is abundant with data. The more data you have, the more difficult it becomes to interpret it.

At Whatagraph, our mission is to empower marketing agencies and marketing professionals to make data-based decisions, fast. We aim to provide marketers with a single source of information that guides their campaigns and lets them make decisions based on evidence, not their gut feeling.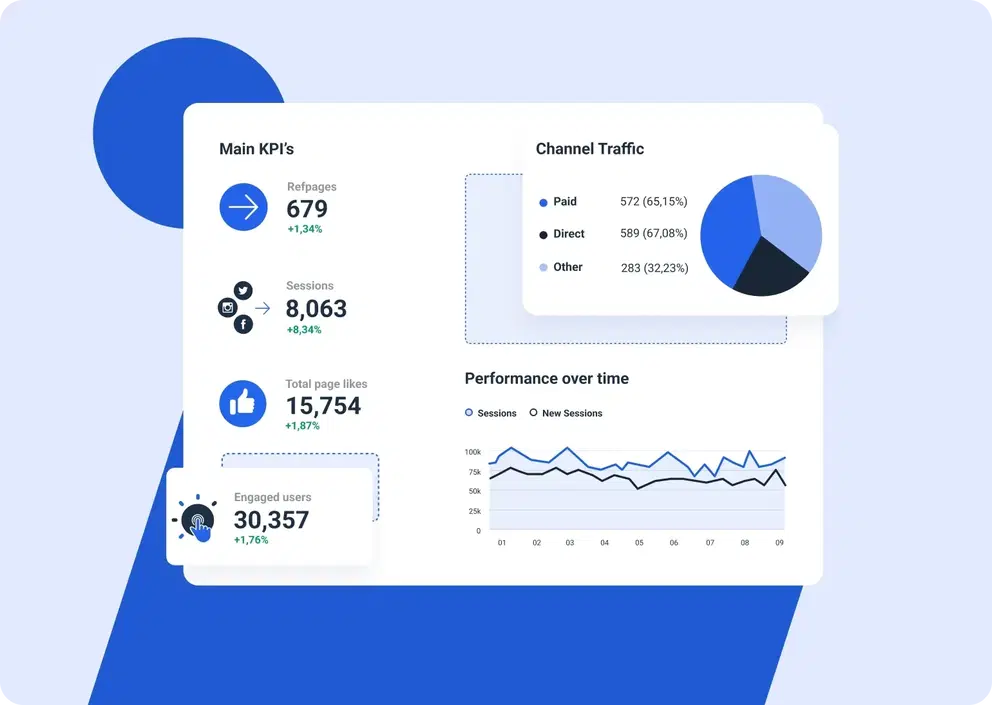 Making marketing reporting easy
Our journey with marketing data began in 2015. The co-founder of Whatagraph, Justas Malinauskas was running a successful digital marketing agency at the time. Despite having just a handful of clients, each account required lots of reports across different channels.
"Like many agencies today, we resorted to free reporting tools, only to find out that they lacked the key features we needed. We wanted to reduce complexity and increase client satisfaction at the same time." 
Justas Malinauskas
We tried to bridge the gap and create the reports from scratch, which was a great business model at the time. However, we merely solved the first part - making marketing data easy to interpret and make decisions from. The next, more important step, was making the process scalable.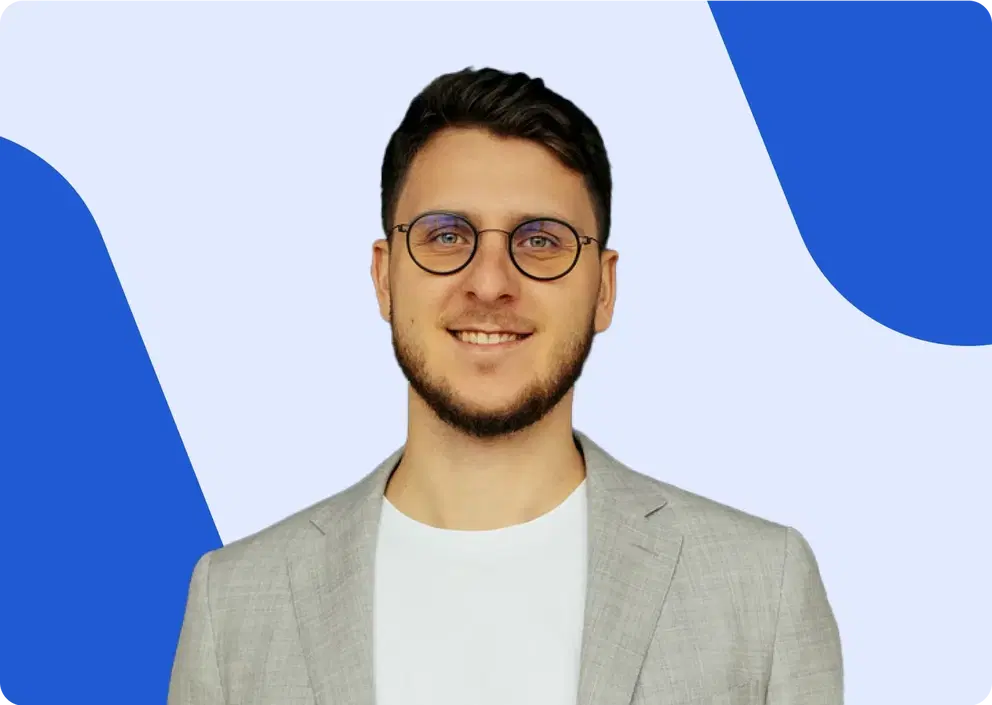 Becoming a global leader in the marketing analytics industry
Whatagraph became a standalone tool, built to help make better, data-driven decisions. Aiming to help marketing professionals report on their campaign results, we added new data sources to the product each year. In 2022, we have more than 40 data sources to the most popular marketing platforms in the world. 


From the very start, we had one main goal: helping our customers to visualize data and show it to their clients in a way that is easy to understand. This is the secret to our growth and the 1,000+ customers we have now, as well as our global and distributed team of 100+ people.