Discover a Powerful Swydo Alternative
Whatagraph offers an easy-to-use, all-inclusive marketing data platform for connecting, visualizing, and sharing marketing data with excellent support and automation features. As an excellent Swydo alternative, Whatagraph allows you to quickly create and share cross-channel reports and dashboards, as well as move your data to a cloud-based warehouse. Switch to our user-friendly solution and save hours on online marketing tasks.
Live chat customer support

45+ marketing channels

Built-in integrations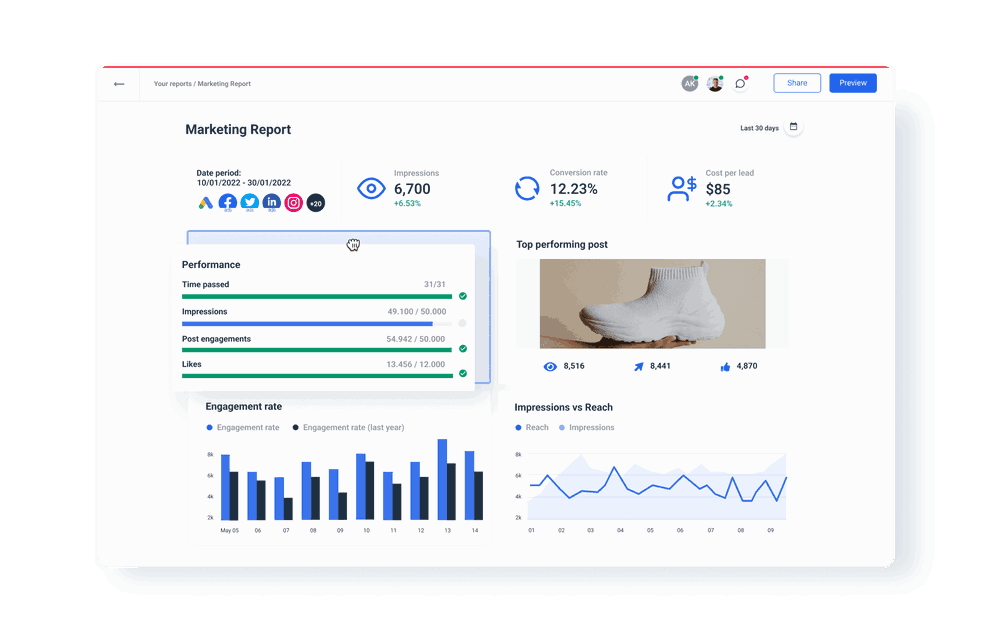 Join marketing agencies and teams worldwide who use Whatagraph to work with marketing data!








A One-stop Shop Alternative to Swydo
No additional tools. No extra payments. A single platform for all your marketing reporting needs. Get exclusive pricing plans.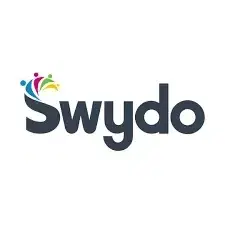 Swydo
Whatagraph
Reasons to choose Whatagraph!
Sharing and automation
Share a link to live report with interactive data and date range picking. Schedule report send out customizing emails and notifications to review. Export data as an Excel spreadsheet or CSV file.
Gather insights quickly
Stay up to date on your marketing analytics, metrics, and KPIs with frequent data refresh rates. Get near real-time dashboard insights for your clients or team members. Create cross-channel overviews with targets and limits.
White labeling
Custom brand your marketing reports and dashboards. Align them with your branding by adding color schemes, logos, and email templates.
Cross-channel insights
Include data from different sources into the same widgets or reports with a few clicks. Provide a full picture of your campaigns' success with no extra training.
Custom data
Connect any data via direct integration or custom API, from Google Sheets or BigQuery. Export Whatagraph data to another business intelligence software or a warehouse as CSV or Excel files. Leverage easy-to-use manual data inputs for your reports.
Direct sources
Whatagraph doesn't require additional data connectors or other tools. Direct connection with 45+ of your data sources done in a few clicks to start reporting!
FAQs
All your questions answered. And if you can't find it here, chat to our friendly team.
Is Whatagraph a good Swydo alternative?
Yes, Whatagraph is a good Swydo alternative as it has many features that Swydo lacks:
Whatagraph is an all-in-one marketing data platform, so you don't need any other tools to complete the data journey. Whatagraph handles the data connection, data visualization through customizable reports and dashboards, and easy report sharing.
Whatagraph allows you to easily manage and organize the reports you create in folders.
Swydo doesn't have the data transfer capability to any data warehouses. On the other hand, with Whatagraph you can load your data to Google BigQuery in just 4 steps, no coding required.
What is more, with Swydo you can't export data as files, while Whatagraph allows you to export processed data as CSV files or Excel spreadsheets, so you can speed up your workflow.
What types of integrations does Whatagraph support?
Whatagraph supports a range of integrations, more than 45 platforms currently. This includes web analytics tools like Google Analytics 4, SEO platforms like Ahrefs and Semrush, PPC tools like Google Ads (AdWords), Facebook Ads, and Microsoft Ads, email automation solutions like Mailchimp and Klaviyo, eCommerce tools like Shopify and WooCommerce, and CRMs like Salesforce and HubSpot, and social media like LinkedIn and Instagram.
Is Whatagraph a good reporting tool for small businesses?
Yes, Whatagraph is just as good a reporting tool for small businesses as it is for client reporting. For business users, it provides effective collaboration and performance tracking across the company. It visualizes high-level business metrics and helps managers track product sales and marketing campaigns. Thanks to its library of report templates and intuitive drag and drop dashboard builder, Whatagraph is easy to learn even for users with no previous experience. Moreover, Whatagraph allows a more granular insight into the performance of individual teams, which helps executives make data-driven decisions to grow their business.
Is Whatagraph a good choice for freelancers?
Yes, Whatagraph is a good choice for freelancers. Its speed and ease of use are perfect for one-person marketing agencies that value accuracy and flexibility. Our Freelance Dashboard is designed specially so freelancers can save time when reporting to their clients and presenting results in real time. Replace time-consuming manual reporting with Whatagraph's marketing data platform.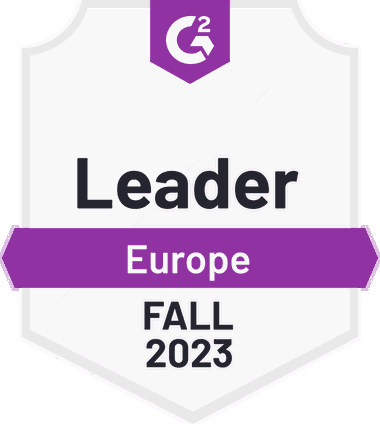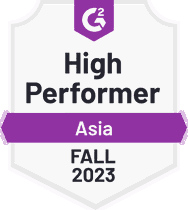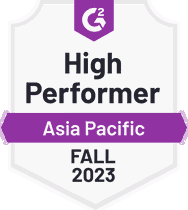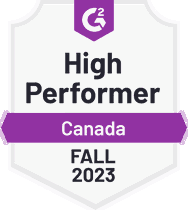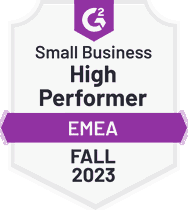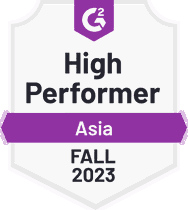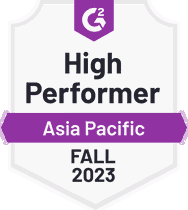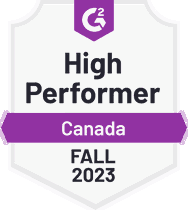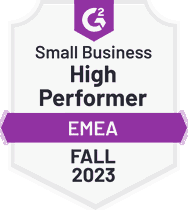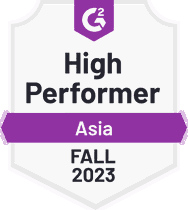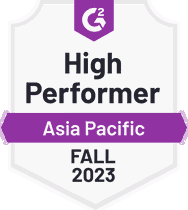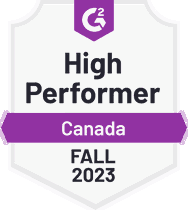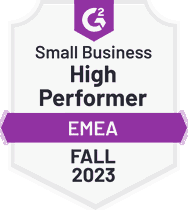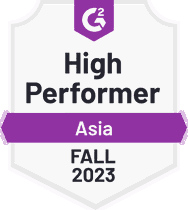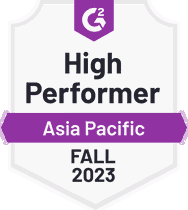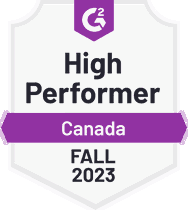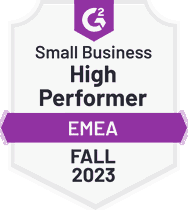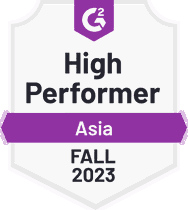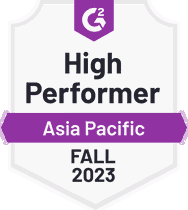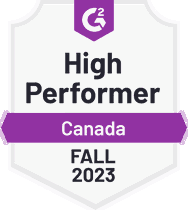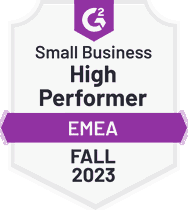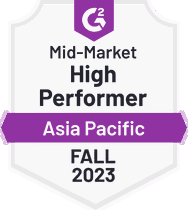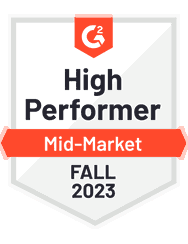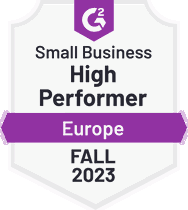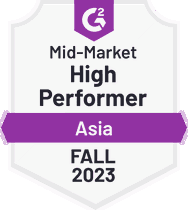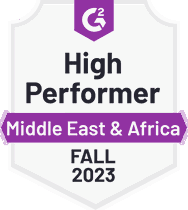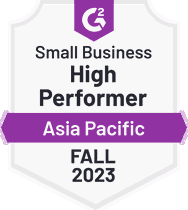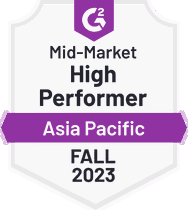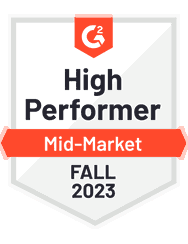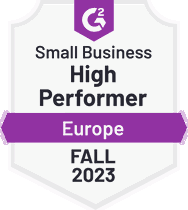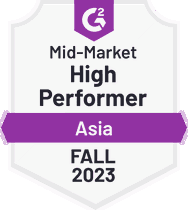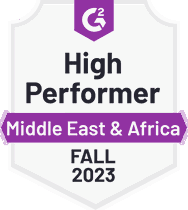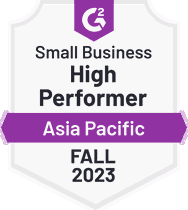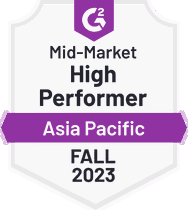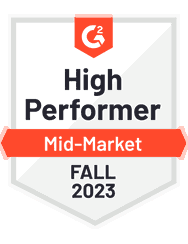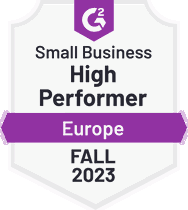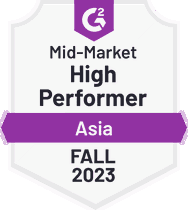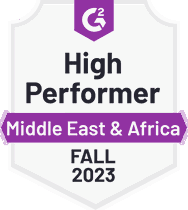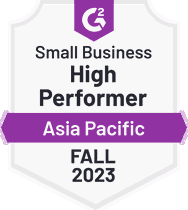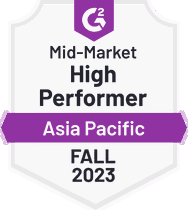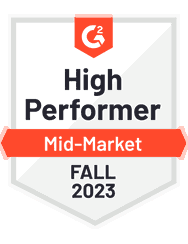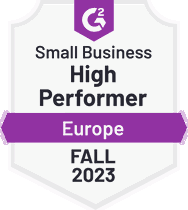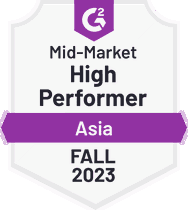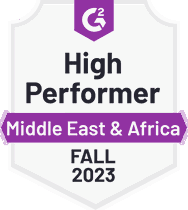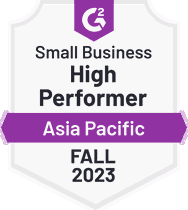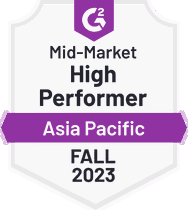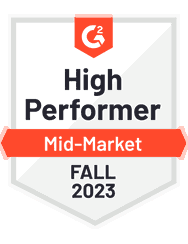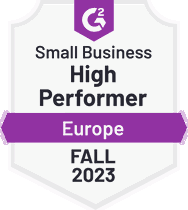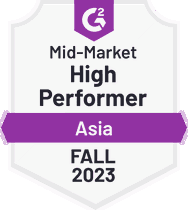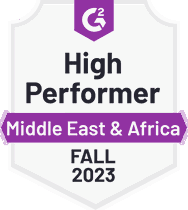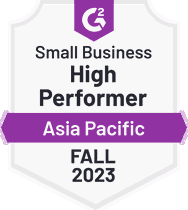 Streamline your daily marketing performance monitoring & reporting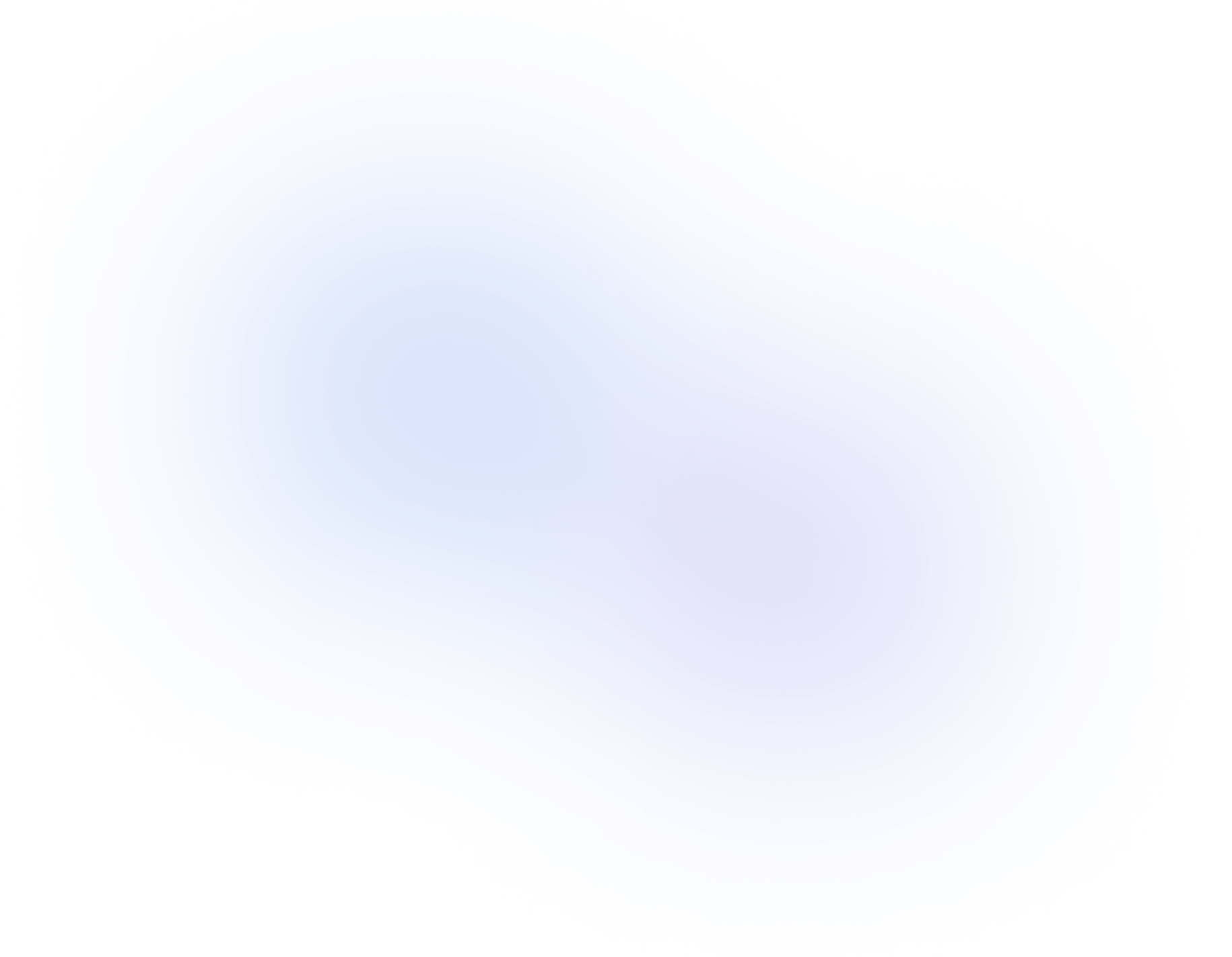 All your marketing data in one place
Save yourself valuable hours by reducing the manual work of gathering data from every social media, ppc, or analytics platform. Whatagraph supports 45+ marketing platforms, BigQuery warehouse, spreadsheets, and Custom API.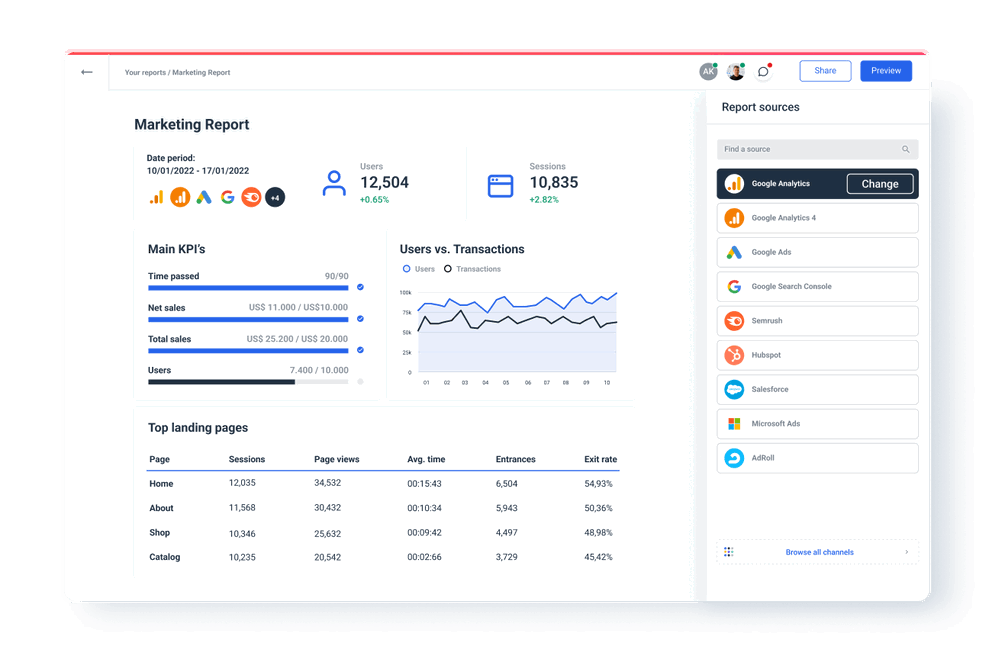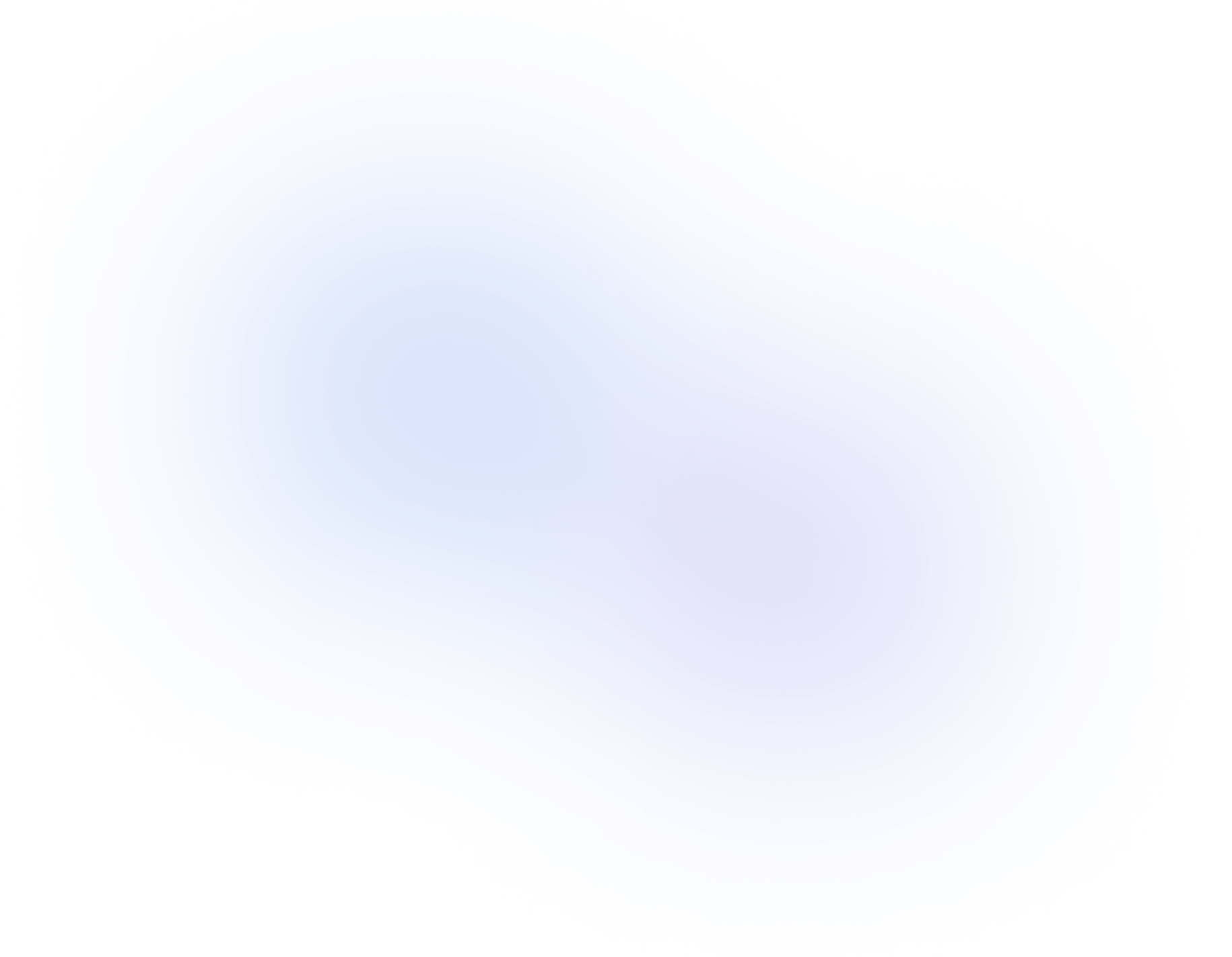 Make it your own
Customize everything from branded color themes to custom email domains, individual templates, custom date ranges, comment boxes, widgets, and more.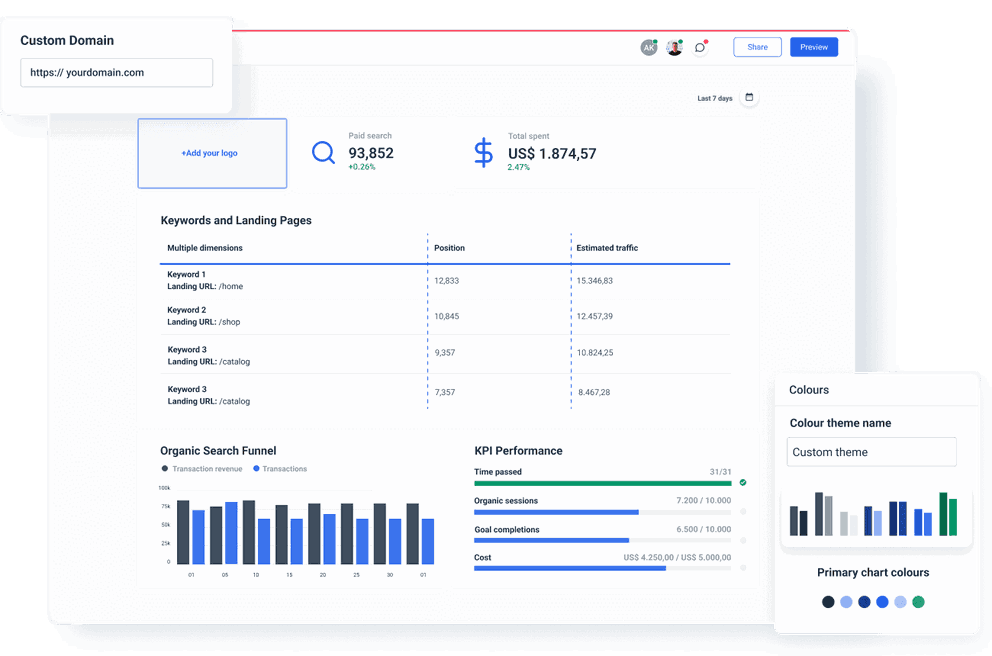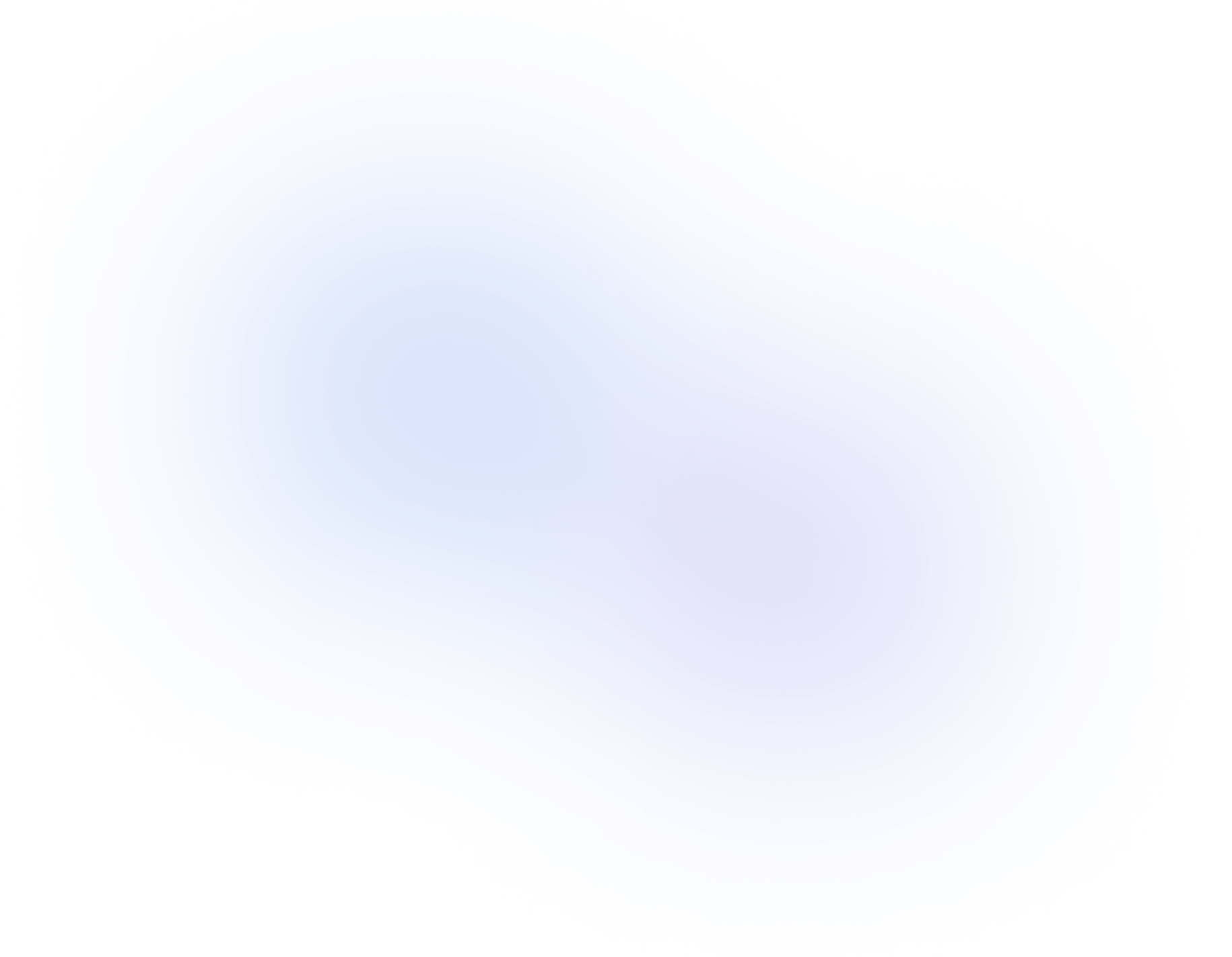 Automated report delivery
Set up automated delivery cadence or share live dashboards to boost trust and transparency with clients or stakeholders by ensuring that everything's under control.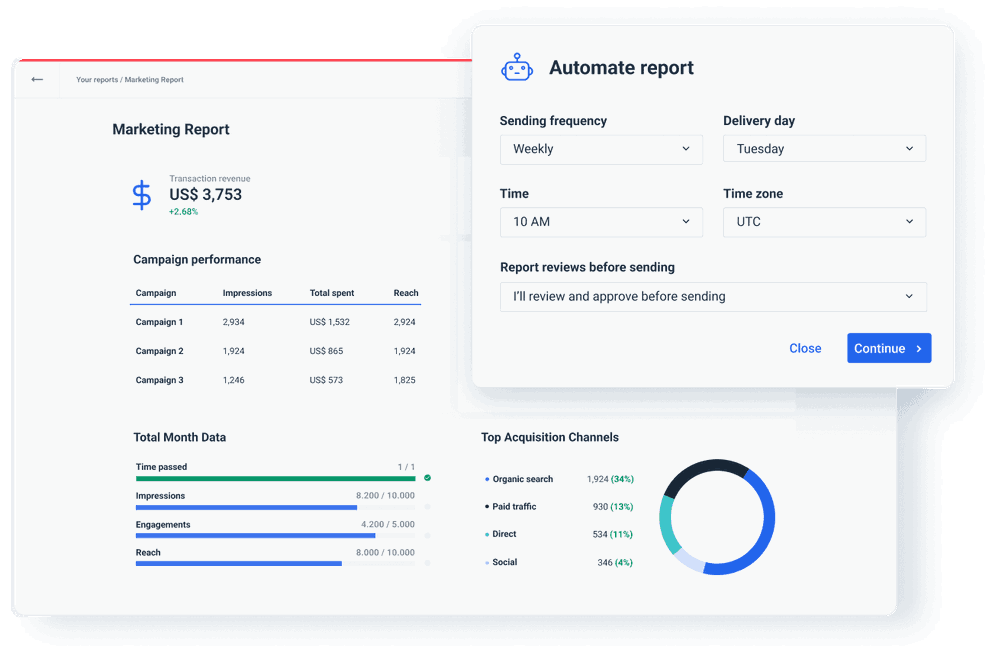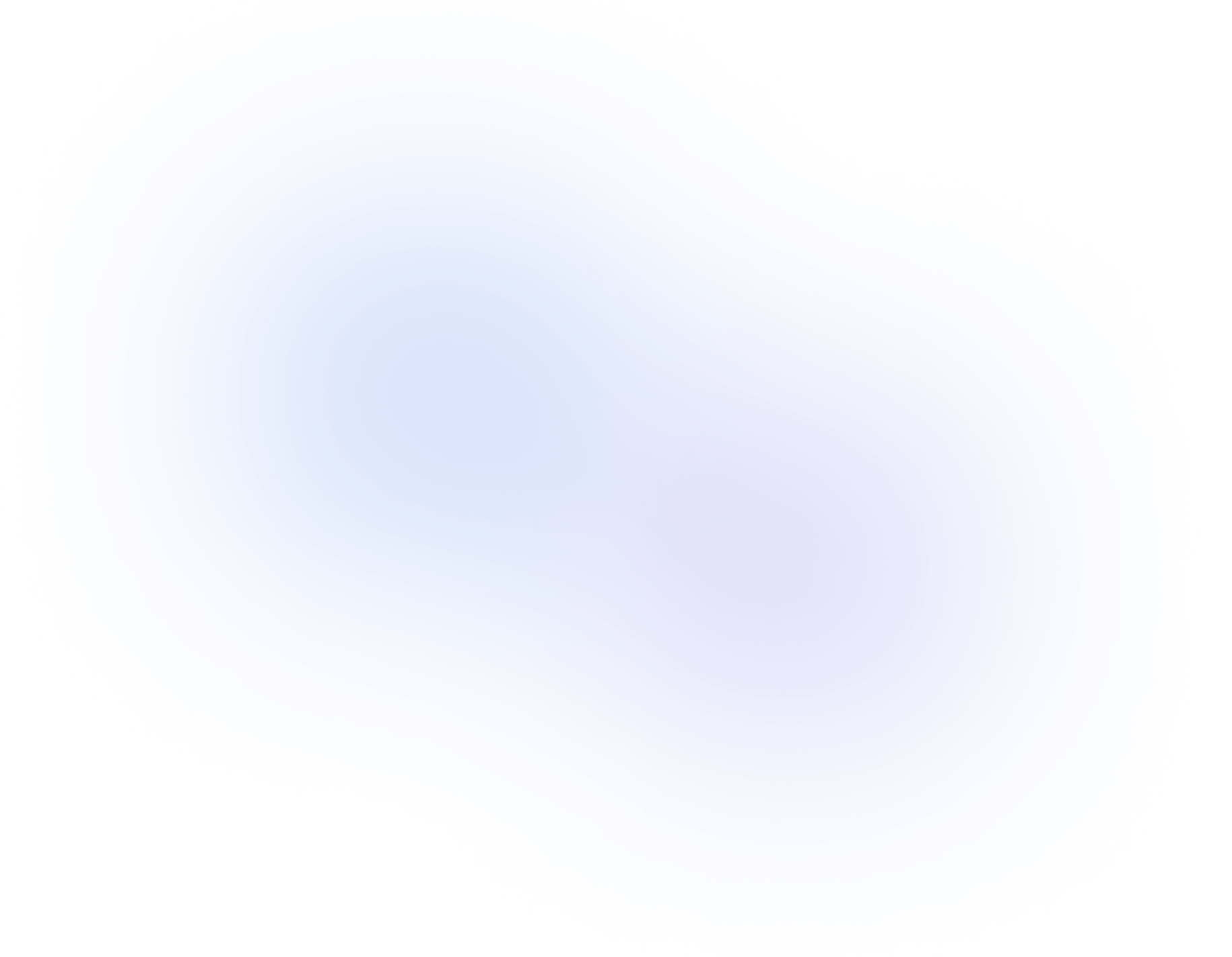 Ready for insights?
It's time to focus your time on the tasks that really matter, and let us worry about your marketing analytics. Start your free 7-day trial.
Free for 7 days

No credit card required

Live chat support

Cancel anytime