Facebook Ads Reporting Tool
Stay on top of your paid campaign performance with our Facebook Ads Reporting Tool. Get all your KPIs in one place and transform them into actionable insights. Easily track and analyze your conversion metrics based on campaigns, ad sets, and ads.
Join marketing agencies and teams worldwide who use Whatagraph to work with marketing data!








Build insightful Facebook Ads reports in minutes
Pick from over 200 Facebook metrics and create standalone Facebook Ads reports or easily combine data from different integrations and build cross-channel reports in our Facebook Ads reporting software. 
Effortlessly report, monitor, and analyze your campaigns with our Facebook Ads reporting tool
Automatically collect Facebook performance data for all your KPIs
Directly connect your client's Facebook Ads account and automatically pull near real-time data such as reach, impressions, click-through rate (CTR), conversion rate, and other key metrics to your report. Grab a customizable, pre-made Facebook Ads Report Template and create a performance report in a few minutes.
Easily combine Facebook Ads with data from other sources
Compare Facebook Ads campaign performance with other digital marketing channels for cross-channel insights. Analyze how your clients' marketing channels are performing and optimize them according to data. Blend and aggregate Facebook Ads data with other paid media channels or compare their performance in multi-source widgets. Use custom formulas to add agency markup or create new metrics. Learn all about your target audience's demographics and increase your engagement rates.
Keep clients in the loop with automated reporting
Transparency is the base of lasting client-agency relationships. Our Facebook Ads reporting software ensures your clients are always up-to-date on their performance. Set up an automated email reporting cadence, and your clients will never miss a report. A client can't wait to see the report? Share a live link to their Facebook Ads report, and they can take a look whenever they want. 
What is a Facebook Ads reporting tool?
Facebook Ads reporting tool is a marketing reporting software or data platform that allows marketers to track the performance of their Facebook paid ads by tracking metrics such as ad spend, cost-per-click, click-through rate, and conversion rate. This tool should make the whole data collection, visualization, and report-sharing process seamless while also offering user-friendly cross-channel and advanced analytics capabilities.  
All reporting features your agency needs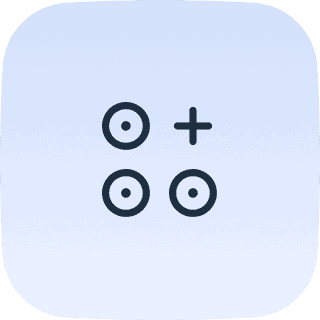 45+ data sources
Create a true cross-channel digital marketing dashboard in Whatagraph. Over 45 integrations for your cross-channel marketing campaigns.
Cross-channel reports
Combining cross-channel data is intuitive and takes a few clicks. Create a single client report for all channels instead of one report for each.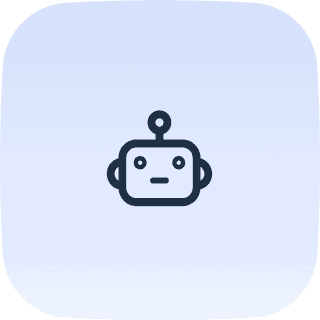 Full report automation
Schedule your reports at desired intervals or share a live link to a report so your clients can check for updates at any moment.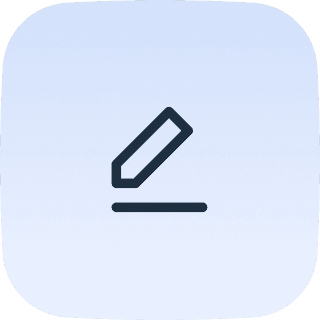 White-label reports
Customize colors and logos in each report to align it with your agency's or clients' branding and style.
Explore advanced marketing data analytics features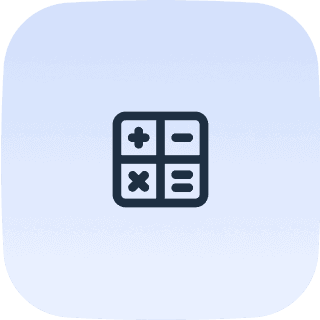 Effortless calculations
Easy-to-build reusable custom formulas for any metric in your reports.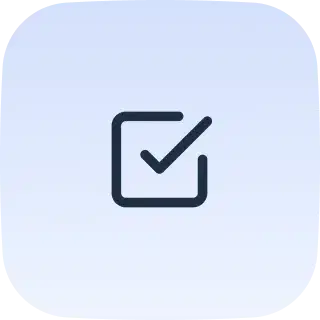 Overview
Monitor your overall performance across regions or accounts and find new opportunities for growth.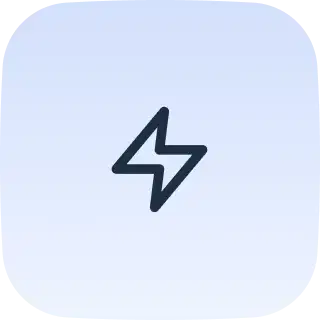 Data blending
Combine metrics from multiple data sources in a widget or table to track cross-channel campaigns in one place.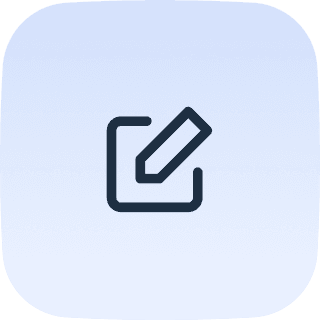 Customize metrics
Combine data from multiple sources, add margins, change currency, and more for any metric.
FAQs
All your questions answered. And if you can't find it here, chat to our friendly team.
How do I create custom Facebook Ads reports in Whatagraph?
You can create custom reports with Facebook Ads in two simple ways. Once you create your Whatagraph account, you have two options on how to create a Facebook advertising report:
- Create from template — use our professionally-made Facebook Ads report example
- Blank — create your Facebook Ads report from scratch, starting from a blank canvas
After determining how you want to create a Facebook Ads report, connect the necessary data sources and build a report using drag-and-drop widgets.
What is a good Facebook Ads result?
A safe way to determine your Facebook Ads performance is to benchmark yourself against available averages. Whether it's ad spend, conversion rates, or CPC, you can benchmark your campaigns against industry averages, against your competitors, or your own historical data if you have any.
- Click-through rate (CTR) = 0.9%
- Cost-per-click (CPC) = $1.86
- Conversion rate (CR) = 4.70%
Make sure you keep an eye on your Facebook Ads data to see how you're progressing over a certain period.
How do you automate a Facebook Ads report?
Do you need to send up-to-date Facebook Ads metrics, PPC performance, and social media marketing data? Do it without any manual work. 
Automate your marketing reports by selecting the sending frequency (daily, weekly, monthly, etc.) and choosing the recipients' email addresses.
To automate reports:
1. Make sure that you have selected one of the pre-made date ranges from the calendar settings. 
2. Select how often you would like your report sent, the time, and the time zone. 
3. Choose whether you want to review the report before sending it or have it sent automatically without a review.
4. Enter the report recipients' email addresses at the bottom of the automation settings for your reports and click "Automate report".
Can I create a multi-channel ads dashboard with Whatagraph?
Yes, you can create a multi-channel ads dashboard with Whatagraph. What is more, we have already created one, and it's waiting for you in our library of templates. Our PPC dashboard allows you to integrate all your paid ad channels' results into one dashboard. This way, you can monitor how your Facebook Ads perform compared to Bing, LinkedIn, or Google Ads. This cross-channel reporting feature makes Whatagraph a much more capable solution than the Facebook Insights dashboard, which only provides Facebook-related metrics.
How many integrations does Whatagraph support?
Currently, Whatagraph supports more than 45 integrations with popular marketing platforms. These include web analytics tools such as Google Analytics, paid advertising platforms such as Facebook Ads, Google Ads Manager, and StackAdapt, SEO platforms like Ahrefs and SEMRush, email automation tools like Mailchimp, and CRMs like HubSpot and Salesforce.
If you need to connect a platform outside the existing integrations, you can use a Custom API or export the data first to Google BigQuery or Google Sheets, and add them as a source. 
 
It's good to be loved! Our clients are not shy about expressing it.
Need more help with getting started?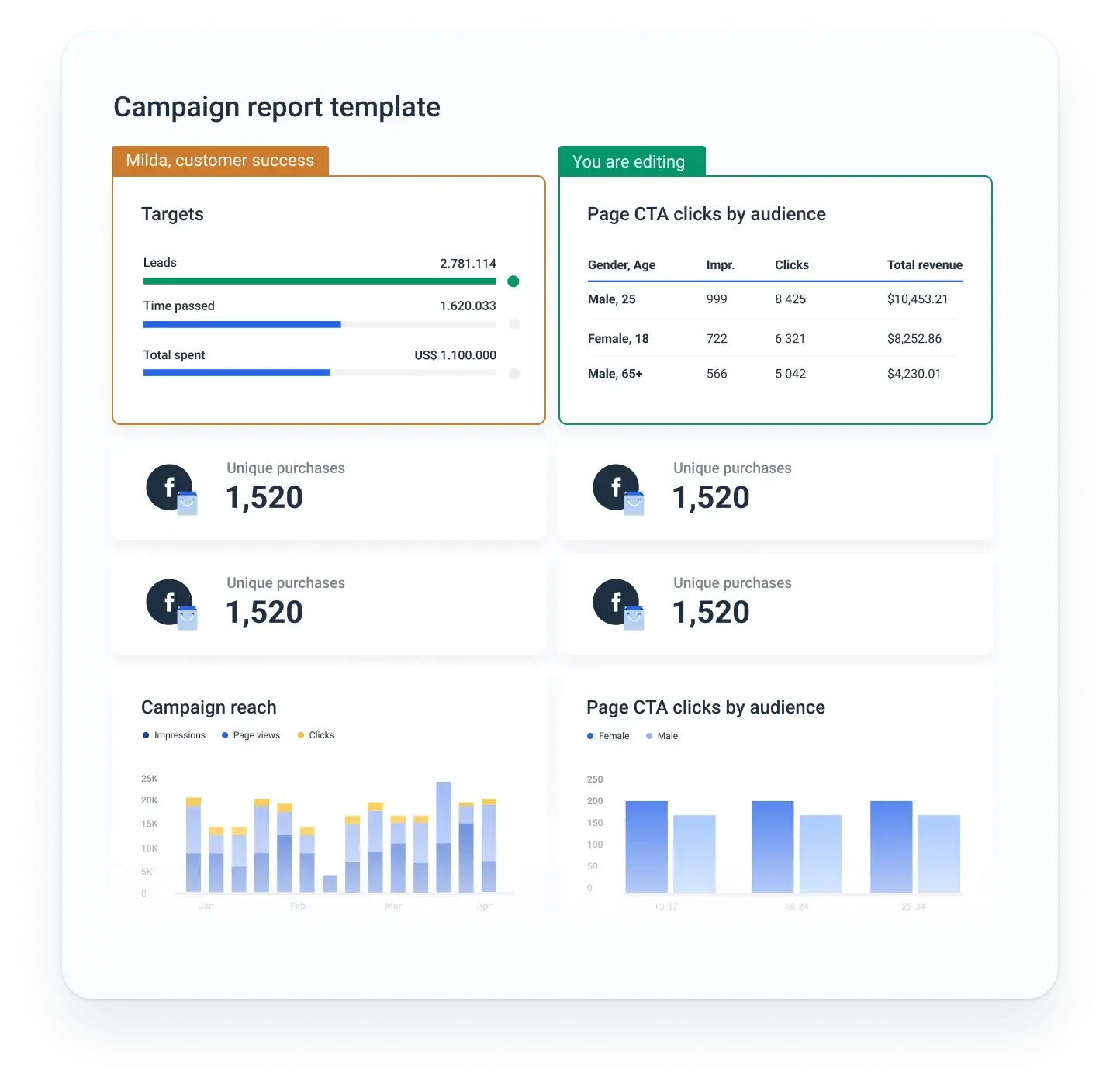 We can set up your report campaign for you!
If you need help with setting up Whatagraph - our team can create your campaign reports!
Ready for insights?
It's time to focus your time on the tasks that really matter, and let us worry about your marketing analytics. Start your free 7-day trial.
Free for 7 days

No credit card required

Live chat support

Cancel anytime