Powerful alternative to Marketing Cloud Intelligence (formerly Datorama)
Whatagraph is an intuitive and easy-to-use, all-in-one marketing data platform to connect, visualize, and share marketing data. Explore a Datorama alternative that lets you create and share multi-channel dashboards and reports in minutes. Save hours on marketing tasks by switching to a more user-friendly data automation platform.
No tech or data background needed

Easy and quick setup

Flexible and transparent pricing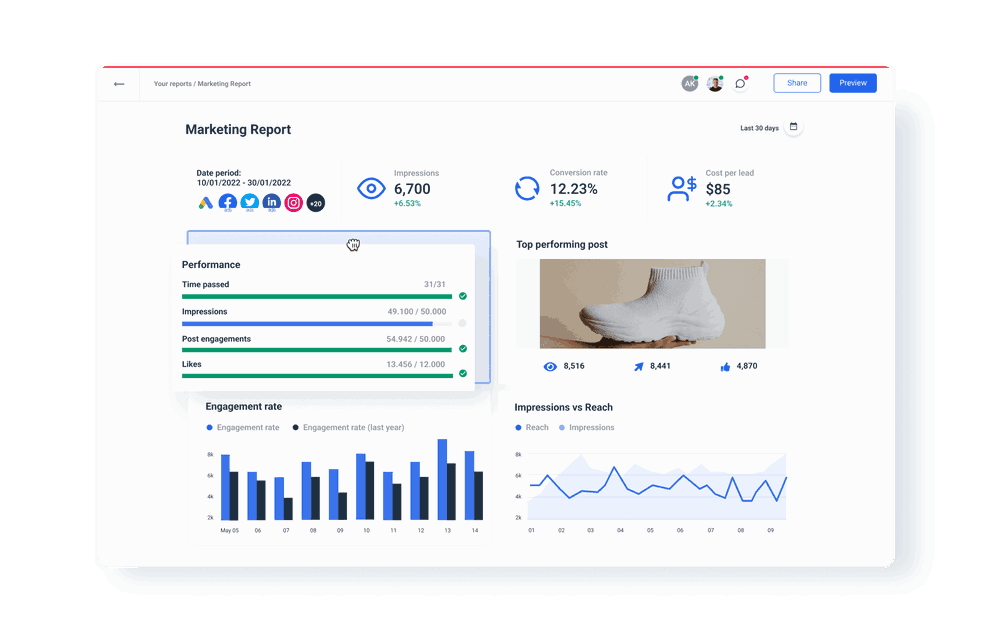 Join marketing agencies and teams worldwide who use Whatagraph to work with marketing data!








Why consider Whatagraph over Marketing Cloud Intelligence?
Build insightful marketing reports and make data-driven decisions faster. Connect your sources, create reports and digital marketing dashboards and save hours on metrics reporting every week.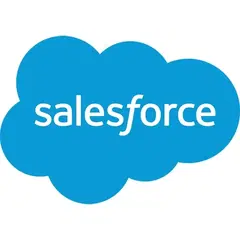 Datorama
Whatagraph
Built with marketing agencies in mind
A set of great marketing reporting features to make your report creation and delivery smooth and quick. Leverage templates, edit business intelligence reports in bulk for multiple clients, blend data from multiple sources intuitively, automate the sending.
Create marketing reports and dashboards in minutes
Connect marketing sources in a few clicks and get the data to reports or dashboards immediately. Intuitive drag-and-drop report building, limitless customization of the layout and visuals. Hundreds of templates and pre-made data analytics widgets to start from.
Reasonably priced per data source
Build and optimize as many reports or dashboards with Whatagraph as needed. No "per row" quotas and data capacity limits. Leverage flexible "per data source" pricing that adjusts to you upon scaling - sources in our data visualization tool actually become cheaper as you grow.
Highly rated instant live chat support for all plans
Our support team answers to all messages in less than 5 minutes. There is also a personal account manager and onboarding sessions. Available for all plans.
More reasons to choose Whatagraph
Get insights faster
Fully managed connection to your marketing data. Log in to see how standalone or cross-channel reports and dashboards populate with data. Whatagraph is one of the top Datorama alternatives that enables you to get to data-driven decision-making faster.
Must-have reporting tools
Linked reports, effortless data blending, extensive reports' and widgets' library, ability to save anything as a template. Saving you countless hours each month on reporting
Custom branding
Create and implement custom color themes, add your or a client's logo, and share links with our custom domain name functionality. Start charging money for your reports with our intuitive, cloud-based analytics platform.
Sharing and automation
Share a link to live report with interactive data and date range picking. Schedule report send out customizing emails and notifications to review. Export data as an Excel spreadsheet or CSV file.
Performance Overview
Track targets, limits, and performance in one data platform for multiple clients, campaigns, locations, or team members. Create as many overviews as needed, and split data in any way required. Absolute ease of use in every report workflow you can imagine.
Instant support
Personal account manager, customized onboarding sessions, and instant live chat support that will handle your questions with a less than 5 minutes response rate during business hours.
FAQs
All your questions answered. And if you can't find it here, chat to our friendly team.
Is Whatagraph a good Datorama competitor?
Yes, Whatagraph is a good Datorama competitor. Here are the three biggest reasons:
Marketing Cloud Intelligence costs way more, even with the lowest-tier plan. Not many marketing agencies can afford it.
Being a part of the Salesforce Cloud, Datorama wasn't created from scratch with user experience in mind. Many customers complain about the steep learning curve to master this marketing intelligence platform.
Setting up the API integration can be challenging
What integrations does Whatagraph support?
Whatagraph supports a variety of integrations — more than 45 platforms and tools that our customers use daily to collect marketing data. These include web analytics software like Google Analytics 4, PPC tools like Google Ads and Microsoft Ads, social media like Facebook, LinkedIn, and TikTok, eCommerce apps like WooCommerce and Shopify, and CRMs like Salesforce and HubSpot.
Can you export data from Whatagraph?
Yes, you can export data from Whatagraph in three ways. You can export your data to your BigQuery data warehouse and as CSV and Excel spreadsheets. The data export feature is useful when you want to work further on aggregated data in another business intelligence tool such as Domo or Tableau. 
Is Whatagraph a good match for small businesses?
Yes, Whatagraph is a good match for small businesses, as it can provide a more detailed insight into the performance of individual teams. Pulling data from different BI tools, Whatagraph is a single source of truth that improves collaboration and performance tracking across the organization. In addition, high-level business metrics reports allow managers to track product sales and marketing campaigns more accurately.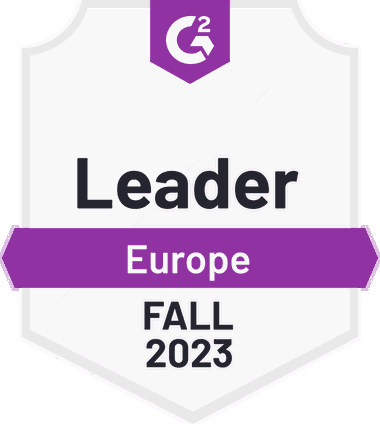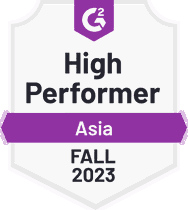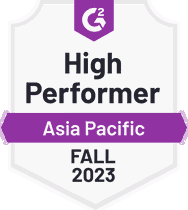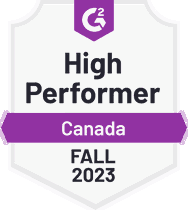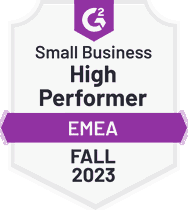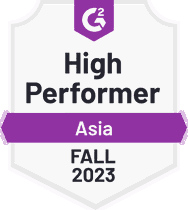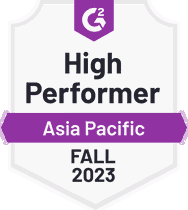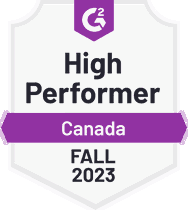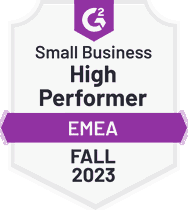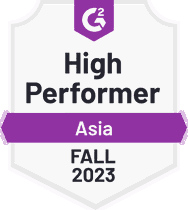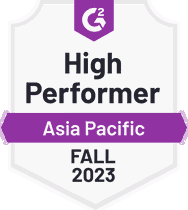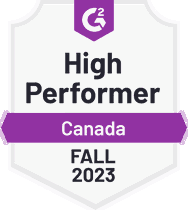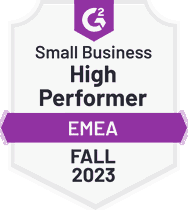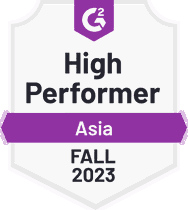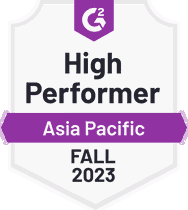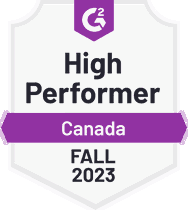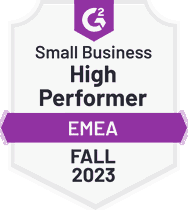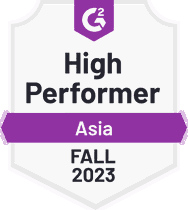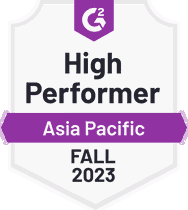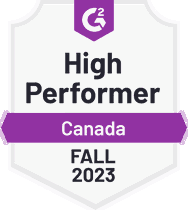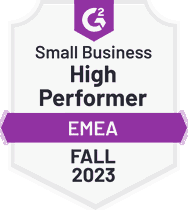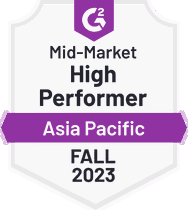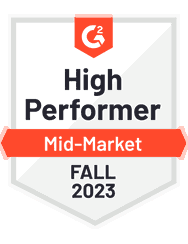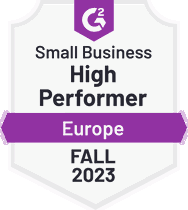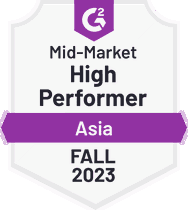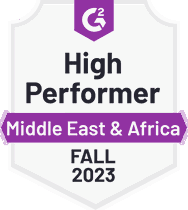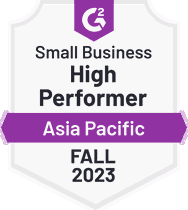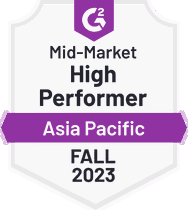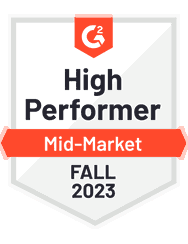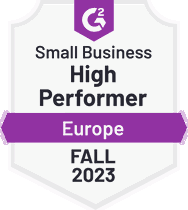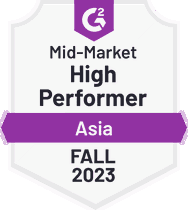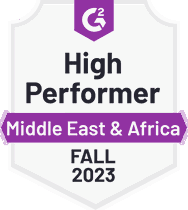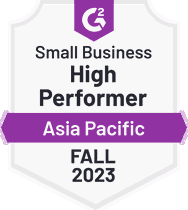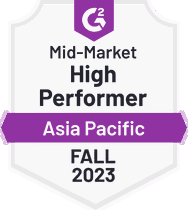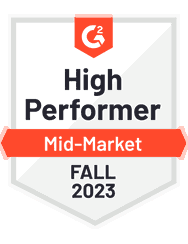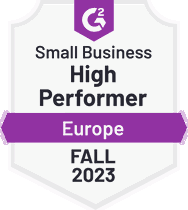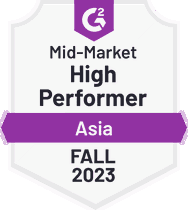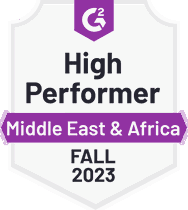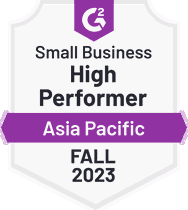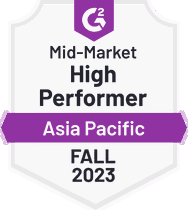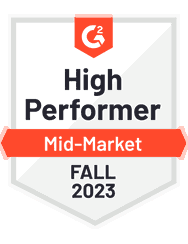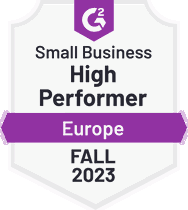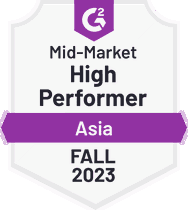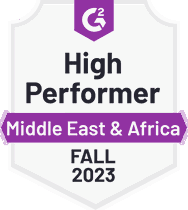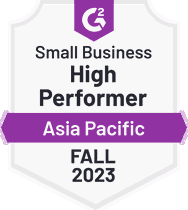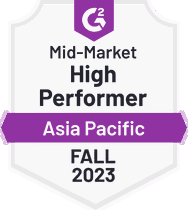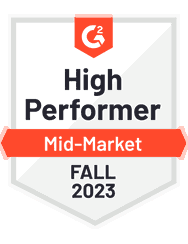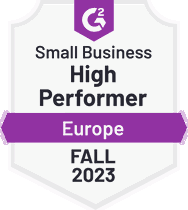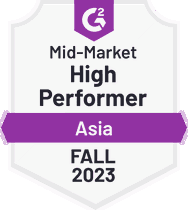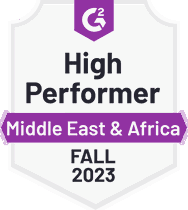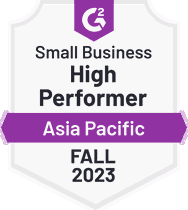 Ready for insights?
It's time to focus your time on the tasks that really matter, and let us worry about your marketing analytics. Start your free 7-day trial.
Free for 7 days

No credit card required

Live chat support

Cancel anytime