Automated Social Media Reporting Tool for Agencies
Stay on top of your clients' social media performance with a powerful reporting tool - Whatagraph. Seamlessly bring all the data from your client's social media platforms and transform raw data into actionable real-time insights. Check on the progress of your Facebook, LinkedIn or Instagram initiatives and get all your clients' social media data in one place so they can make data-aware decisions with our marketing analytics platform.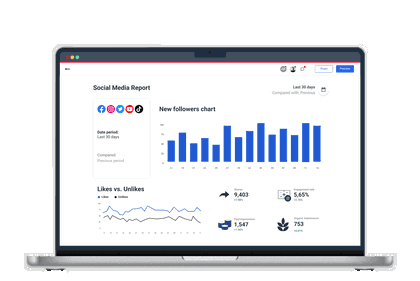 Join marketing agencies and teams worldwide who use Whatagraph to work with marketing data!








Combine All Your Social Media Analytics Tools With Whatagraph
Cross-platform reporting combines all your social media marketing analytics tools with Whatagraph. Whatagraph gathers data from multiple sources (we have 40+ integrations!) and aggregates it in a single report. No matter how many platforms your client is using, get all of their results in Whatagraph with just a few clicks. This way, they can easily determine what works and what needs to be abandoned, as well as assess the quality of your work.
Whatagraph's Social Media Report Tool Allows You To Visualize All Your Social Media Data In One place
Monitor All Your Social Media Metrics & KPIs in One Place
Reach, comments, likes, impressions, clicks, followers… so many metrics to track your digital marketing campaign performance. With Whatagraph, you can track and connect social media metrics and KPIs from multiple data sources. Segment metrics by demographics, campaign, target audience insights, etc. If your clients want to see data from a specific time, they can just select the date range directly in Whatagraph and get a clear overview of their social media strategy.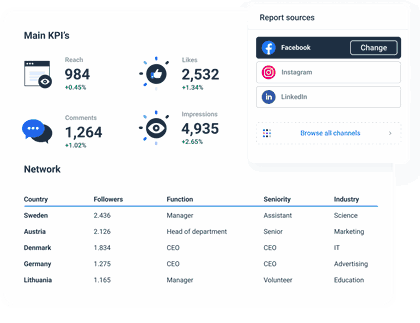 Make Social Media Management Easy for Your Clients
Want to present your results to your client in a way that's easy to understand? Whatagraph can help with that. Drag & drop the goal widget to show how well you are reaching your social networks goals. Use emojis and notes to highlight crucial changes in your social media efforts. Implement tables, graphs and charts to showcase any trends and patterns. Provide your clients with a clear picture of their social media performance status and key benchmarks with Whatagraph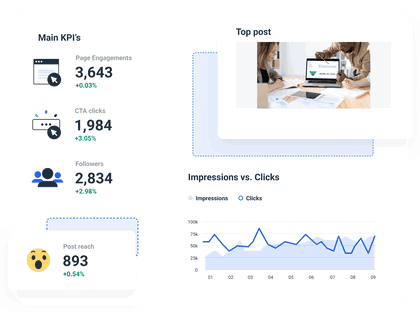 No More Manual Reports - thanks to Automated Social Media Reporting
No more Excel spreadsheets, manually gathering data and wasting time on data reporting and CSV files. Automate your social media analytics reports. Save hours by sending weekly, monthly, or quarterly data report updates to your clients. Keep them in the loop and give them access to interactive reports and dashboards about their social media content. You can even create white label reports with your own branding in Whatagraph!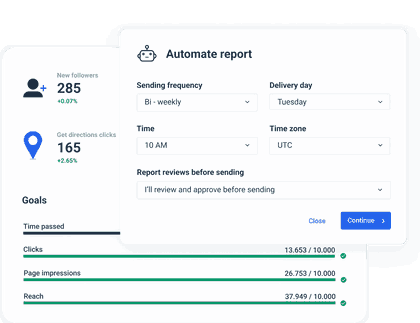 How to Get Started with Whatagraph?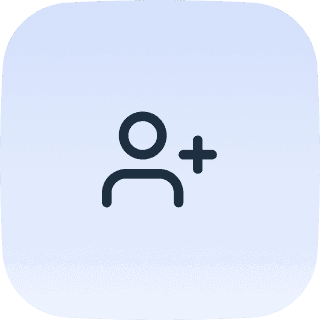 1. Sign up for your free account
All it takes is a few bits of information and you're ready to create reports in under 10 minutes. No credit card info is needed!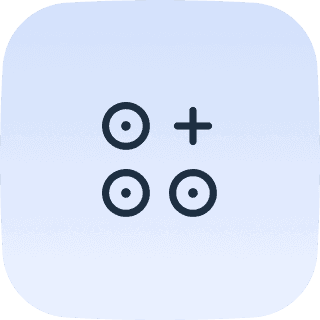 2. Connect your data sources
Add the data sources you want to use in your clients' marketing reports. We have 40+ available to choose from.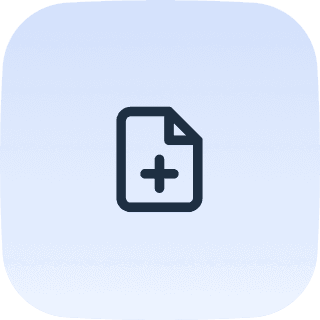 3. Choose a report template
Select a template that best shows the work you do for your clients. With a few clicks, your template becomes a fully finished client report!
All reporting features your agency needs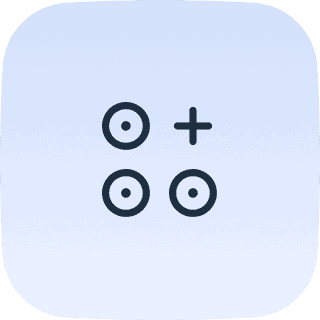 40+ data sources
Create a true cross-channel digital marketing dashboard in Whatagraph. Over 40 integrations supported for your marketing campaigns. Some marketing platforms supported include: Google Analytics, Google Ads, LinkedIn Ads, Facebook Ads, Shopify, TikTok Ads, Twitter Ads, Ahrefs, SEMRush and many others.
Cross-channel reports
SEO, SEM, social media, performance marketing, email marketing - create a singular client report for all channels instead of one report for each.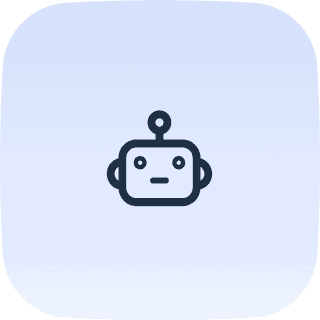 Full report automation
Start from a report template, add your sources and you can create a report in under 10 minutes. You can automate the delivery too - and send reports automatically at your desired intervals.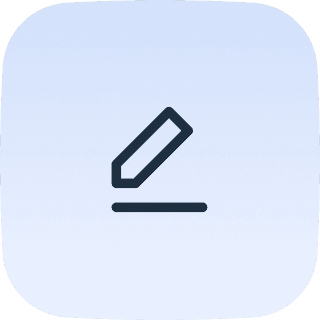 White-label reports
Make your reports align with your agency branding and style. Customize each report with your agency logo, colors and branding and every detail you need to make your report truly your own.
FAQs
All your questions answered. And if you can't find it here, chat to our friendly team.
What should your social media report include?
Anything that would benefit you or your client. Some of the most common things to include are:
Goal widget. This functionality allows you to stay on track with your performance and see how you are reaching your goals;
Key metrics. Engagement rate, CTR, bounce rate, conversions impressions, reach, average time on page, referrals, follower growth and more.
Notes. Add a couple of sentences to the report explaining any performance spikes or drops in their social media posts;
Tables, graphs, charts. To easily track customer behaviour patterns and immediately learn about current trends in your marketing campaigns - as a form of social media monitoring. 
If you don't know what to include in your report, try one of our report templates to get started!
What are the best social media analytics tools?
The best social media analytics tools are those that save marketing agencies time, collect accurate data from multiple sources, are customizable and allow them to automate reports and dashboards for their social media campaigns. 
Now that you are here, did you know that Whatagraph has all of these features? Try out our tool and see if we can benefit your agency. Our modern and powerful social media reporting solution is developed to assist marketing agencies in optimizing, tracking, monitoring their workflow and analyzing the work they do for their clients' social profiles.
How often should you report on social media?
Unfortunately, there is no universal answer. Some initiatives need daily data tracking, some monthly. Daily reports let you monitor social media channels in real-time but don't give you information on the detailed marketing strategy. Weekly reports are better for longer-term topics and insights while monthly reports give the best mix of information and value to the client. Of course, you can create custom reports at your own desired intervals.
It's good to be loved! Our clients are not shy about expressing it.
Need more help with getting started?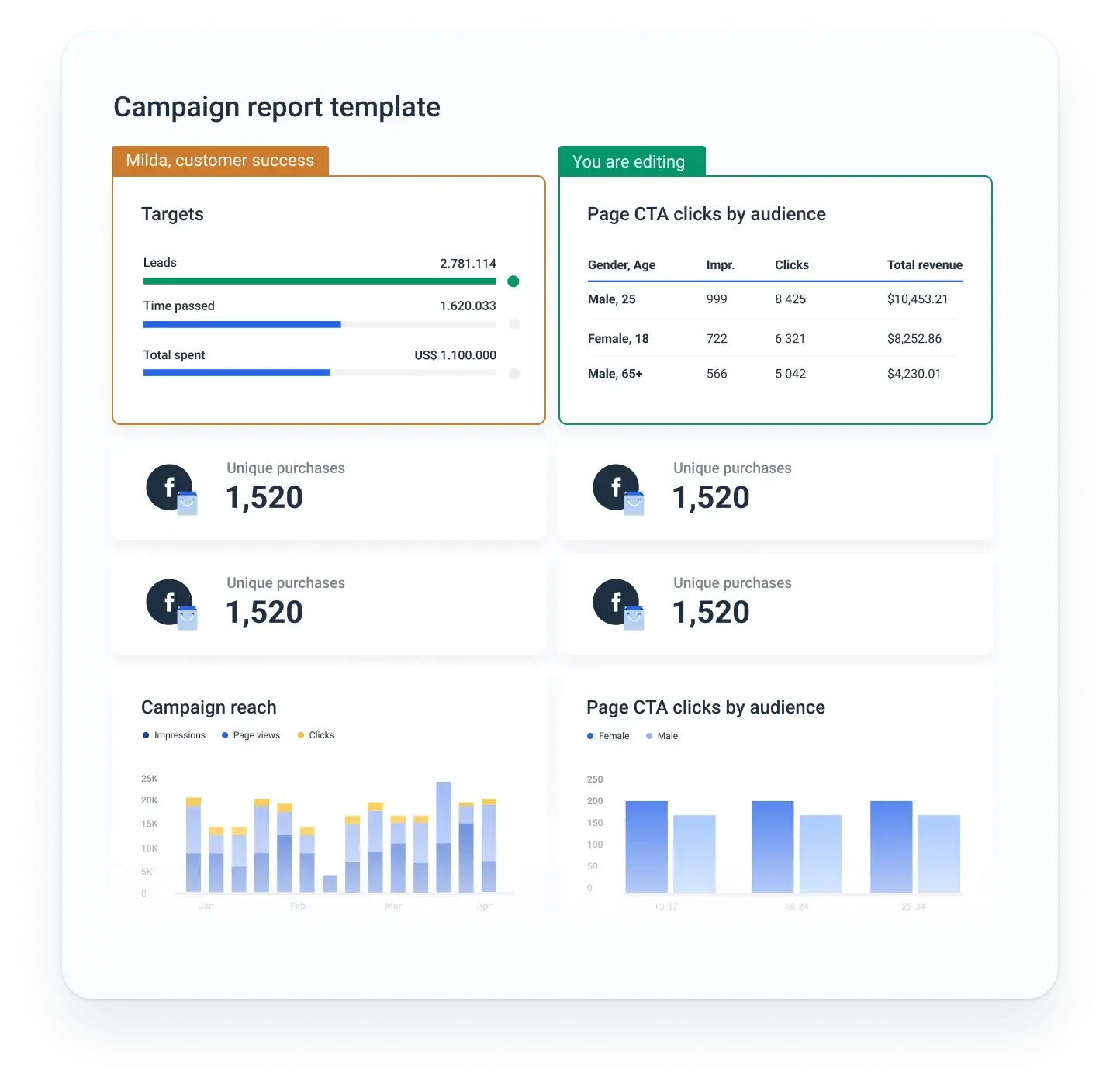 We can set up your report campaign for you!
If you need help with setting up Whatagraph - our team can create your campaign reports!
Ready for insights?
It's time to focus your time on the tasks that really matter, and let us worry about your marketing analytics. Start your free 7-day trial.
Free for 7 days

No credit card required

Live chat support

Cancel anytime