Create TikTok reports and dashboards in a few clicks
Spot trends in your TikTok marketing data fast. One-stop shop for tracking your TikTok likes, comments, shares, video views, and more.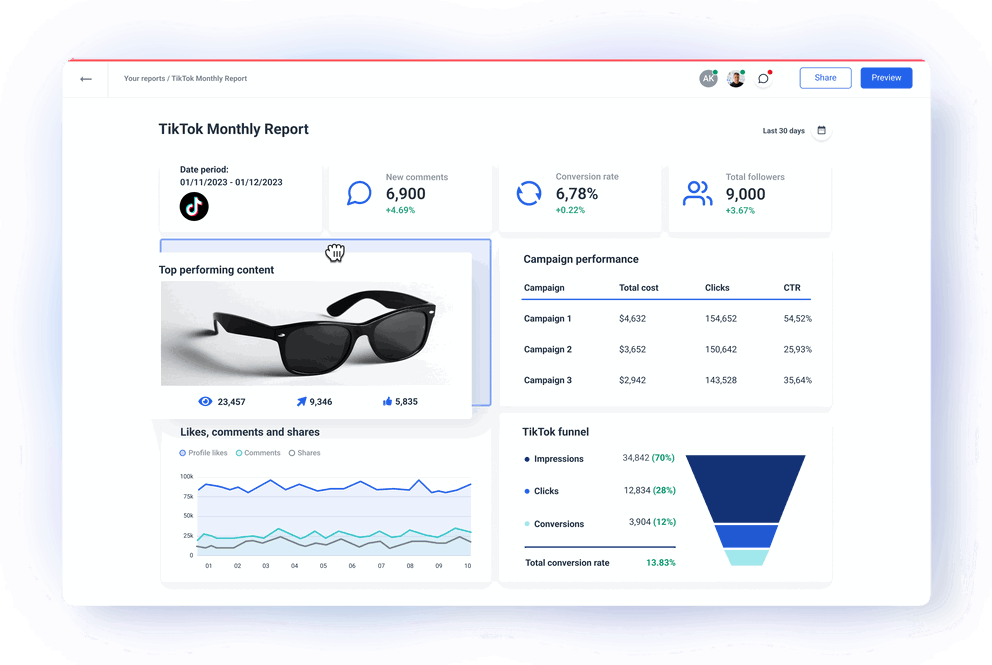 58K+
reports built monthly
Effortless TikTok reporting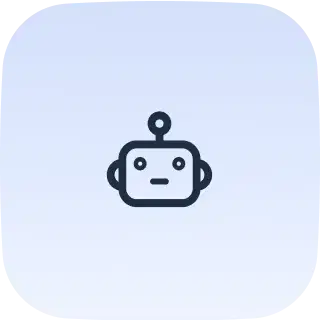 Swift sharing
Send link to an interactive report or dashboard, or schedule emails with reports as pdf attachments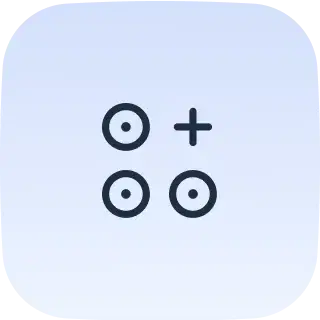 Native integration
Ready-made connection. No additional set up or connectors needed. Just log in and get data connected to your reports and dashboards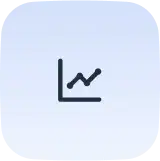 Turnkey visualization
Templates and pre-made widgets that cover page insights, reach, impressions, audience demographics, and more. Customization available
Create standalone TikTok reports and dashboards or combine data across sources
Dedicated or cross-channel options with custom formulas and multi-source tables. Use pre-made templates for reports and widgets, or start with a blank page. Good looking, insightful, and built within minutes.
TikTok monthly report
Social media overview report
Check out related integrations:
Scalable TikTok reporting with features built for agencies like yours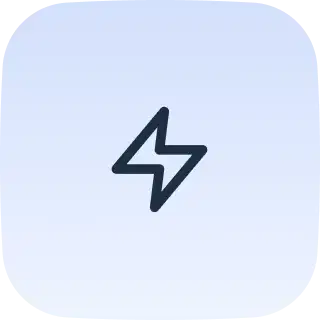 Data blending
Combine metrics from multiple data sources in a widget or table to track cross-channel campaigns in one place.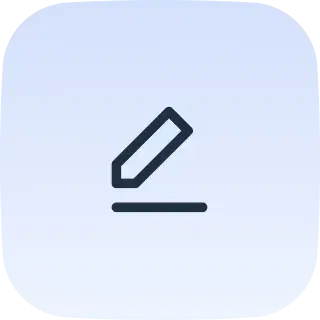 Custom branding
Implement custom color themes and logos. Remove all mentions of the report automation tool, connect your custom domain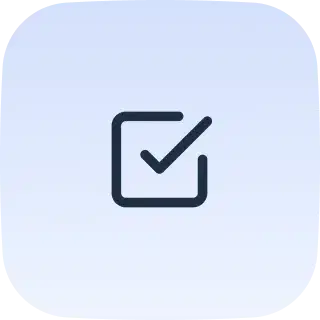 Overview
Monitor your overall performance across regions or accounts and find new opportunities for growth.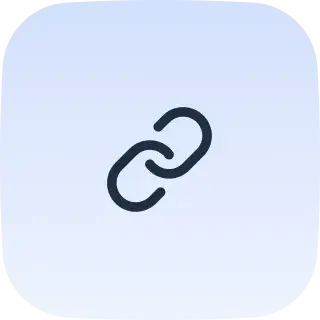 Linked reports
Create team templates and connect as many reports as needed. Never again manually edit hundreds of similar reports one by one
TikTok metrics available instantly in Whatagraph
What others think about Whatagraph