Give your career a boost with Whatagraph
Explore career opportunities and join our mission to empower everyone in making fast data-driven decisions.
Join us and empower everyone to make data-driven decisions. Fast.
We are Whatagraph — creators and developers of Reporting and Monitoring platform for marketers around the world. With it, we empower everyone to take control of their data and perform professional, visual data analysis of their marketing performance. 

Data is everything. And we are at the forefront of making data analytics accessible to everyone. Join us in our data-driven mission!
Join us in our data-driven mission!
Explore Careers
This is Who We Are
We own
We are responsible, accountable and give 100% from start to finish in everything we do.

We say yes to:
Celebrating personal and team achievements and taking responsibility for anything that goes wrong.
Taking a hands-on approach in order to get the job done. We set milestones, collect feedback, refine and evaluate the outcome.
Pushing for the best possible result. Every single one of us makes decisions to make it happen.
Focusing on finding solutions, and tackling challenges with a positive mindset, charged and directed by the needs of our customers.
Proactively communicating our progress and expectations. We know at what point to ask for help or consult with others to leverage their experience and knowledge.
Setting clear priorities by evaluating the impact of each individual task.
Owning our words and following through with our commitments.
 
We say no to:
Pointing the finger at colleagues or market trends when things go wrong.
Sitting around waiting for tasks to be given to us.
Leaving a job unfinished.
Micro-management.
Saying 'I can't help you with this'.
Learn more
Incredible support and growth opportunities
During my seven years, I witnessed an astonishing growth from a small startup to 100+ people. The support I receive makes me feel valued and beyond proud!
Giedrė, People Manager, People team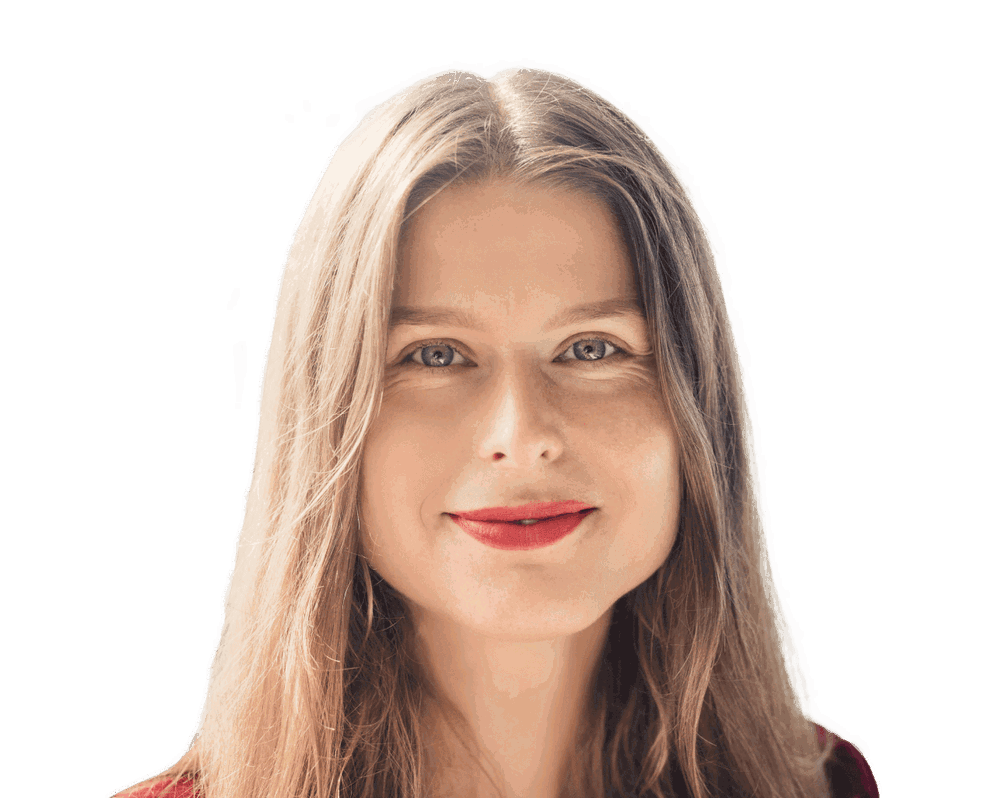 The freedom to experiment
The level of trust that I receive here is greatly appreciated. It allows me to experiment, in the course of which I can find where I can provide the most value for Whatagraph. And it goes without saying, that this allowed me to excel in my professional career.
Laurynas Arminas, User Researcher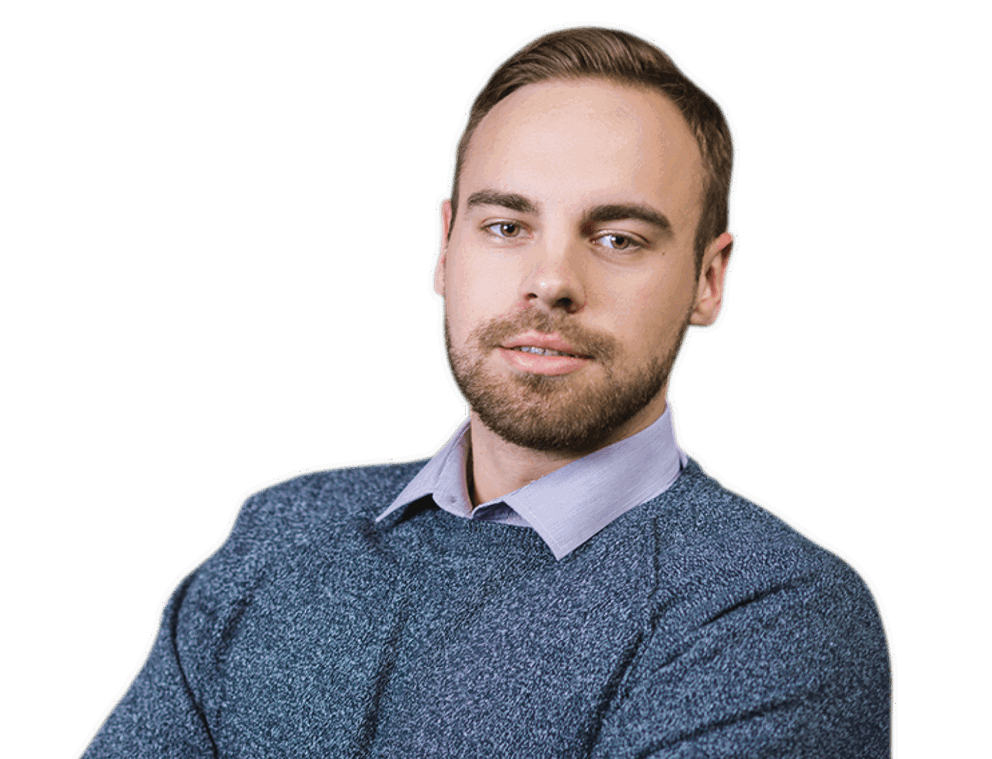 Equal challenge and flexibility
Everyone is really friendly and challenges are never boring. We have the freedom to work flexible hours instead of the standard 8 to 5.
Gintautas, Backend Software Engineer, Product & Engineering team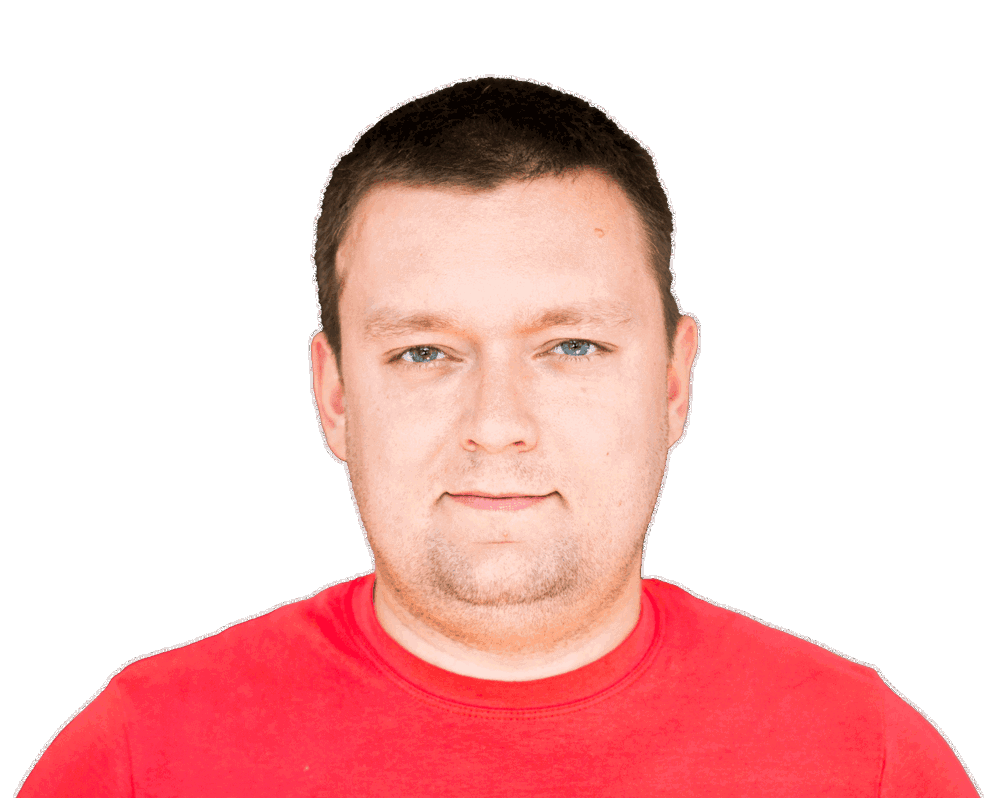 Benefits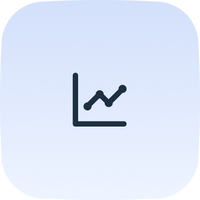 Growth
Growth mindset and resources designed to support your professional and individual development.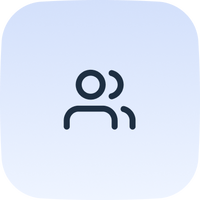 Diversity
A diverse team comprising 15+ nationalities that celebrates different perspectives and cultures.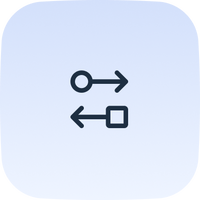 Flexibility
Hybrid work model and flexible schedule to enjoy the best of both worlds. 91 days to work remotely from anywhere in the world.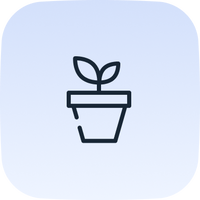 Wellbeing
Remote work, hybrid work, work from anywhere policy, flexible schedule, and a focus on actual results, rather than hours spent getting them. What else do you need?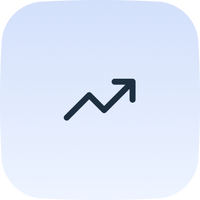 Stock options
Employee Stock Ownership Program, inviting you to share in the company's success.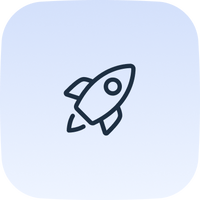 Vibe
All-company get-togethers and quarterly team-building events. Vibrant offices in Vilnius and Klaipėda where your productivity is fueled by healthy snacks and team breakfasts.