Helping in-house teams easily bring data from websites, stores, social media, ads, and other marketing assets together
Whatagraph pulls scattered data from in-house teams' marketing stack directly into insightful reports and high-level overviews. Whether it is a whole region, or granular analysis of a single campaign, we got you covered.
Join marketing agencies and teams worldwide who use Whatagraph to work with marketing data!








See how Rekom track marketing activities for 200+ venues across four countries with Whatagraph
Challenge: tracking multiple marketing assets across countries and brands
Rekom Group is the largest "nightlife" group in Northern Europe, with multiple brands and brand groups. It includes nightclubs, dining, events, and bars.
 
Whatagraph helps Rekom easily monitor marketing data both on a single venue level and a country level.
Read the full story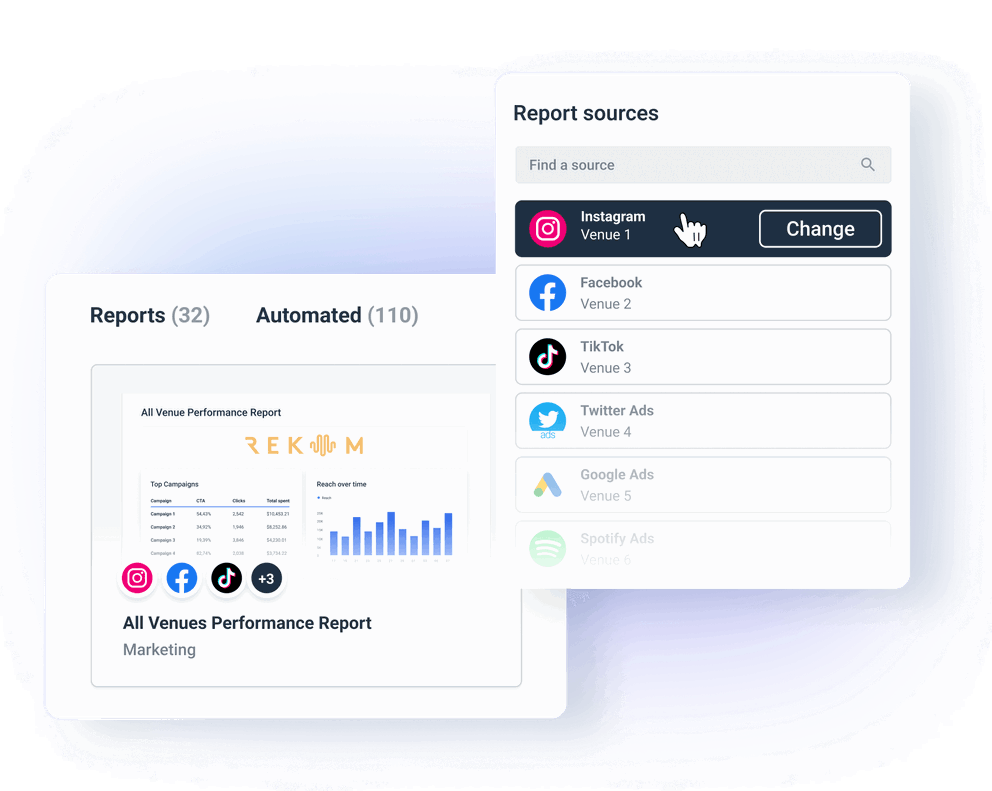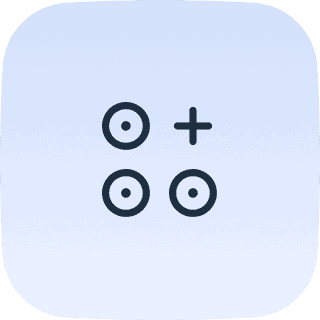 No connectors
Pull data directly from your marketing sources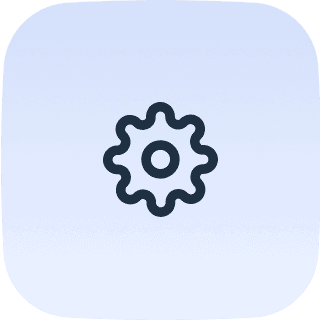 Effective monitoring
Easily track all your marketing KPIs in one tab called "the Overview"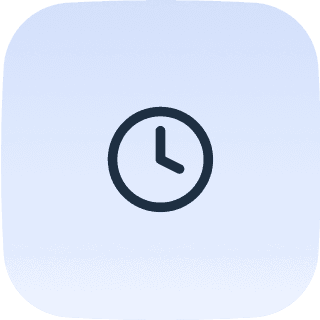 Timesaving
Hours for a marketing team to reinvest into performance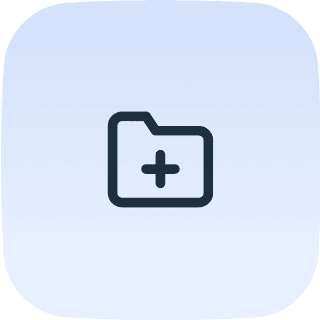 Easy to scale
Get as many reports and as much data as you need
Track key metrics for multiple websites, locations, apps, or campaigns in one tab
Get a single dashboard with any key metrics from any of your existing marketing assets. You can track and gain insights to optimize websites, campaigns, and your marketing team's performance in one dashboard called "the Overview."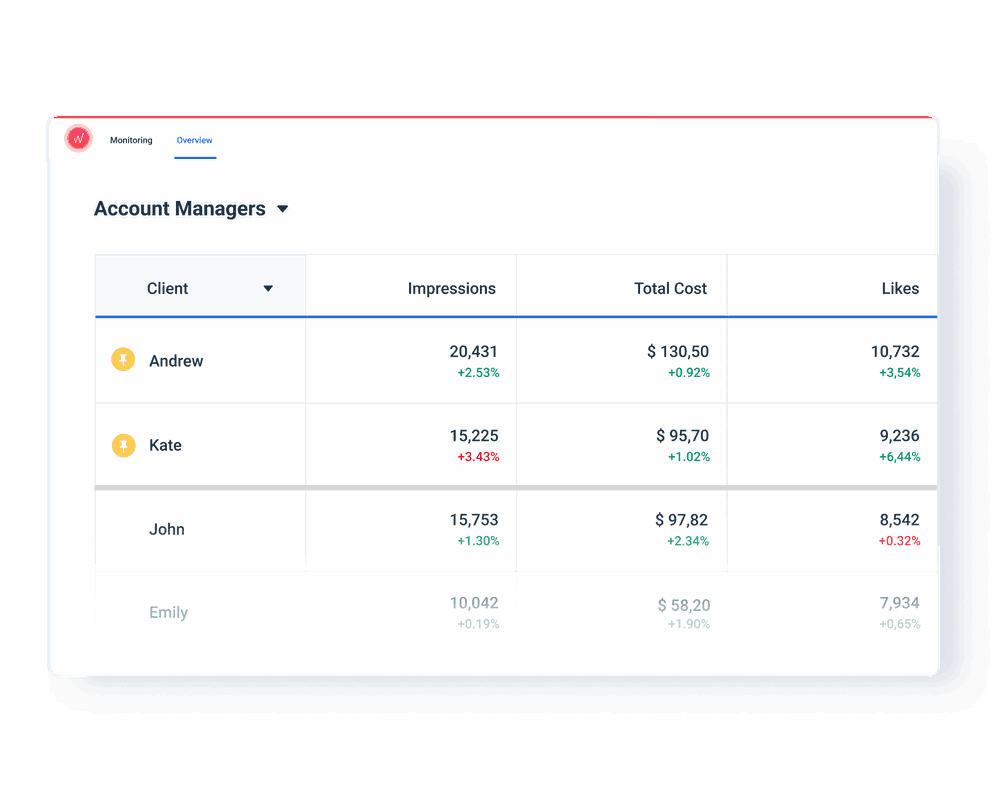 Get all your marketing sources in one place with no effort at all
Blending cross-channel data into one place for reporting or monitoring is easy. You just pick relevant sources and there it is. Combine multiple website analytics in one goal tracking widget, bring multi-source data into one table, and more.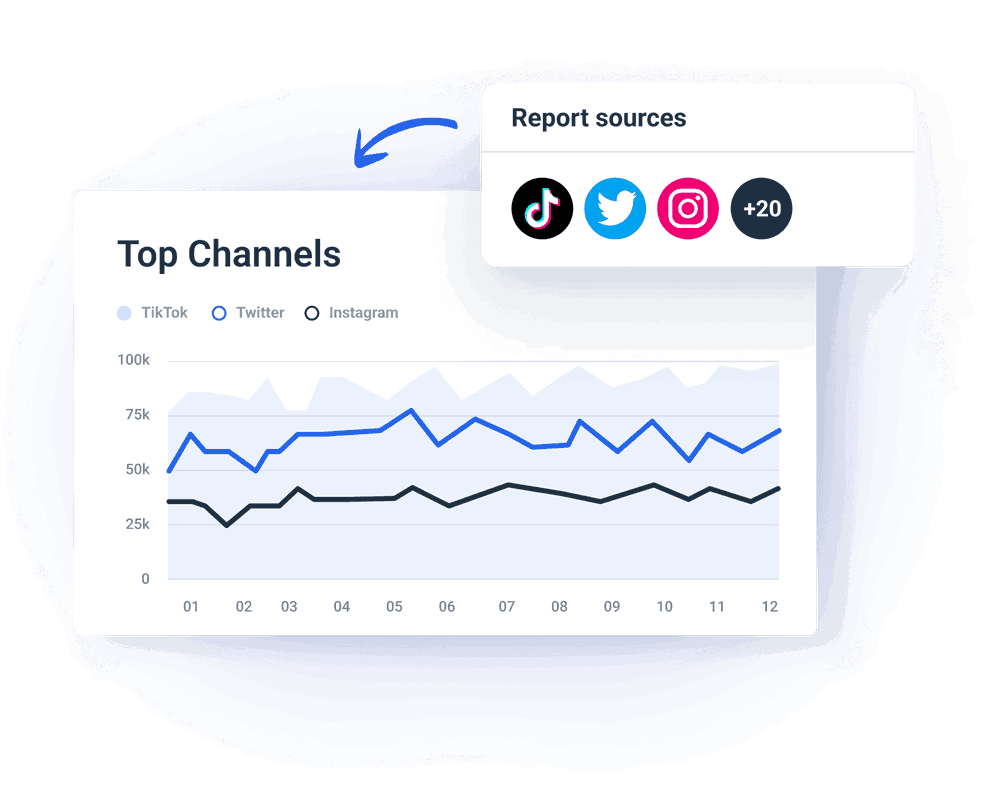 Share marketing insights and results internally with no effort
Share a link to an on-demand report that updates automatically with your stakeholders and executives. Give viewers an option to explore the data, change date ranges, and secure it with a password if needed.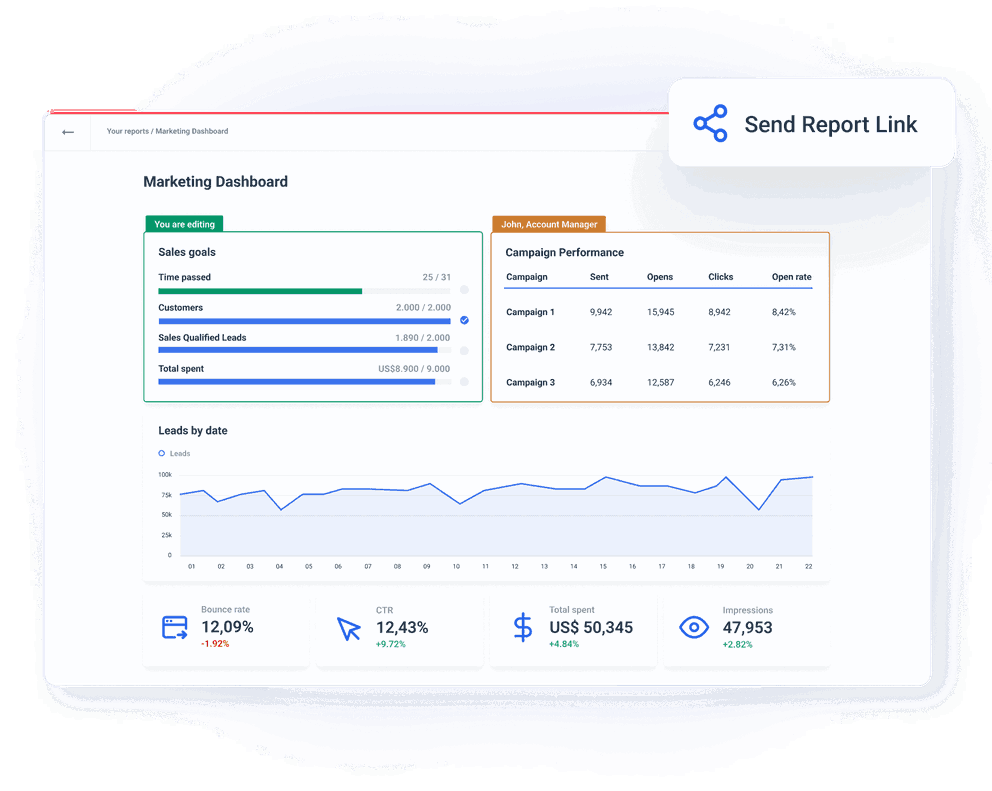 Make your internal marketing reports and dashboards truly your own
Add custom logos, color schemes, connect reporting to your corporate domain. Add text blocks and images, customize metric names, and more.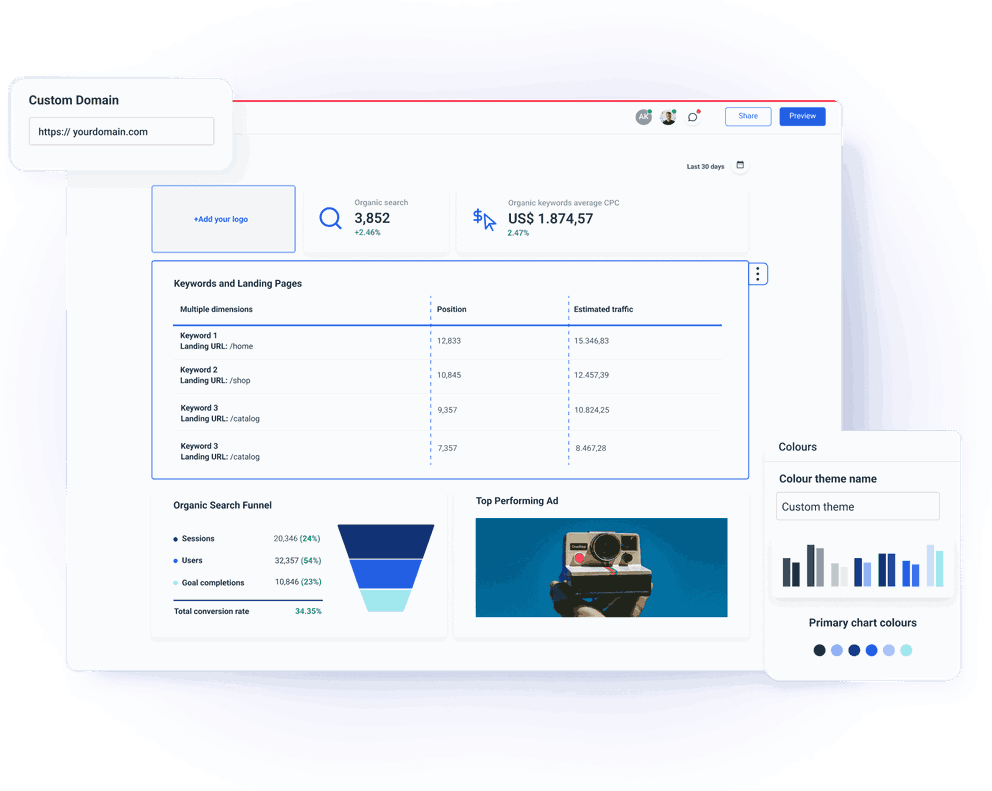 Own your marketing data by storing it in BigQuery with intuitive and reliable data transfer set up
Move your data to BigQuery warehouse in a few simple steps: pick sources, metrics and dimensions that you need, and data transfer schedule. After that, just enjoy the flow. And you can visualize data from BigQuery in Whatagraph too.
Learn more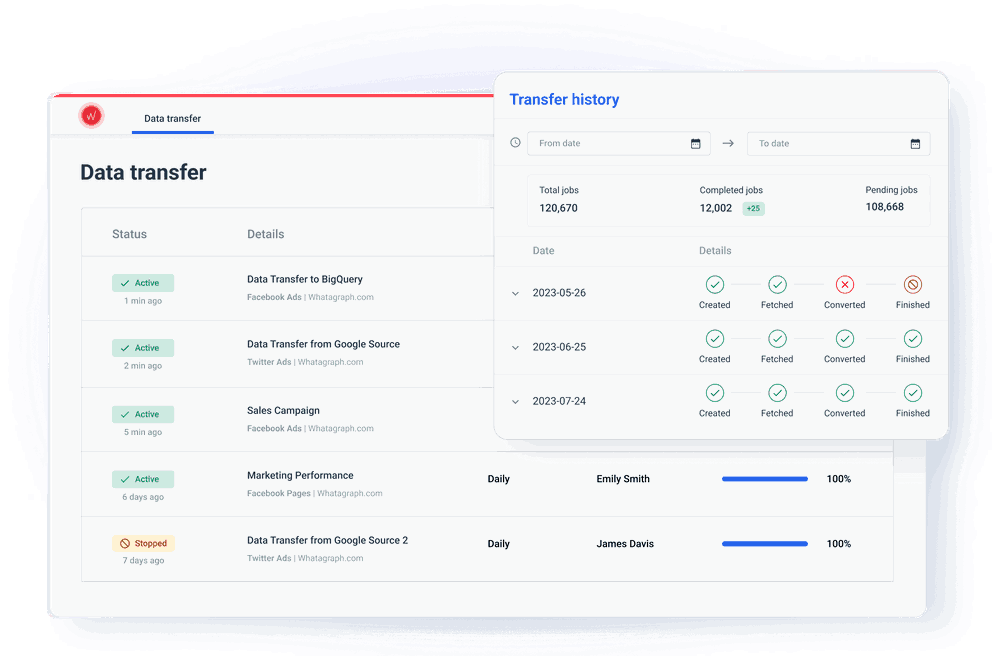 Three simple steps on a fast track to data-driven decisions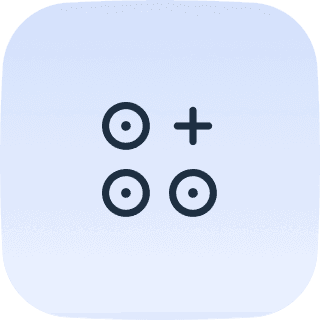 Connect
40+ native integrations. Custom API, Google Sheets, Google BigQuery.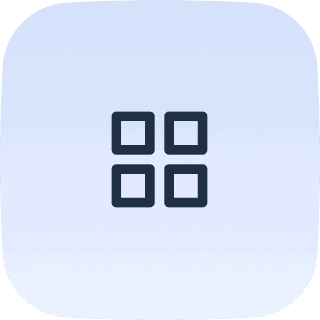 Visualize
Drag-and-drop, templates, and variety of pre-made building blocks.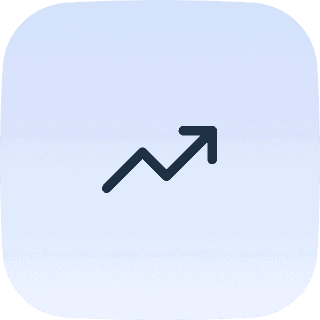 Share
Automated delivery, live links to on-demand dashboards, data export.
What others think about Whatagraph