White Label Dashboard for customized client reporting
Building a personalized dashboard for your agency doesn't have to require hours of work editing a dashboard for each client. With our white label dashboard, it only takes a few minutes to add a personal touch and your own branding to everything you create. Send customized dashboards in Whatagraph without any branding or mention of our product. Instead, the client only sees your agency's brand.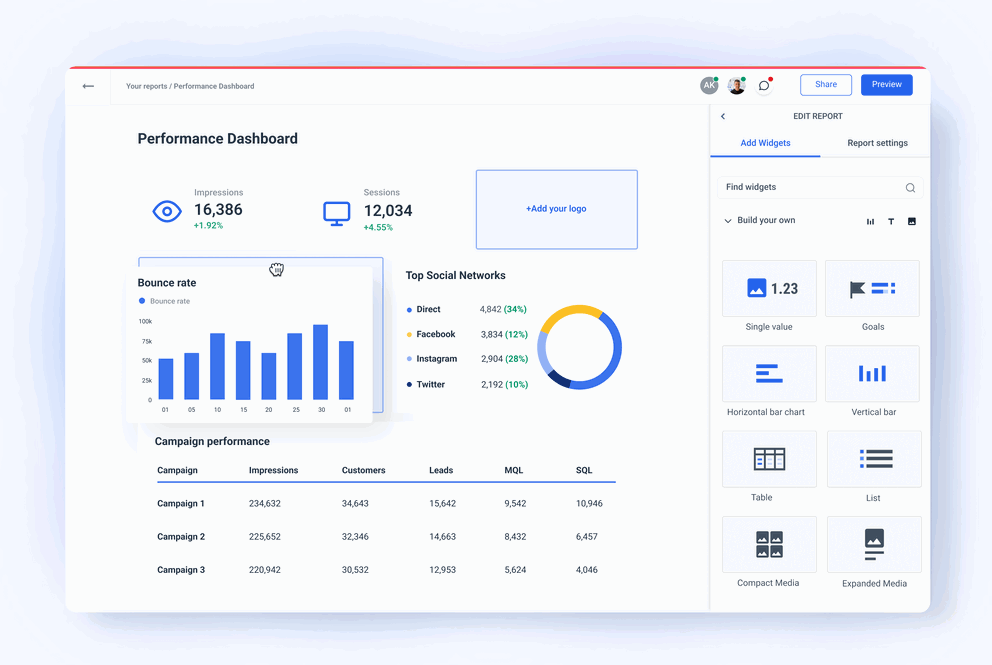 Join marketing agencies and teams worldwide who use Whatagraph to work with marketing data!








Deliver a personalized white label dashboard for your clients
Customizable dashboard and report templates
Customize your dashboards to match your client's branding - they won't see Whatagraph mentioned anywhere in the dashboard. Show them their company's name, logo, brand colors, and style instead. Each Whatagraph dashboard is customizable to become a part of your overall customer experience.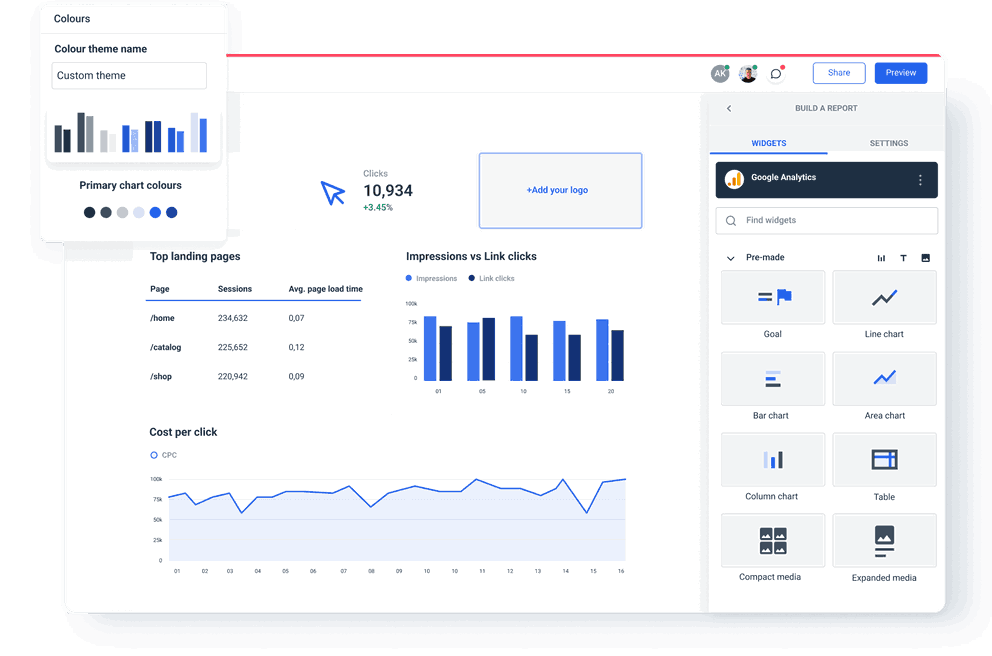 White label options: custom domains and branding
Whatagraph offers two types of customization: domains and branding. Each dashboard you send can have your own custom domain and look like a part of your website. This means your clients will immediately recognize your dashboard as a part of your website, brand, and overall offer. You can also customize the whole look of your reporting tool by changing colors, themes, and fonts.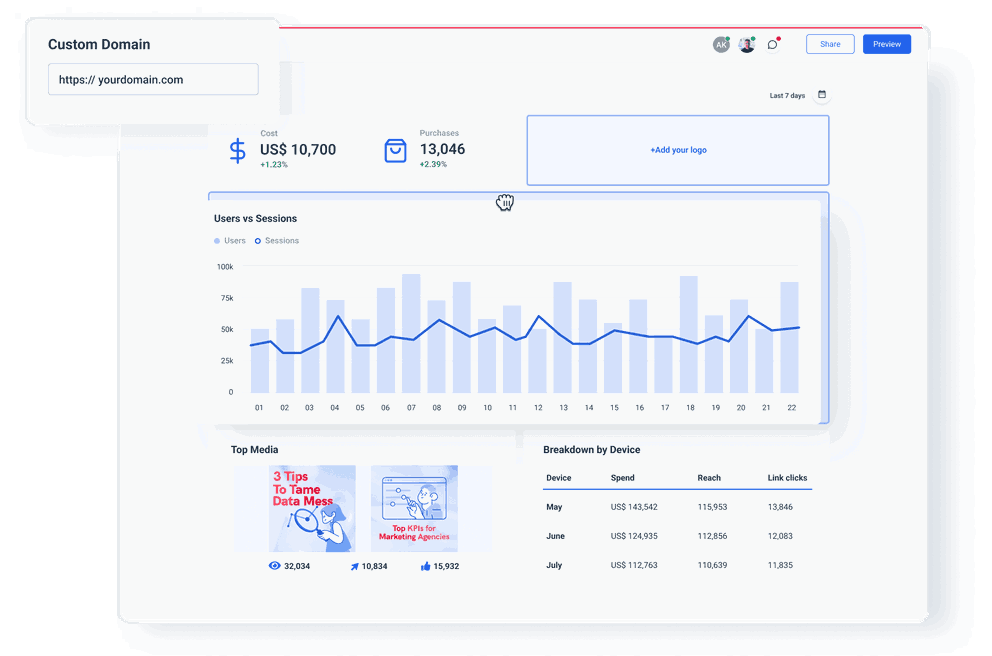 Interactive client dashboards
Give clients a custom dashboard that they can explore! Instead of static data visualization, our white label dashboard allows your clients to choose date ranges and look deeper into data. That way, they can easily go back in time or compare real-time marketing performance with a selected time period in the past.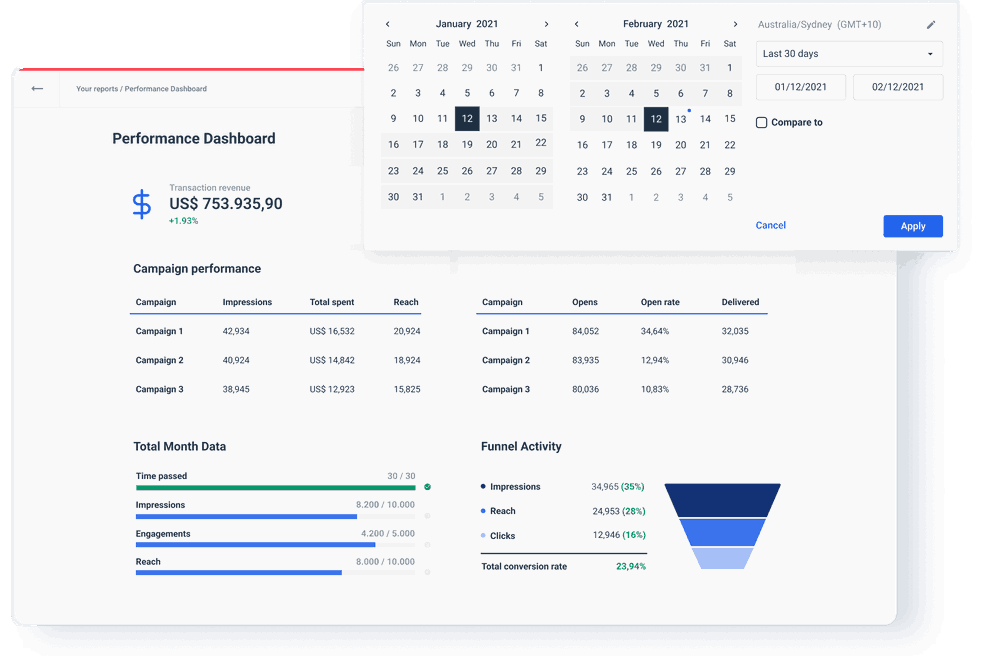 All reporting features your agency needs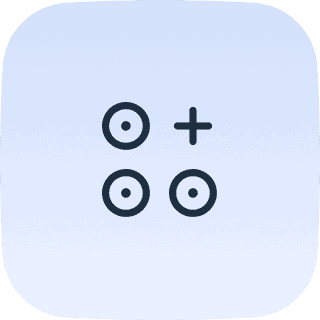 45+ data sources
Create a true cross-channel digital marketing dashboard in Whatagraph. Over 45 integrations for your cross-channel marketing campaigns.
Cross-channel reports
Combining cross-channel data is intuitive and takes a few clicks. Create a single client report for all channels instead of one report for each.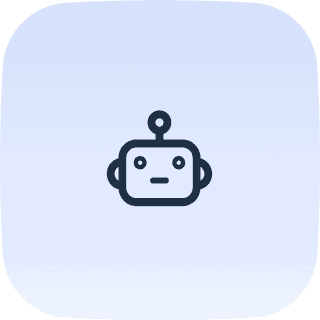 Full report automation
Schedule your reports at desired intervals or share a live link to a report so your clients can check for updates at any moment.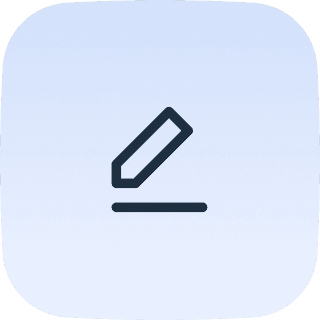 White-label reports
Customize colors and logos in each report to align it with your agency's or clients' branding and style.
FAQs
All your questions answered. And if you can't find it here, chat to our friendly team.
Why do agencies need white label reporting and dashboards?
A white label dashboard allows agencies to customize a dashboard to match their agency's or client's brands. White-label functionality is an ideal way for agencies to show that they go the extra mile to deliver personalized custom reports for their clients.
What white-label features are available with Whatagraph?
Your Whatagraph white-label dashboard can be customized with your agency's own:
Whatagraph marketing reports and dashboards offer the following white-label features:
Logos;
Colors;
Comment boxes;
Branded subdomain;
Header and footer texts. And more!
How much does Whatagraph's white label dashboard functionality cost?
White label dashboards are a feature that is available in any Whatagraph pricing plan as a paid add-on. To find out how much it costs to add it to your existing plan, please contact our client partner team.
Why is having a custom domain important for a SaaS business?
Having your own domain is important for a SaaS business because it improves the overall customer experience and adds credibility to your reports. When you use white-label analytics software, you are taking your professional appearance to the next level, establishing a consistent brand identity, and assuring stakeholders that you firmly stand behind the KPIs and metrics you report on.
It's good to be loved! Our clients are not shy about expressing it.
Ready for insights?
It's time to focus your time on the tasks that really matter, and let us worry about your marketing analytics. Start your free 7-day trial.
Free for 7 days

No credit card required

Live chat support

Cancel anytime