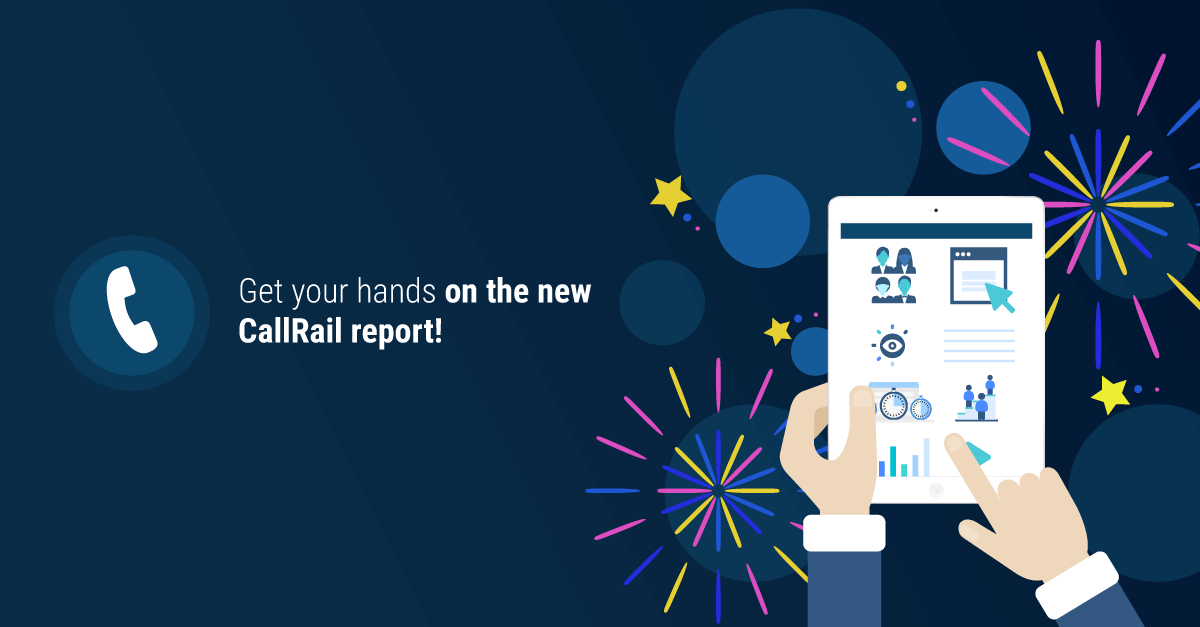 Searching for a CallRail reporting tool? Here it is!
Start impressing your clients with the most visual CallRail reports today.
We've just launched SEMrush integration and today we are thrilled to announce the release of CallRail integration reports!
You spend your time and money advertising your business, but do you know what countries are driving the most?
The new CallRail report will give you insights into the sources and interactions that are driving calls to your business.
Let's dive more into this new CallRail report!
1. Total number of calls made vs. Total calls answered

Show your clients the total number of calls made and calls answered. These two metrics give you the visibility to the total number of inbound and outbound calls made in any period of time.
How is this useful?
Check how many calls your marketing campaigns generate.
Track how effective your agents are in answering the calls. Also, how much of a missed opportunity not answered calls represent. Every time you miss a call this might indicate there are gaps in your process where leads, potential purchases, and general customer satisfaction is leaking away.
Make changes to your workflow of handling calls and log in Whatagraph next month to check if the gap between total and answered calls was affected at all. Hopefully answered calls will be close to total calls number!
2. Measure your call time

Easily track your Average call time and Total calls duration time - it's easy to keep an eye on these metrics with automated reports straight to your inbox!
How is this useful?
Check how much time your agents spent on calls for specific campaigns. This can also be used as one of the KPIs for campaign success, so comparing the numbers to previous periods will show you whether you are close to achieving your campaign goals.
See your Top cities and Top countries

Make more money by identifying the most engaging countries and cities with this new CallRail report. Share important CallRail tracking metrics with your clients - data is visual so super easy to understand and, let's be honest, easy to impress clients too.
How is this useful?
Seeing which locations generate most calls will give you an idea of where in the country people find your campaigns most relevant. And naturally will give an indication of where to increase your budget. More budget = more leads, and more leads = more sales.
What now?
You better start sharing CallRail performance reports with your clients today - with us it can be easy, impressive and white labeled!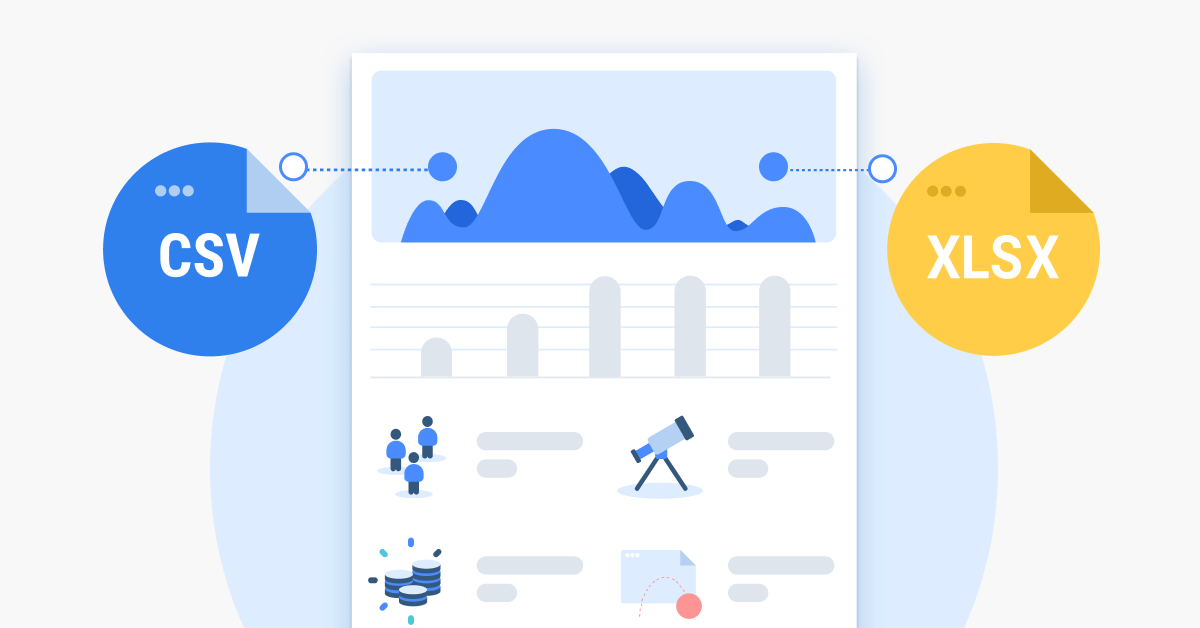 Can't find the integration you need? Want to showcase data from an offline source? We've got you! Our new CSV/Excel file import lets you add custom data from virtually any source to your marketing report. Learn more about it below.
Read more...