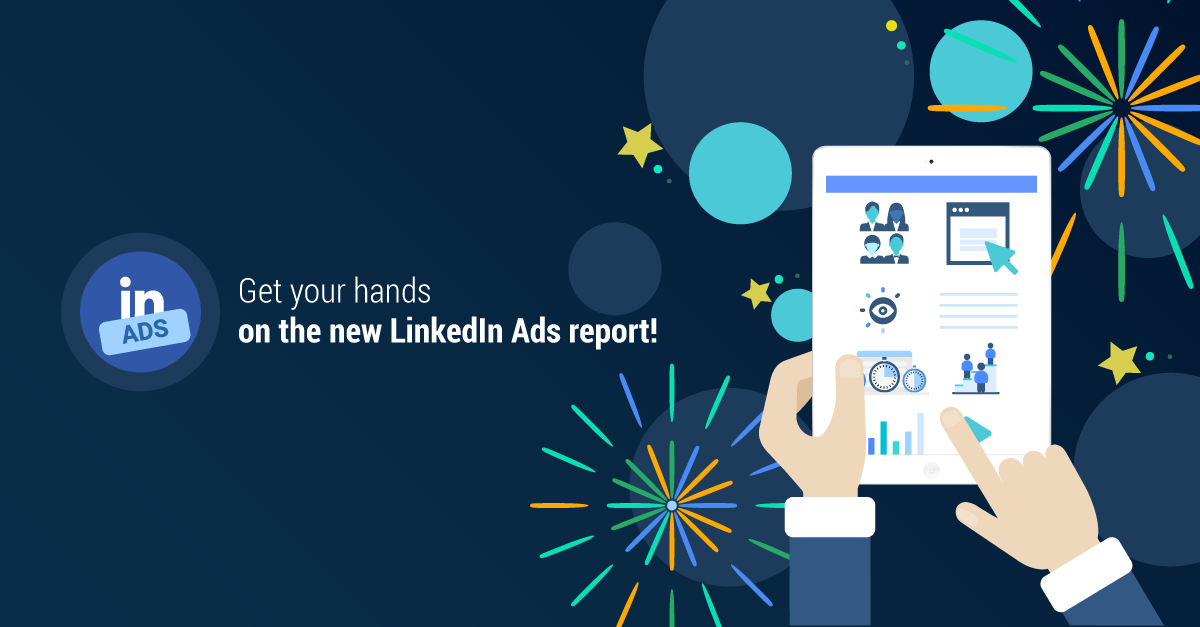 Get your hands on the new LinkedIn Ads report!
We're delighted to announce that we have just launched LinkedIn Ads reports. Get to know them better.
Exciting news - today you can start using Whatagraph for your LinkedIn Ads reporting!
With this new integration, you will be able to measure most relevant metrics about your LinkedIn advertising campaigns' performance.
The great news? Everything will be visualised in a top-line executive summary.
But let's take a few minutes to go through what's available with the new LinkedIn Ads report.
Track your most important LinkedIn advertising metrics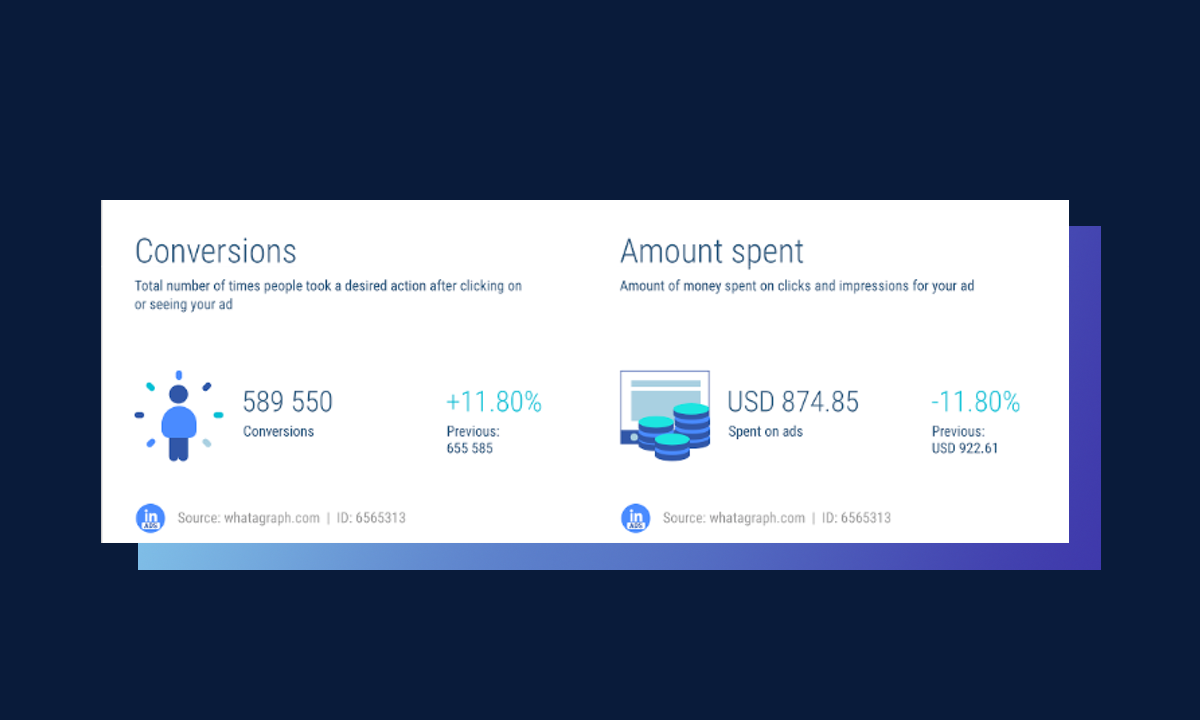 Check your LinkedIn Ads Conversions and Amount spent on ads. Compare it to the previous period and track the difference.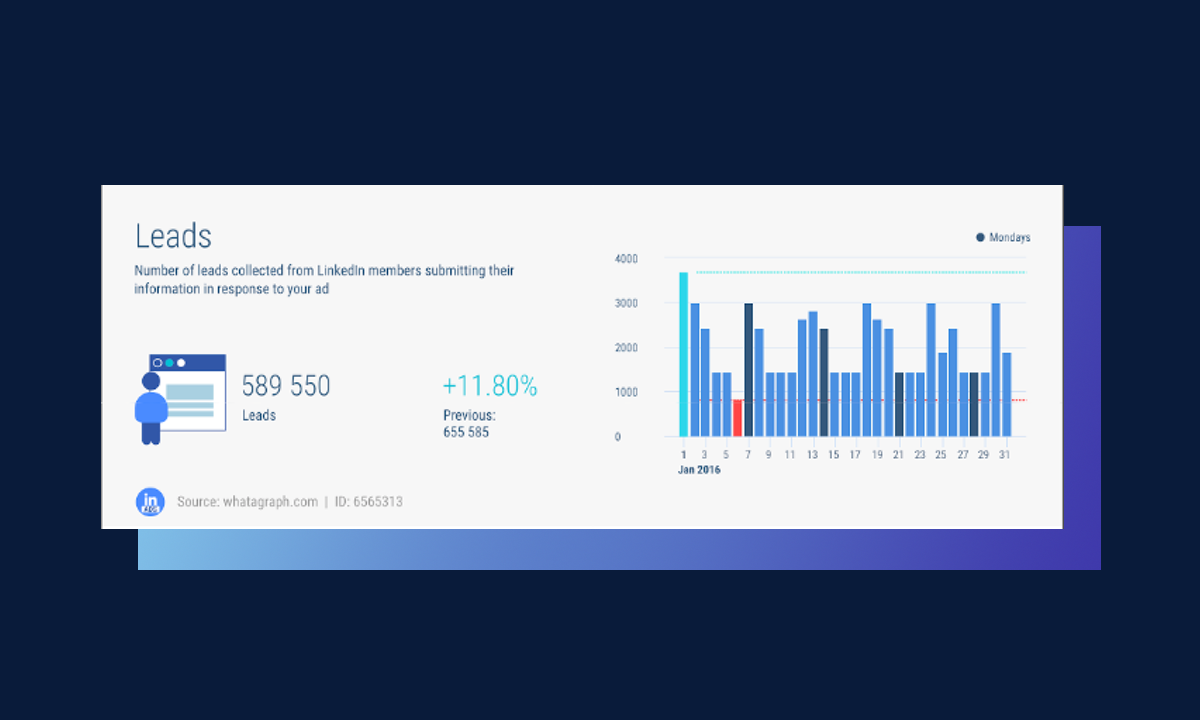 Track and compare the number of leads collected when LinkedIn members submit their information in response to your ad.
Quickly optimize your LinkedIn Ads looking at their impressions, clicks and total engagements
Check impressions and link clicks on your LinkedIn ads during any date period, and optimize your ads accordingly.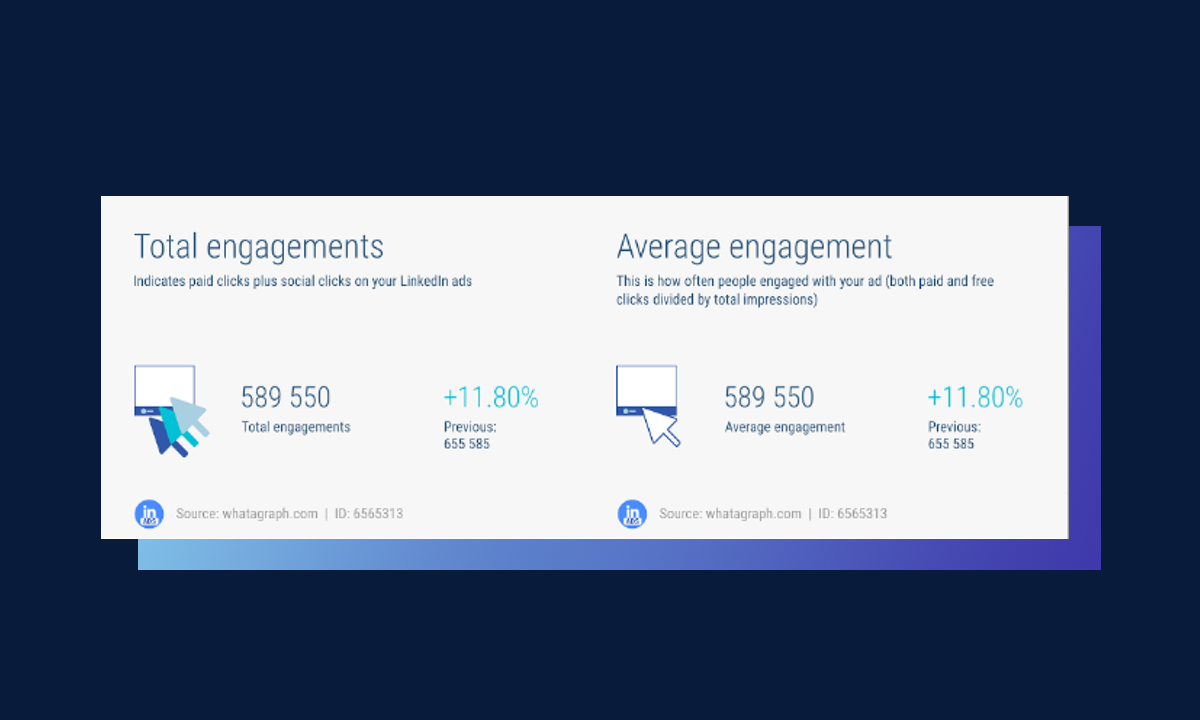 We've added a new visual graph to the report to indicate Total engagements (Paid clicks plus social clicks on your Linkedin Ads).
Track your best performing LinkedIn advertising campaigns
Determining what type of content works best for your advertising campaigns is now a doddle.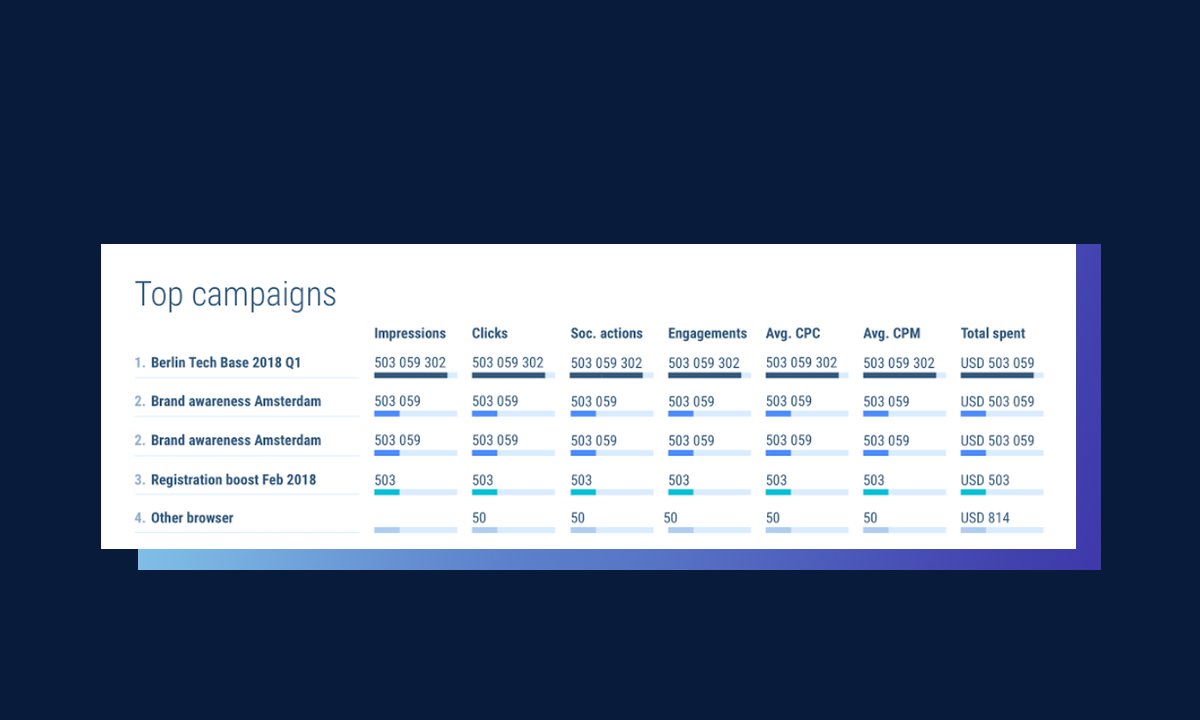 Compare your Top Campaigns by Impressions, Clicks, Social actions, Engagement, Avg. CPC, Avg. CPM and Total spent on ads.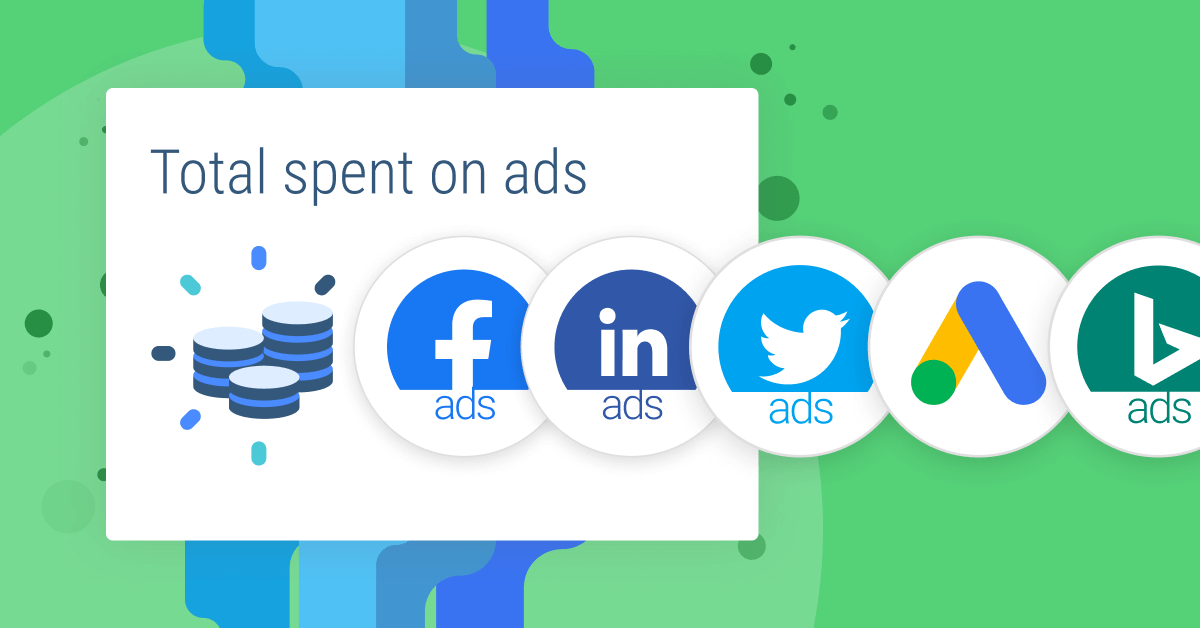 Ever wanted to show combined data in your marketing reports, like total followers on different social media platforms, but couldn't find a simple solution? Look no further, because you can do it directly in Whatagraph! Here are 7 ways PPC and social media managers can use data blending in their marketing reports.
Read more...