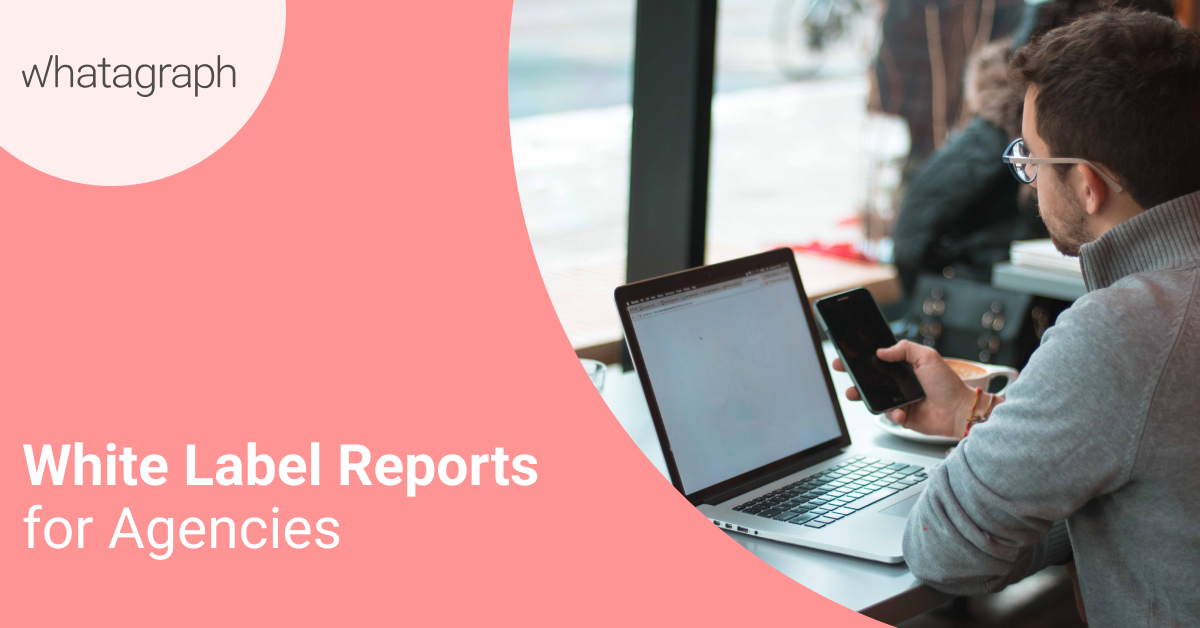 White Label Reports for Agencies
Feb 17, 2020 ● 3 min read
White labeling means using another company's product with your own logo and branding. It helps you build a brand that your clients can recognize, love, and trust. White label reporting is when you apply this to a reporting tool. It brings a lot of brand reinforcement as your clients will regularly look at your reports.
Some clients may want to see their own branding on your reports, and others a combination of agency and client branding.
White-label reports are ideal for companies that want to provide clean, professional, and quality data reports. They allow you to white label an existing solution and present it to your client as your own. In this way, you'll prevent wasting time on creating new end goals for your client.
Table of Contents
How to Brand White Label Reports
To ensure your brand image is adequately presented, make sure the white label reporting system includes the following features.
1.Logo
Make sure your agency's logo is included toward the top of your reports, in the upper right or left corner. You can use an existing wordmark as oppose to the logo. You can also add your slogan or tagline if it doesn't reduce the readability of the report.
Your client may also want to include their own logo to add a touch of personalization to the reports. This can help you know exactly which report you are reading when looking through plenty of reports.
The best place to put your client's logo on the report is the cover page. When it comes to the dashboard, you can put it in the top left corner.
2.Cover Pages
They should include the title of the report, the period the report covers, and the delivery date. Cover pages should have your logo or wordmarks and your brand colors. If your client wants, the design can be a combination of their brand and yours. This means both logos and colors from both brands.
3.Headers and Footers
Use the header and footer to add some branding on every page of your report. You can include general contact information such as your agency's physical address, general mail address, main phone and fax number, and website address. That's why your white label solution should allow you to custom headers and footers.
You can put many other things in the header or footer, such as your wordmark or logo, but don't overload them with too many elements.
4.Brand Colors
Your reports should include colors that represent your brand. For example, you can use a certain color for the main headings, subheadings, page background, chart elements, chart background, chart and table headers, and table background and rows.
5.Email Domain
Most agencies send reports through email as PDF, via dashboard login links, or as links to an online report. Therefore, your automated solution should allow you to send reports from an agency-branded account.
Your email domain helps clients know the email address that delivers their reports, as some may have email filters that could store your emails to their spam box.
6.Dashboard Domain
If your clients can view their reports or dashboard online with a unique code, you should brand this as well. The perfect white label dashboard solution allows you to use your own domain to host the white-label reports to all of your clients.
In this way, the client can log in by visiting a subdomain of your agency - https://dashboards.youragencydomain.com
If you use software or a browser-based program for white labeling reporting, you should choose a tool that allows you to customize each and every aspect of the report, including the online reports, PDFs, and dashboards created for clients.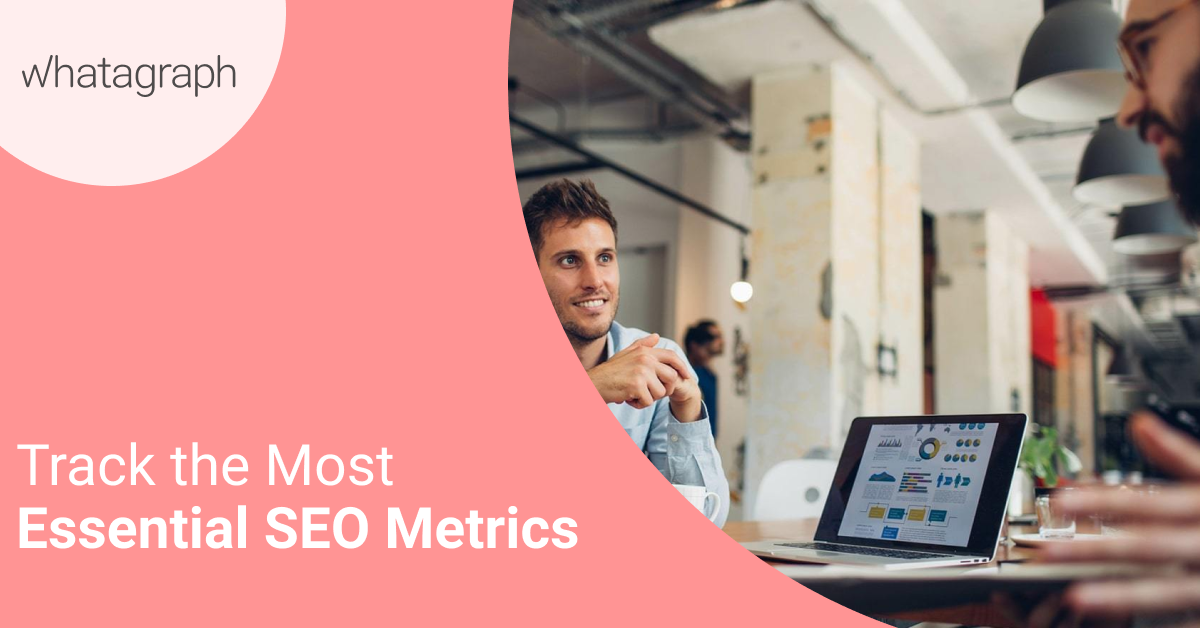 Tracking your website's success is essential with SEO analytics tools. Investing your time, efforts, and budgets aren't enough. You need to develop an SEO plan and ensure that your investment is worth the results.
Read more...