KPI Reporting Tool for Marketing Agencies
Use our marketing KPI Reporting Tool to track the key performance metrics. Stop manually aggregating your key metrics - let an automated tool collect and visualize the data for you. Browse the list of pre-made KPI dashboard templates and build a real-time report in minutes.
Join marketing agencies and teams worldwide who use Whatagraph to work with marketing data!








All your performance KPIs in a single location
Pull relevant performance metrics with our KPI reporting tool 
Deliver top-level insights and key performance indicators to your clients in just a few clicks. Forget Excel & spreadsheets - present your success by implementing Whatagraph's data visualization features. Use tables or graphs to make the report more engaging. Connect needed data sources and effortlessly display business performance metrics.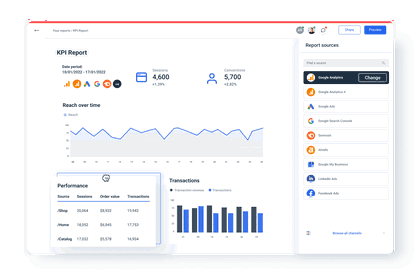 Keep vital KPIs under one roof by utilising the KPI reporting tool
Whatagraph's reporting software collects business data and tracks KPIs allowing to make actionable insights. Automate your KPI tracking with our data management software and increase the effectiveness of your business decisions. Whatagraph helps you build Drill down reports that make marketing data analysis simple.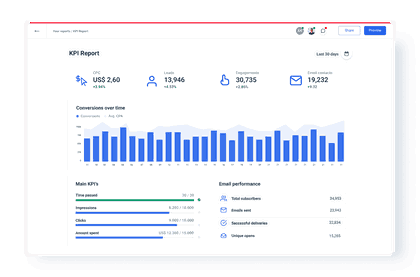 Customize your KPI reports
Whatagraph offers white-label functionality allowing to upload a company logo, use unique color schemes and custom domains. Drag-and-drop widgets while building your own report. Design reports and dashboards with our marketing reporting solution that reflect your brand well. Remember, customizable reports can help relay data to clients effectively.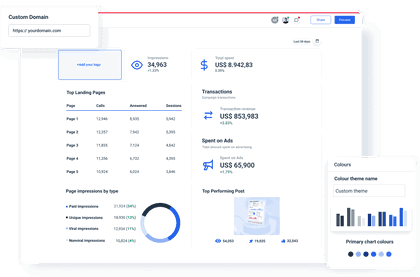 All reporting features your agency needs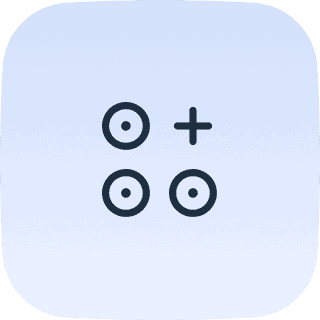 40+ data sources
Create a true cross-channel digital marketing dashboard in Whatagraph. Over 40 integrations supported for your marketing campaigns. Some marketing platforms supported include: Google Analytics, Google Ads, LinkedIn Ads, Facebook Ads, Shopify, TikTok Ads, Twitter Ads, Ahrefs, SEMRush and many others.
Cross-channel reports
SEO, SEM, social media, performance marketing, email marketing - create a singular client report for all channels instead of one report for each.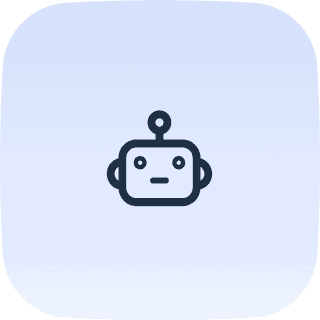 Full report automation
Start from a report template, add your sources and you can create a report in under 10 minutes. You can automate the delivery too - and send reports automatically at your desired intervals.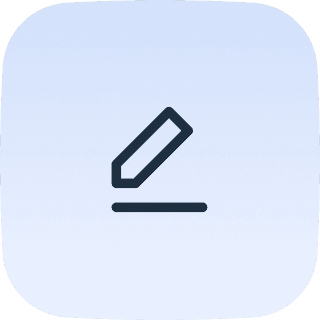 White-label reports
Make your reports align with your agency branding and style. Customize each report with your agency logo, colors and branding and every detail you need to make your report truly your own.
FAQs
All your questions answered. And if you can't find it here, chat to our friendly team.
What is a KPI Software?
KPI software is a tool allowing to gather data to achieve business goals and make better decisions. Furthermore,
KPI reporting
software converts raw, complex data into digestible, easy-to-understand information, allowing for more efficient data analysis.
What should be included in a KPI report?
Every KPI that meets your business needs and reports your strategic goals performance. If a KPI is linked or is relevant in your decision-making process - you should include it. 


The following are some of the high-level KPIs for business objectives:
Annual contract value (ACV) for B2B enterprises; 
Return on investment for customer success teams (ROI);
The transaction value for B2C firms; 
Customer turnover rate for customer success teams.
What is KPI data?
KPI data is a measurement related to your business objectives. It's a measurement that allows you to track the performance and outcomes of your business and marketing activities. Keep in mind that you'd need an
analytics platform
or business analytics tool to both, pull and access this information.
How do you build the best KPI report with Whatagraph? 
Create an account. 
Go to
www.whatagraph.com
and click on the Try it Free button in the top right corner. You'll be prompted to fill out a brief registration form, which will grant you access to a seven-day free trial to create your first KPI dashboards. 
2. Connect relevant data sources.
You'll need the relevant data sets from
all of your data sources
to create a KPI dashboard. By linking data sources directly into the platform, software and
web analytics
solutions like Whatagraph allow you to construct an effective dashboard. Choose your preferred channels from a list of over 40, connect to the channel's account while on Whatagraph, and you're good to go.
3. If it's your first time, use Smart Builder.
It's a two-step process that involves choosing one or more data sources as well as the KPIs you wish to track. The KPI dashboard software will then generate a dashboard of your choice in less than a minute.
Using a template
to create a KPI dashboard is another good option. Not only will this provide an excellent starting point, but it will also expedite the creation of all customizable dashboards, both now and in the future.
White-label dashboards
are also available on Whatagraph.
You can choose from: 
Why you should use KPIs in your reporting?
It's essential you
monitor and track KPIs
as it will provide your situational awareness. Data analytics can show performance highs and lows, as well as actions that need to be taken. These
KPI dashboards
are used by marketing companies, team members, and business users to keep track of their channel performance on a daily basis.
It's good to be loved! Our clients are not shy about expressing it.
Need more help with getting started?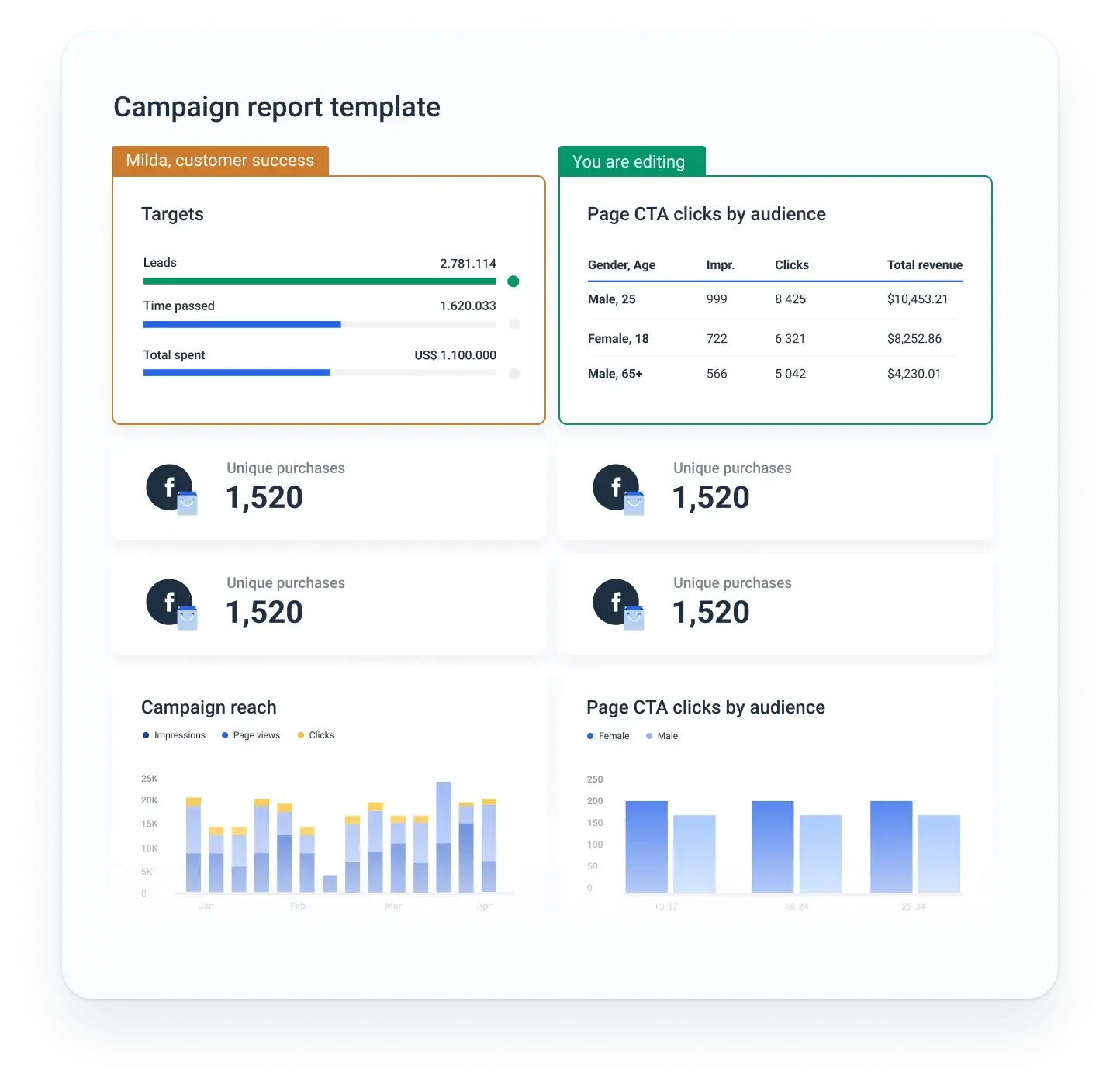 We can set up your report campaign for you!
If you need help with setting up Whatagraph - our team can create your campaign reports!
Ready for insights?
It's time to focus your time on the tasks that really matter, and let us worry about your marketing analytics. Start your free 7-day trial.
Free for 7 days

No credit card required

Live chat support

Cancel anytime