The Ultimate Marketing Report Template
Whatagraph marketing report template measures your marketing performance across social media, PPC, SEO, email marketing, and many other channels. Create your first report and aggregate important metrics and KPIs fast. Leverage data and optimize your marketing campaigns to make the best business decisions.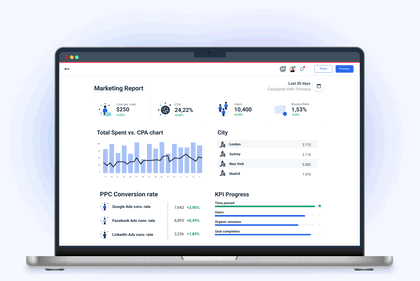 Join marketing agencies and teams worldwide who use Whatagraph to work with marketing data!








Optimize your marketing campaigns and level up your game with our marketing analytics report template
Double down on strategy with our marketing campaign reporting template
Analyze your paid media, social media,SEO, email marketing, and other channels' performance, and watch your conversion rate increase. Use graphs or tables to see the tendencies and patterns of your marketing ad campaigns performance. Find out what your target audience prefers to click on and base your initiatives on the results. Increase your CTR, lower bounce rate, and improve ROAS.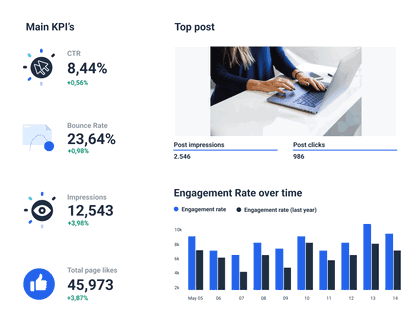 Improve your targeting by leveraging cross-platform feature
One single digital marketing report template is all you need to level up your marketing channels and their performance. Our marketing reporting tool will highlight your organic search rankings, content marketing effectiveness, web analytics, and whether or not you generate a return on investment. Connect any needed data sources and get all the metrics of each channel in one place. Immediately learn where your marketing performance is spot on and where you need to improve.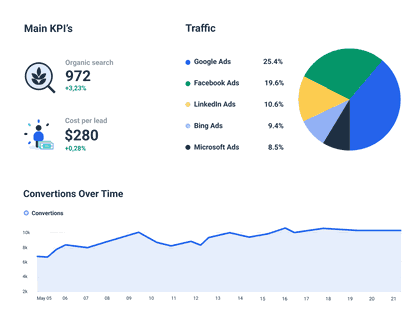 Build Marketing Report Templates Easily with Whatagraph
Connect your Google Analytics account and get in tune with your audience. Use an SEO report template and display user activity on your website as part of a monthly marketing report. Get to know your audience's demographics, how they are engaging with your site and what are their browsing habits. Use historical trends to gauge progress and prepare future campaign development.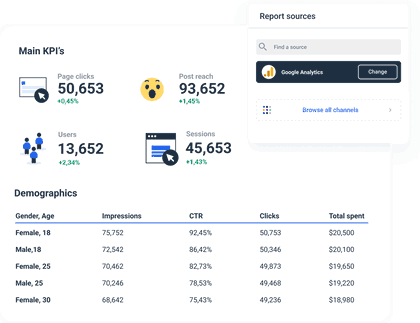 All reporting features your agency needs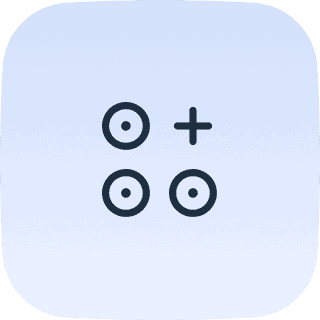 40+ data sources
Create a true cross-channel digital marketing dashboard in Whatagraph. Over 40 integrations supported for your marketing campaigns. Some marketing platforms supported include: Google Analytics, Google Ads, LinkedIn Ads, Facebook Ads, Shopify, TikTok Ads, Twitter Ads, Ahrefs, SEMRush and many others.
Cross-channel reports
SEO, SEM, social media, performance marketing, email marketing - create a singular client report for all channels instead of one report for each.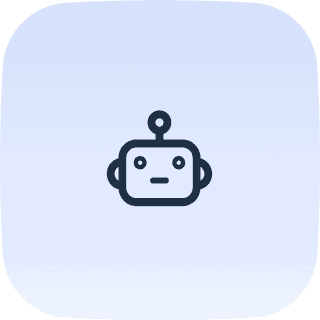 Full report automation
Start from a report template, add your sources and you can create a report in under 10 minutes. You can automate the delivery too - and send reports automatically at your desired intervals.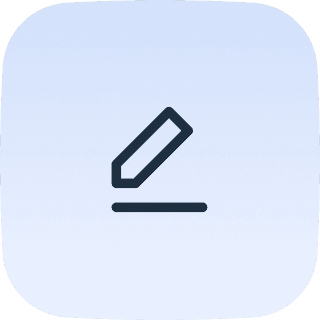 White-label reports
Make your reports align with your agency branding and style. Customize each report with your agency logo, colors and branding and every detail you need to make your report truly your own.
FAQs
All your questions answered. And if you can't find it here, chat to our friendly team.
How do you write a marketing report?
A marketing report is a compilation of data gathered from various marketing sources. It displays the results of your company's marketing efforts. To create a digital marketing report, follow these steps:
Determine the report's purpose.

 
The goal of marketing reporting is usually to analyze a particular campaign or activity. Sometimes, it's being done to show the client the work that has been done. 

 
Determine your own unique purpose and what you want to accomplish with the report.

 
Establish your marketing objectives.

 
Possible objectives and targets might be to increase monthly revenue, improve customer satisfaction or generate x of leads.

 
Determine the metrics and KPIs that will provide you with the answers you want.

 
Any objective and goal has its own set of KPIs. Establish the measurements that would best track and monitor your performance.
What should a quarterly marketing report include?
A quarterly report is a comprehensive strategic record that should be used to develop a long-term marketing strategy. Depending on the marketing goals you have created for yourself, there are two aspects that marketing agencies are most concerned with. 

First, the bottom line. It basically answers the question 'What revenue have you generated?'.

Usually, revenue is broken down into smaller figures:

 
By landing page;

 
By source;

 
By audience segment.

 
Then we have brand awareness. The metrics and KPIs you choose to monitor will solely depend on the channel you are trying to reach your audience. Here are some KPIs for each channel:

PPC: Reach/ CTR/Share of impressions.

Social media: Reach/Engagement rate/CTR.

Email marketing: Open rate/CTR/Unsubscribe rate.

SEO: CTR by search query/ Avg position on the page for popular search queries/Most popular search queries.

Website: Bounce rate/ New vs returning visitors/Total sessions/Unique sessions.
How do you present marketing results?
To make the report more compelling, use data visualization elements. Nobody wants to look at raw figures and try to figure out what they mean. Graphs, tables, charts, and images will portray marketing results in such a way that a quick glance will reveal whether or not the marketing plan is effective.

There's also the matter of automation to consider. You can opt to receive and send reports directly to the inbox of any recipient. Any time period and frequency can be covered. This will save you time and ensure that you never miss a deadline again.
What are the top 3 marketing report templates for agencies
1. SEO Report Template
Use an SEO report template to measure your organic performance and stay on top of your SEO KPIs and metrics. Report on top performing keywords, rankings, organic traffic and monitor your competitors' actions. 
2. PPC Report Template
Have all your PPC campaign results in one place. Get all your paid media KPIs in a single PPC report and make decisions based on real-time data. 
3. Social Media Report Template
If you're measuring the performance of your social media marketing campaigns, tracking important metrics and KPIs, having a social media marketing report will make reporting so much easier for you. Use our social media report template and never worry about social media marketing reporting. 

 
It's good to be loved! Our clients are not shy about expressing it.
Need more help with getting started?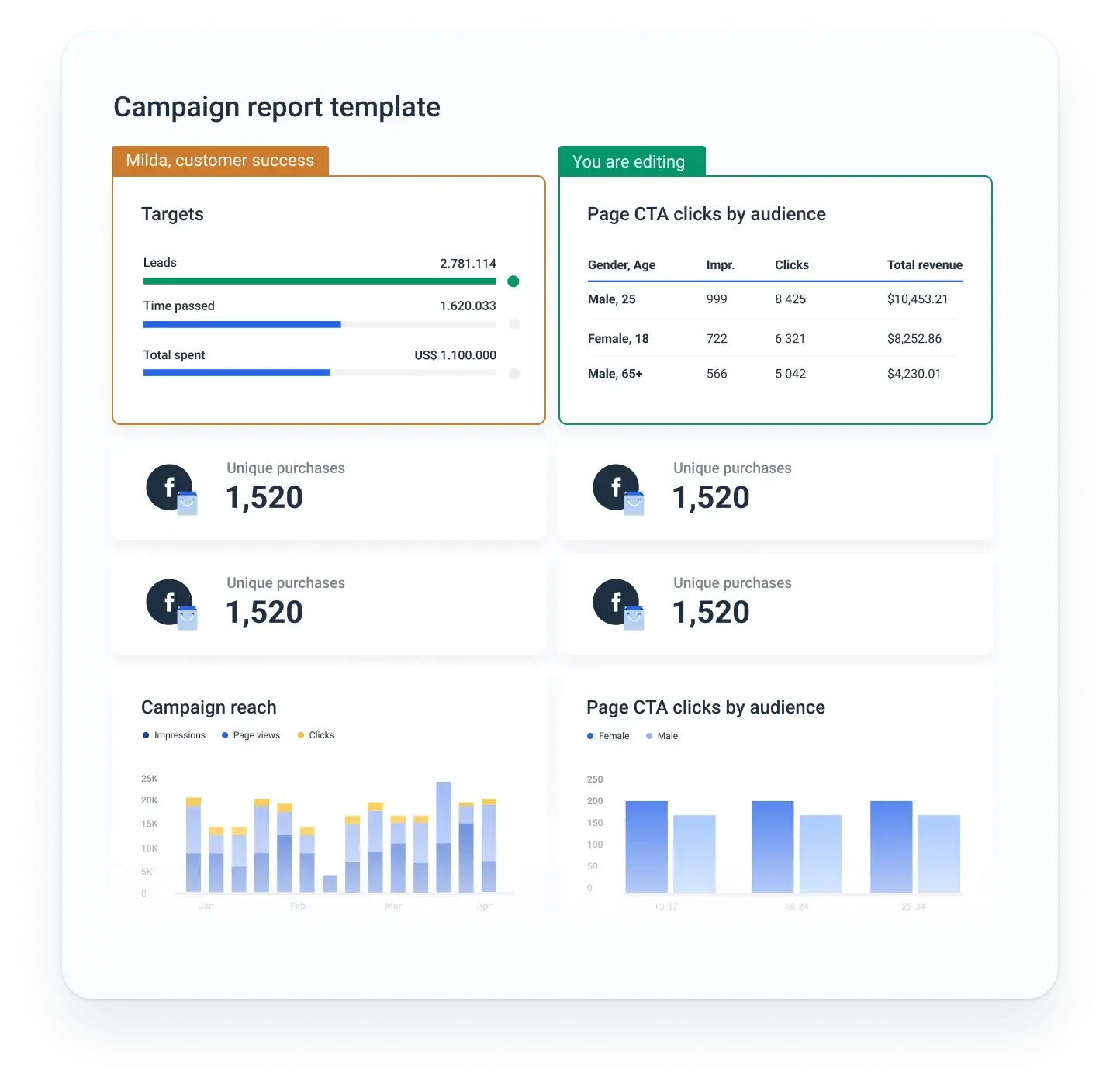 We can set up your report campaign for you!
If you need help with setting up Whatagraph - our team can create your campaign reports!
Ready for insights?
It's time to focus your time on the tasks that really matter, and let us worry about your marketing analytics. Start your free 7-day trial.
Free for 7 days

No credit card required

Live chat support

Cancel anytime