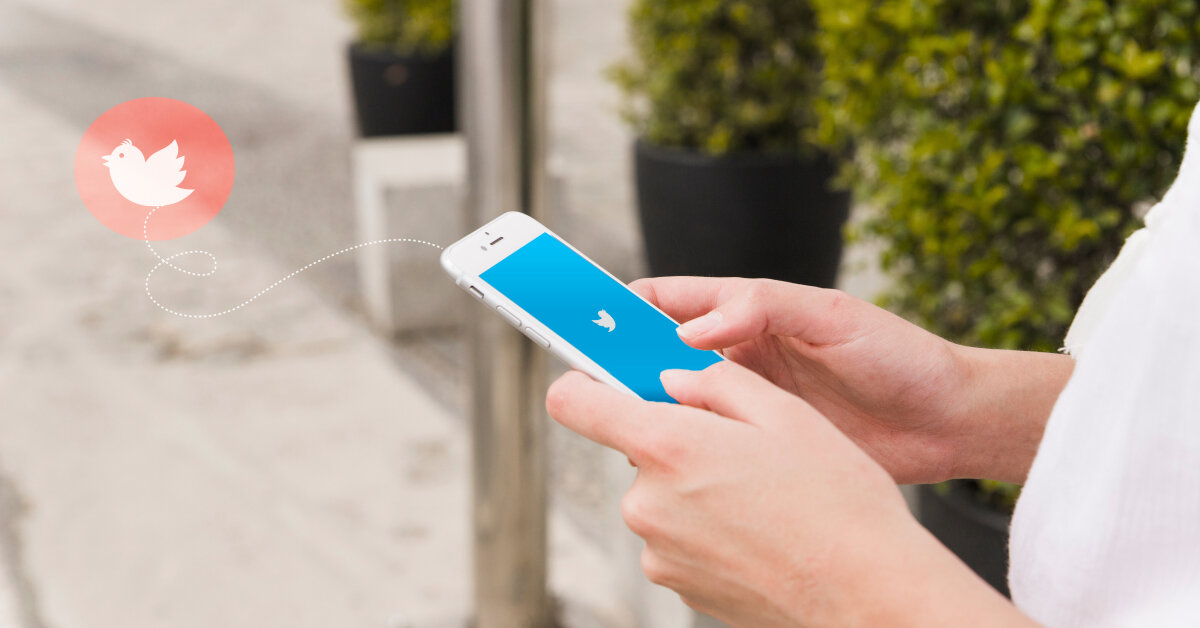 Who Blocked Me on Twitter
Nov 14, 2019 ● 8 min read
With the different activities that are carried out on twitter, you can choose to enjoy your privacy and utilize the blocking features in the setting. You need to read these tips on how to know if someone blocked you on Twitter.
Privacy on Twitter
Some users feel the need to block a person. Some of which might be because it is much easier to control their content preference while, on the other hand, might be due to a disagreement or controversial issues, and they don't feel comfortable with the person knowing about their activities on Twitter.

You won't get a notification to tell you that someone has blocked you, neither is there a place to know how many people blocked me on Twitter.
You might have experienced this and want to know how to see who blocked you on Twitter. Open the Twitter app on your phone or PC and type the name of the person you suspect might have blocked you on the search field on the main menu page.

If you have been blocked, you won't be able to see the profile page of the person; instead, you get a message that says, "you have been blocked".
In case you want to block someone as well, here is a hint how to do it:
Who Muted Me On Twitter?
Muting a person is very common on Twitter. Unlike blocking, muting is done when you want to remove perhaps a person's news feed from your timeline without blocking them, but you won't get a notification to inform you if someone muted you.

It helps to prevent the guilt of blocking someone on your account. Muting is also useful if you want to manage your twitter account as a business or professional account, it helps to keep your timeline free of the news feed you think they are not necessary or related to your business.

You might notice some changes in the activities of your twitter account and just asked yourself who muted me on twitter. Well, here is how to check if you have been muted on Twitter.

Firstly, muting someone on Twitter means they won't appear in your news feed even if you are a follower. Getting muted by someone may be of different reasons. Muting is much better than blocking! If you insist on knowing if someone muted you this are the steps to follow:
If you use the tweet deck app and create a home column on the main page;

Add the person you think might have muted you to this page;

Post a Tweet and check if it appears in the home column. If your tweet appears in that column, then you have not been muted, but if you don't appear in the home column then you might have been muted.
Why Do I Keep Seeing Tweet Is Unavailable?
Sometimes you try to search for a tweet, and you get a message that the tweet is not available. Different things come to mind. You ask yourself, "why do I keep seeing tweet is unavailable?" or "who is blocking me on Twitter?"

There are various reasons for tweet being unavailable; the tweets might be protected, The tweet might contain a keyword you muted, or the tweets have been deleted.
What Does It Mean If Someone's Tweet Aren't Loading?
Have you tried to check a tweet, and it isn't loading even when you try several times, and you wonder, "what does it mean if someone's tweet isn't loading?".

To be candid, it's nothing to worry about it. The aforementioned occurs when there is a change from the internal configuration, and twitter is probably fixing it. I will advise you to try again after a few hours. But if you must check the tweet, you can keep trying every few minutes, and you might get lucky after a few tries. But it doesn't mean you've been blocked or muted.
Conclusion
You should have known how to tell if you're blocked on Twitter. Getting blocked by someone isn't good and sometimes tends to have an undesirable effect on the person that is getting blocked. If you are a user that has been blocked by someone, it is certainly not something to get yourself bothered about it. You need to move on because getting blocked isn't the end of the world.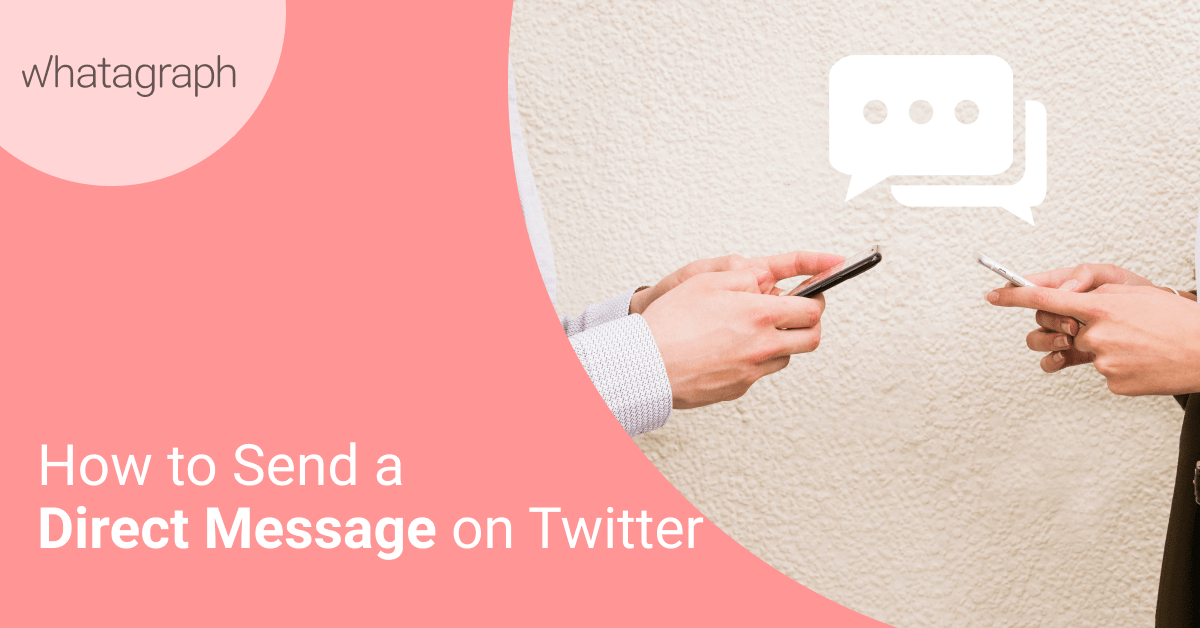 Twitter is one of the most widely used social media platforms in the world with no competitors. With nearly as many users as Facebook, Twitter is a base for interactions between people of a different race, tribe, religion, nationality and ultimately, the general information center of the globe.
Read more...
Twitter is where users follow other people and account with similar interests. It is also a great way to connect with your favorite celebrities and stay on top of the latest trends and breaking news.
Read more...