Get data from your marketing sources in excel or .csv to analyze, store, and share
Export the whole report or separate data points in spreadsheet format. Analyze, store, connect with other tools, share with stakeholders, and customize the data when needed.
One click to export all the data you need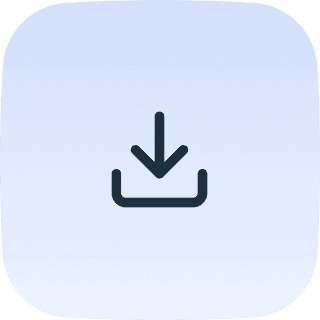 Whole report download
Export all the data form a report or dashboard into excel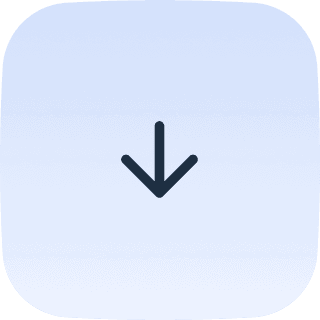 Single widget download
Get a specific table or a few data points exported in a spreadsheet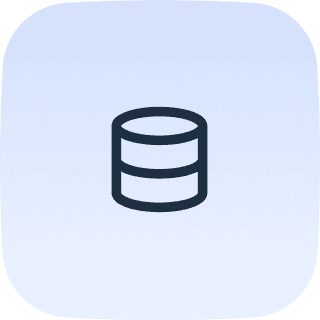 Move to a warehouse
In more complex use cases, we can move your data to a warehouse
How others use data export in Whatagraph
Bypass API limitations and get control over your data
An option to have a backup of your data available. Especially relevant for integrations that have historic or other limitations. Have your data at hand whenever you need it.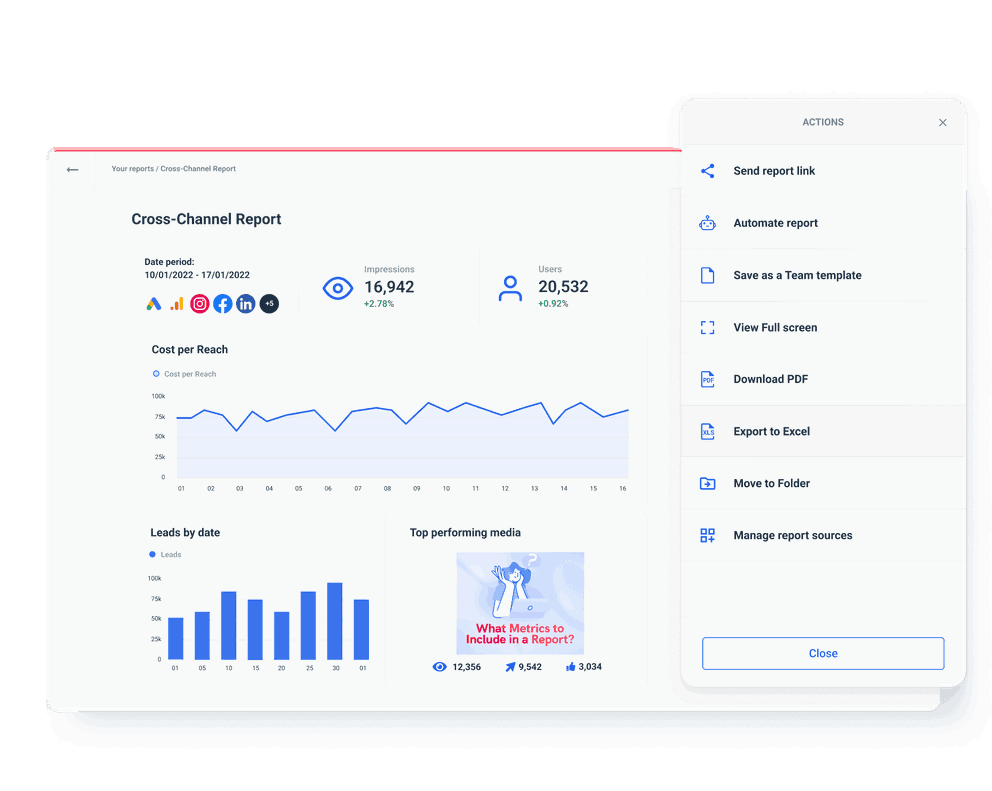 Upload your data to other tools and platforms
Most of the tools on the market have a .csv import function. Be that a data warehouse, a BI tool, or anything else.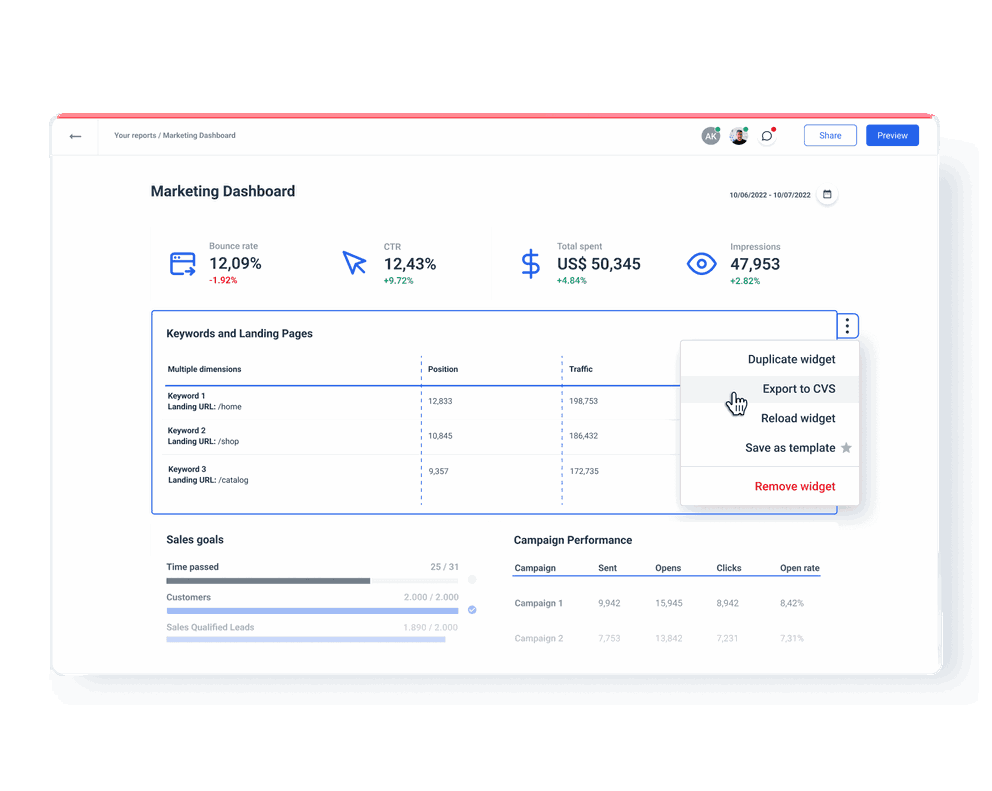 Perform hands-on granular analysis internally
Pass the exported data to your data team for specific use cases that need thorough exploration. For instance, cross-referencing it with other data sets.
What others think about Whatagraph
Built for marketing professionals like you: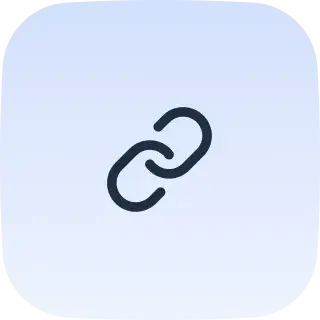 Linked reports
Create team templates and connect as many reports as needed. Never again manually edit hundreds of similar reports one by one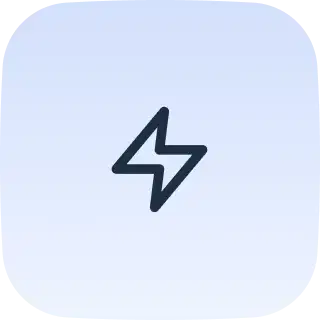 Data blending
Combine metrics from multiple data sources in a widget or table to track cross-channel campaigns in one place.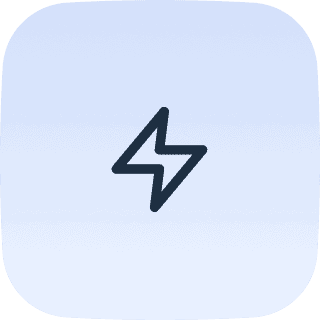 Live reporting
Share a link with a client to a report or dashboard updated every 15 minutes. Save time on emails and additional Q&A.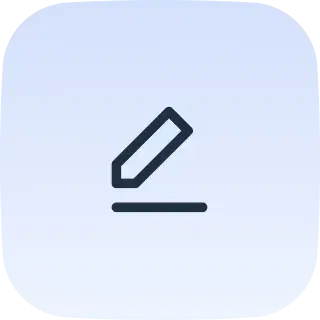 Custom branding
Implement custom color themes and logos. Remove all mentions of the report automation tool, connect your custom domain
40+ integrations and custom API to seamlessly pull your data