Visualize any data in Whatagraph using Custom API, Google Sheets, or BigQuery
When your data source is not yet in the list of native integrations. Multiple ways to connect it to Whatagraph, visualize and share the data.
Join marketing agencies and teams worldwide who use Whatagraph to work with marketing data!








Connect any data source via the Custom API, Google Sheets, or a data warehouse
Easily bring in data from rare, niche, or any other source on par with native integrations
For marketers who work with custom metrics specific to a client or a niche tool on top of typical marketing sources.
 
Whatagraph provides an option to connect that source directly via the Custom API. Or pull data from intermediaries like Google Sheets or Google BigQuery.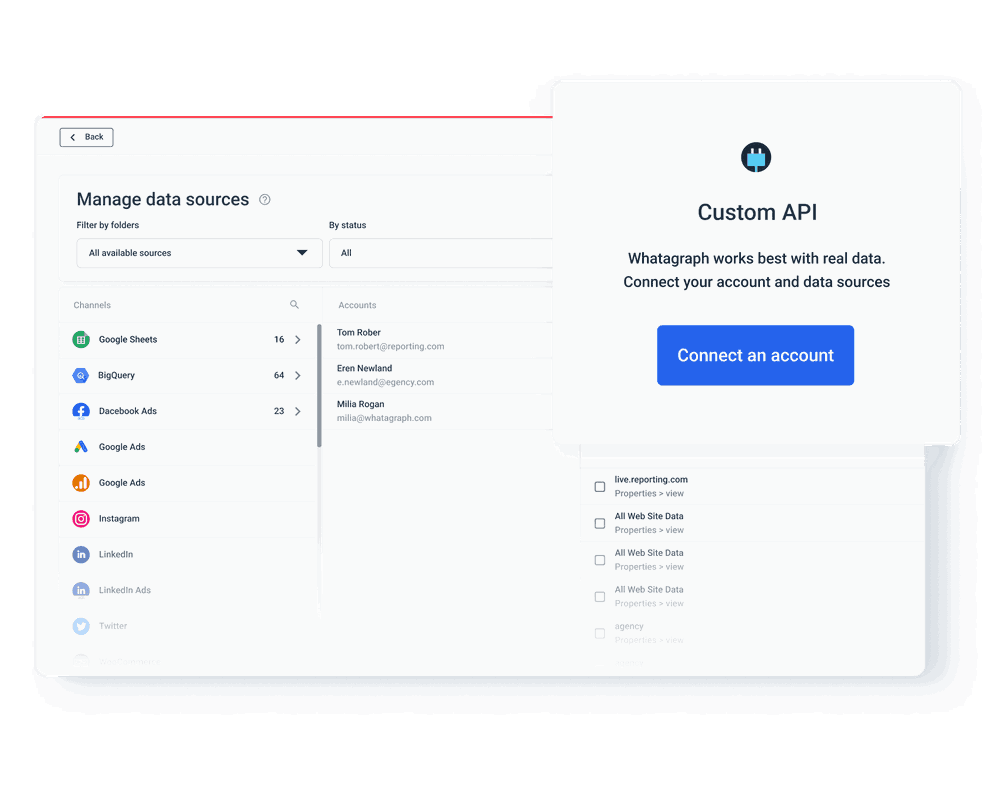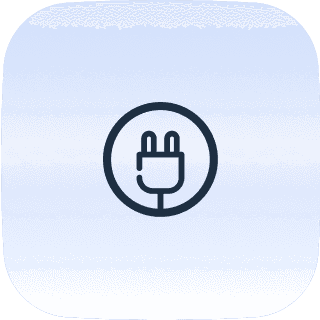 Custom API
Connection with any platform or tool that requires some coding skills, but pulls data directly.
Google Sheets integration
Import any data structured in a spreadsheet to your reports and dashboards.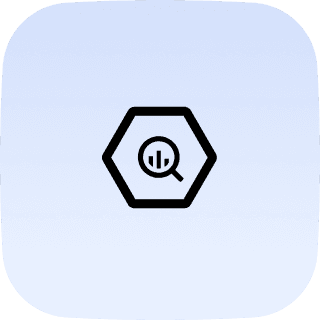 BigQuery integration
Connect the data warehouse to get any data set stored there in for visualization.
Direct connection with the Custom API
Public API provides the same reporting and monitoring functionality as native integrations. You'll need a developer to establish a direct connection with your source of choice if it has a public or private API too.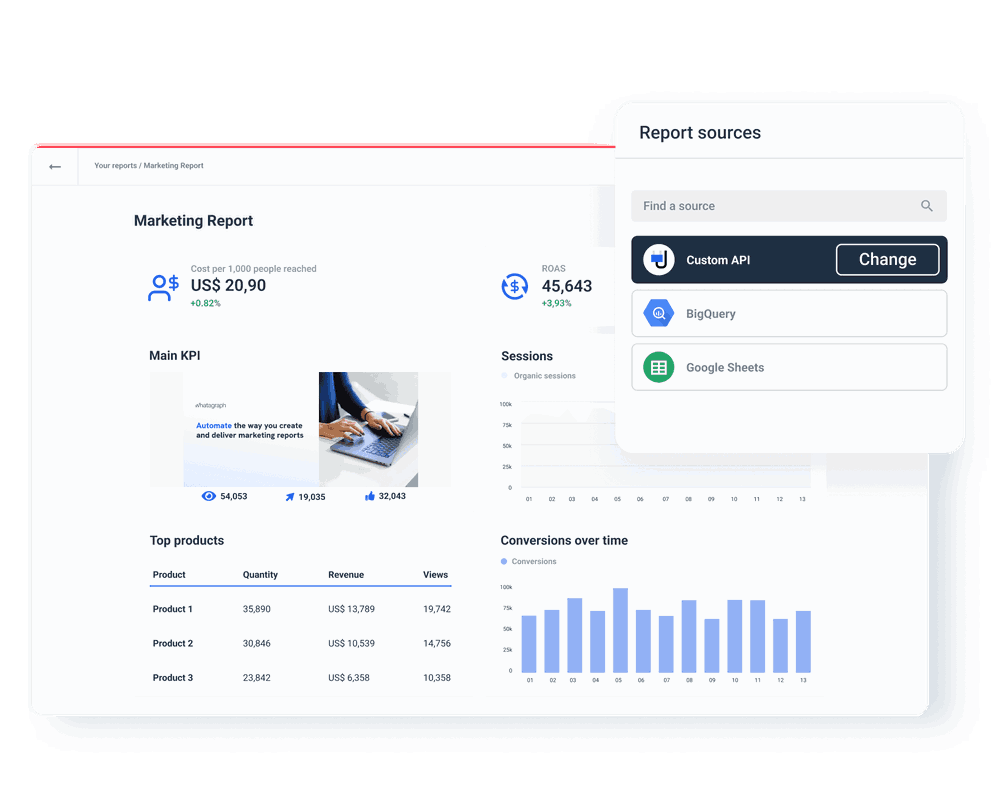 Google Sheets integration
Visualize data that is structured in a spreadsheet. Use Whatagraph to pull data that you organized and customized on the Google Sheets' side into reports and widgets for visualization.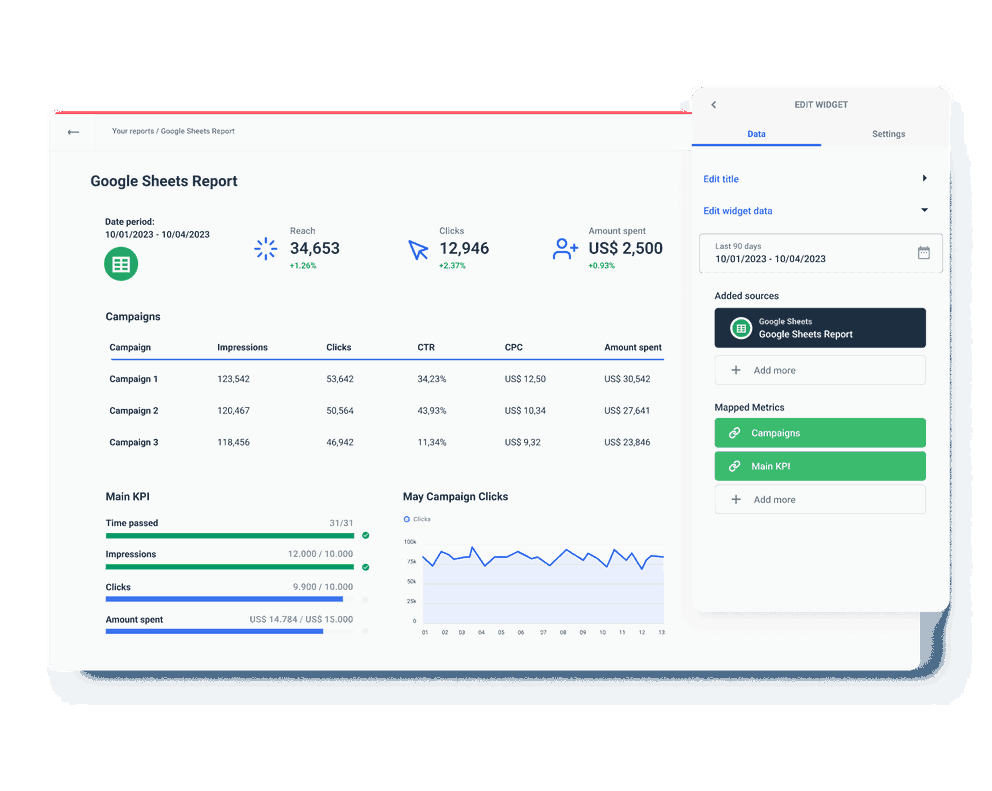 Google BigQuery integration
Cloud data warehouses like BigQuery allow users to upload and store huge datasets and work with it much quicker. Pull and visualize data from Google BigQuery similar to Google Sheets.
 
You can also use Whatagraph to transfer your marketing data to Google BigQuery
Transfer data to BigQuery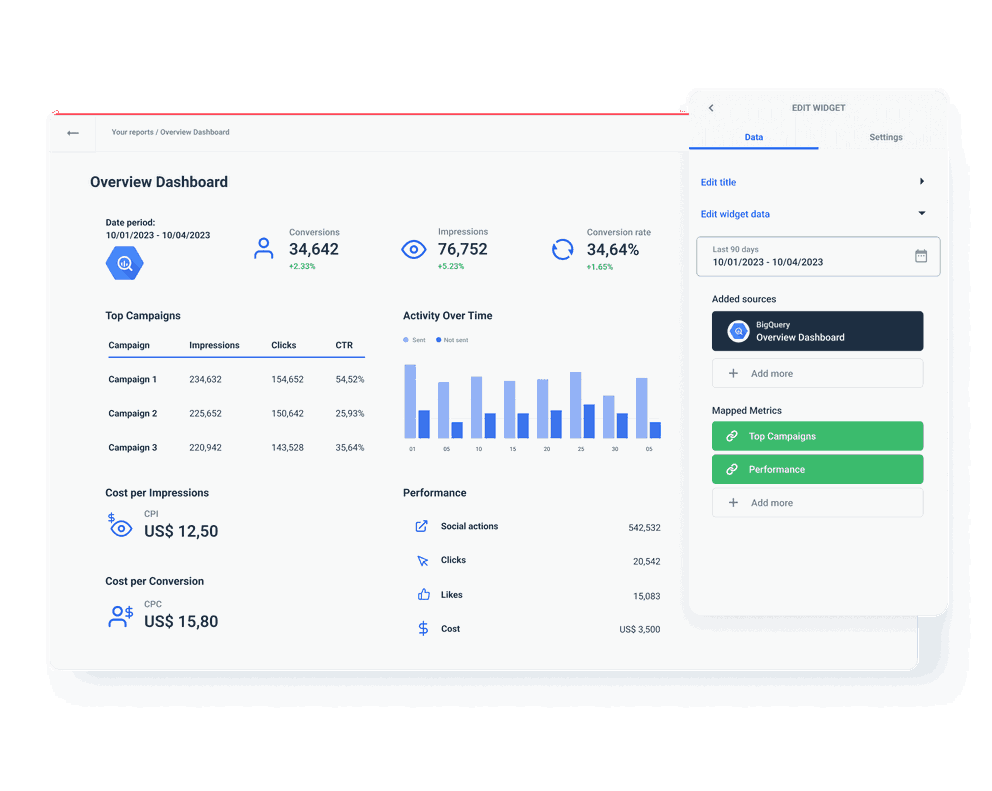 What others think about Whatagraph
Built for marketing professionals like you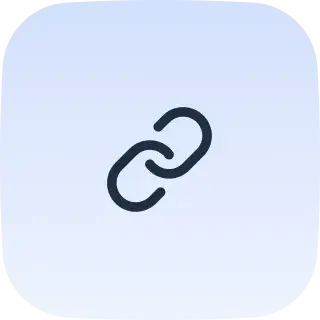 Linked reports
Create team templates and connect as many reports as needed. Never again manually edit hundreds of similar reports one by one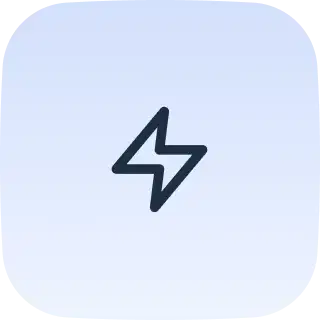 Data blending
Combine metrics from multiple data sources in a widget or table to track cross-channel campaigns in one place.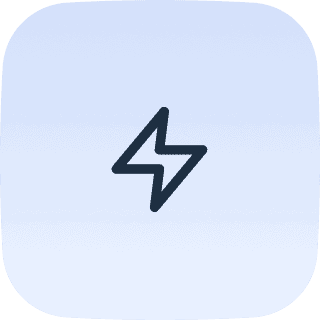 Live reporting
Share a link with a client to a report or dashboard updated every 15 minutes. Save time on emails and additional Q&A.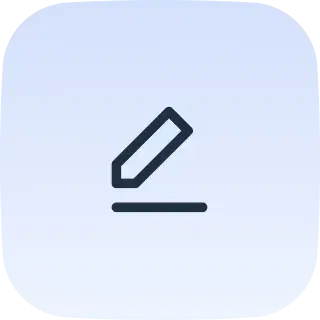 Custom branding
Implement custom color themes and logos. Remove all mentions of the report automation tool, connect your custom domain
40+ integrations to seamlessly pull your data