Join the
Marketing Team
Want to work and learn from the top marketing talent? Want to see your work paying off and making a difference? Join us!
VP for Marketing
See Open Positions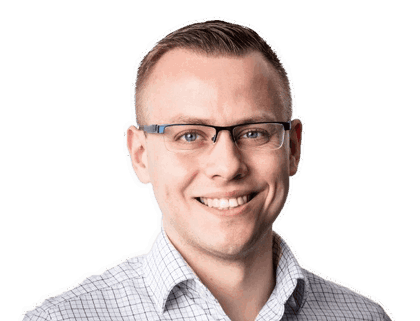 Meet Your Future Collegues
Marketing Team Unpacked

Only the best
We offer what only the top 5% of the country's talent pool can create: a performance-driven, results-oriented environment with clear career growth & learning opportunities. Whatagraph's marketing team is one of the few places where you won't feel like your job is futile.

First impressions matter
Marketing is the first touchpoint a person has with Whatagraph. Even this introduction was written by a member of our team. So welcome to Whatagraph's marketing team. We're happy you consider joining this passionate and driven collective.

See and feel the results
Everything you do generates results that you can see and improve. Our requirements may be steep, but the rewards and the creative freedom you get are worth it.
Open Positions
We currently have no open positions in the Marketing team, but you can subscribe and get notified about open positions first.