Join the
People Team
If your passion lies in continuously seeking innovative solutions to solve people-related challenges, we welcome you to join our People team. Join us!
Ugnė Tamulynė
Head of People team
See Open Positions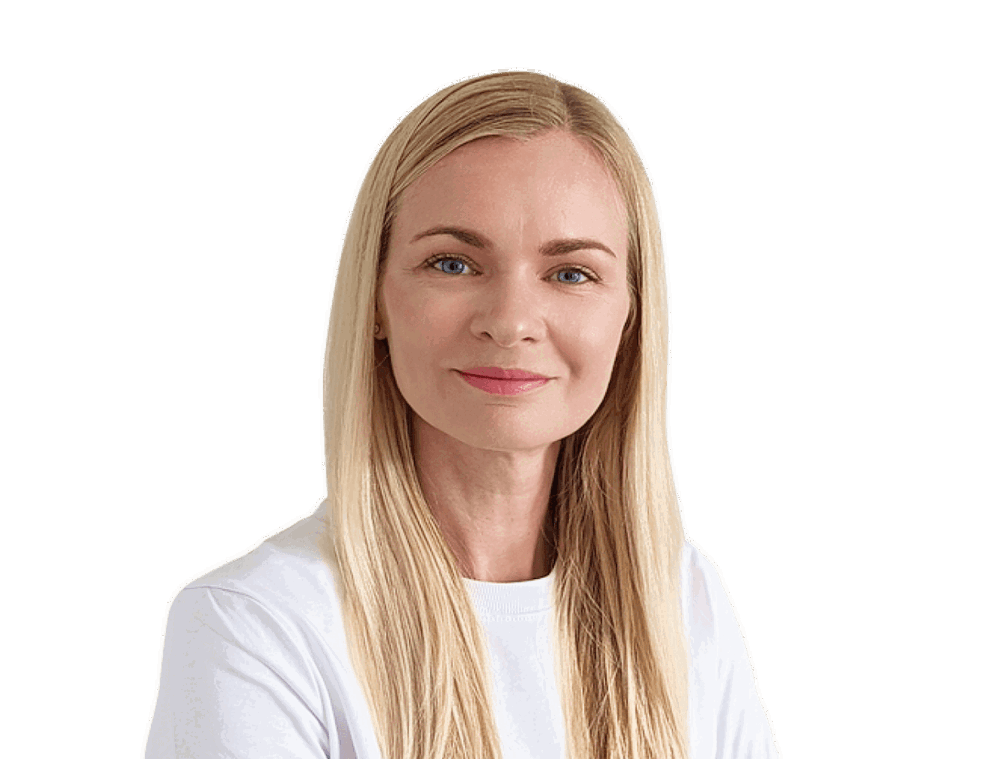 Meet Your Future Collegues
People Team Unpacked

Building experience
Our mission is to foster a values-driven culture and create a vibe where our values define who we are and drive our moves. We create a welcoming and open environment and ensure everyone's voice is appreciated - from hiring and onboarding, to daily support, office management and event organization.

Creating Value
We ain't into doing things just 'cause. We're all about getting the big picture and helping managers stay ahead of the game with data-driven suggestions that level up performance, keep people around, and make the whole work experience awesome.

Nurturing a Growth Mindset
Whatagraph is a place where dreams are nurtured and achievements celebrated. We facilitate personalized development plans, effective leadership training, and curate activities that fuel your growth and equip you with the skills needed to thrive in all aspects of life.
Open Positions
We currently have no open positions in the People team, but you can leave us your CV at hr@whatagraph.com.