Join the
Customer Success Team
Want to work in one of the best-rated customer service teams? Want to help clients succeed in their work? Join us!
Milda Povilaitytė
Team Lead for Customer 
Success
See Open Positions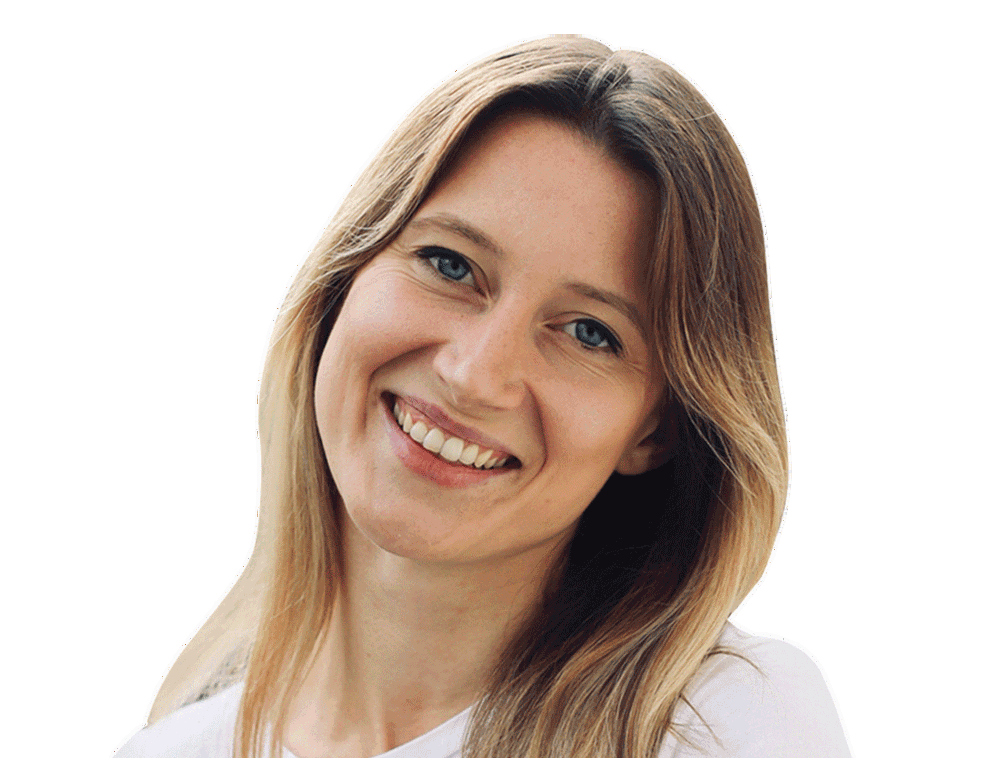 Meet Your Future Collegues
Customer Success Team Unpacked

Customer relationships
There's nothing quite like solving an issue for a customer and getting rewards for it. Working in B2B, we get to make friends with our customers, even exchange our pet pictures! This type of communication really puts the live into the Live Chat.

Teamwork is the key
Working here is dynamic and exhilarating. You'll be working not just with customers but with our other teams too. We succeed as a team, and we fail as a team. You will never be alone with your issues.

We are proud to be loved
We also don't believe in bragging about ourselves too much, our customers are the ones who tell how amazing Whatagraph support is, and you can read about it in our reviews.